Image via Facebook
Have you ever wondered what a perfect weekend looks like? We'll give you an idea. First, you step into a traditional Sinai Bedouin village, where you and your friends are greeted with a cup of Arabic coffee. Then, you sip it while sitting on the red rugs and cushions in a beautiful little wooden hut, waiting for your scrumptious mandi to be taken out of the ground and into your plate with some fresh and warm farasheeh bread.
You're thinking, "Sounds very specific to the Sinai. We don't have that here in Cairo," but you would be mistaken. Ghazal Al Reem is a spectacular village that transports you to the Sinai without even setting foot outside Cairo. With branches in Sheikh Zayed and the Petrified Forest protectorate in New Cairo, the Bedouin owners of this village have gone above and beyond to inspire people to visit their native towns after settling in the capital city. From a desire to give Cairenes access to Sinai Bedouin life and traditions, especially those who may never get to visit, Ghazal Al Reem was born to provide Egyptians with a taste (literally and figuratively) of the diversity that exists in this beautiful country.
Image via Facebook
Traditional Sinai Bedouin foods are the village's speciality. Their famous mandi, traditionally cooked in a pit underground, is an absolute must-try that the owners swear by. But eating delicious food is not all that the village has to offer. It's so much more than just a restaurant; it's a whole experience. There, you can also enjoy fantastic entertainment, with traditional art forms local to the Sinai, and witness their beautiful singing and musical performances. If you're lucky, you may even get the chance to see an amazing tannoura performance, which we all adore.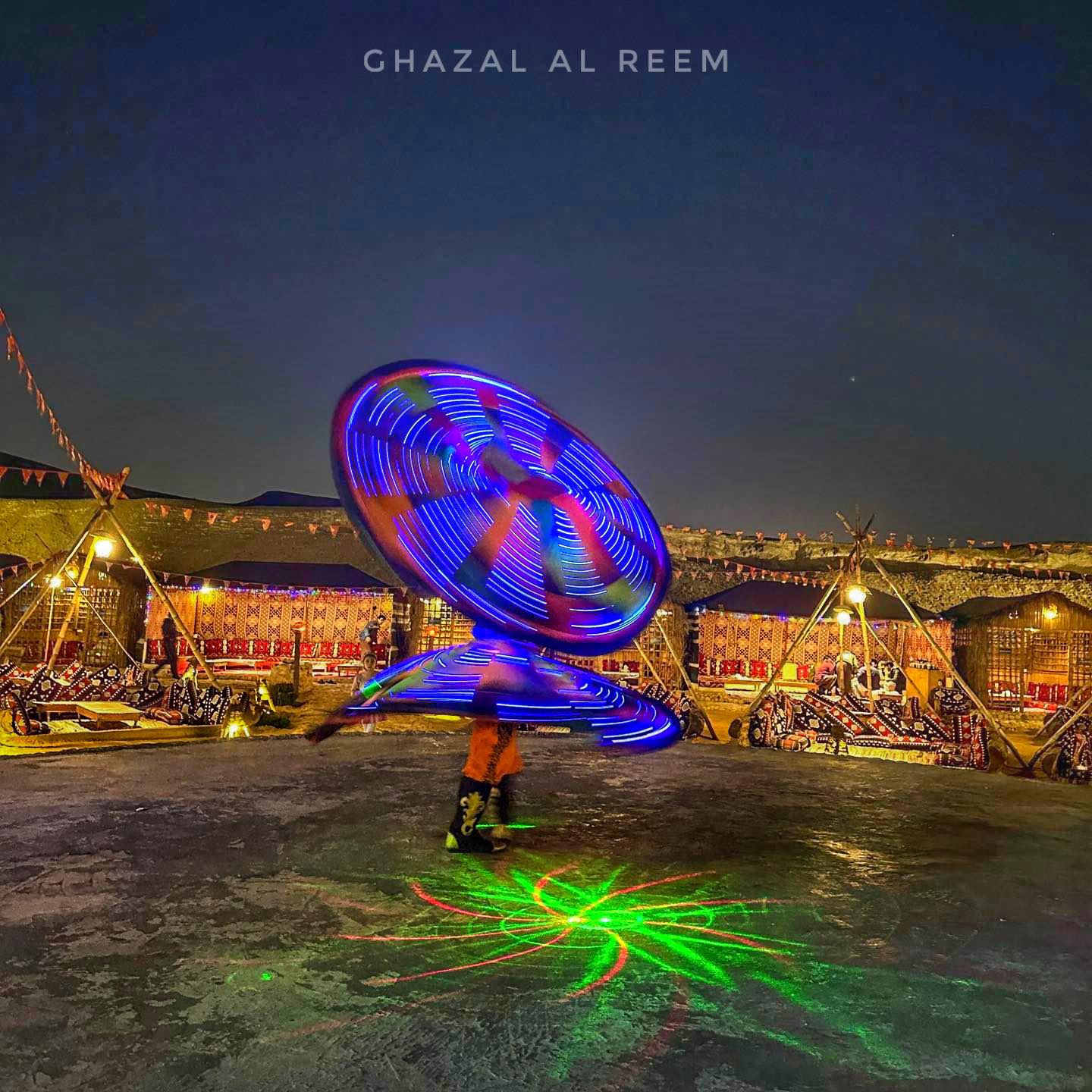 Image via Facebook
Indeed, this is a place that is absolutely perfect for spending the weekend both with friends and family. There really is something for everyone, and we would find it difficult to believe that anyone won't go home with a smile on their face. It is a perfect place, giving you all the beauty that Sinai has to offer without the 10-hour drive! But if there is one takeaway from a visit to Ghazal Al Reem, it's that the Sinai is definitely worth a visit, and there is no excuse. That part of the country often gets overlooked and forgotten about, and spending a day in this magnificent village is definitely a reminder not to take Egypt's diversity for granted and to make the most of it!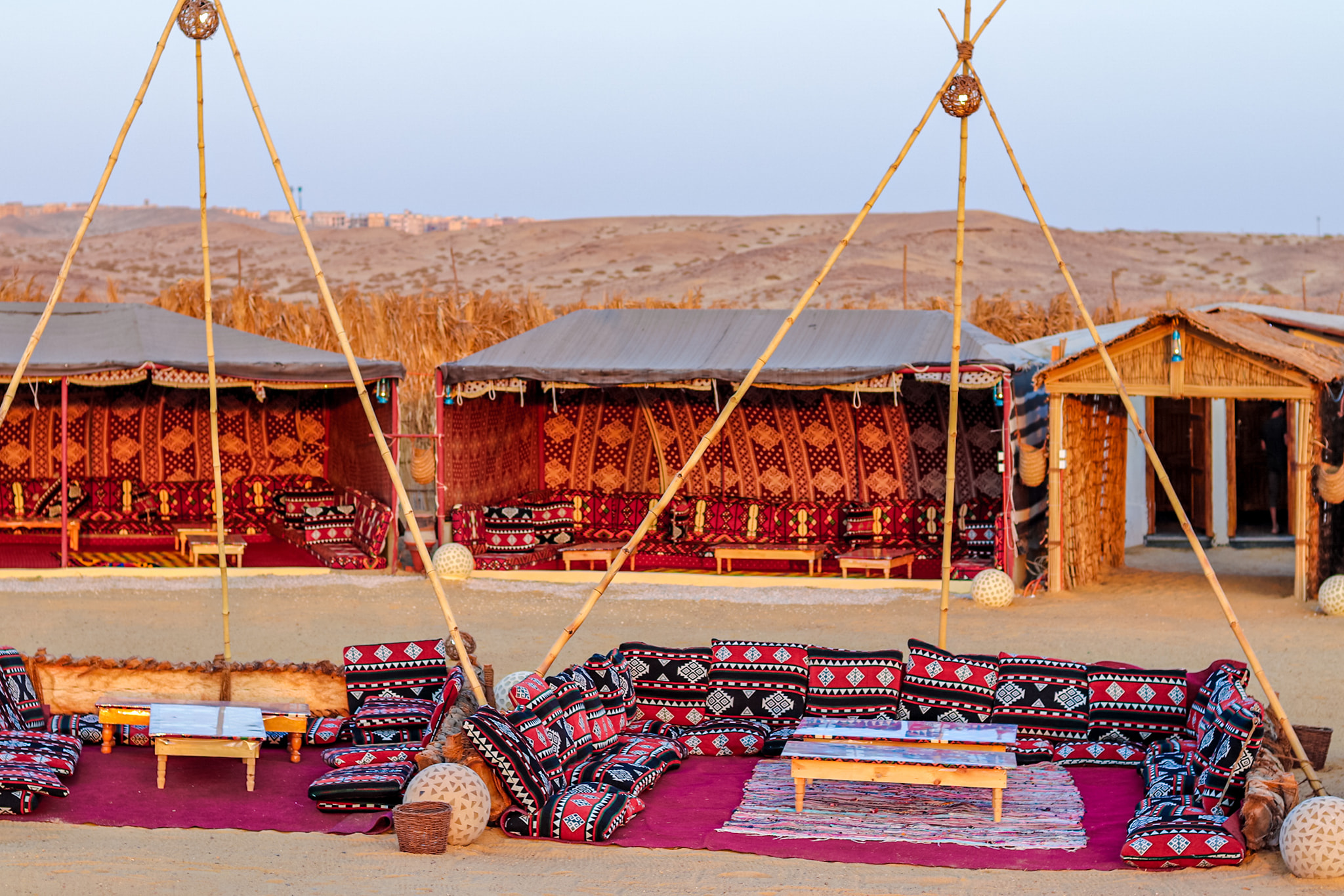 Image via Facebook