Driving around Cairo is always a puzzling endeavour, but things are a bit more complex today as El-Dokki Bridge is facing a new low. The bridge has always been known to be somewhat of a bumpy ride, but recently, it's become potentially fatally dangerous.
Cairenes are advised to avoid the bridge completely, or at least take extreme caution when crossing it, and to go at very low speeds. The asphalt layer of the bridge has been largely removed at various spots and has left the bridge's metal foundation exposed. This is causing cars to dangerously skid along the road and could result in you losing control of your vehicle.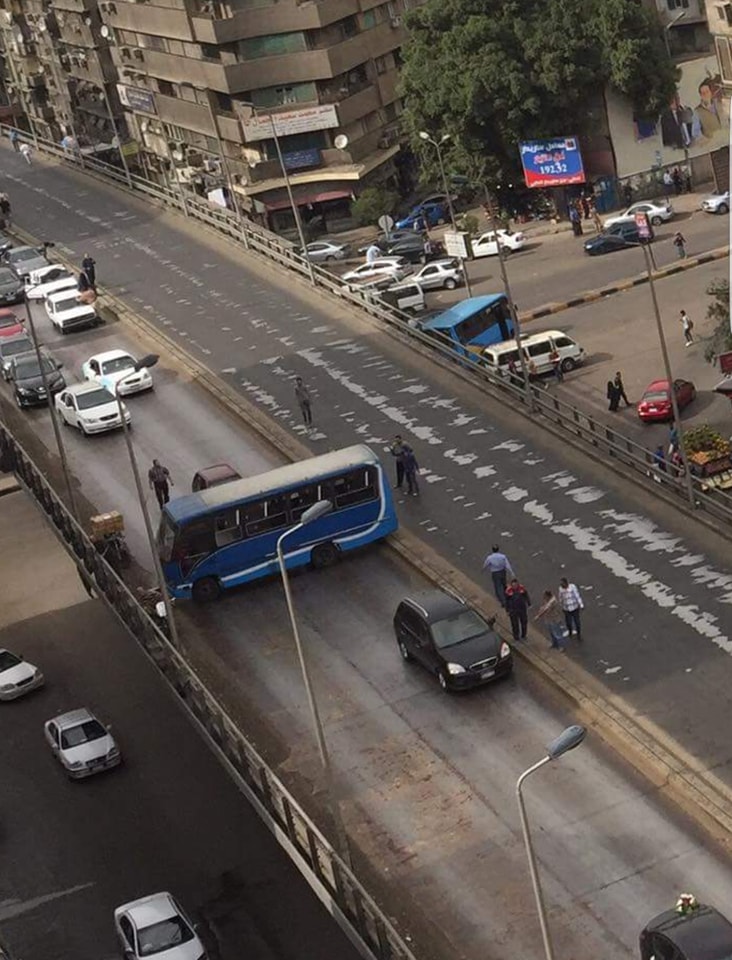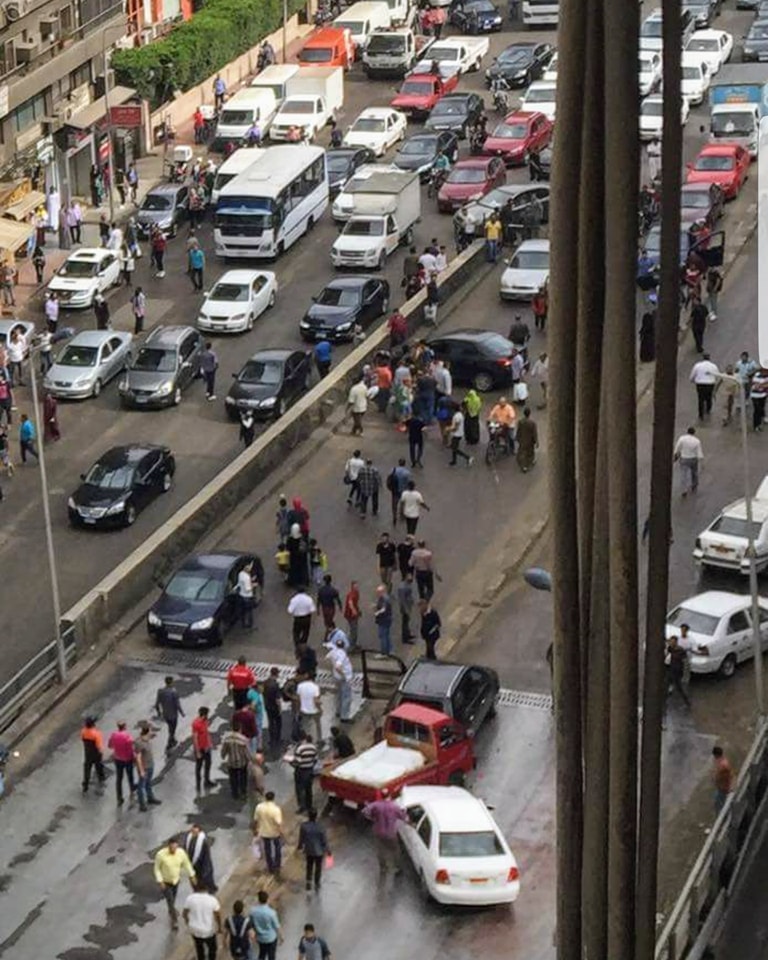 Several incidents have already been reported this morning, and Giza's Central Traffic Department has stated that the bridge is undergoing renovations. Accordingly, drivers are encouraged to drive at low speeds, until the renovations are concluded by next month. Stay safe Cairenes, take care and drive cautiously.