written by
Nesrien Abdelkader
Score a hole-in-one this weekend at the Marriot International Fundraising Golf Tournament brought to you by Marriott International Hotels in Egypt and the Junior Business Council initiative. Their second golf fundraising tournament will be held this Saturday, December 3rd, at the JW Marriott Hotel Cairo.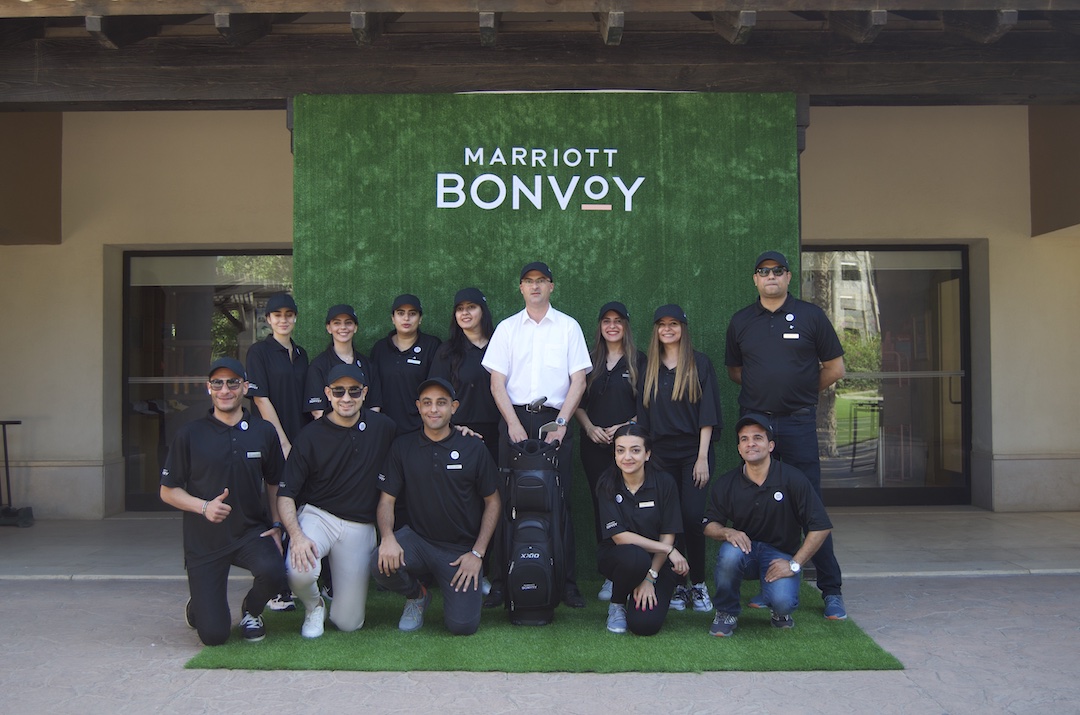 As businesses have come to play an increasingly important role in the well-being of our community, the Junior Business Council was devised with the goal of giving back to those in need. It's hard to find another hotel that cares as much about our social, environmental, and economic issues as Marriott International Hotels. Their Serve 360 campaign has helped them in achieving their 2025 goals for sustainability and social impact.
Following the outstanding success of their first charity tournament held at the Westin Cairo Golf Resort & Spa that raised funds for Al Sondos orphanage, participants can expect an even greater outcome from this year's event. The aim is to raise awareness and funds for the Magdy Yacoub and Tahya Misr Foundations.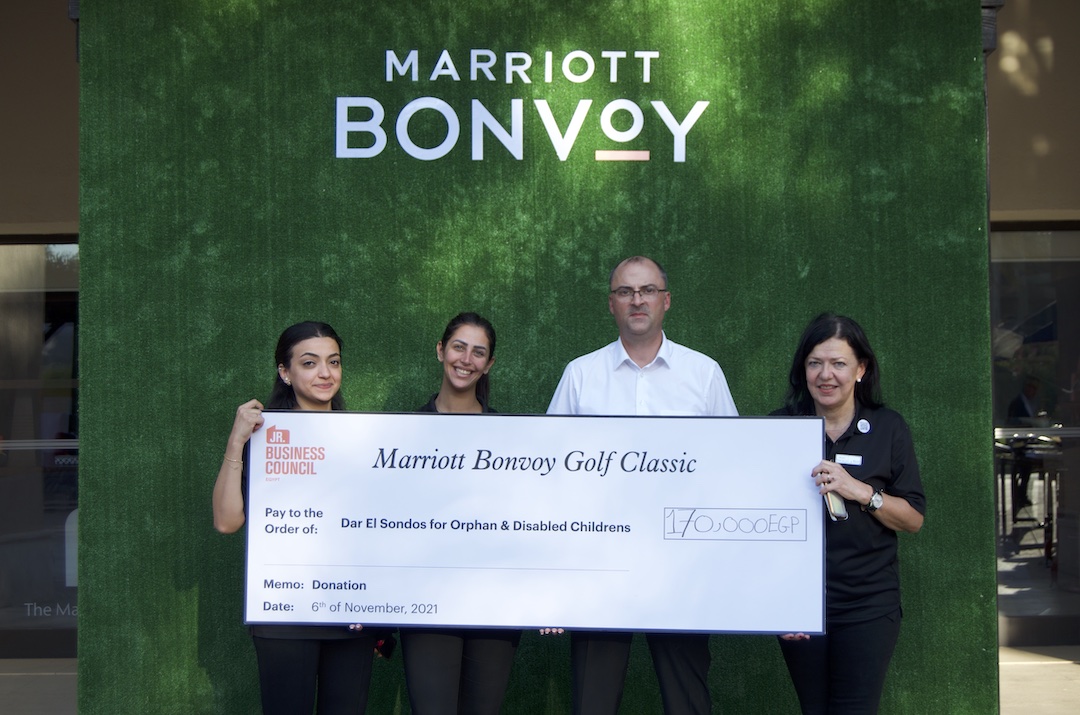 The Magdi Yacoub Heart Foundation is one of Egypt's most prominent registered charity NGOs and is committed to ensuring proper healthcare for vulnerable communities, especially children. Alongside treating people free of charge, the hospital is also opening a new branch in Giza. Tahya Misr is another valuable organisation that supports and finances social, health, and urban development projects with assistance from state institutions, civil society, and the private sector. They also provide economic support to alleviate those suffering in Egypt.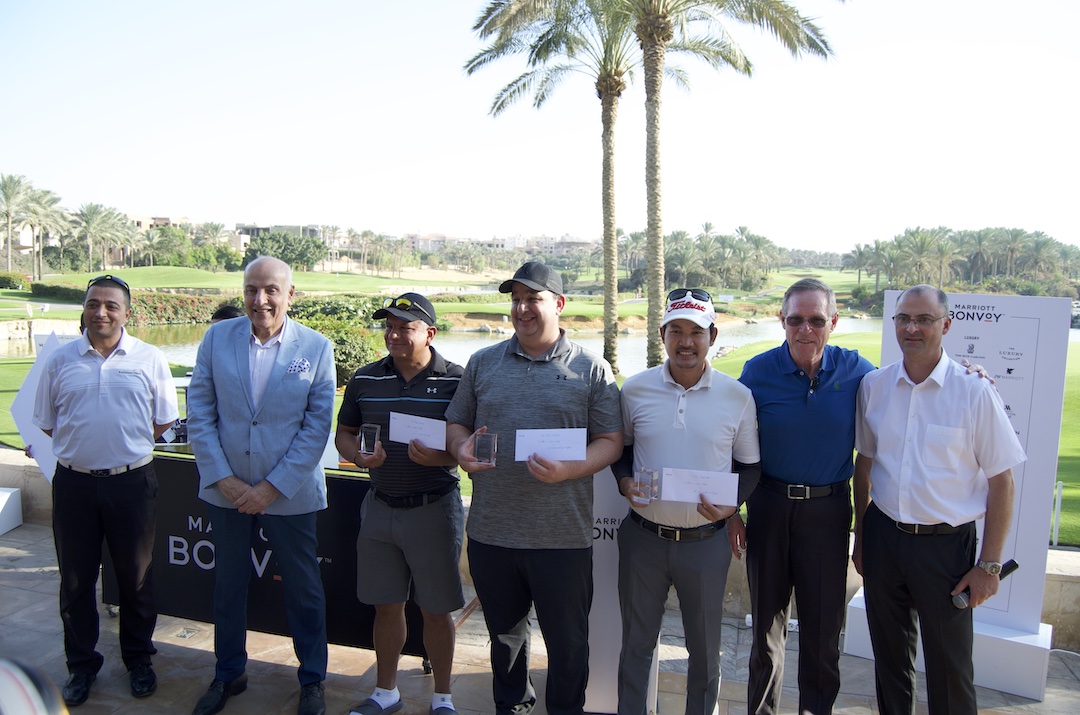 So, put your golf skills to good use and purchase a ticket to participate in the tournament, which starts at 10 AM and lasts until sunset. After the competition, a raffle will be held, and players can win some exciting prizes donated by the event sponsors.
To buy tickets, send an email to kieron.morrissey@marriott.com.