written by
Nesrien Abdelkader
Solis Restaurant at Holiday Inn & Suites Cairo Maadi came alive with the magic of Ramadan at their exceptional Iftar event. From renowned members of the media to the nation's biggest influencers, guests gathered to celebrate the holy month of Ramadan in style.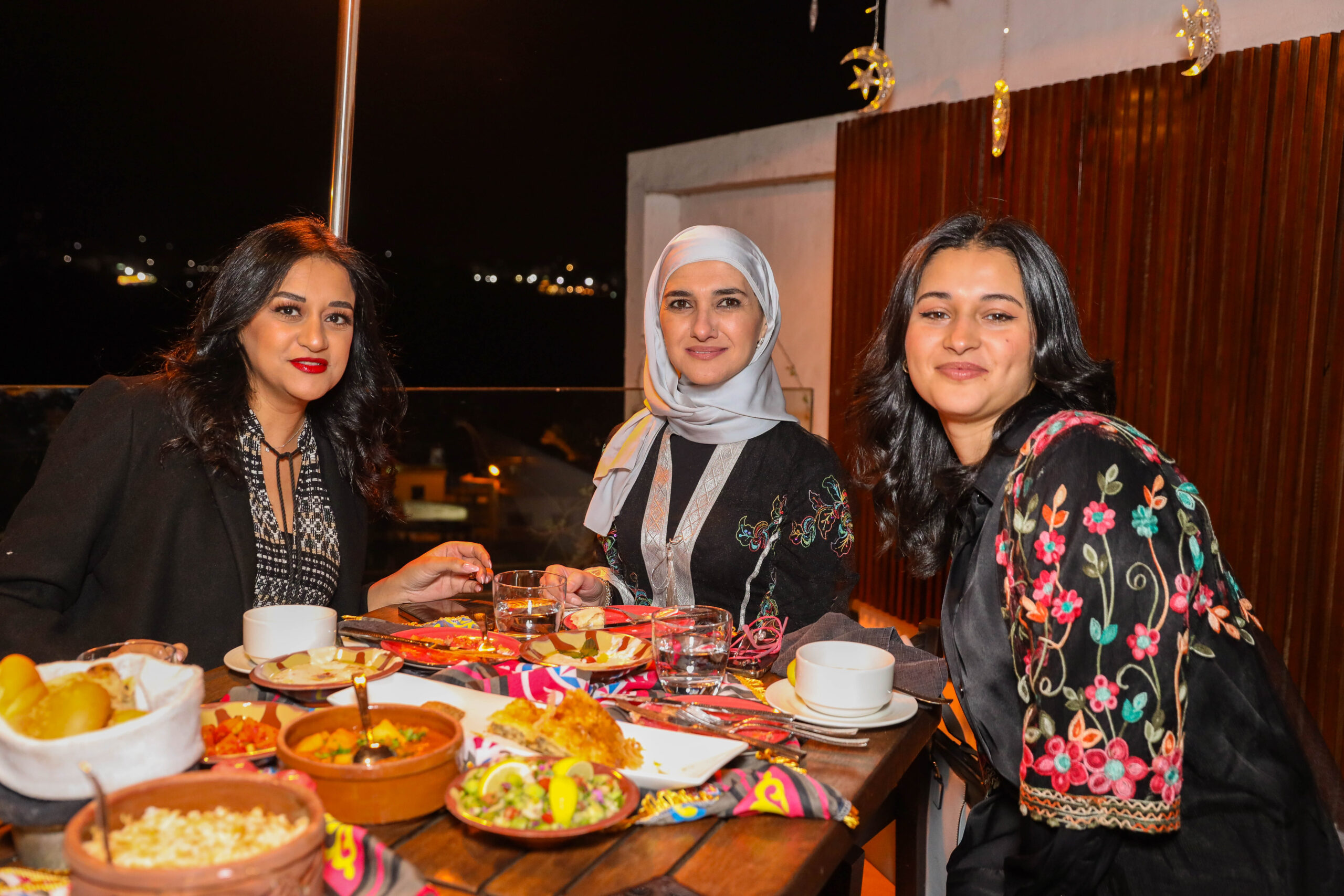 We're not sure what was more impressive, the majestic views of the Nile and the Great Pyramids of Giza or the mouthwatering traditional meals prepared with passion and served with a smile. The delectable spread of authentic food made the night truly unforgettable. The experience was elevated even further by the sensational ambience created by the live oud musician alongside stunning decorations.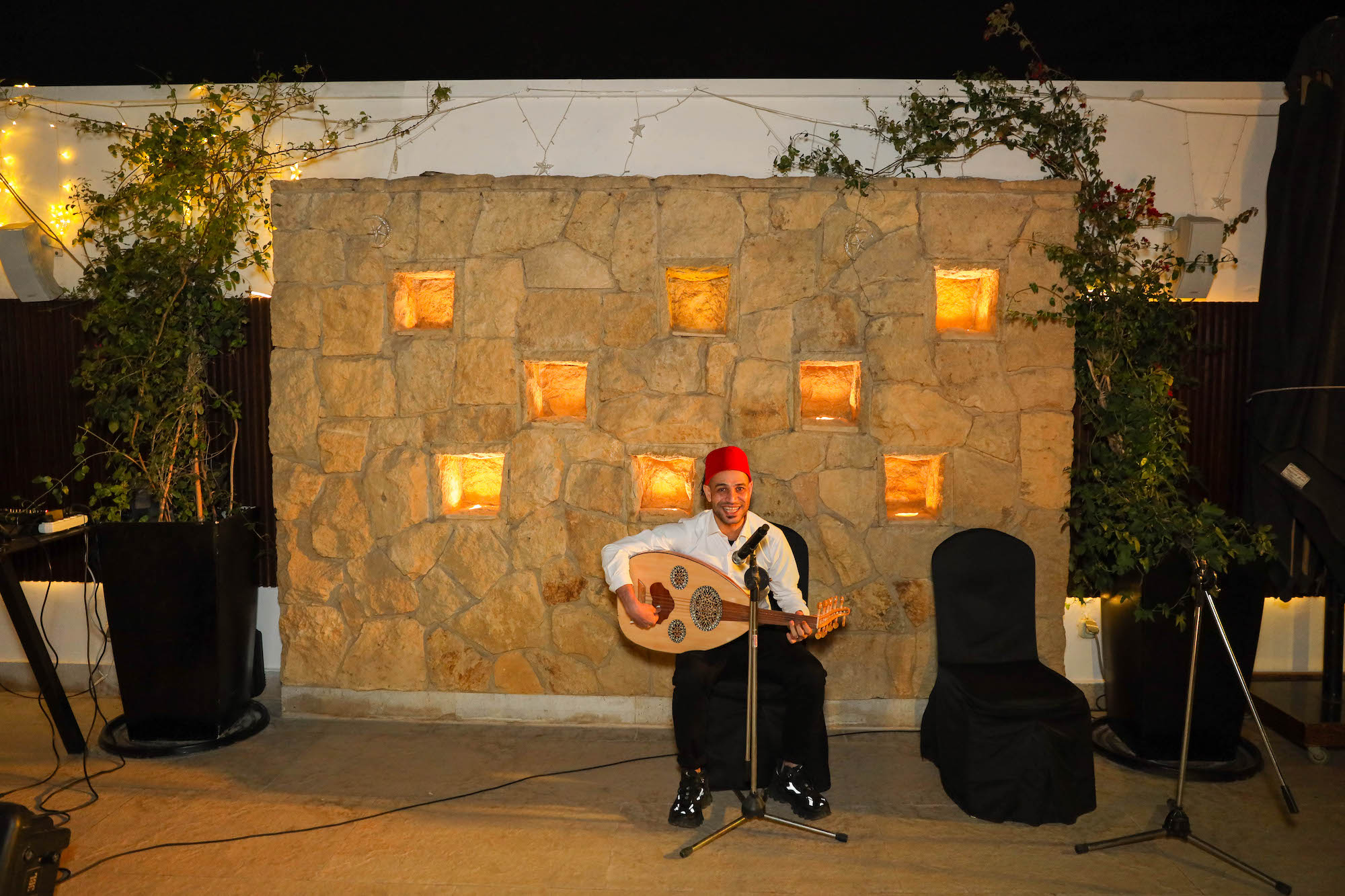 The hotel's beloved guests certainly had a spectacular night that set the mood for the rest of Ramadan thanks to the excellent service, unrivalled food, warm atmosphere, and lavish setting.
For more information and reservations, call 01126997591.