Now that high school graduates are nearly done with their admission process–-congratulations to all our readers who fall within this category!—, they're definitely preparing for the major change in their lives: College.
If a public university is in your plans, whether it's Ain Shams University or Cairo University, then you must know there are important differences in how you'd navigate them from private universities. Those tips should make your college life easier!
Student Affairs Clerks: Go Early, Be Patient, and Most Importantly, Have Extra Copies of All Your Papers and Photos
There is no shortage of jokes and memes about how all bureaucratic affairs work here. However, the humour is certainly not without its reasons, as the stereotype is grounded in reality. It doesn't have to be hell to dread, though.
Naturally, there is a bigger number of students going into public universities, so it's expectable that the process with limited employees will take longer. Make it shorter for yourself and make sure you know what all the essential papers are, then make extra copies of everything. After all, you don't want to make an extra trip just for one more paper. Once you're there, arrive at least 30 minutes earlier than office hours, and don't leave your place in the line. Have your water, coffee, snacks, whatever would make you step out, already with you.
The last thing you need is to be mentally prepared, already knowing that every time you have to deal with the student affairs staff. Those trips will take some time and roundabout trips, but your frustration won't make them end quicker!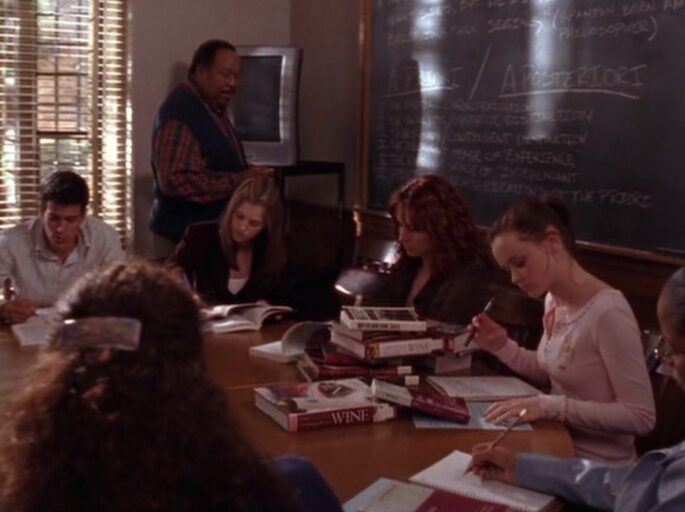 Don't Join Student Unions
Student unions can sound great to newcomers who want to form friendships quickly. And of course, no rule is without its exception. You may find that student unions are great for you personally, but they are generally not as useful as they seem.
Not only are their systems rigid, but they also tend to act self-important despite not having any actual systematic power in the university. More importantly, though, joining a student union will take a lot of time and attention that you'd better pour into your studies. Joining them won't actually add anything to your CV for future jobs or scholarships. Try joining non-profit organizations and doing volunteer work instead.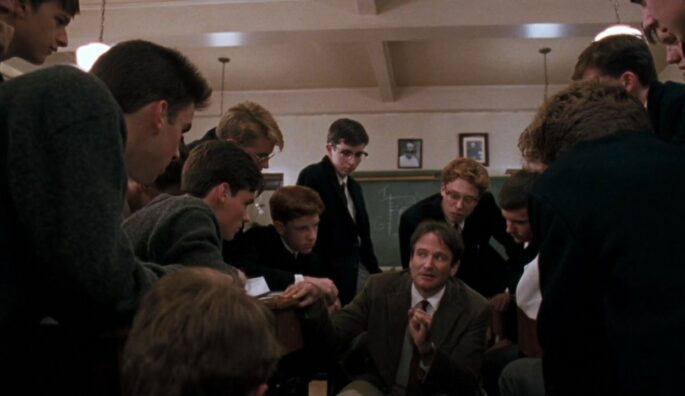 Don't Go Head-to-Head with Professors
Professors have a lot of power in all universities, though that is clearer in public ones. This is just factual. As a student, you don't have to feel victimised, but do realize that you have limited powers against professors. Some of them will be great people, while others won't be. If you can smell tension rising, know that you stand more to lose and that certain professors can be very stubborn.
Even if they don't make your college life hell, a not-great relationship won't benefit you at all. There might come a day when you'll need a recommendation letter for a scholarship, or something else. So be diplomatic, avoid any unnecessary interactions if you know the relationship isn't great, be respectable always, and try to resolve any conflict with grace.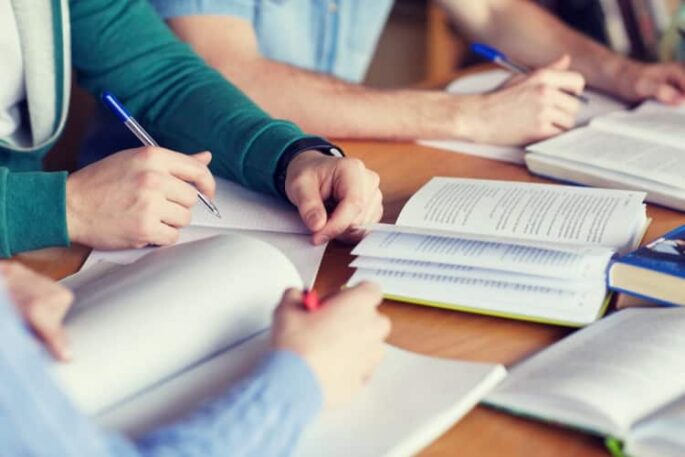 Have A Good Relationship With The Staff
Other than the professors' staff with whom you'll have lots of academic interactions, you'll meet a lot of employees in universities. With working in the cafeteria, security, or administrative positions, you'll deal with them a lot throughout your years.
Forming good relationships with them will make your college life a much more pleasant experience even if it seems that they don't have any effect on your academic life. A lot of problems can be made much easier to handle if you have allies and people who like in most positions. This is true for any phase in life!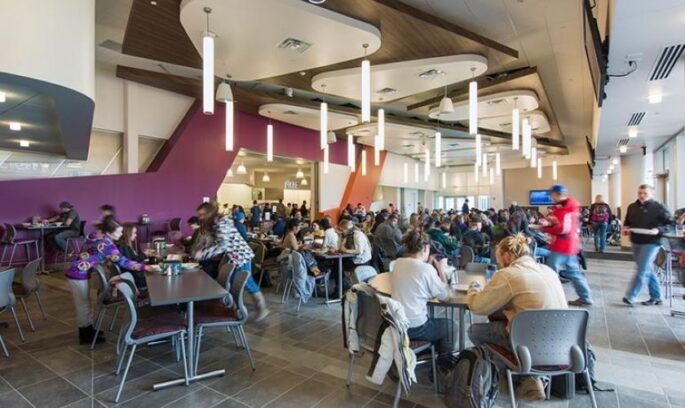 Don't Only Stick to a Group
College is an entirely different life experience from school. Don't make the first mistake of thinking university is just an extension of high school. In schools, it's normal that you'd have a group of friends you're always with, the one most likely you grew up with.
College, however, is a brilliant opportunity to branch out as a person. Especially public universities, which naturally offer a more diverse community, with people from different classes, backgrounds, different cities, and even different countries. Don't stick to the first group you met at university because you don't want to feel alone. Allow yourself to wander out and talk to everyone, and keep a consistent relationship with different people across your years without spending all your time and limiting all your important interactions to a group.