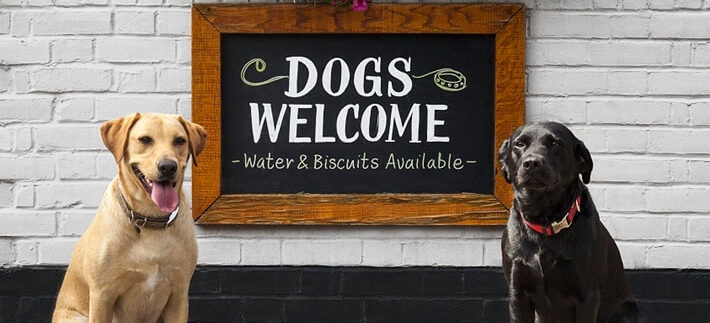 written by
Habiba ElSafady
Most of us can't stand those puppy eyes our pets give us when we're about to go out and leave them behind. While we want to spend more time with our dogs, finding places and activities around Cairo to enjoy with them can be tricky. Luckily, we found some pet-friendly spots you can enjoy with your furry friend that will leave them wagging their tail more than ever. 
Clooper Studios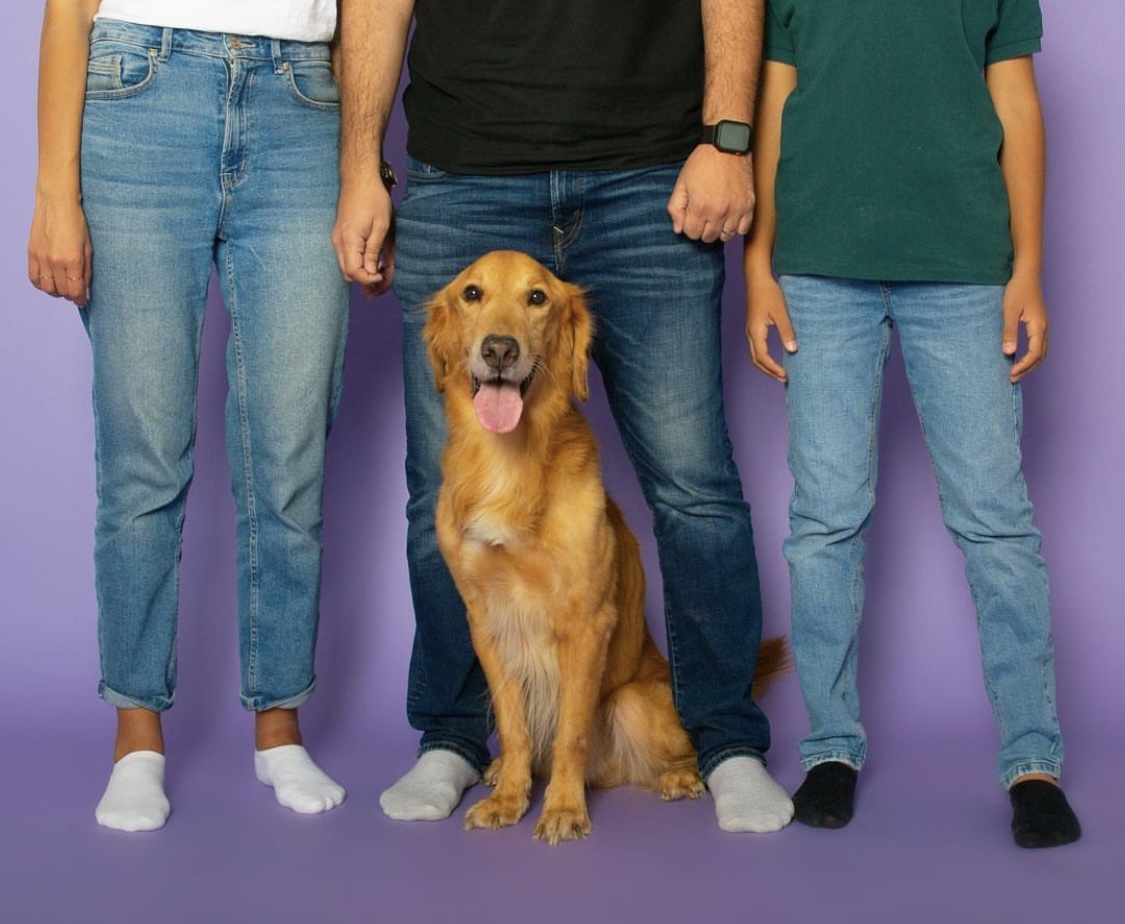 Clooper Studios is a pet photography studio in Heliopolis that will provide you with the cutest memories of you and your dog. You get to strike a pose with your best friend and can hang the pictures in your room as soon as you receive them. Choose your desired background colour and leave the rest to Clooper Studios' professional team. Don't worry! Your pet will be on their best behaviour as they have the friendliest crew and will give your dog yummy treats throughout the visit. Check out their Instagram page to book a slot and choose one of their packages.
Self Health House
While you enjoy a nutritious bite from Self Health House, your dog can tag along and enjoy a puppuccino with you!
The Dog Cafe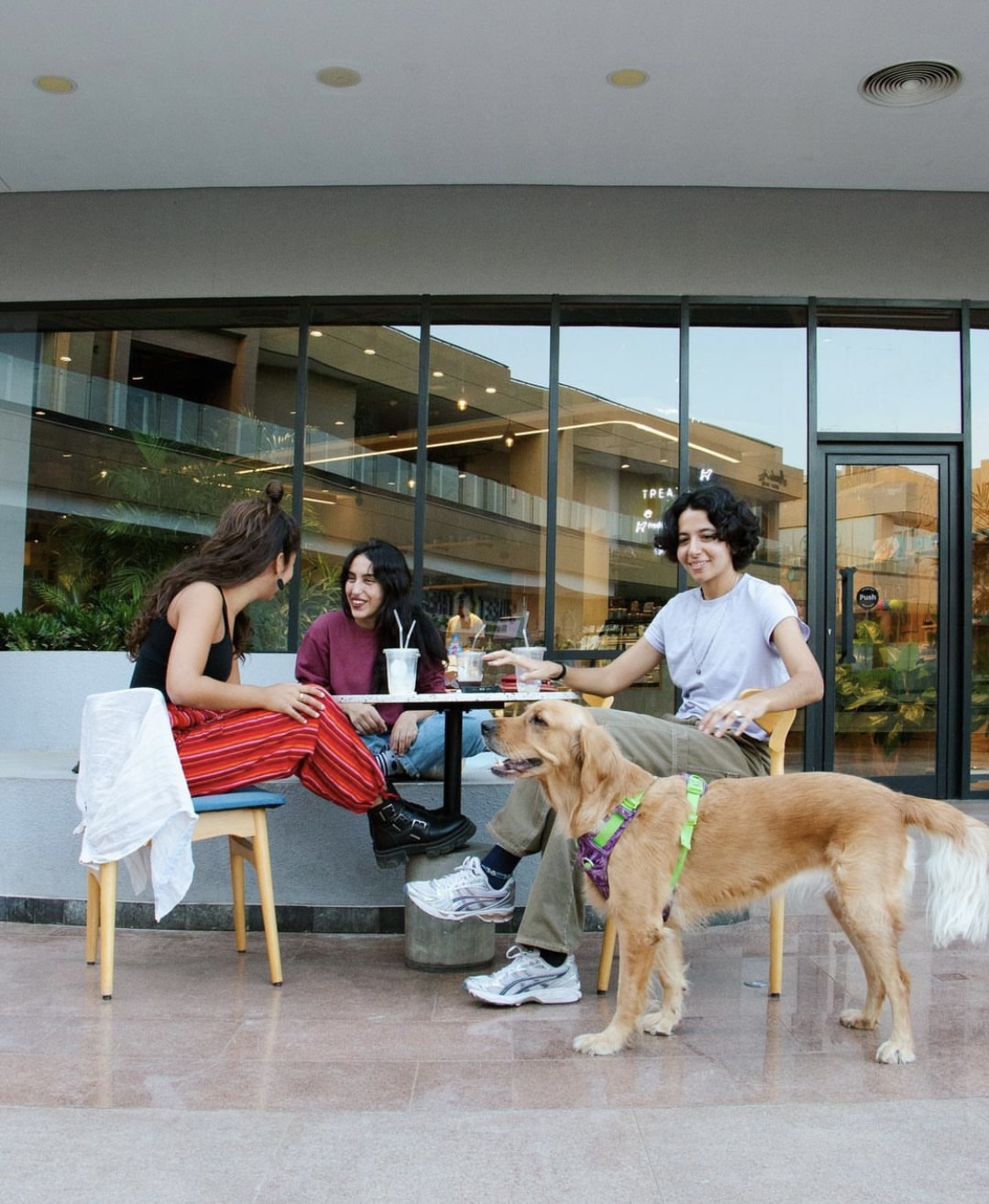 The Dog Café, located in Eden Plaza, Sheikh Zayed, is the perfect place for brunch for you and your dog. This cafe is created specifically for pet owners to be able to spend time with their pets as you can both grab a bite. They offer fresh dog food as well as delicious pastries and snacks.
Cake Cafe – Zamalek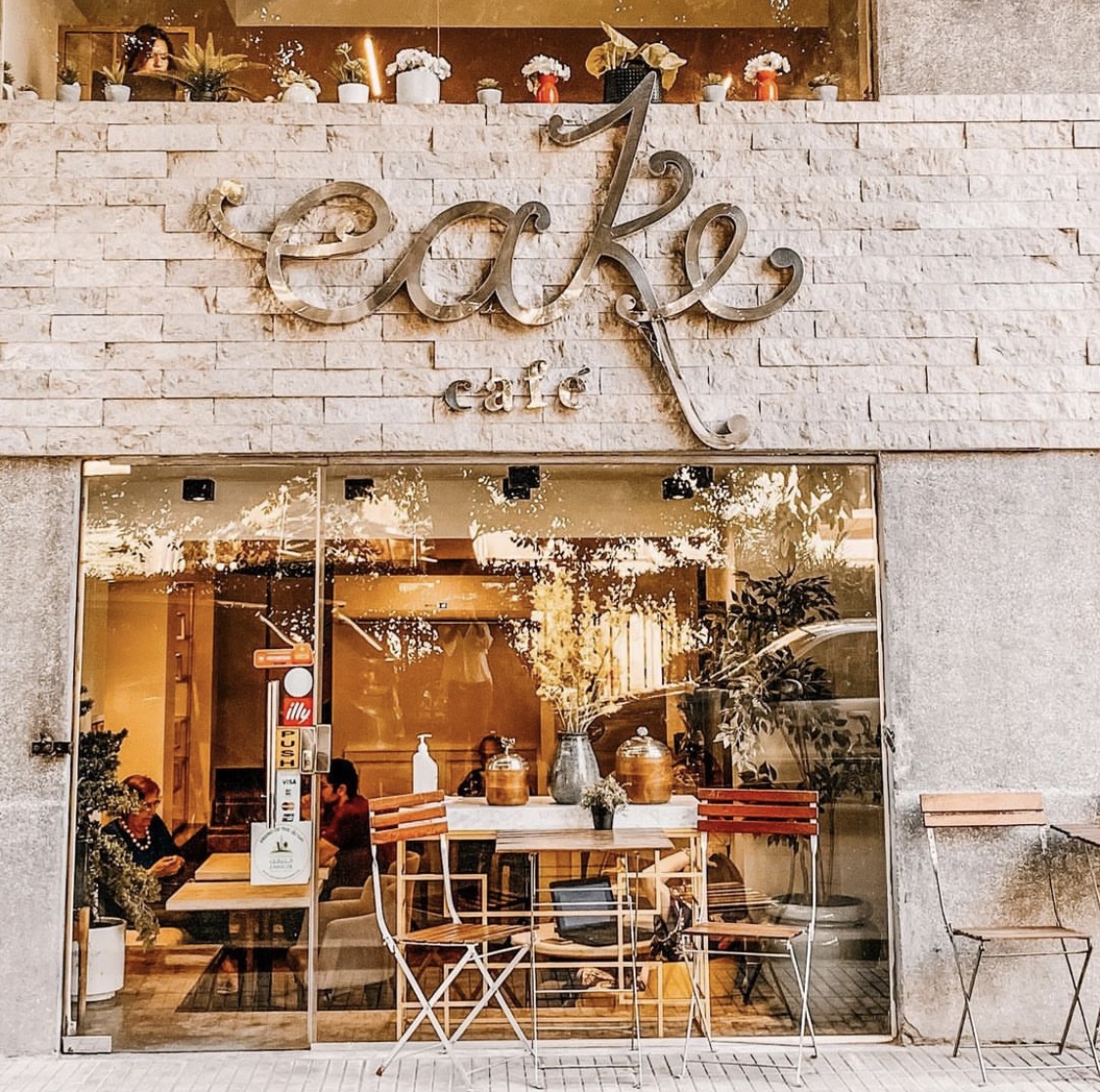 Cake Cafe's  Zamalek branch welcomes your pet to enjoy the fresh air while you enjoy one of the appetising items from its expansive menu.
 The Drive by Waterway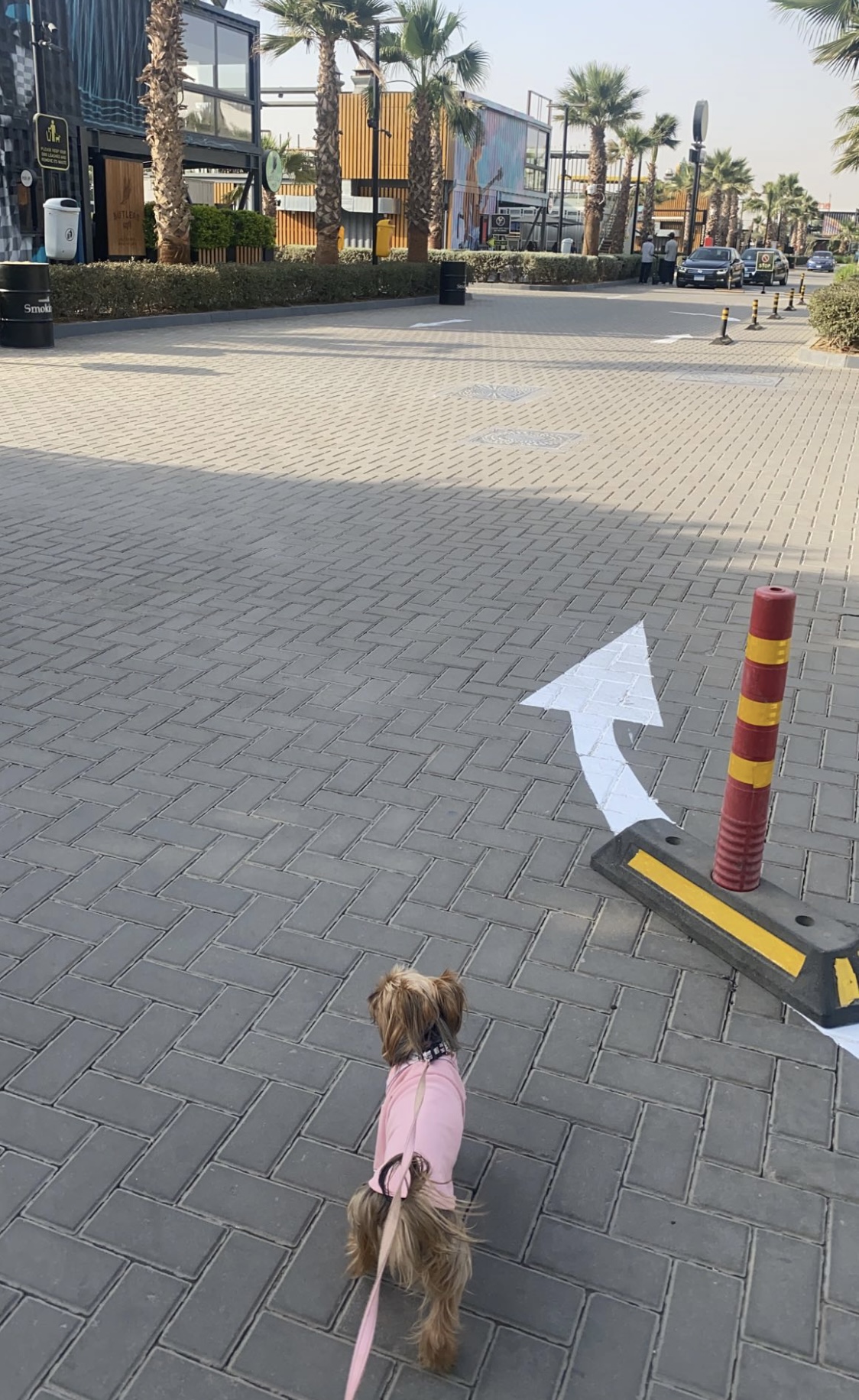 The Drive is the perfect place for all dog owners as your dog can enjoy a walk in the spacious area and have a tasty meal afterwards from one of the many options available. So whether you are craving a burger, pasta, or a light snack, you'll find something to satisfy your taste buds with the company of your furry friend.