written by
Haajar Abu Ismail
Celebrate the New Year in style at the Kempinski Nile Hotel! Extravagant celebrations await you with several fantastic New Year's events, ranging from a lavish dinner to an exclusive party. There is nothing but a great time to be had at any one of these options, so be sure not to miss out on the fun!
The luxurious Blue Restaurant is hosting a mouth-watering Sylvester Eve Buffet. Guests can delight in a delicious meal alongside live entertainment featuring a belly dancer and house music, making for a truly festive experience.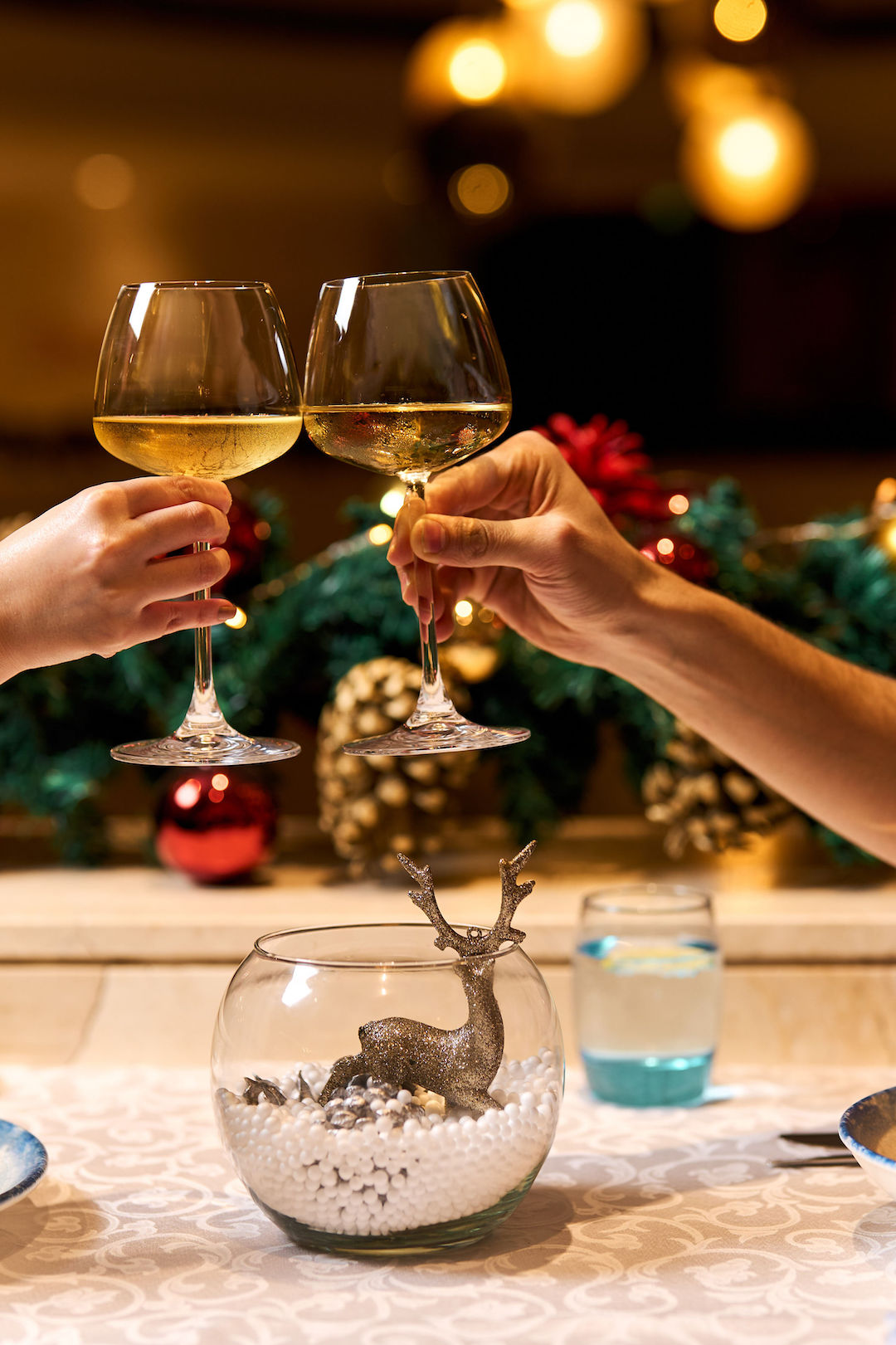 Feast on Osmanly's delicious six-course menu and enjoy an exquisite night of fine Turkish dining. Also featuring a live belly dancer and house music, this is sure to be an event to remember.
Those looking for a party scene don't need to look any further than the Jazz Bar. Celebrate the New Year surrounded by DJ beats, a belly dancer, and a gorgeous unobstructed view of the Cairo skyline.
Toast to the New Year in the midst of a particularly charming setting – one that even features a roulette wheel! This year, have the ultimate celebration with the Nile Ballroom's special casino atmosphere. Flavoursome bites, refreshing cocktails, and talented live entertainment await the lucky guests!
Music, dancing, and gourmet meals are what the Kempinski Nile Hotel holds in store on New Year's Eve. Is there any better way to greet 2023 than with this ultimate round of festivities?