written by
Daniel William
via Telda
Telda is a financial brand that enables Egyptians to have easy and convenient access to financial services. According to CEO & Co-founder Ahmed Sabbah, Telda's mission is to drive financial evolution in Egypt and the region by offering simple ways for people to send, spend, and save money in their daily lives.
With over 50% of Egypt's population being active smartphone users, this fintech app is revolutionising banking by providing users with a fully online experience. Two out of every three people still have little to no access to formal financial services, making Telda an excellent option for those with access to smartphones. Furthermore, Telda is regulated by the Central Bank of Egypt and partners with Banque Du Caire & Mastercard.
Opening an Account and Card Retrieval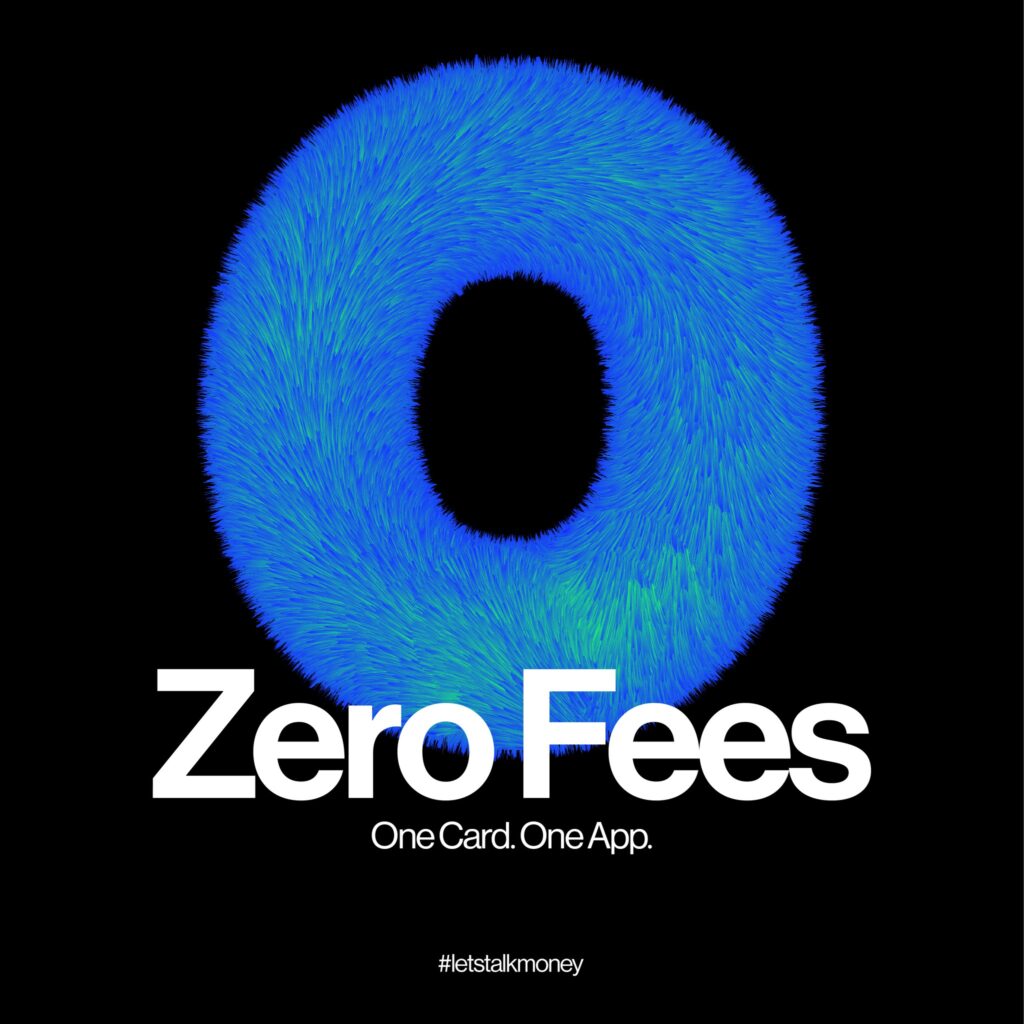 via Telda
The process of opening a bank account is a lengthy one. With its endless paperwork and documentation requiring your presence, it's one of the main reasons people refrain from opening bank accounts. With Telda, you download the app, sign up, and get your card the same day for free without any requirements except having a National ID; hence it's accessible to all ages, starting from sixteen years old. Patience is a virtue that Gen Zs and Millennials lack, so Telda's speediness and ease of card arrival played a considerable role in the brand's popularity skyrocketing.
Also, the expenses associated with opening an account, accessing your cards, and maintaining the account with the monthly or annual fees are eliminated.
Use The Powerful, Eye-Catching Card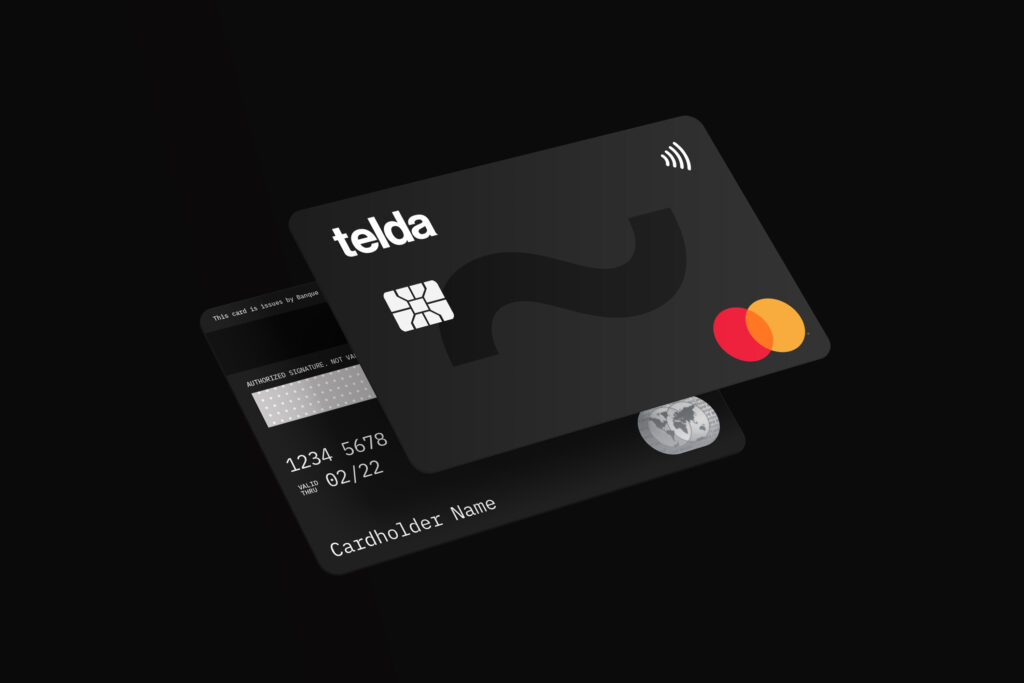 via Telda
Telda's matte-black card, powered by Mastercard, can be used for online purchases, in-store purchases, or to withdraw cash from any ATM worldwide. You're also a click away from locking and unlocking it at any point with biometric identification, and users have complete control over resetting the pin or even renewing or reordering a card without contacting the bank's customer support assistance.
Sending and Receiving Money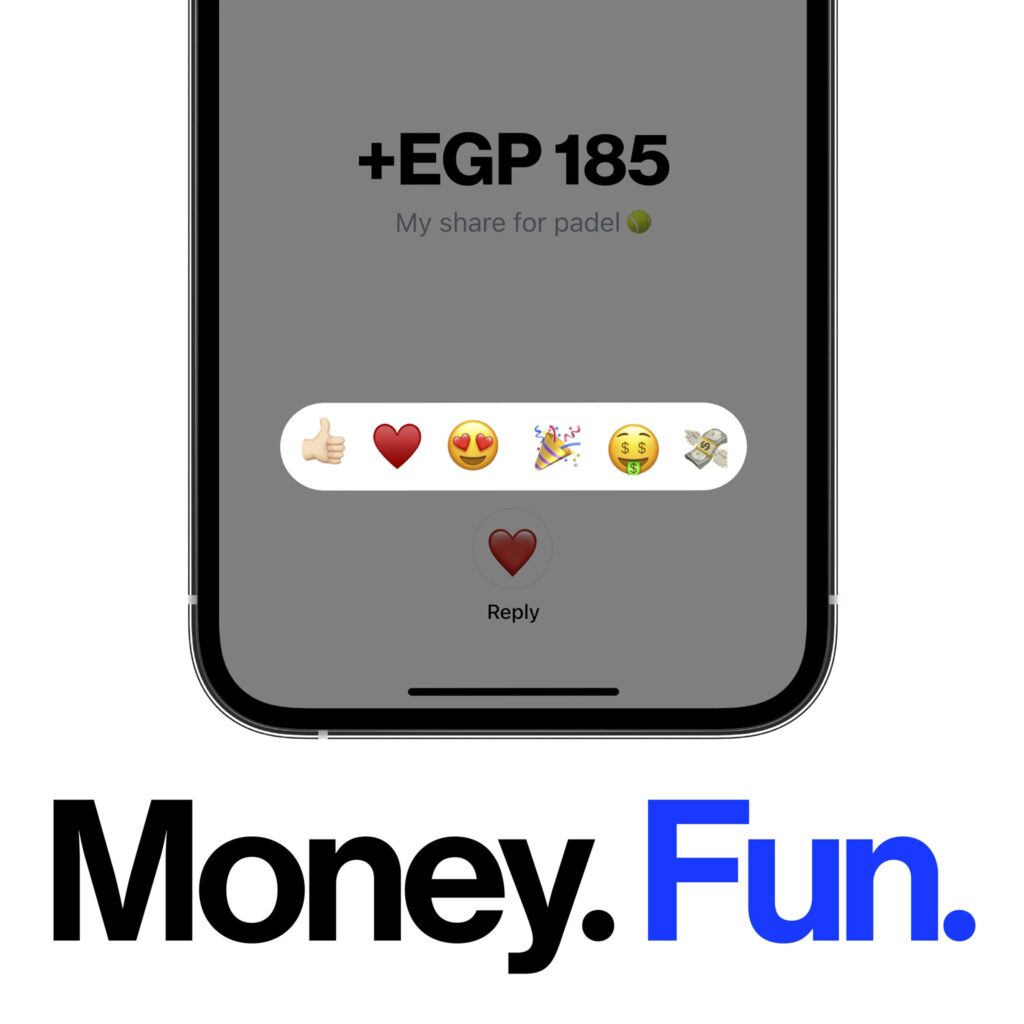 via Telda
You can also send money to any other Telda account in a blink of an eye. Yet, with Telda, you can attach a GIF or a note explaining the reason behind the transaction, which helps put a smile on your face as your heart aches over the decrease in your balance.
It provides multiple options for adding money to your Telda account via InstaPay or using Fawry POS for cash deposits. Then, of course, there is also the old-school method of bank transferals.
Track Your Spending Habits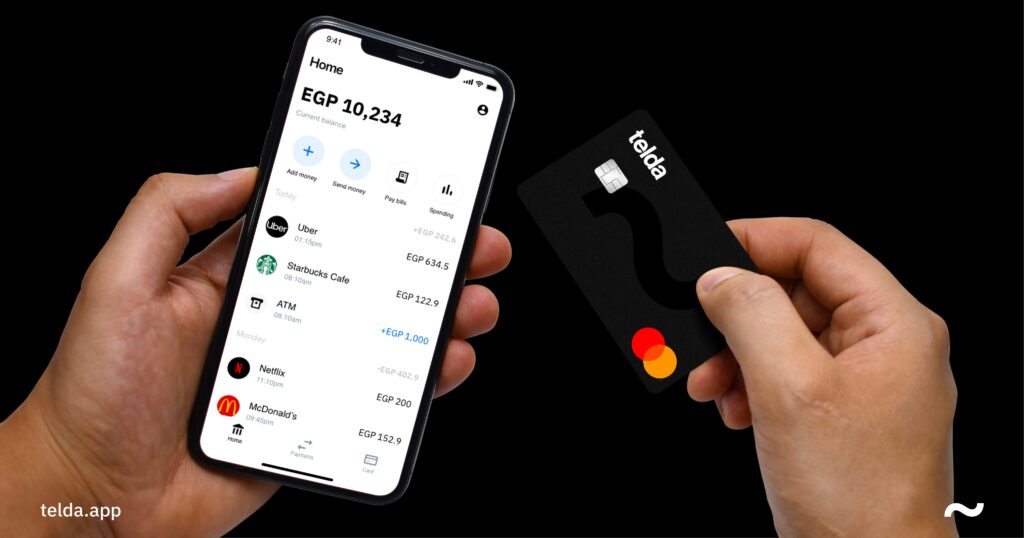 via Telda
Upon logging in, the application records and categorises your previous purchases, which aids in tracking your expenses. Their insights feature are a breakthrough in the financial sector across the region! It compiles your spending into restaurants, entertainment, groceries, health, etc.
Treat Yourself with Their Reward System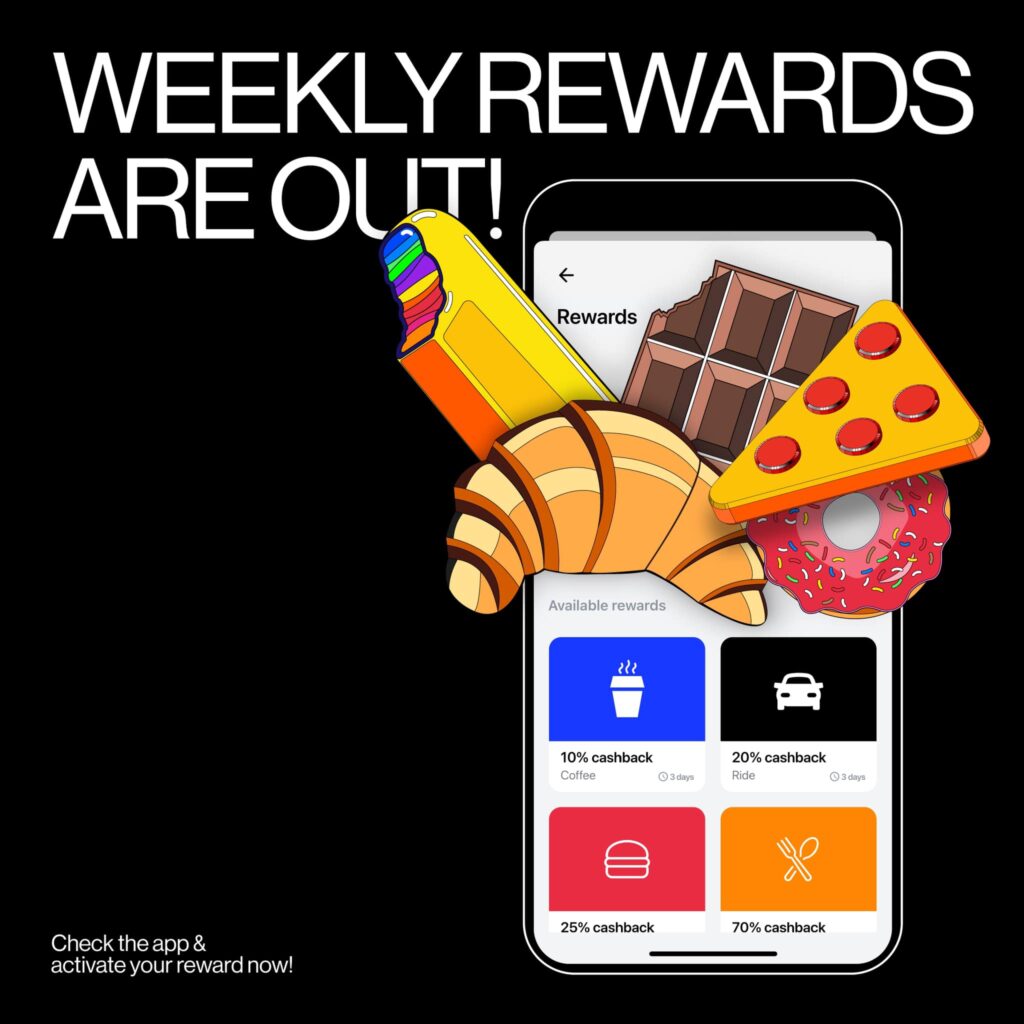 via Telda
Another feature that stands out with this fintech app is its reward system. Your rewards unlock upon doing a certain number of transactions. They also release weekly bonuses giving you various options to benefit from. All the rewards are useful, including cashback from shops like Starbucks, Wimpy, Krispy Kreme, McDonald's, etc. They also have promotions and discounts for stores, travel venues, methods of transport, and much more.