written by
Haajar Abu Ismail
Create lasting memories at Four Seasons Hotel Cairo at Nile Plaza this Christmas and New Year! What awaits is a magical program where you can celebrate the peak of this holiday season in all its glitz and glamour!
"There's simply nothing more special than celebrating the festive season in one of the world's oldest civilisations," said Yves Giacometti, General Manager of Four Seasons Hotel Cairo at Nile Plaza.
He added, "The team have curated incredible experiences for guests and local patrons to enjoy with loved ones, allowing Four Seasons to be their home away from home throughout the festive holidays".
The hotel's season-long offerings are extensive, so there's sure to be something for everyone to enjoy!
Christmas Eve: December 24th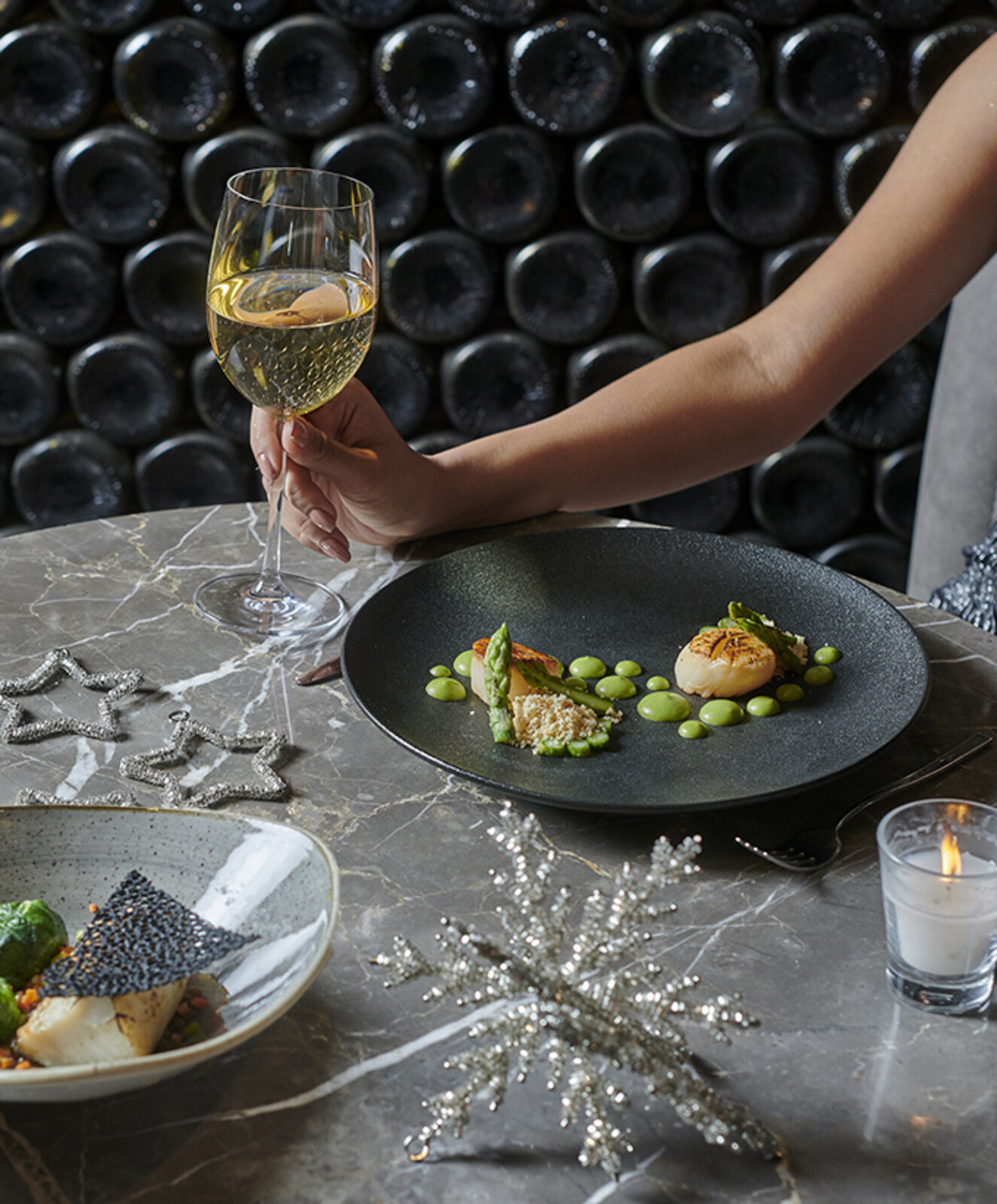 Four Seasons is a hub of gourmet options this year, with a great variety of cuisines for guests to enjoy! The restaurant, 8, will host a truly Chinese 5-course dinner from 7 PM to 12 AM, and the lively Mediterranean restaurant Bullona will serve a luxury 6-course menu with a live DJ, with the first seating from 7 PM to 10 PM and the second from 10:30 PM to 1 AM. If that isn't enough, Riviera will offer a special Italian coast-inspired 5-course menu from 7 PM until midnight. Zitouni is not to be forgotten, as they will provide a classic Egyptian festive Christmas dinner buffet with incredible vistas of the Nile from 7 PM to 12 AM that is sure to impress! Between the flavours of Asia, Europe, and the Mediterranean, there is no lack of stellar options for a memorable celebration this Christmas Eve!
Christmas Day: December 25th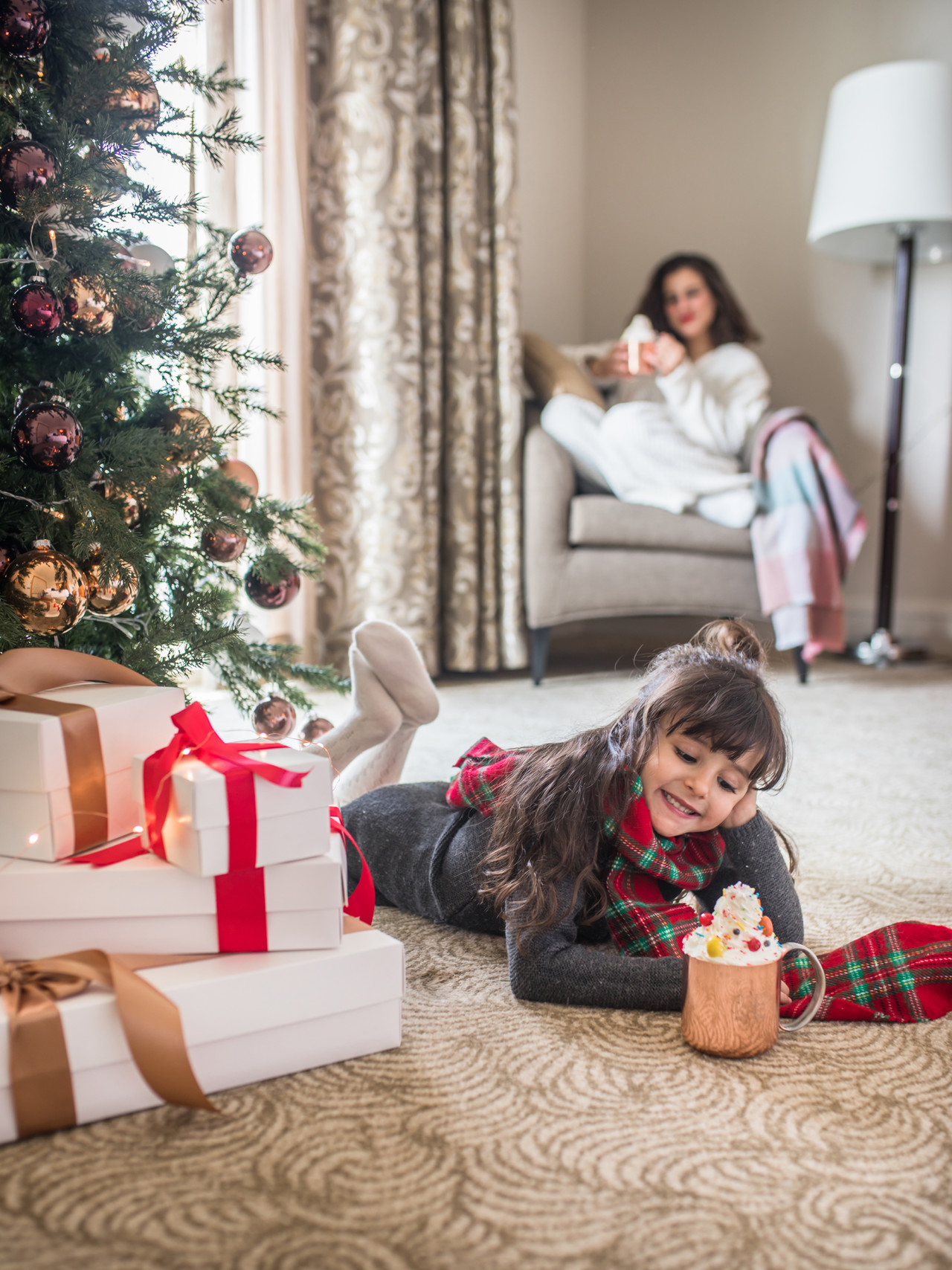 Put a smile on your child's face by taking them to meet Santa Claus on Christmas day in the hotel's lobby, restaurants, and lounges anytime from 12 PM to 4 PM on the 25th!
December 31st and January 1st: New Year's Eve and New Year's Day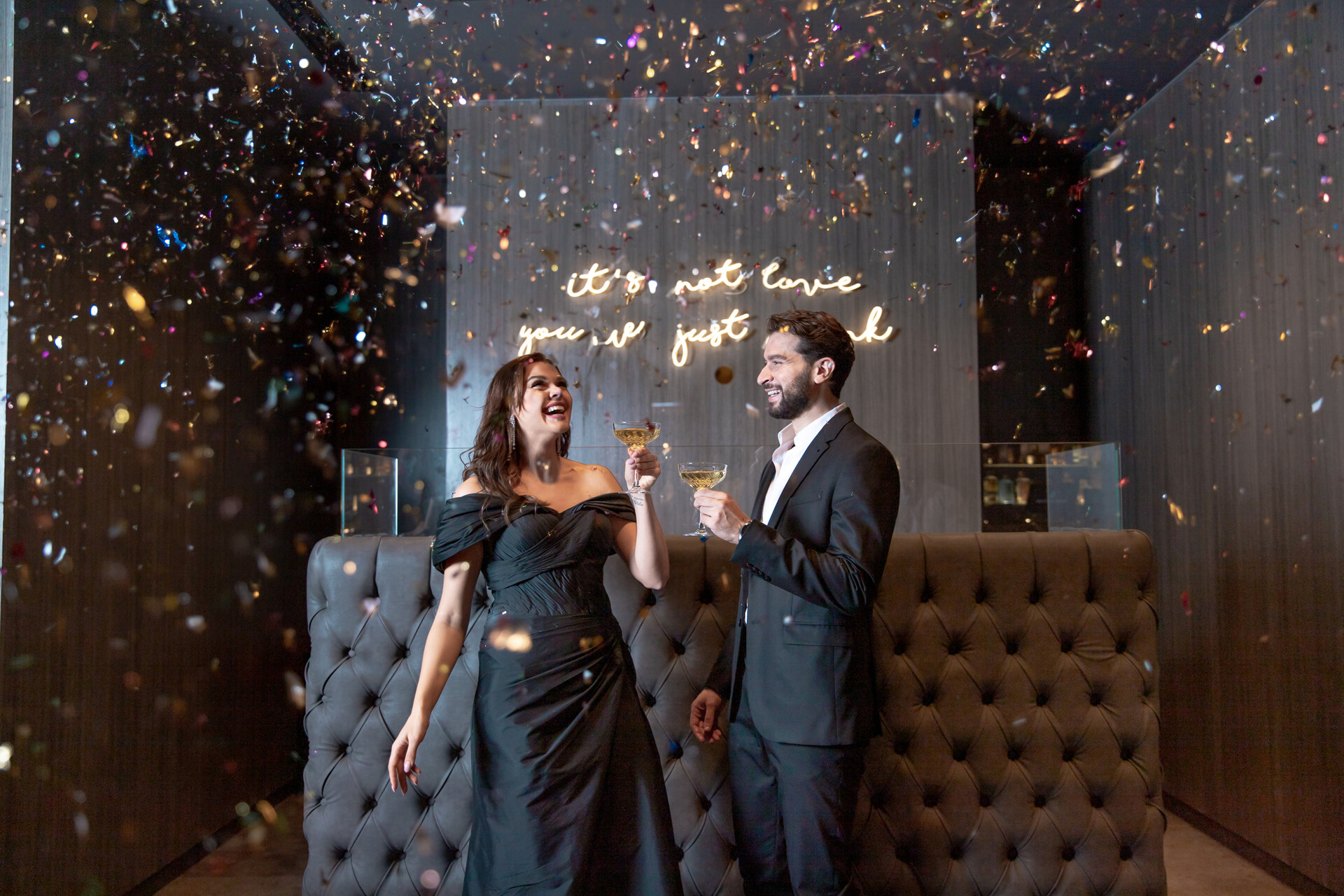 2023 is approaching, and there is no grander celebration on New Year's Eve than delighting in a culinary haven specially crafted for you and your loved ones. Zitouni restaurant's incredible Egyptian menu will be offering a festive dinner buffet featuring live entertainment to celebrate the New Year, and it sounds delectable! What better way to celebrate than by savouring gourmet food to your heart's content? The first seating for dinner begins at 7 PM through 10 PM, and the second starts at 10:30 PM up to 1 AM.
Otherwise, Riviera's New Year 5-course menu will serve up the spirit of the Italian coast and transport guests to Italy for the evening! The first seating for this exciting option is from 7 PM – 9:30 PM, and the second one is scheduled for 10:30 PM to 1 AM – and which is a 6-course menu! Bullona's Mediterranean 6-course dinner will also be available for the first seating from 7 PM – 9:30 PM, followed by the option of their 7-course menu from 10 PM to 1 AM. Last, and certainly not least, you can satisfy all your sweet cravings at La Galerie's chocolate buffet from 7 PM to 1 AM, alongside live entertainment!
As for New Year's Day on January 1st, anyone who doesn't know how to celebrate can indulge in Zitouni's spectacular cuisine once again, which will be available for lucky guests to enjoy at their All-Day New Year's Buffet from 1 PM to midnight!
Coptic Christmas: January 7th, 2023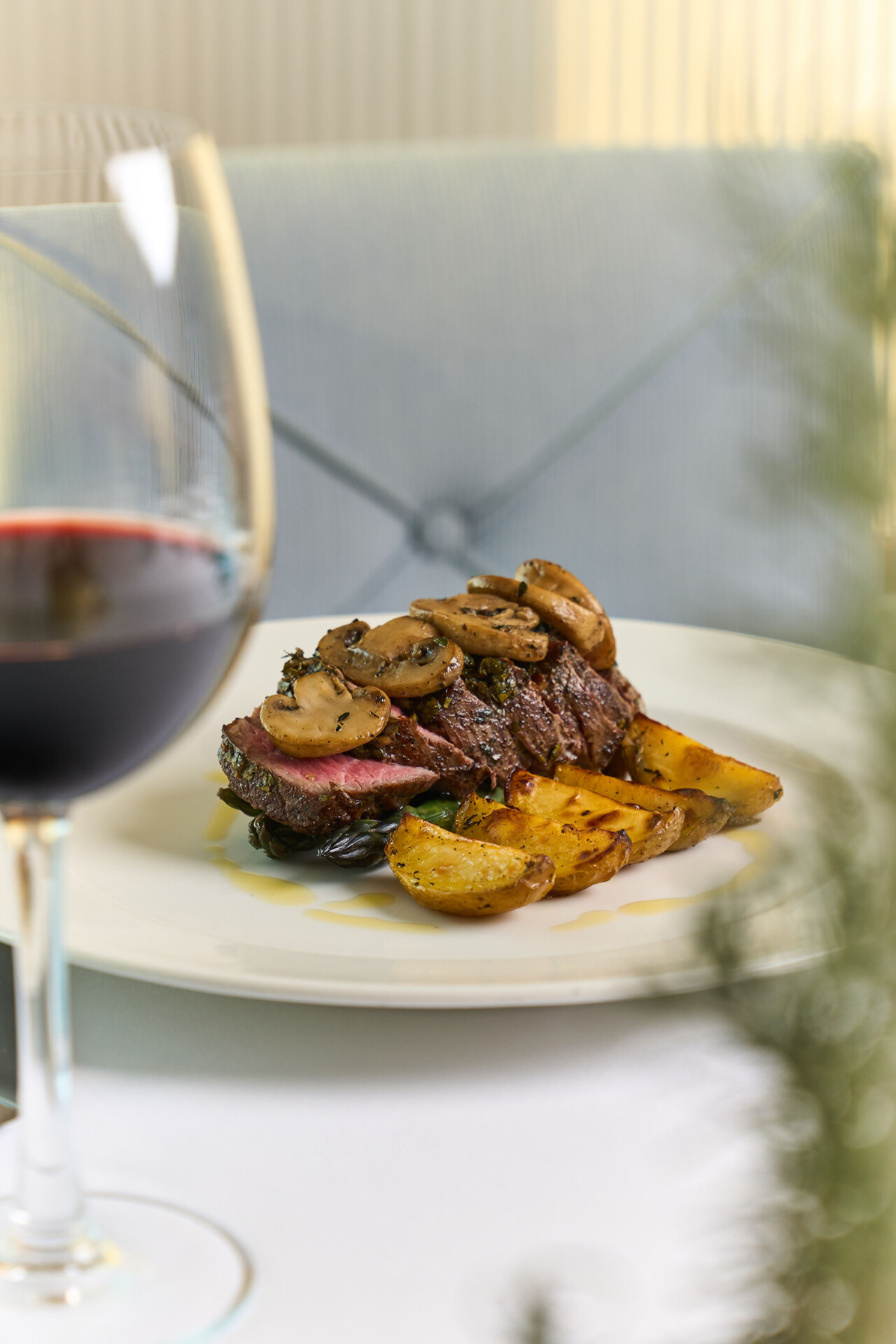 Are you still trying to figure out how to celebrate Coptic Christmas? Zitouni restaurant comes to the rescue, providing a grand Coptic Christmas Brunch that is sure to make the holiday memorable. An all-day affair from 1 PM to midnight, this is a great way to ensure that you and your loved ones have a special day!
Not to mention, from December 20 all the way up to the 7th of January, Beymen Cafe will be offering lucky guests Christmas Treats-To-Go! So, enjoy their desserts this festive season with convenient takeaway delicacies, as their talented pastry chefs, headed by Chef Yehia Ahmed, will offer specially crafted holiday-themed goodies and Christmas cakes.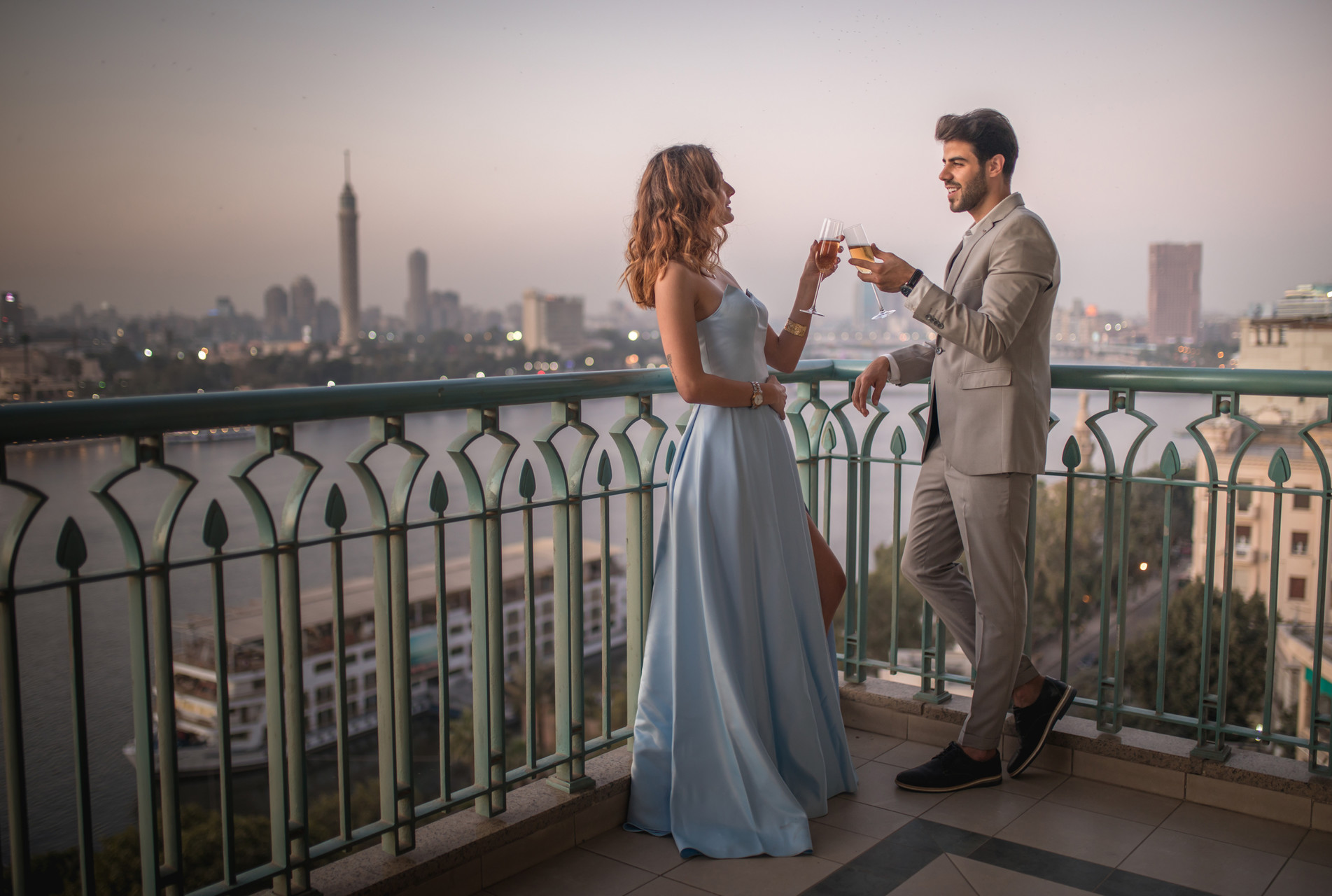 For more information, call +20 2 2 791 6923 or visit their Instagram page to stay up to date on all of the festive happenings!