written by
Nesrien Abdelkader
Networking can be more than just awkward small talk in a stuffy office or business conference, thanks to Mindsalike. This exclusive event gathers a network of like-minded entrepreneurs and business minds throughout Dubai, Cairo & Alexandria. So, if you're looking to break into the business world or learn about the latest ventures happening across the region, you simply can't miss out on Mindsalike's event at Cairo Jazz Club 610 on May 23rd from 7 pm until 11 pm.
We know that chatting it up with a group of strangers isn't always the easiest task, but Mindsalike allows you to get to know a crowd of like-minded individuals in a relaxed, cheerful atmosphere. For the first time, they're heading to Sheikh Zayed for an epic night on the terrace at  Cairo Jazz Club 610, and with a rapidly growing network of the nation's brightest minds and creative individuals, there's no limit to the fun and friendships that will be made.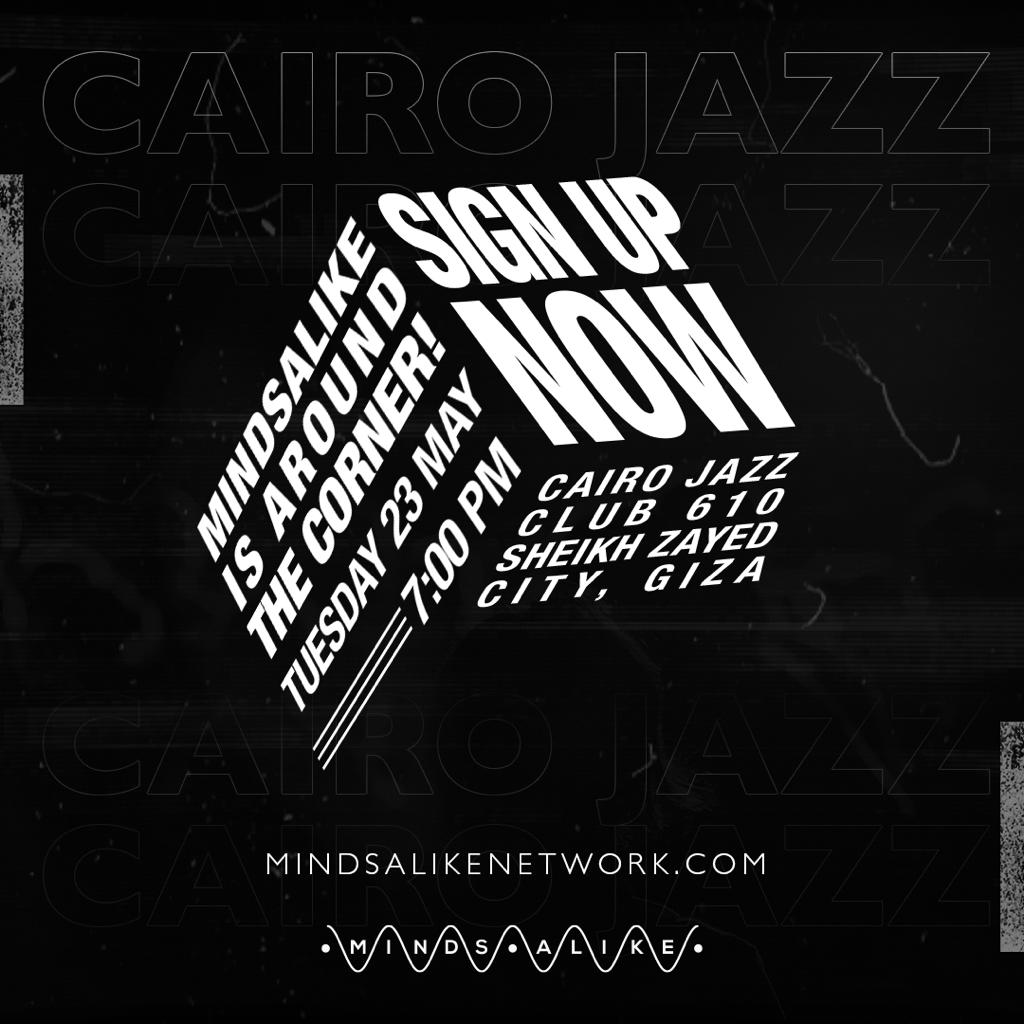 Get ready to share insights and tips over drinks from the open bar alongside some delicious finger food.  You'll build relationships that can lead to new business, great ideas, partnerships, and more! Sponsors for the big night include Savills, Infinity Towers for Urban Development, Chivas, EgyBev, Cairo360, and Cairo Gossip.
If you've been searching for a networking event that's actually worth your time, then look no further! Reserve your spot here.