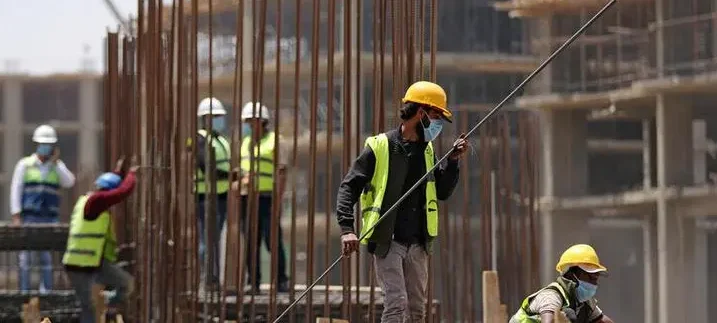 written by
Daniel William
Image via Reuters Images/Mohamed Abd El Ghany
Countries around the world came to an agreement to celebrate workers on a unified day every year. This international celebration of workers became known as Labour Day, which falls on the first day of May. It's a day dedicated to reflecting the country's honour of the workforce's contributions and acknowledging the importance of their rights. For our nation, it goes back to ancient times when Egyptians used to sanctify work leading to the building of the oldest civilisation known to humanity.
The initiative was primarily taken by King Thutmose III, which was found documented on the wall of his tomb in Luxor, in an attempt to achieve justice and maximise the quality of work. However, the 1919 revolution, sparked by workers' demands for higher wages and better working conditions, paved the way for the annual celebrations. But it wasn't put into action until 1964 when late President Gamal Abdel Nasser delivered a heartwarming speech before the unionists and leaders of workers marking May 1st as an official holiday.
Since President Abdel Fattah El Sisi assumed power, workers' well-being has been prioritised in terms of support, eliminating discrimination, and bridging the gap between sexes, and it is still a work in progress. Our president has constantly been affirming and recognising the contributions of the country's workforce, honouring their achievements in all industries, from agriculture to healthcare, industry and more. It reminds us of the many tribulations and sacrifices our ancestors made, which have sometimes been taken for granted.
The state has also been paying close attention to persons with special needs in terms of assuring them job opportunities that fit their disabilities, starting with the launch of an awareness campaign to educate both workers and business owners about their rights and duties. Also, a number of employment fairs were run to grant millions of youths, thousands of whom are disabled, job opportunities.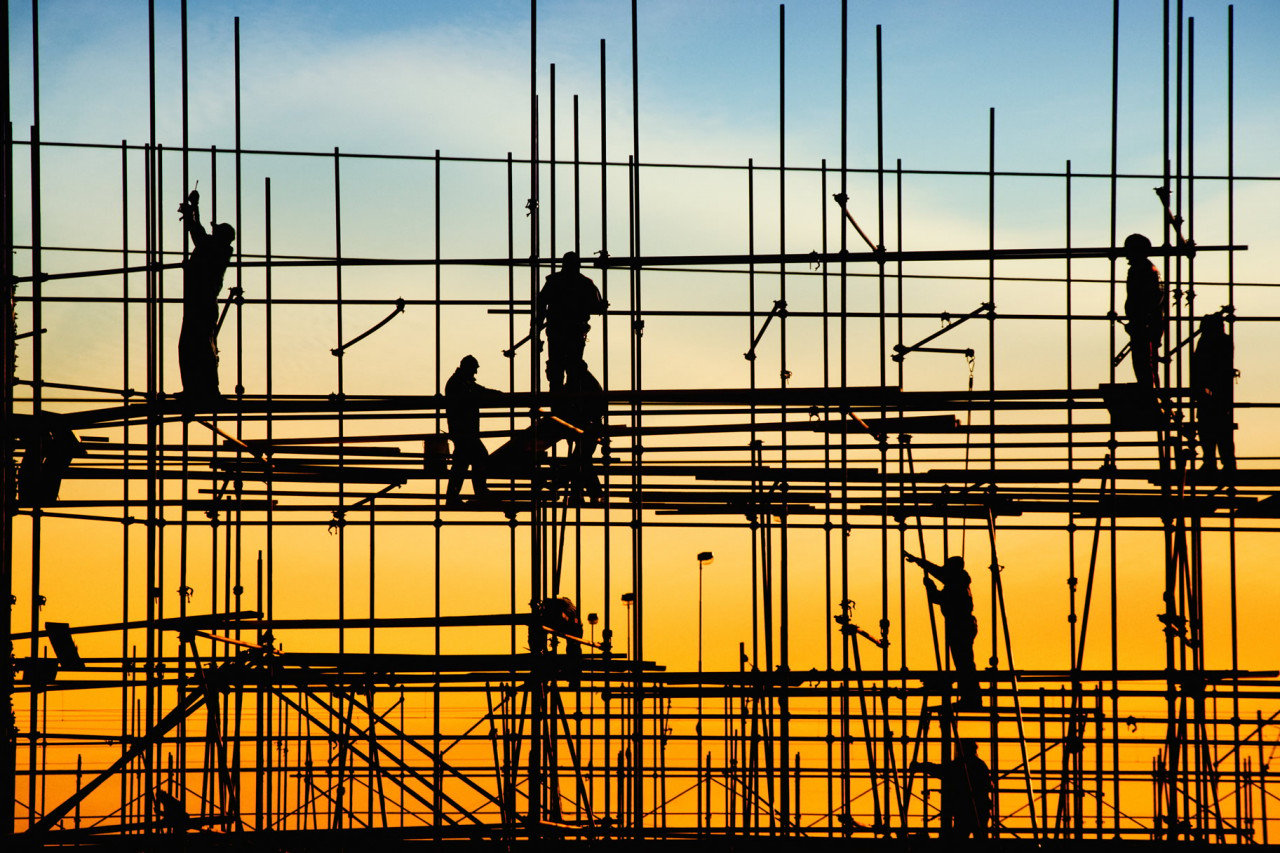 We have also seen the launch of several initiatives to protect workers and provide them with safe work environments by implementing laws that serve and support them. These include but are not limited to, the issuance of a decree increasing the minimum wage of all workers in the country. In addition, with the establishment of the New Administrative Capital, millions of job opportunities for workers have been created that have been of great help financially and culturally.