written by
Habiba ElSafady
Group workshops are the answer if you ever want to learn a new skill while having a great time. The environment around you is one important factor that affects your learning, so whether you want to learn more about fashion, art, or film, here are some classes that are guaranteed to be fun and informative.
Azza Fahmy Design Studio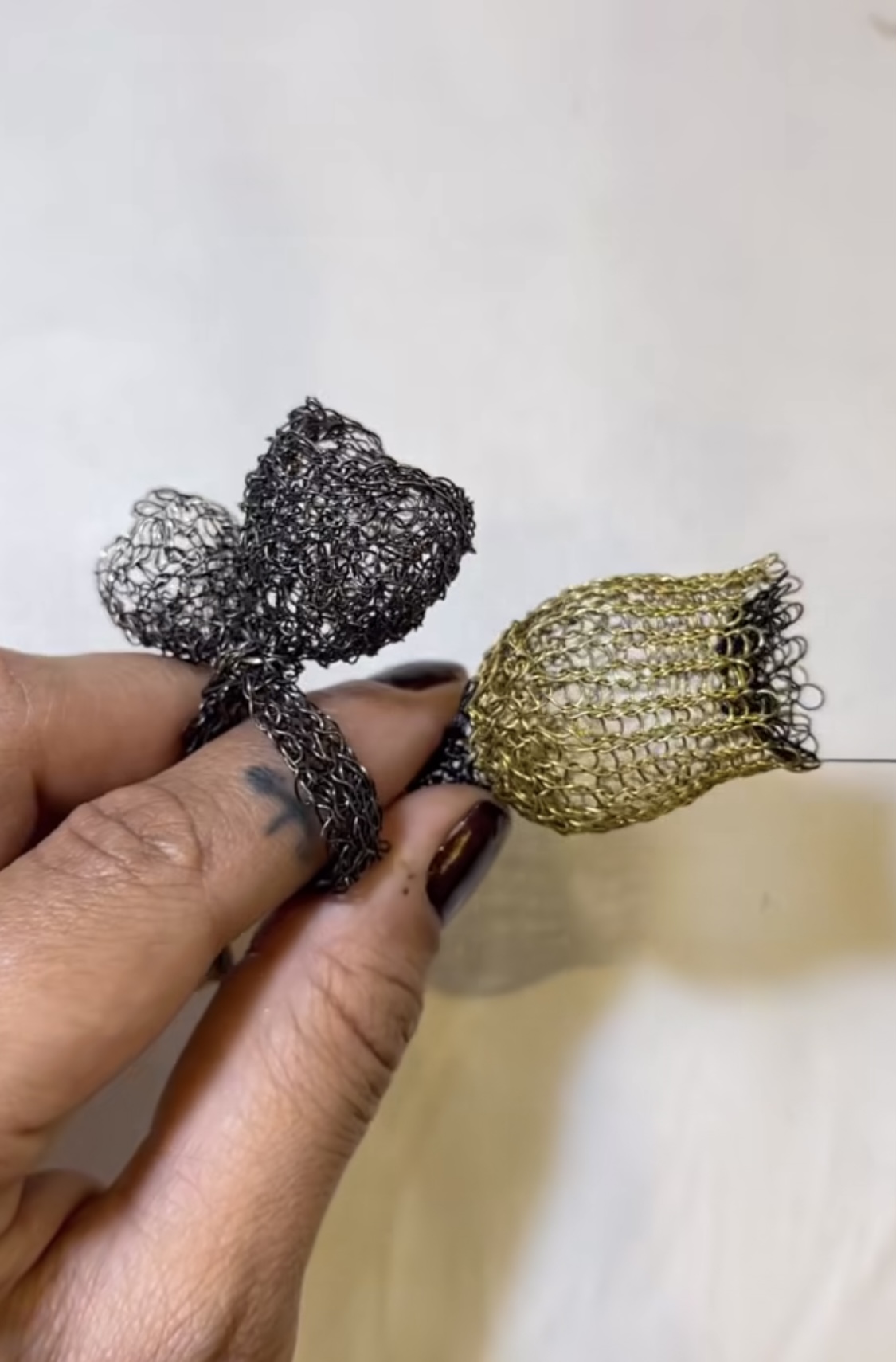 Join Azza Fahmy's Basic Jewelry Techniques workshop to learn all about the foundational jewellery-making techniques in just five days. Throughout the workshop, you will discover many skills, such as hammering, adding texture, and shaping the metal to create your desired jewellery piece. This course is open to everyone as no experience is required, making it a great chance to express your love towards jewellery. Keep in mind that she also offers other jewellery classes you can join if you enjoyed the first one and would like to expand your knowledge. Who knows, maybe one day you could create your own collection! Learn more on their website.
Rustic Gallery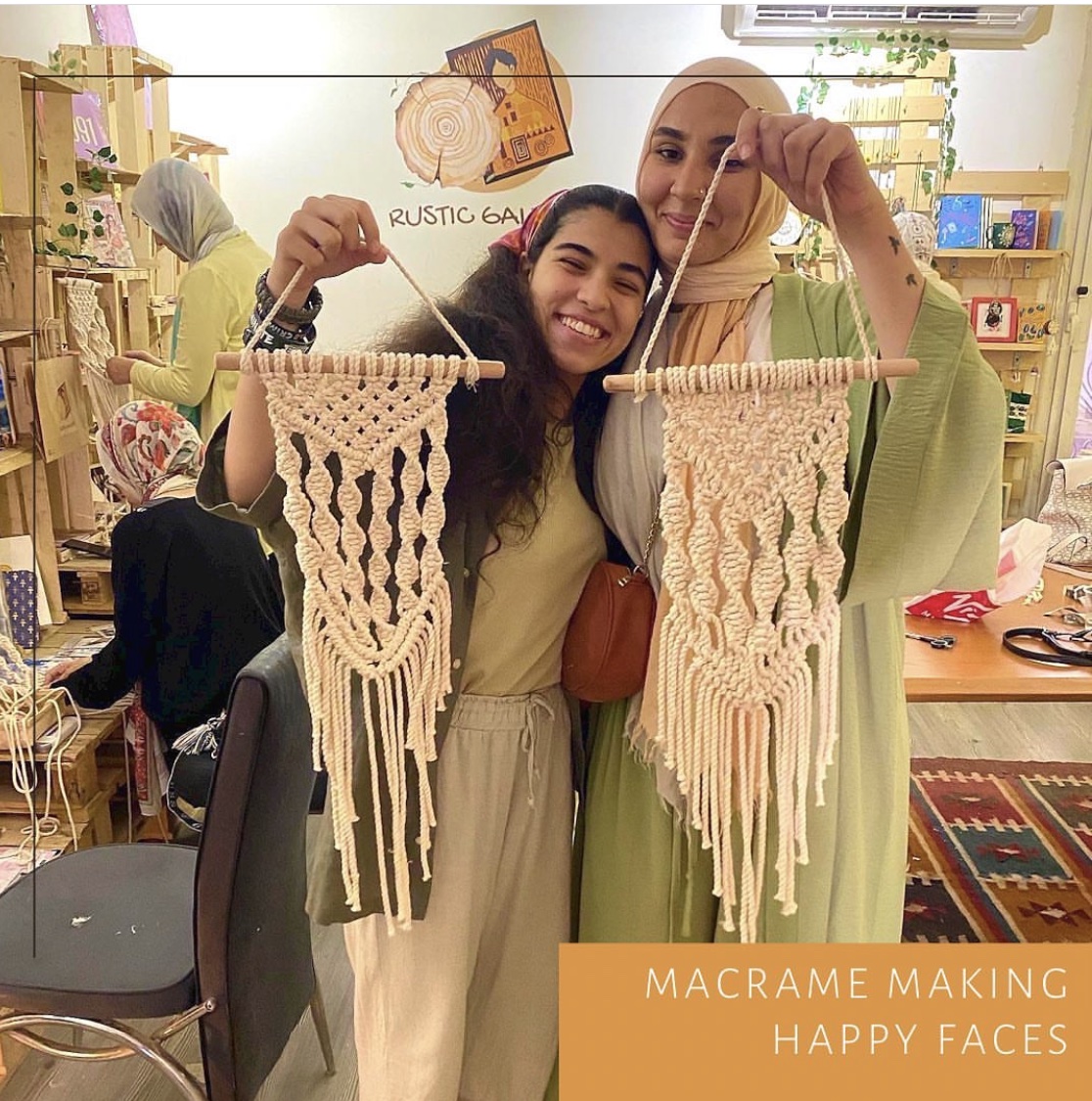 Rustic Gallery is the perfect place to embrace your artistic side as they offer a wide variety of DIY and art workshops. If you want to learn how to make your own beaded wallets, body products, candles, macrame designs, polymer clay accessories, brass earrings, or other personalised artistic products, you should check their Instagram page for upcoming workshops. 
Cairo Design District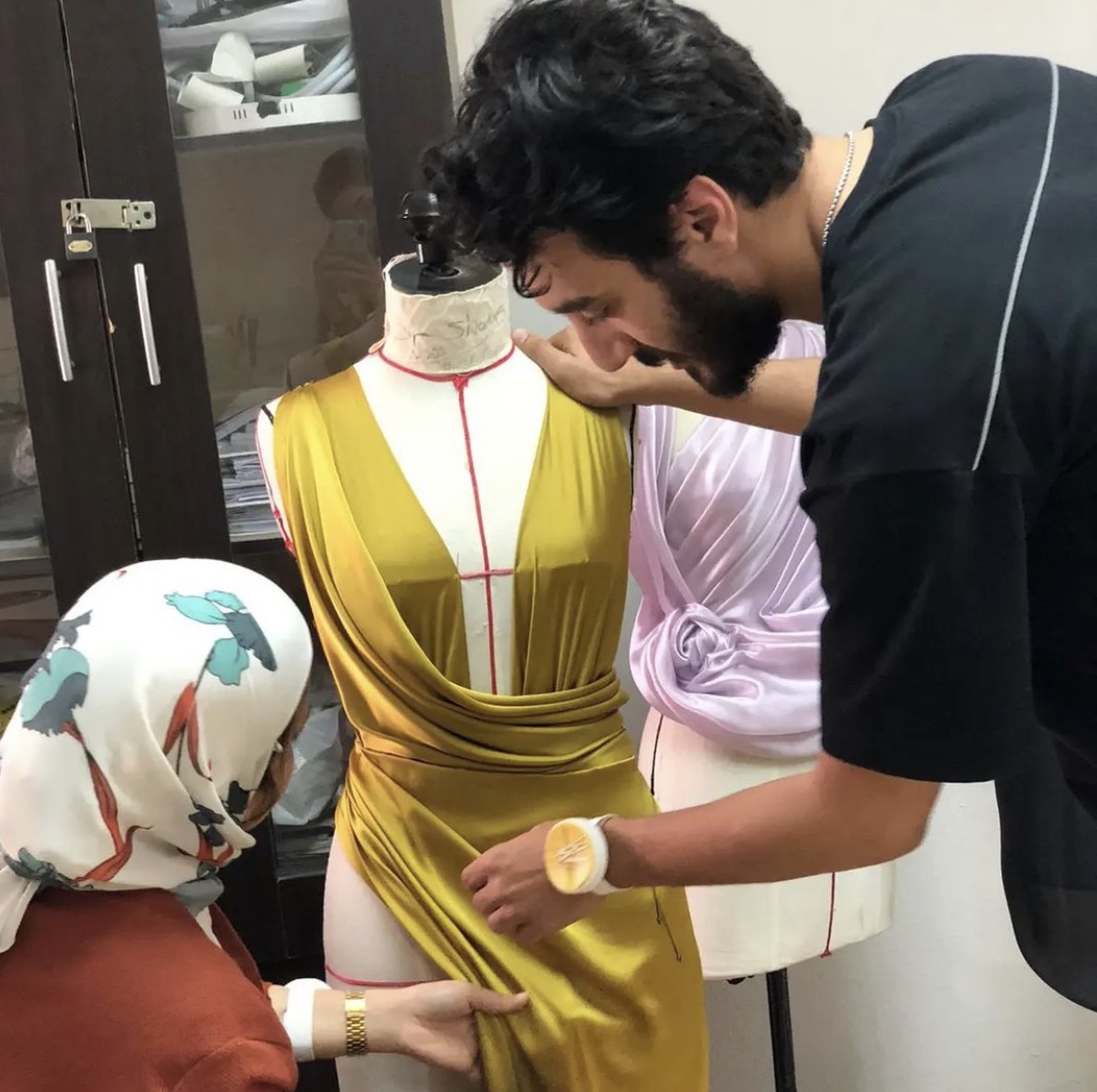 For all you fashion enthusiasts, Cairo Design District is the place to bring out your inner stylist. You'll definitely have the time of your life with the friendliest and most helpful team around while learning more about something you are passionate about. From fashion design and drawing to brand architecture, Cairo Design District offers many fashion-related courses, including any you may need to start your own fashion line. So book your class and get creative at https://www.cairodesigndistrict.info/coursesx. 
 Sync School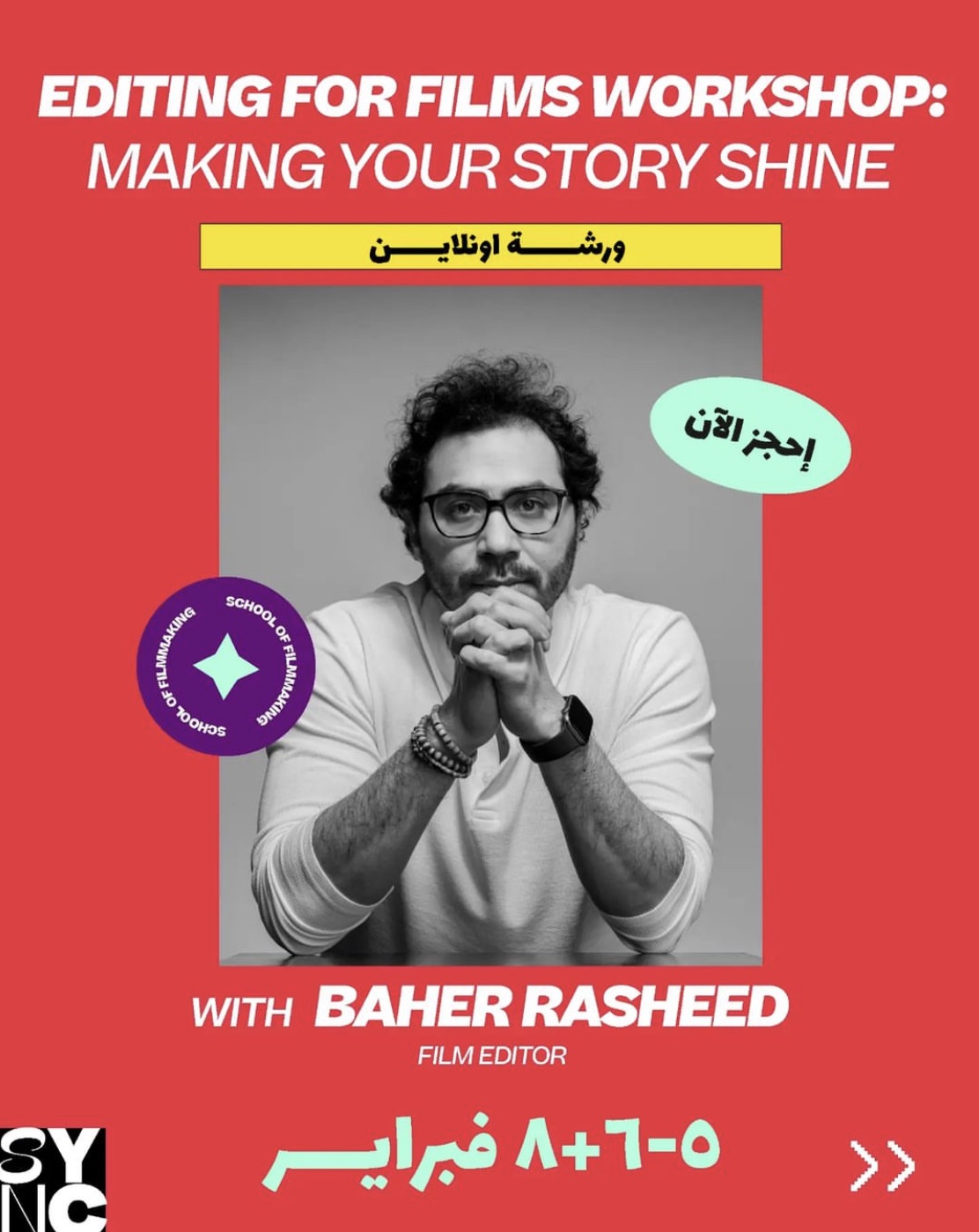 Sync school offers three incredible courses that will teach you all about what goes on behind the camera. The first one is conducted by the film editor Baher Rasheed who has worked on big projects like "Harb Karmooz" and "Bimbo." The course will take place from February 5 until the 7th, and it focuses on how to make your story shine while you learn all about the editor's role and responsibilities. You also have the chance to learn how to design characters in their three-day animation workshop course taught by the character designer Abdallah Moatassem taking place on February 11. Finally, the third workshop will teach you all you need to know about copywriting for ads with the Associate Creative Directors at Circus, Omar Dawood and Ragy Baqy, which will take place on February 10,11, and 13.
Cocoon Cultural Centre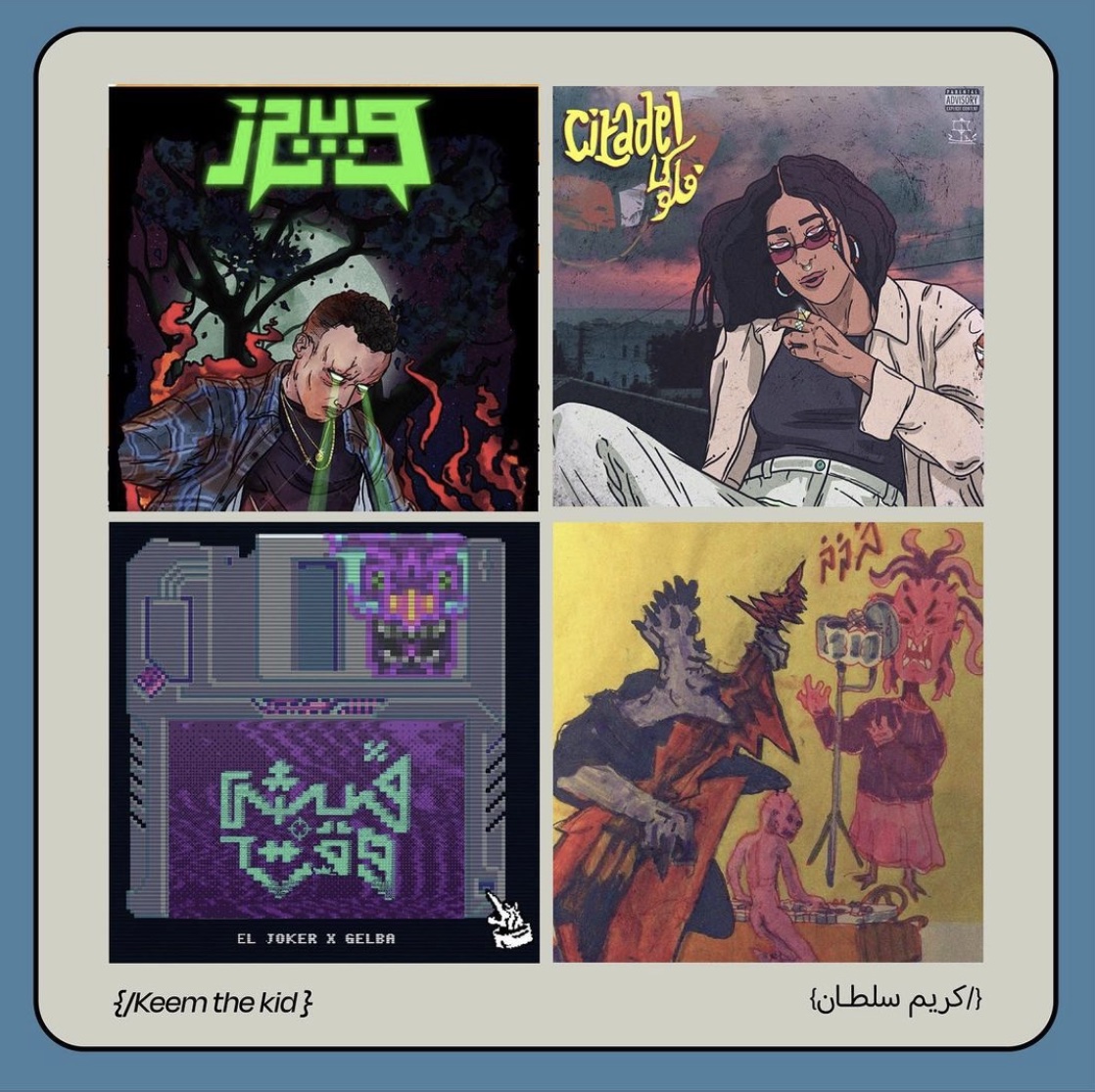 Cocoon Cultural Centre is the perfect place to get creative. From illustration to drawing and painting to graphic design workshops you'll find any workshop that you might have been looking for. Their workshops are given by professional instructors that will support you throughout your journey where it is guaranteed you'll have a fantastic time and produce amazing work. Cocoon also hosts events, retreats and exhibitions that you can find out more about through their website or Instagram page. 
Fokhara Pottery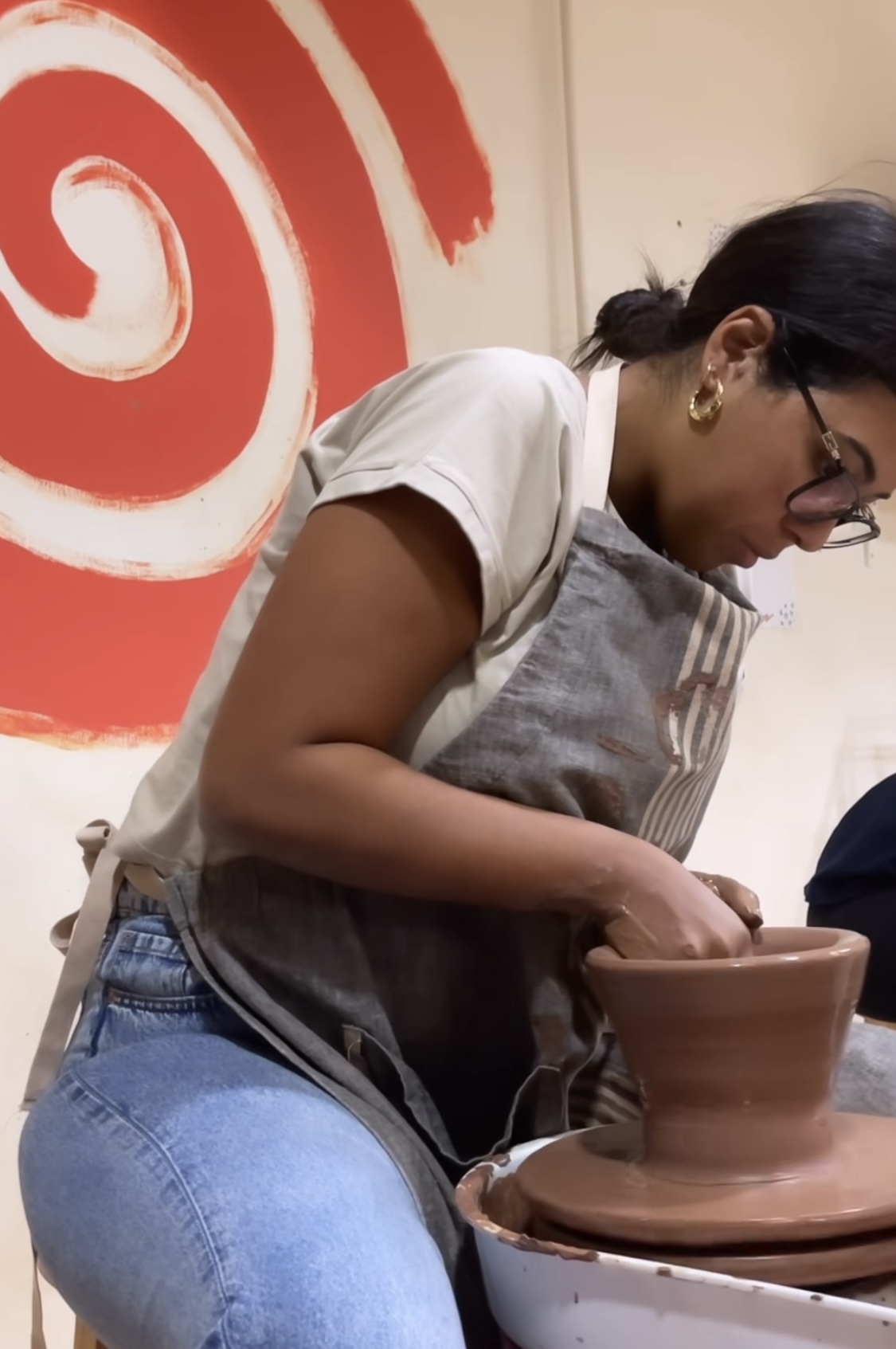 If you have always been interested in taking pottery classes but didn't know where to go, Fokhara Pottery got you covered. This studio offers pottery workshops and artisan pottery products to suit every occasion. Even if you join their one-day workshop you'll leave with the perfect pottery design as their professional instructors will be by your side through every step. 
Check out their Instagram page for more information. 
Cairo's Woodworking Workshop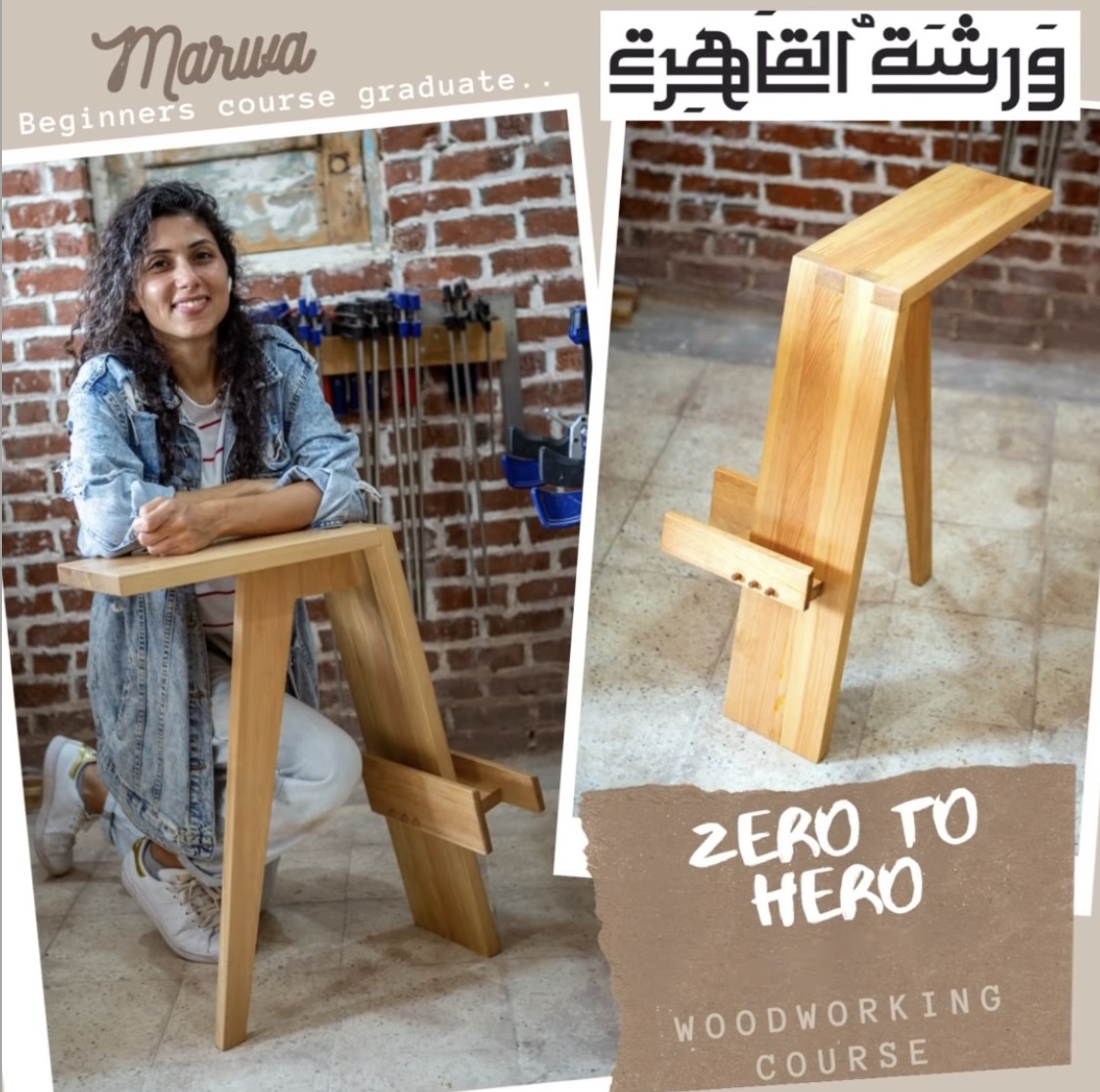 Cairo's woodworking workshop is the place to create anything you want out of wood whether it's a night stand or a bench. Their beginner's course will push you to bring out the best in yourself where you will leave satisfied with your outcome that you'll get plenty of use out of.