Today we mourn the loss of a great actress, a great friend, a great wife, and a great human being. Today we mourn one of the most beautiful faces of Egyptian film, an actress that gave her life to the industry, with numerous roles in tragedy, comedy, and all shades of drama. In the final years of her life, Madiha struggled with illness in peace and silence, and quietly left our world today, leaving behind an immortal legacy.
Born in 1921, Madiha starred in her first role as a 19-year-old alongside the great singer and actor, Mohamed Abdel Wahab. It was a movie named Mamnou3 El-Hob (1940), directed by Mohamed Karim, Egypt's very first narrative film director. Starting at such a young age, Madiha was destined for success, and it proved true with her roles in many movies to come, especially with her roles in two Egyptian movies: Eny Rahila with Emad Hamdy, and Lahn El-Kheloud with Farid El-Atrash and Fatin Hamama.
One of Yousri's most famous facets in her acting career were her duets with the singer Mohamed Fawzy in movies like, Mo'gezet El-Samaa', Qobla fi Lebnan, and Fatima, Maricka, and Rachel. Throughout a prolific career, Madiha Yousri has worked on around 90 movies, and her long history in cinema allowed her to work with many generations.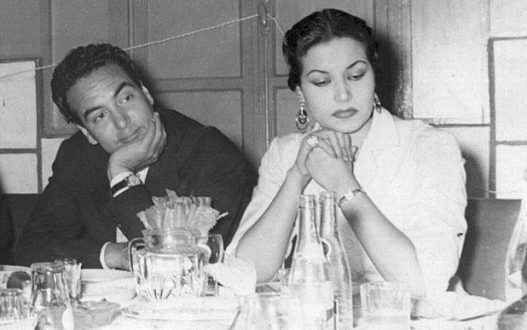 Madiha Yousri was known to be very close to the legendary Umm Kulthum. They were the closest of friends, and Umm Kulthum was even fond of her fashion style, as she shared Madiha's dress designer. Despite marrying 4 times, she kept a special place in her heart for her second husband, Ahmed Salem, the founder of Studio Misr. In her final days, she spoke about how he was the only spouse to never cheat on her. Her third husband was Mohamed Fawzy, who she worked with on a number of movies, and whom she also helped found his own record company, and stood by his side in illness after his company was nationalised in 1958.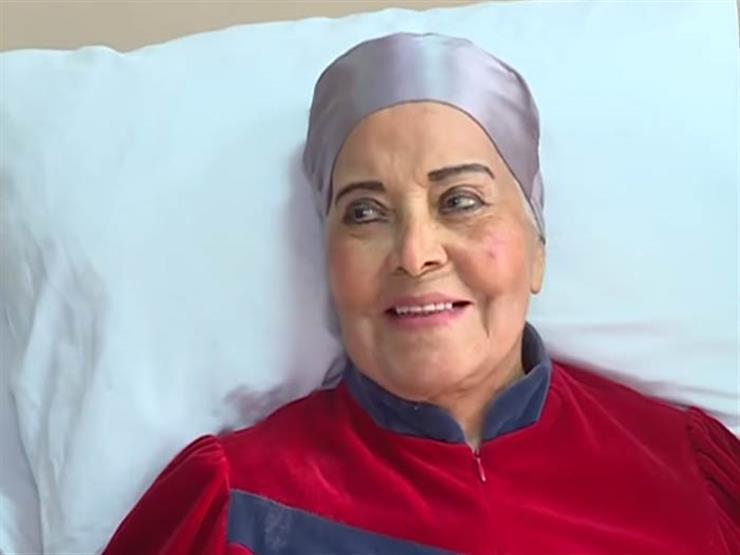 Madiha was a two-time victim of nationalisation. One of the toughest moments in her life was the nationalisation of her two-acre villa in El-Haram Street. The villa was then sold to a foreigner, and all she received was 25,000 Egyptian pounds. Madiha Yousri died at 97 years of age after giving her life to her passion, and giving us eternal movies that will remain in the history of Egyptian cinema.