written by
Nesrien Abdelkader
Video game enthusiasts from across the country gathered together to participate in an extra special event hosted by Majid Al Futtaim at City Centre Almaza from February 23 to March 4. The gaming tournament "Kings Arena" lets pro gamers and casual players compete in FIFA, League of Legends, Valorant, and PUBG battles to win exciting prizes from a total pool value of EGP 250,000.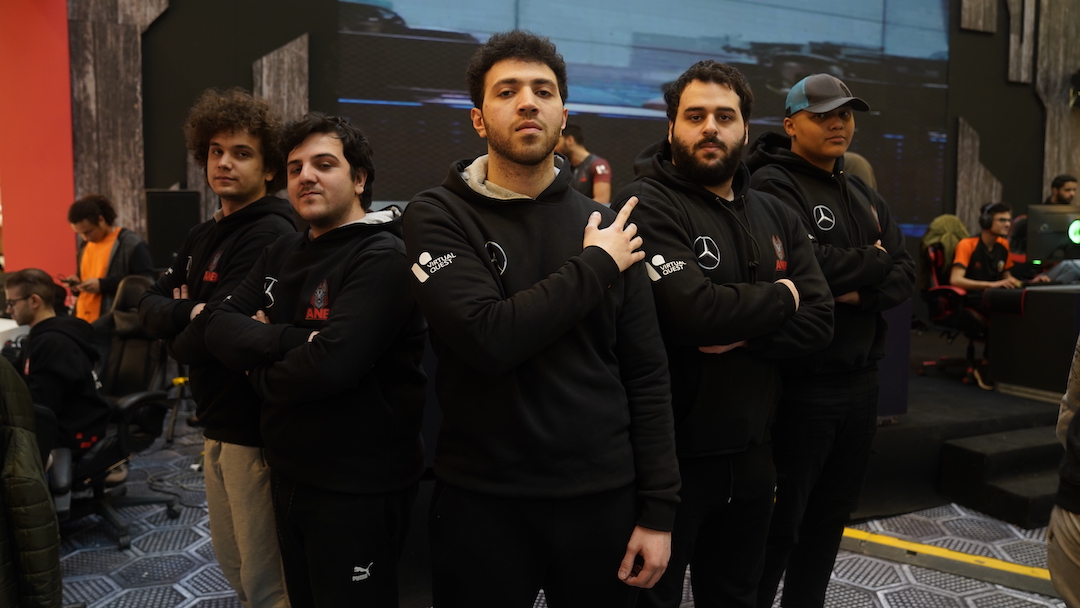 This was the tournament's second edition following the 2021 event at both the Mall of Egypt and City Centre Almaza, with a final showdown between the winners at each mall. "Kings Arena" outdid themselves this year with even more thrilling activities and competitions.
Sponsored by Samsung and Talabat, the event featured an immersive gaming arena and three distinct divisions for all different skill levels.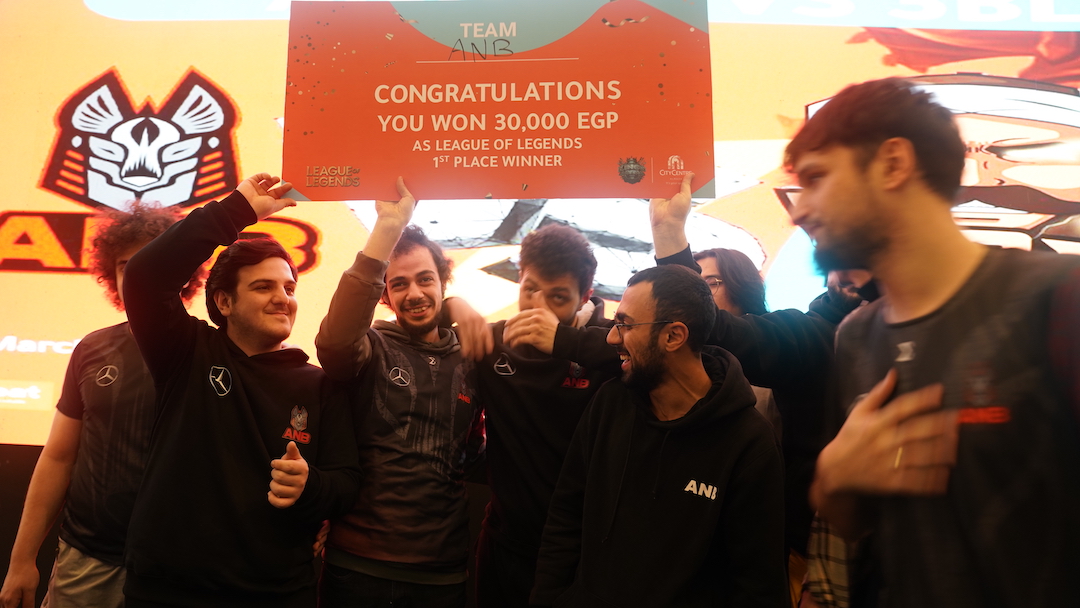 Newbies were welcome to participate in the first division, which included a state-of-the-art virtual reality setup and a variety of challenges and on-ground activities for a casual gaming experience.
Things really got fired up in the second division as it brought together people who consider themselves gaming experts. The main tournament had distinctive gaming zones equipped with PlayStation devices, mobile devices and PCs.
Of course, the thrilling tournament in the third division consisted of a fierce battle between pro gamers from famous teams like Anubis, Team Occupy and 3BL Esports.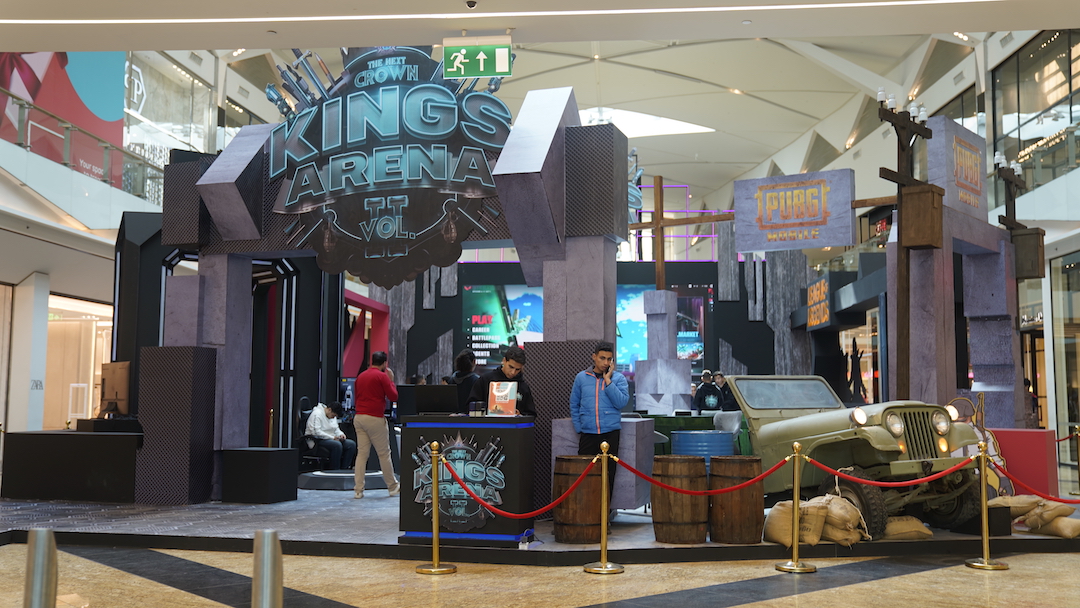 Majid Al Futtaim has brought the world of gaming in Egypt to new heights with exhilarating games, awesome prizes, surprise appearances from popular streamers and interactive watch parties. Watch out for more events to come as they continue to create an inclusive space for members of the gaming community.