written by
Nesrien Abdelkader
Following a remarkable turnout at the Marriott International Fundraising Golf Tournament on December 3rd, the leaders in full-service hotels and resorts have raised an astounding 798,374 EGP to help their community in Egypt.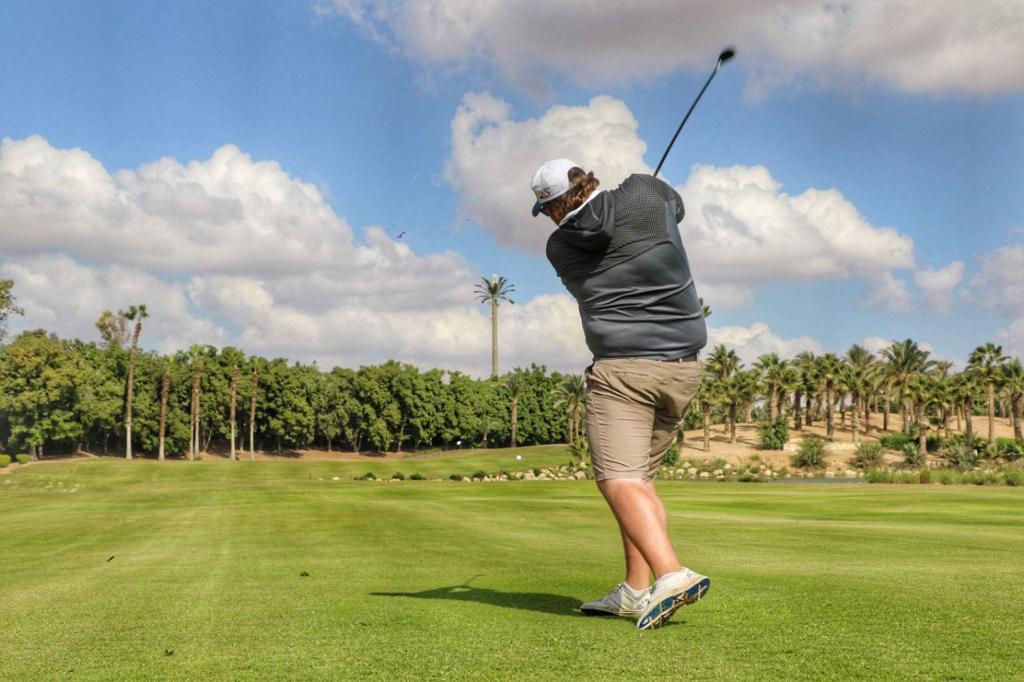 Together with the Junior Business Council Initiative, Marriott International Hotels hosted their second fundraising golf tournament at the JW Marriott Cairo to support two of the nation's most valued charity organisations, Tahya Misr and The Magdi Yacoub Heart Foundation. Both split the profits from this event evenly.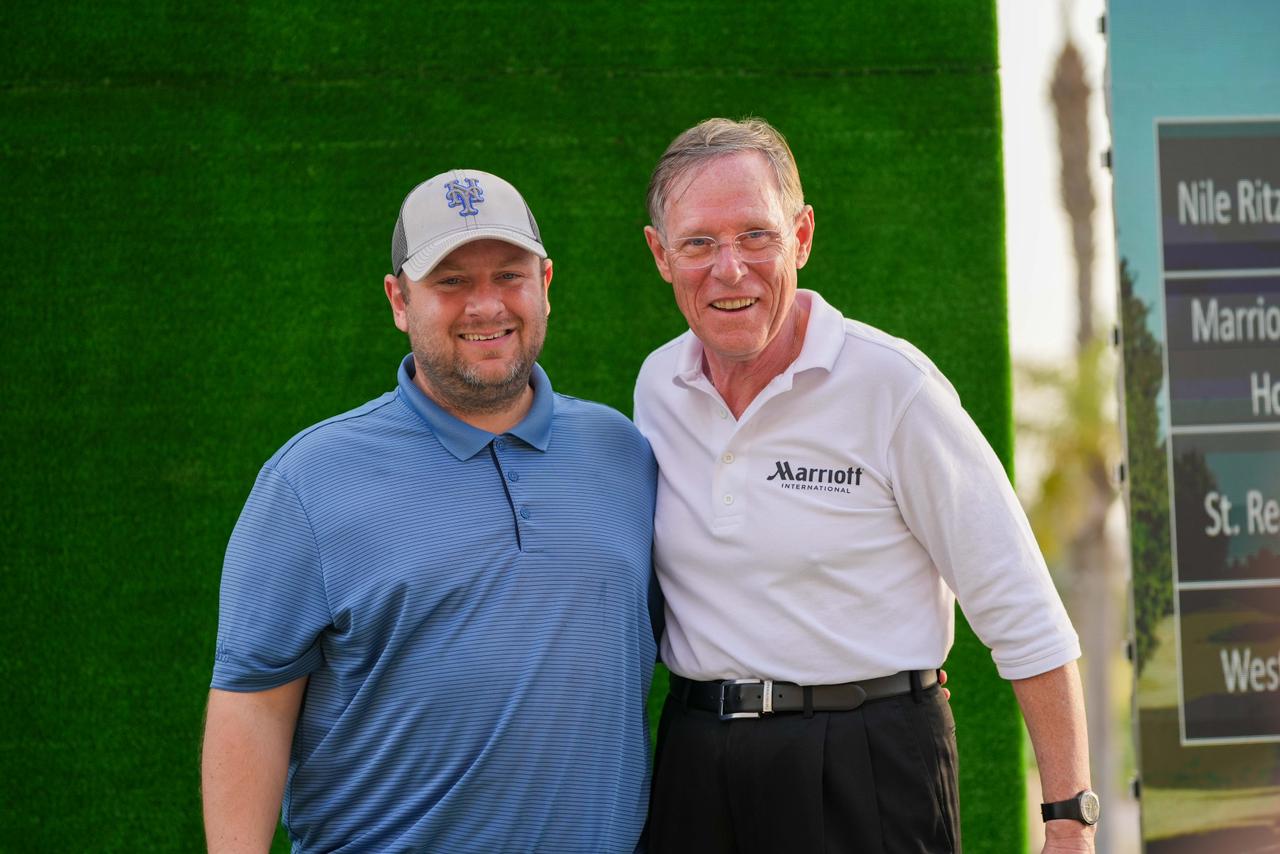 The Junior Business Council's purpose is to drive projects that align with the overall vision and strategy of Marriott's Serve 360 activation, focusing mainly on generating revenue initiatives to help the people and give back to our community.
Tahya Misr Foundation has been playing a part in alleviating suffering in Egypt for years by providing economic enablement. In participation with the state, civil society and private sector, they support and finance social, health, and urban development projects.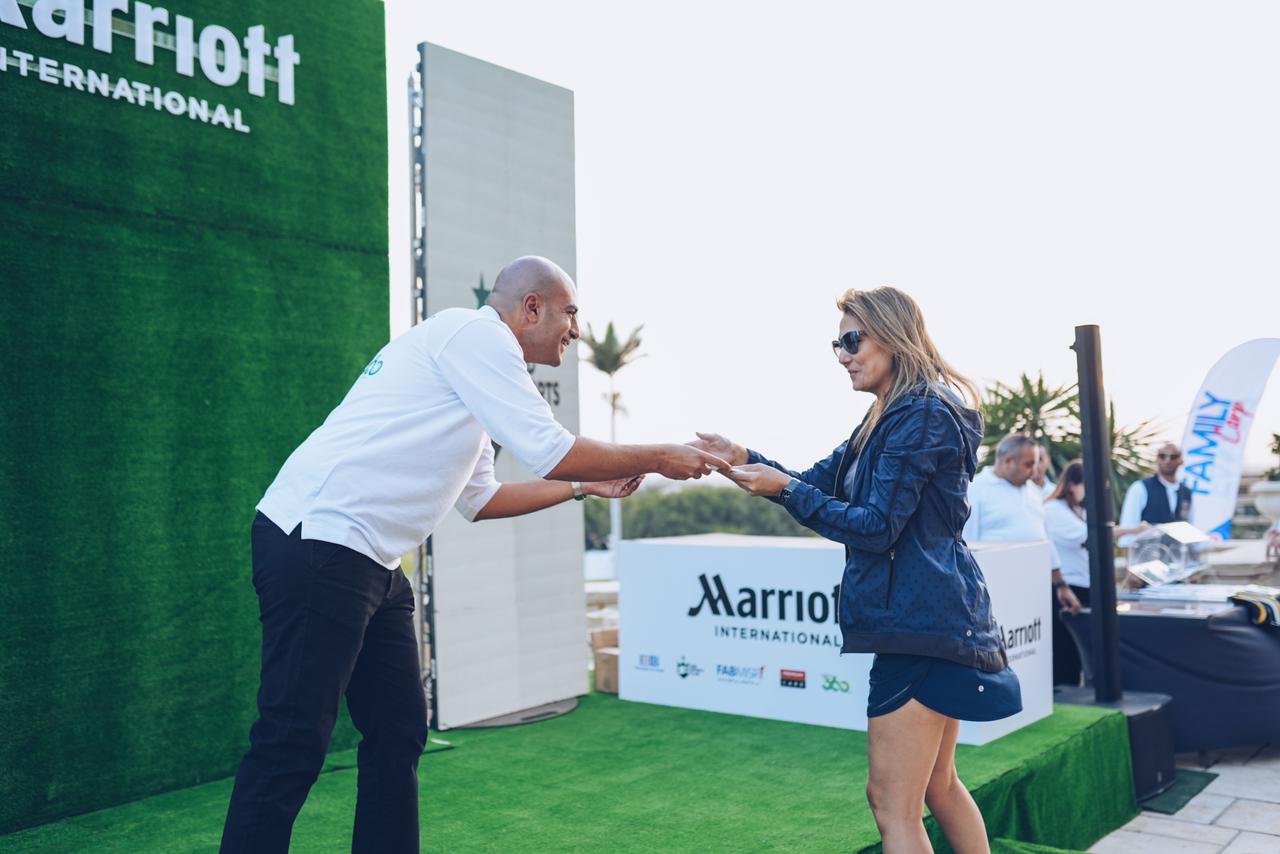 Of course, The Magdi Yacoub Heart Foundation cannot be forgotten. Founded in 2008 by the internationally renowned heart transplant surgeon Professor Sir Magdi Yacoub, this Egyptian registered charity NGO is committed to changing the health outcomes of the most vulnerable in Egypt, the broader Middle East, and Africa, particularly children. They work to provide comprehensive, advanced cardiac care available to all people in need, free of charge. With a new branch recently opening in Giza, this foundation needs all the support it can get to keep making a difference to the lives of millions.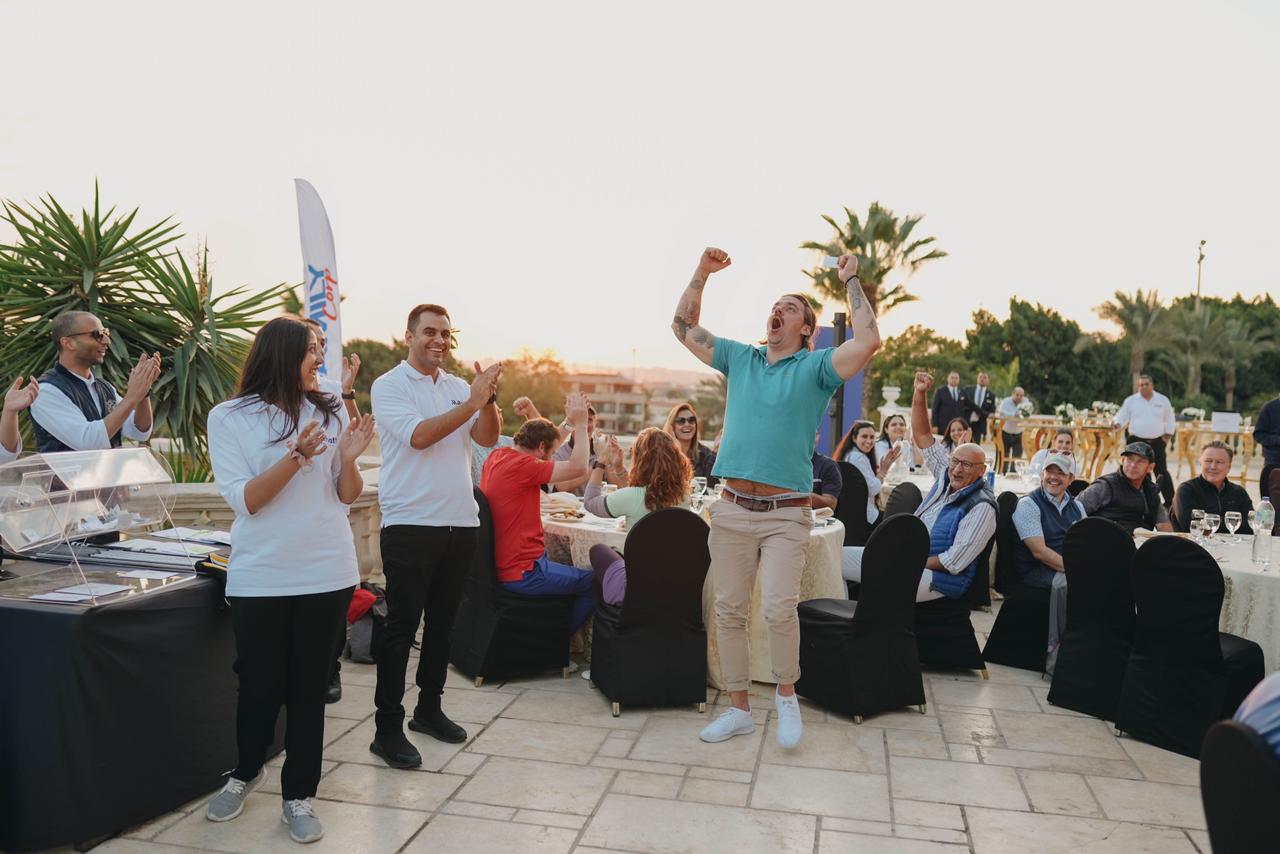 Attendees had a blast while supporting a good cause as they participated in a golf tournament that lasted from 10 AM until sunset. Marriott International even went one step further to ensure an unforgettable day and gave players a chance to win valuable gifts donated by Marriott Hotels in Egypt and their suppliers, including Cold Stone, Abou Auf, Moustache, The Market, and Zoya Bags in a raffle. 
Participants also got to take home a variety of giveaways. Sponsors who took part in this spectacular event include CIB, ZED Sports Club, Fab Bank, Premium Cards, Valore, El Thawra, Cairo 360, and Family Corporation.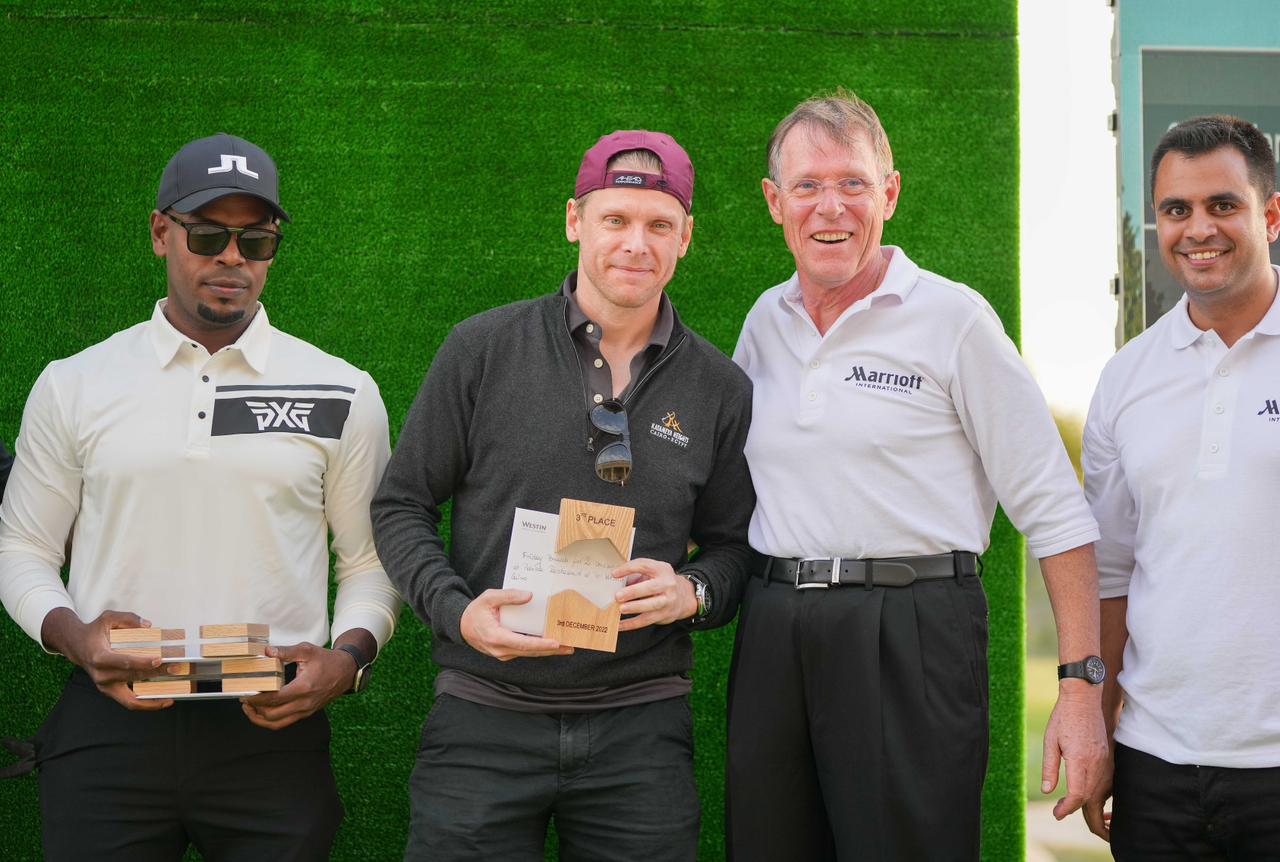 Marriott International has proven the importance of giving back to those in need time and time again. Just last year, they raised a large sum to support Al Sondos Orphanage. It's important to remember just how vital the role businesses play is when it comes to our world's most pressing social, environmental, and economic issues. Marriott International has proudly taken responsibility and become a force for good. This event has helped them on the path to achieving their 2025 sustainability and social impact goals, as well as the United Nations' sustainable development goals.