The idea of a Mesaharati is one that all Egyptians are familiar with. Even if you haven't seen one yourself, there's no mistaking the iconic drum rhythm that a Mesaharati plays as he strolls through the streets doing his thing. This year, however, Maadi's residents have spotted a twist in the age-old tradition: a female Mesaharati. Yes, you read that right, much like being a mechanic, or driving a microbus, this profession has been reserved for members of the male gender. And also, much like these aforementioned professions, it looks like females are about ready to dominate the scene.
So, without further ado, today we're talking about a particular Mesaharati, or rather Mesaharatia, a woman, one that strolls the streets of Maadi, waking up the residents for sohour with her soothing voice. Dalal Abdel Kader is blessed with an authentic Egyptian face that is all smiles as she treads her usual path in simple Egyptian clothes.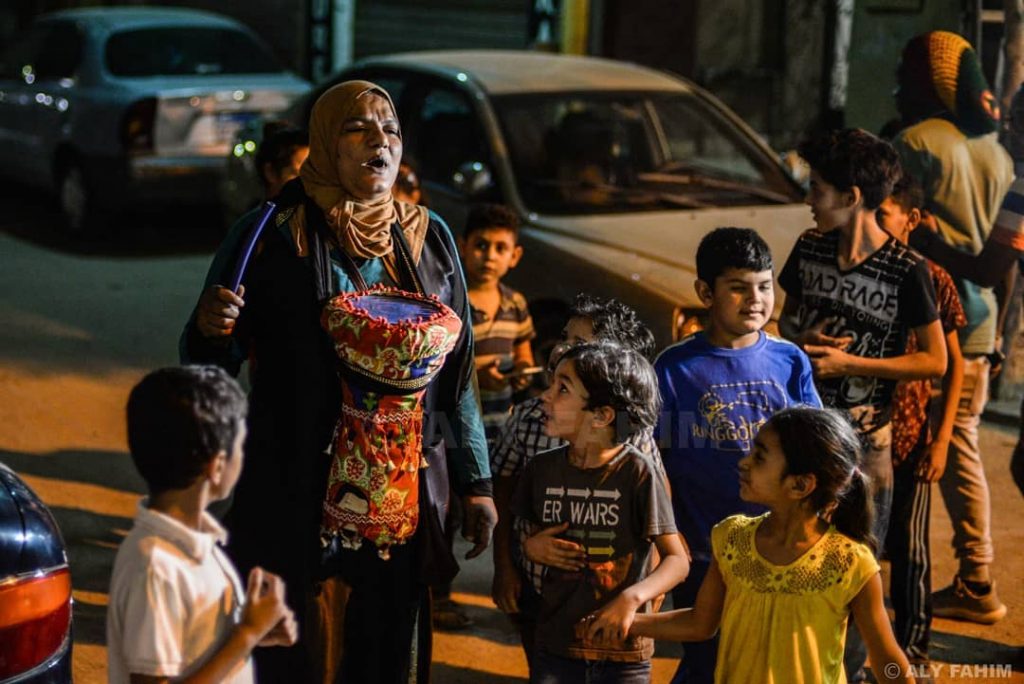 46 years of age, Dalal never fails to show confidence and joy in saying, "Esha ya nayem, wahhed el-dayem." She proves that the Egyptian woman is capable of success in any field she sets her sights on.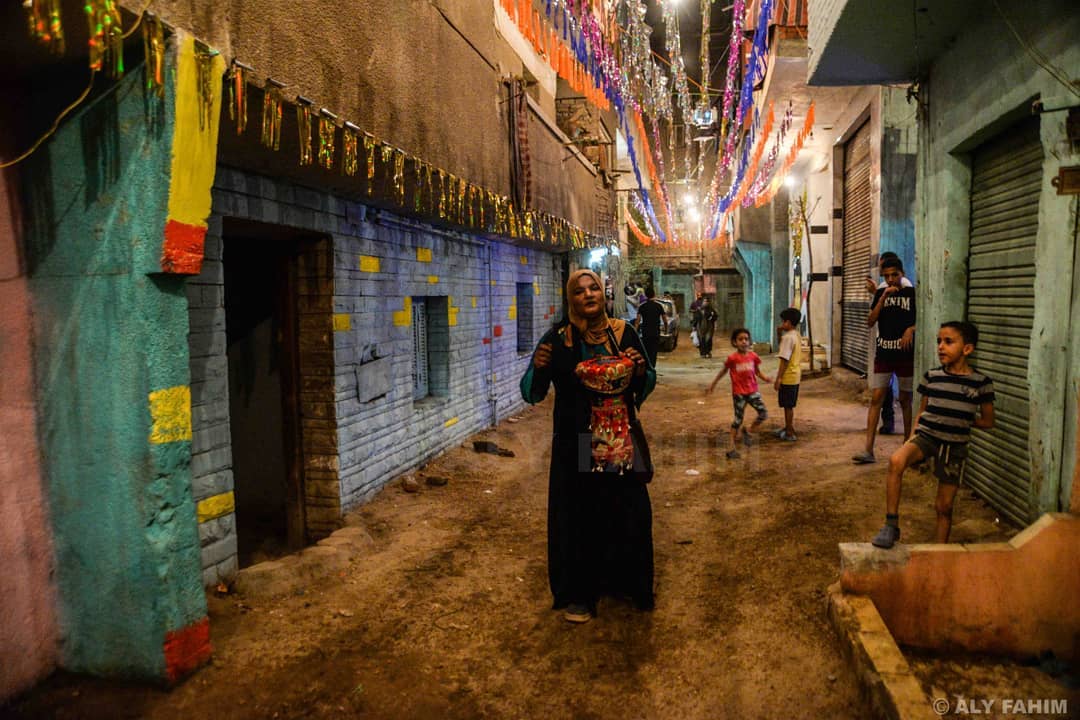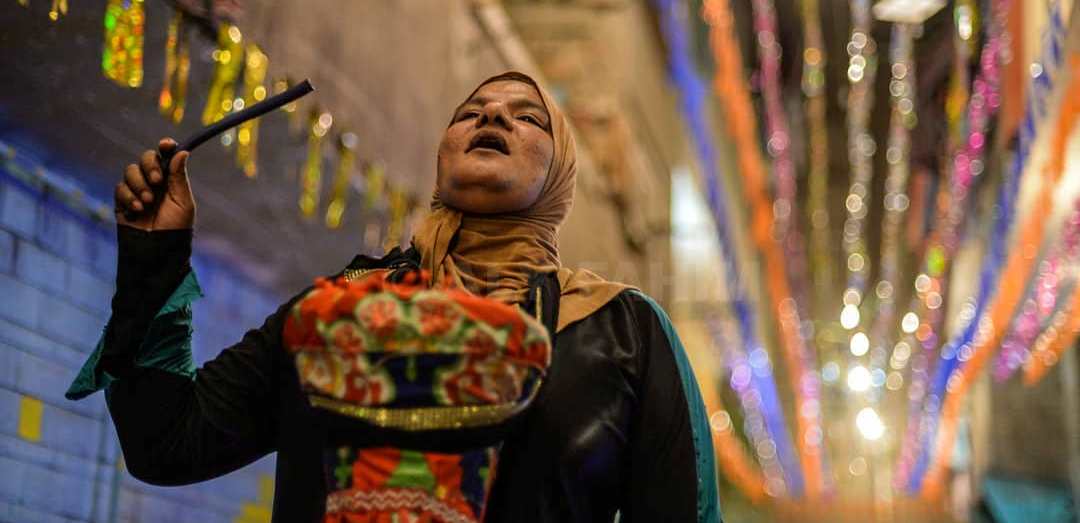 Maadi residents are surely lucky to have her. We're certain sohour tastes much better if you're waking up to the sounds of such a strong and beautiful lady. Ramadan Kareem everyone!
Photos by: Aly Fahim