written by
Daniel William
The grand finale of the most wonderful time of the year is here. With only one last week of festivities before the festive month comes to an end, here are your last chances at celebrating.
The Nutcracker Ballet

Tchaikovsky's highly acclaimed, renowned ballet performance is back! This Christmas trademark is a must-attend, directed by Adel Moneim Kamel in the Main Hall of the Cairo Opera Ballet company.
Date: December 27th – December 30th at 8 PM
Location: Cairo Opera House
White Christmas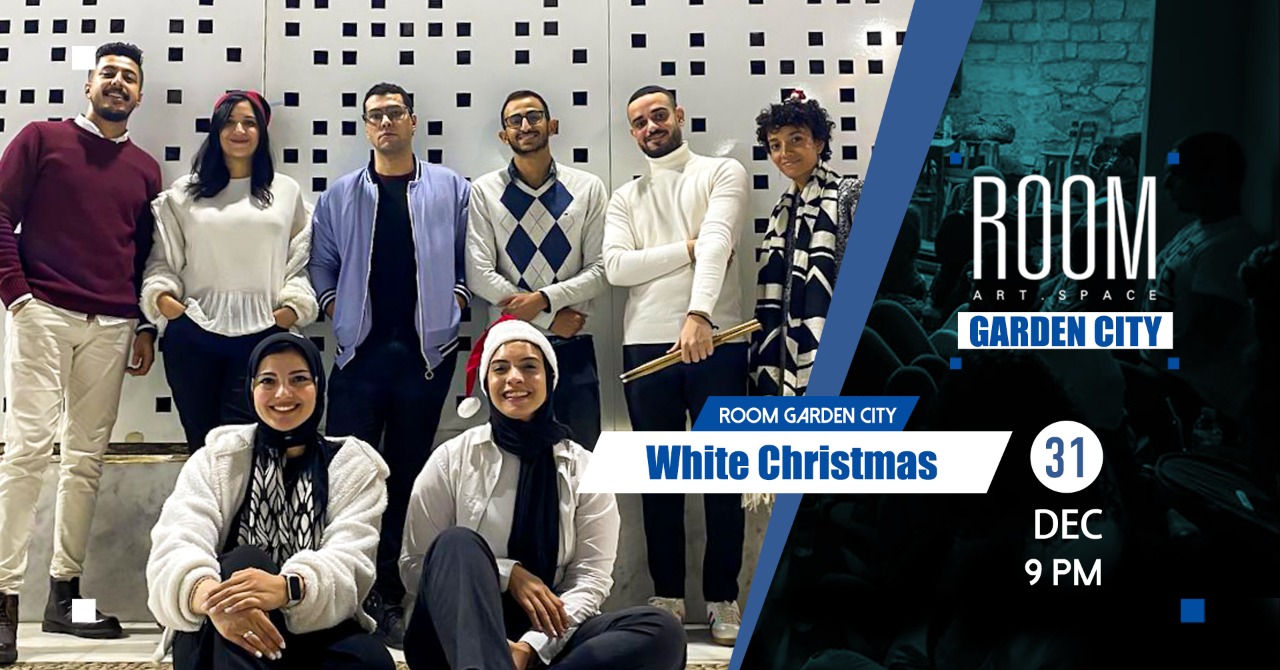 Pulse and Murmur Music Ensemble, a group of doctors with a passion for music that runs parallel to saving lives, will play a wide range of genres. They'll be playing tunes from oriental to rock and jazz, and of course, a long list of the season's carols.
Date: December 31st at 9 PM
Location: Room Art Space, Garden City
Fees: 150 EGP (+ 1 minimum order per person that is not included in the ticket price)
Festive Season at Ramses Hilton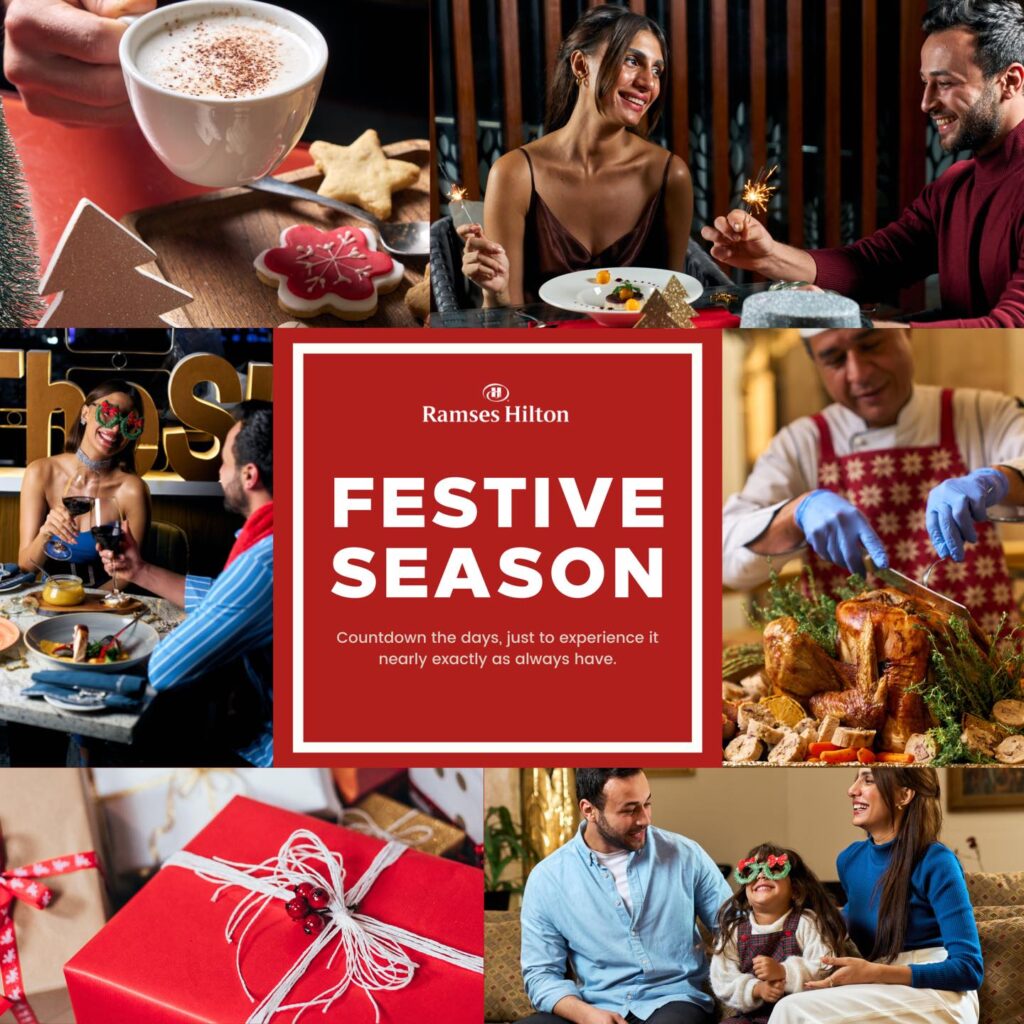 Ramses Hilton Hotel promises an epic New Year's Eve party as part of their eventful festive month of December. Two of their best-rated venues, Breezes Lounge & Grill and Opia Lounge & Bar, will be hosting memorable last-night-of-the-year parties.
Date: December 31st at 8 PM
Location: Ramses Hilton Hotel
Christmas Movie Night: Home Alone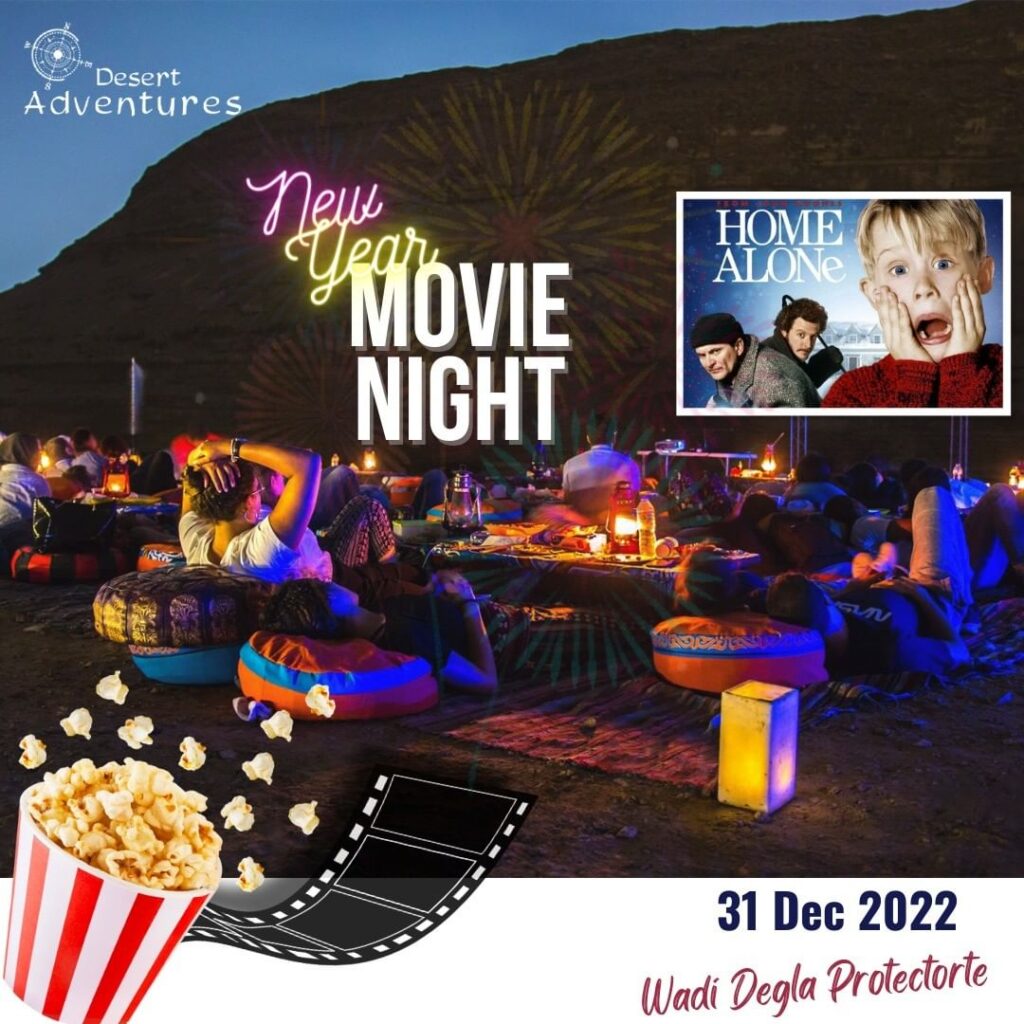 Desert Adventures Egypt are screening the most-watched movie of the season, Home Alone. The film will be screened in the heart of the desert and under the stars. They offer an all-inclusive experience, including dinner, drinks, popcorn, dessert, entrance fees, and comfy seating!
Date: December 31st from 7 PM – 1 AM
Location: Wadi Degla Protectorate
Fees: 750 EGP
Boghdady Big Band's Christmas & New Year Concert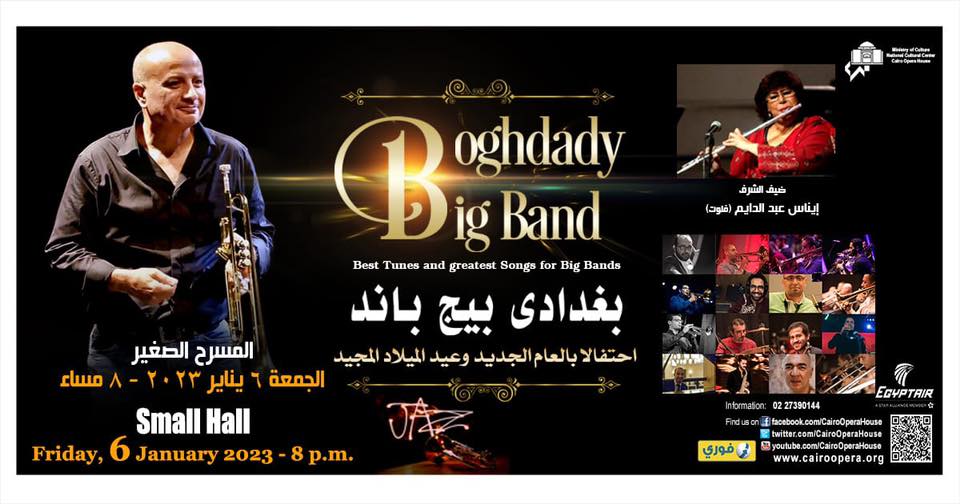 This is a final celebration of Christmas, as well as the start of a new year. Boghdady's Big Band will be singing covers of tunes and the greatest hits of global bands. The show will be guest starring flautist Ines Abdel Daiem.
Date: January 6th at 8 PM
Location: Cairo Opera House
Christmas Dinner in Downtown Cairo's Eish & Malh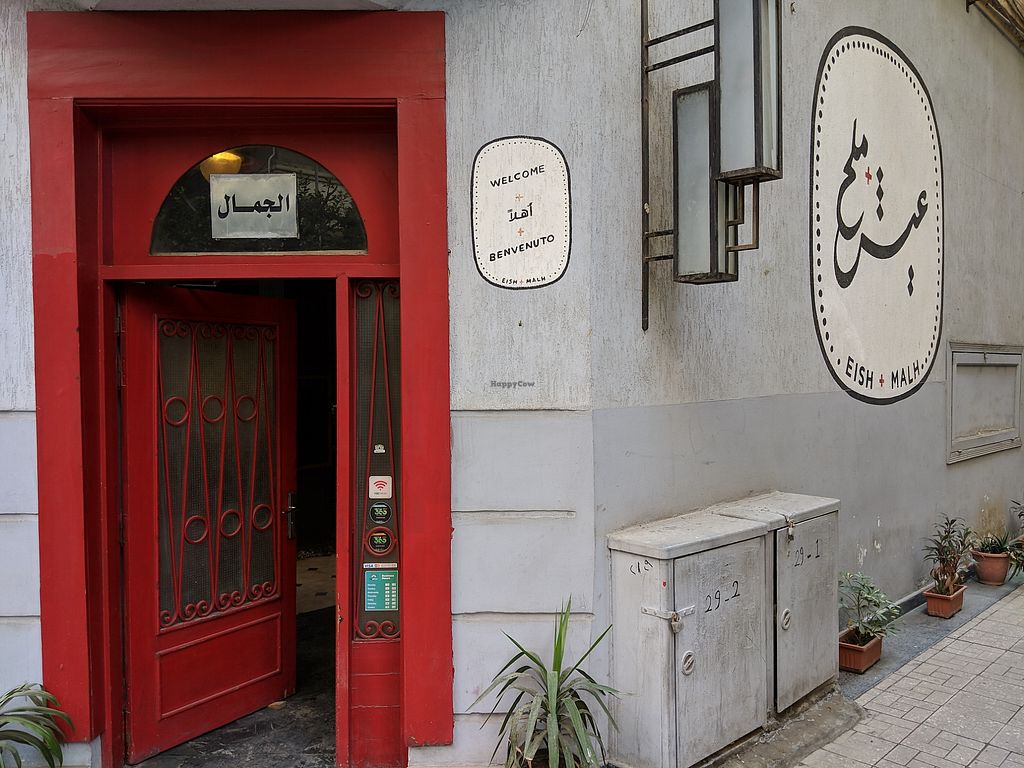 via Happy Cow
Blue in the face from the annual prepping of a feast for your friends and family? Eish & Malh are hosting an extravagant Christmas dinner in Downtown Cairo with live music, holiday activities and carol chanting. They will offer their Christmas Prix Fixe Menu alongside their à la carte Christmas specials. And if you're a person of habit, fear not, for their regular menus will also be available. Don't miss out on the ultimate Christmas celebrations.
Date: January 7th from 7 PM – 10 PM
Location: Eish & Malh, Downtown Cairo