written by
Nesrien Abdelkader
Since his start as a Sales Manager at Four Seasons Sharm El Sheikh in 2001, Mahmoud El-Keiy has risen to take on the position of General Manager of Four Seasons Hotel Cairo at The First Residence thanks to his dedicated service, unmatched skills, and underlying passion for the hospitality industry. He took on his current role in 2014 and has been overseeing every aspect of the hotel ever since.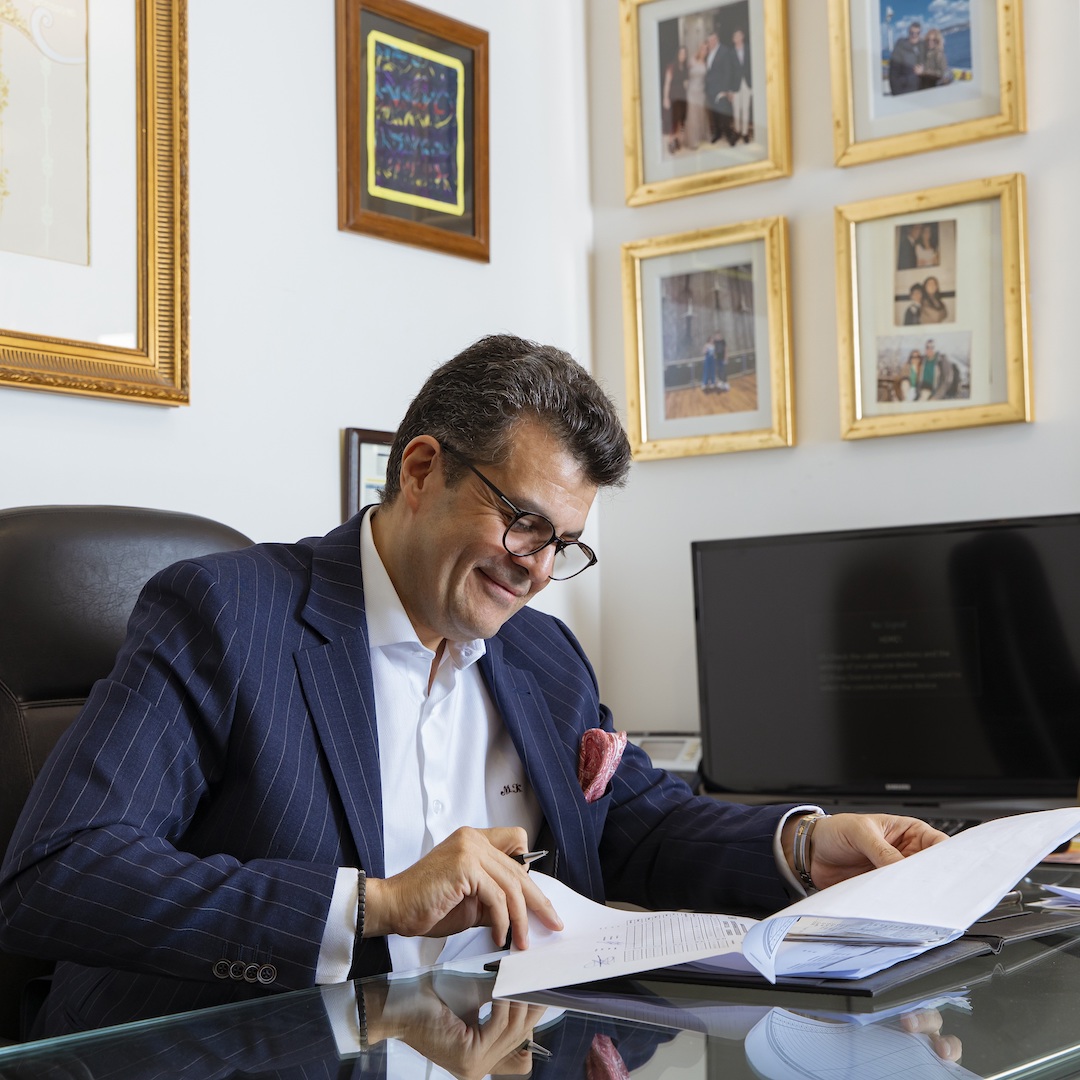 For El-Keiy, the name "Four Seasons" is synonymous with "a home away from home" where guests can feel the warmth and comfort they do in their own homes. Since then, the hotel has been El-Keiy's permanent address. Four Seasons Hotel Cairo at The First Residence follows the golden rule that says, "treat others the way you would like to be treated."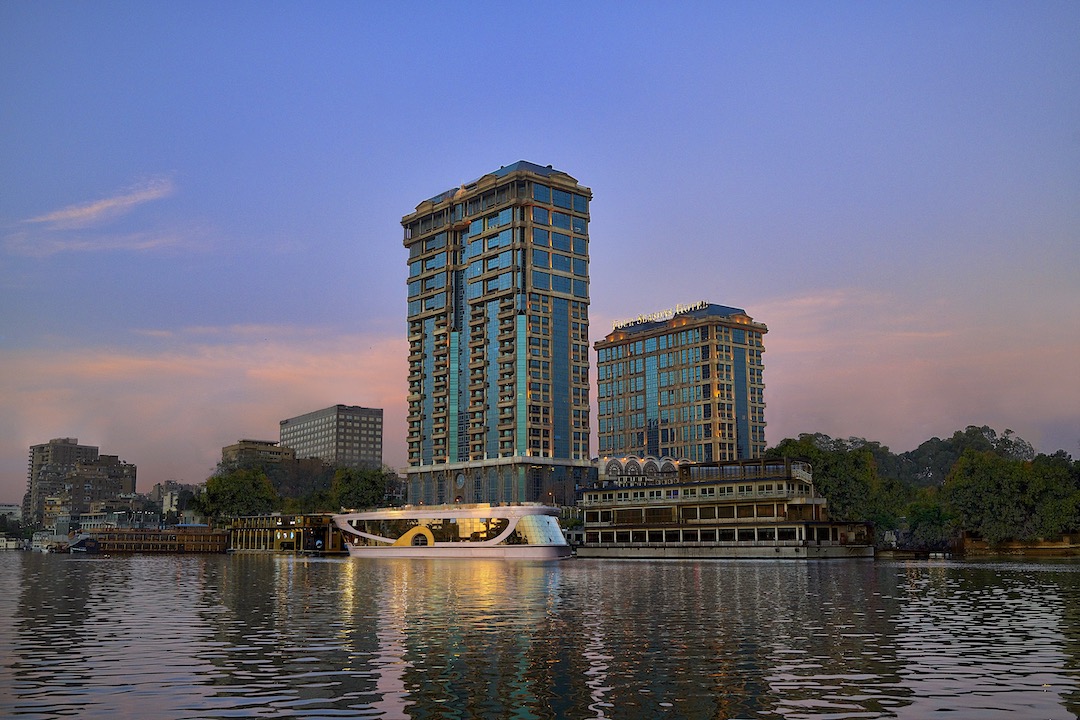 With so many alluring aspects, it's hard to pick just one factor about Four Seasons Hotel Cairo at The First Residence that is most appealing to guests. However, El-Keiy believes that their "people" are what makes this hotel the preferred destination for every traveller. 
"We love welcoming everyone from all around the world. They come to Egypt specifically to experience the history, culture, and warm Egyptian hospitality that comes naturally from the heart. At our hotel, we truly care for our guests. We go the extra mile not because we have to but because we truly want them to have the most memorable experience possible," he said. 
Recently, in September 2022, the brand went wild with colours on all social media platforms, redefining the term "luxury" into a love language that all the staff speak and understand as a way they treat hotel guests.
"We define it be humanity and generosity. The unscripted gestures and the abundance of warmth that we extend to our guests on a daily basis," El-Keiy said. With inspiration from his beloved family, El-Keiy stays up to date on all the latest trends as he learns from his kids, travels the world, and is exposed to different cultures and cuisines. 
He's managed to overcome challenges with hiring, as the hotel is extremely selective in choosing its people. 
"So, for every 100 people that apply, we only hire about three of them. Because those three would have the right calibre, attitude, and technical skills needed, especially if they're chefs or engineers, and we try to overcome this challenge by offering them stability, a suitable offer and a good career opportunity," El-Keiy said. 
Every day is a busy one for Mr El-Keiy, and he's usually up by 6 a.m. to ensure the hotel is operating smoothly. This year has been the hotel's highest in achievements in terms of numbers, thanks to all the hard work and dedication of its people. Their "owning company" has been encouraged to constantly renovate and invest in new projects like the First Nile Boat, which is a trendy culinary destination serving five restaurants.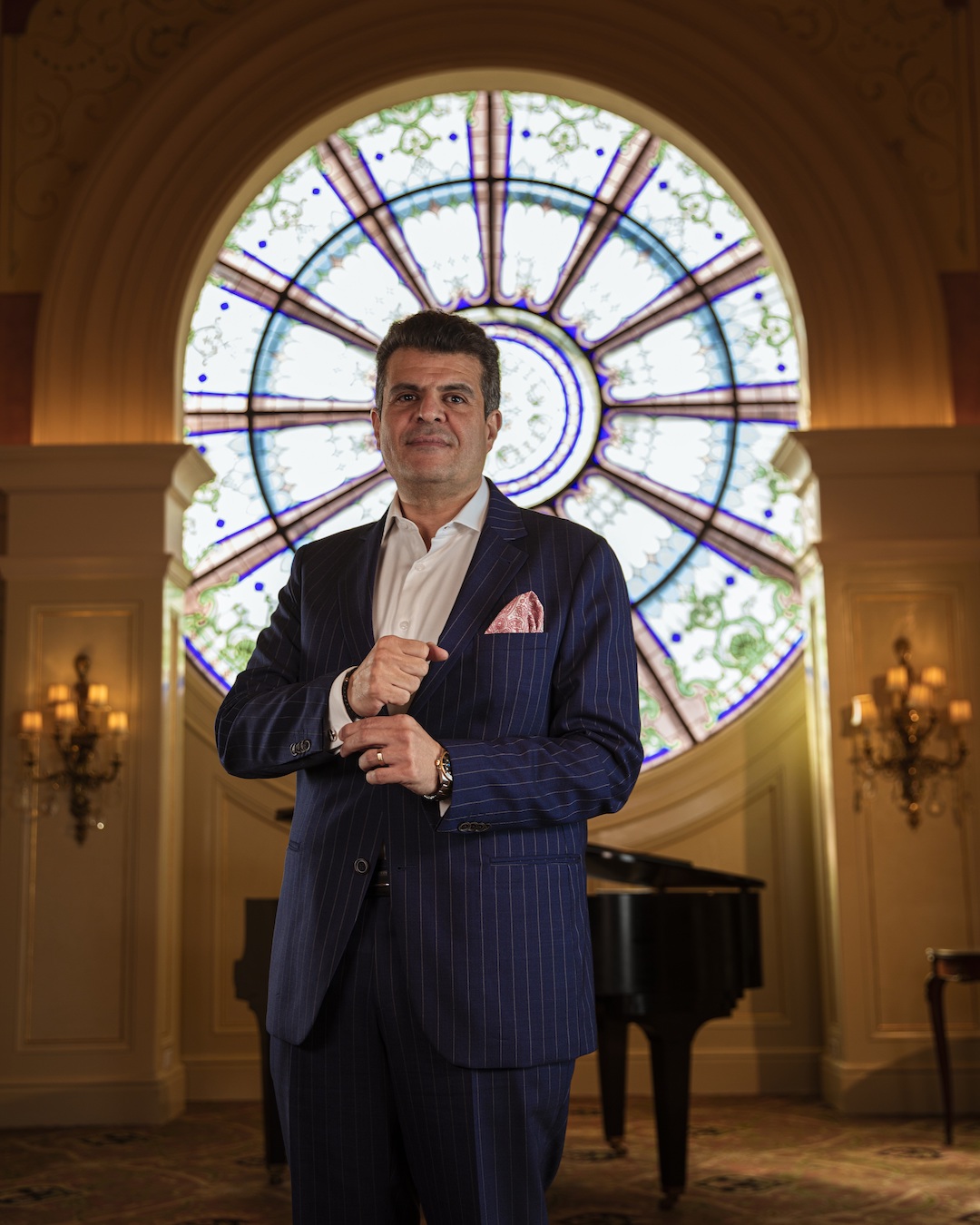 El-Keiy and the rest of his dedicated team are truly "the heartbeat" of this hotel as they work around the clock to provide guests with the utmost satisfaction and comfort.