Who doesn't want a wedding straight out of a fairy tale? Sometimes we feel as though our desire for a big white wedding can be a bit too cliché and far-fetched, but what if it wasn't? At the Royal Maxim Palace Kempinski, you can have just that, be reassured that the proceedings will be perfect and that your guests will be talking about the event for days afterwards. After all, the satisfaction of hosting the wedding you dreamed of as a child is sure to give you an extra dose of joy and happiness.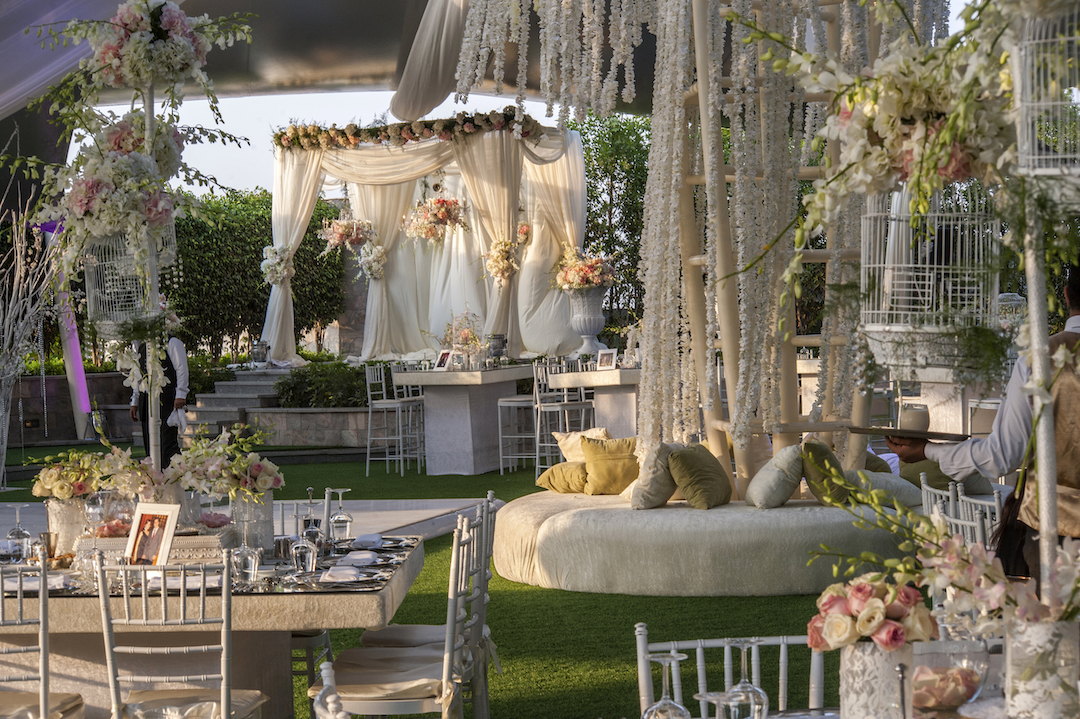 The Royal Maxim Palace Kempinski offers multiple venues to make absolutely certain that the bride and groom get exactly what they dreamed of and more. For a beautiful and lavish indoor wedding, the Excelsior Ballroom is just perfect. The ballroom is among the largest in the country, being over 3,000 sq. metres, allowing it to hold up to three thousand guests. The Excelsior is ideal for your dream wedding. It's hugely spacious, but it's so much more than that. The bride and groom have full control over every minute detail, making it perfectly customisable to match your dreams, making it fitting for the ballroom to be named after one of the world's largest diamonds. It's a true gem.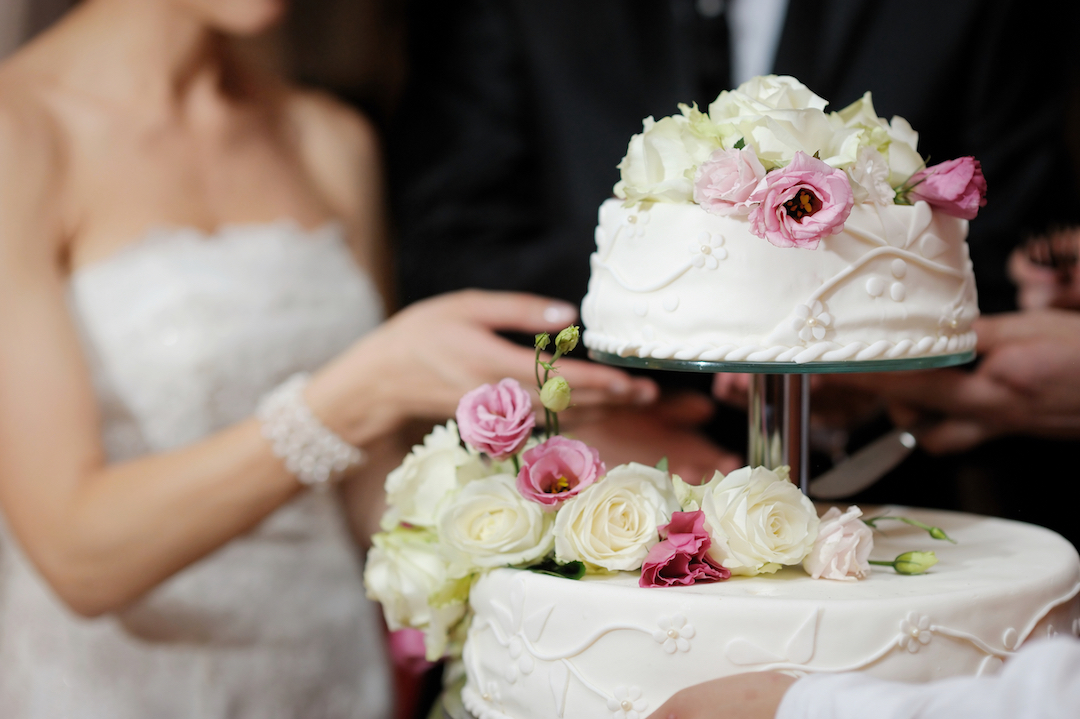 For a beautiful outdoor wedding, The Terrace is perfect. Inspired by palatial Austrian courtyards, it is a stunning and lavish setting for a memorable wedding. The venue can carry up to 300 guests and is truly majestic. The venue boasts a beautiful atmosphere is it is, but the added touches of white details are what really make it a spectacular wedding venue.
When planning a wedding at the Royal Maxim Palace Kempinski, the bride and groom get complete control over the smallest details with the help of some of Egypt's most experienced professional event and banquet planners. The services offered at the hotel are top-tier, putting the bride and groom's needs and comfort first. Couples receive two complimentary nights at the hotel, complete with breakfast! During the big day, the bride gets to start the day with her bridesmaids in the bridal suite making precious memories while getting ready. Meanwhile, the groom gets to spend the day in complete relaxation.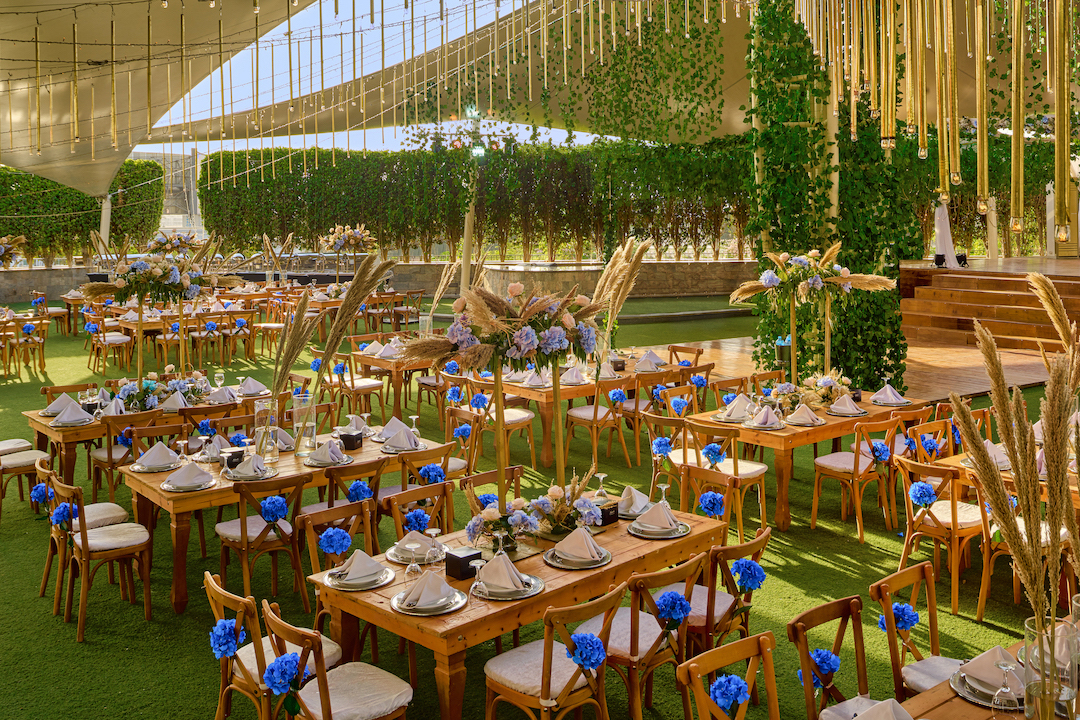 The hotel offers the best of the best when it comes to catering. Not only do they offer incredible variety and taste, but the bride and groom get to tailor their own unique wedding menu to their preferences. They also get to choose from a selection of more than 50 wedding cakes!
Call +20 2 23899007 or email reservations.royalmaxim@kempinski.com now to book your stay.