In a season when suddenly everyone is out of town heading to Sahel, setting a date for an event that doesn't clash with your guests' vacation can be such a nerve-wrecking hassle, let alone surviving the embarrassment of dragging them back to Cairo. 
But why go through all of that when you can simply host your event in Sahel? Downtown's hotel, Semiramis InterContinental Cairo, is there to help with its new seasonal service, Semiramis by the Shore; a full-scale event planning service that caters to whatever event you host; be it a laid-back BBQ party by the pool at your summerhouse, an unconventional business meeting, or even a 1000-guest wedding in the heart of Sahel's desert.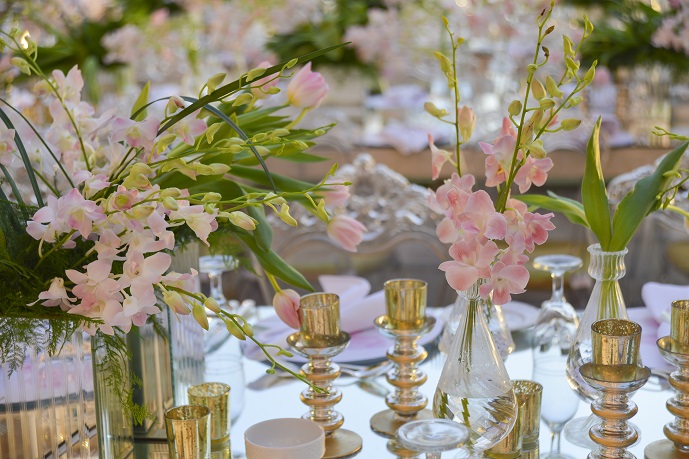 All you have to do is pick the venue and leave the rest to Semiramis by the Shore's professional team of creative event planners, who will meticulously take care of every aspect of the event. Thanks to their unlimited range of supplies, you don't have to worry about things like the seating, the floral arrangements, or even the cutlery and glassware- all is covered. Once your event comes to life, Semiramis by the Shore's army of warm yet professional waiters, sommeliers, and chefs will provide the hotel's renowned excellent service, adding the final touch to a perfectly-executed event.
When it comes to the catering, the hotel's wide range of restaurants gives an endless spectrum of culinary options that will satisfy every taste. Create your menu from The Grill's French delights, India Along the Nile's authentic Indian taste, Pan Vino's Italian classics, to Sabaya's Lebanese flavours, and BirdCage's and Night & Day's selection of Asian dishes and sushi. As for the desserts, Café Corniche offers a variety of delectable oriental treats that will put a smile on everyone's face.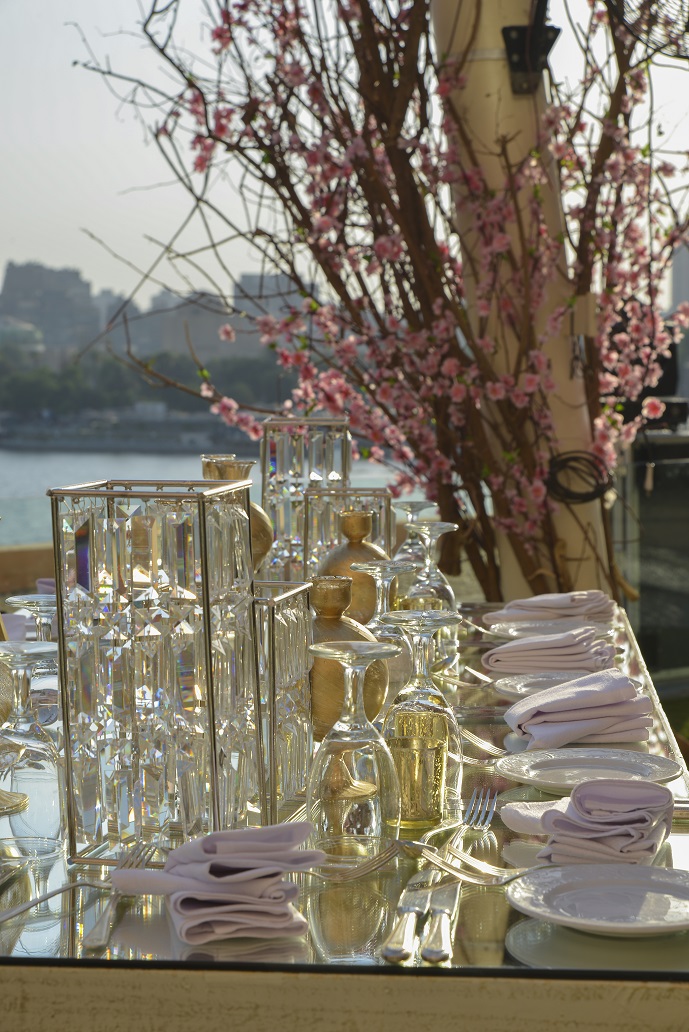 Already in Sahel? No need to get back to Cairo to arrange your event, you'll find Semiramis by the Shore's team awaiting at the Stella Marina food court (between Marina's 7th gate and Golf Porto Marina), or you can simply call, 01111-971-300, 01274-102-121, or 01000-498-550.