Ramadan in Cairo 2016: The Best Tents in the Capital
Ramadan in Cairo has come to be one of the most colourful and lively times of the year and an occasion to rival any. Yes, it's a time of modesty and humility, but there's a certain magic to it all, as good food, company and entertainment come together.
This year, Egypt's capital is certainly not disappointing on that front, with everyone from hotels to event organisers throwing together their versions of the Ramadan tent concept, kheima. It's made for an eclectic and varied bunch of options this year, as food, entertainment and other surprises come together – here are the best Ramadan tents to look out for this year.
3al Corniche @ Fairmont Nile City

After their success with Ramadan themes like Ramadan Zaman, El Leila El Kebeira and 1001 Nights over the last few years, Fairmont Nile City is putting tradition fro and centre this time round with 3al Corniche – a veritable carnival of all things corniche-y, including corn and hummus carts, as well as a spate of foods , entertainment and other Ramadan-themed fun. For more information and reservations, call 012 8618 8880.
Wahawi Ramadan Lounge @ Le Pacha 1901
Returning for the fourth consecutive year, Event Republic's Wahai Ramadan Lounge has been one of the more demure Ramadan kheimas in recent times, offering Cairenes a decidedly more laidback Ramadan experience. A sohour favourite in Zamalek, there's plenty to keep you entertained during the long evenings, including board games and TVs screening mosalsalat and the key Euro 2016 matches. In addition, there will be daily performance from a traditional takht sharky, Euro 2016 screenings and a 'surprise superstar' making an appearance. For more information and reservations, call 0122 770 3329.

Following last year's Mouled Galleria40, much has been expected this Ramadan and the Sheikh Zayed hotspot is set to oblige with its own take on the traditional kheima, 3al Tawla. One of the most unique elements of this particular tent is the fact that the food will be provided from a range of Galleria40's restaurants, including Gaby's, Cachimba, Ayadina and more, giving you a huge variety of food. For more information and reservations, call 01090410438 or 01113005140.

Tarek Nour's infamous Ramadana set the trend in Egypt for what we have come to know as the modern day Ramadan kheima. The travelling 'tent' will this year be held at New Cairo jazz bar and restaurant, Burgundy. Though details have yet to be revealed, expect excellent food, the best entertainment and one of the most sophisticated Ramadan experiences this year.
Wust El Balad @ Nile Ritz-Carlton
The still shiny Nile Ritz-Carlton is set to mark its first Ramadan with a special tent-come-sohour-lounge inspired by its Downtown setting. Wust El Balad is set to offer an ultimate sohour experience; one that brings together the luxury of the hotel with the kind of laidback, casual feel that a post-fetar hangout demands. For more information and reservations, call 02 25778899.

Having started in 2005, Si Omar is one of the most popular tents in Cairo and manages to come back bigger and brighter every year, with 2016 shaping up to be a busy time for the Fairmont Heliopolis kheima. Set to officially open on June 8th, this year's theme has yet to be revealed, but what we do know is that there will be daily oud and Oriental music performances, karaoke on Mondays, Playstation tournaments on Tuesdays and live Euro 2016 screenings. For more information and reservations, call 02-2267-8441.
Fel Terrace @ Nineteen Twenty Five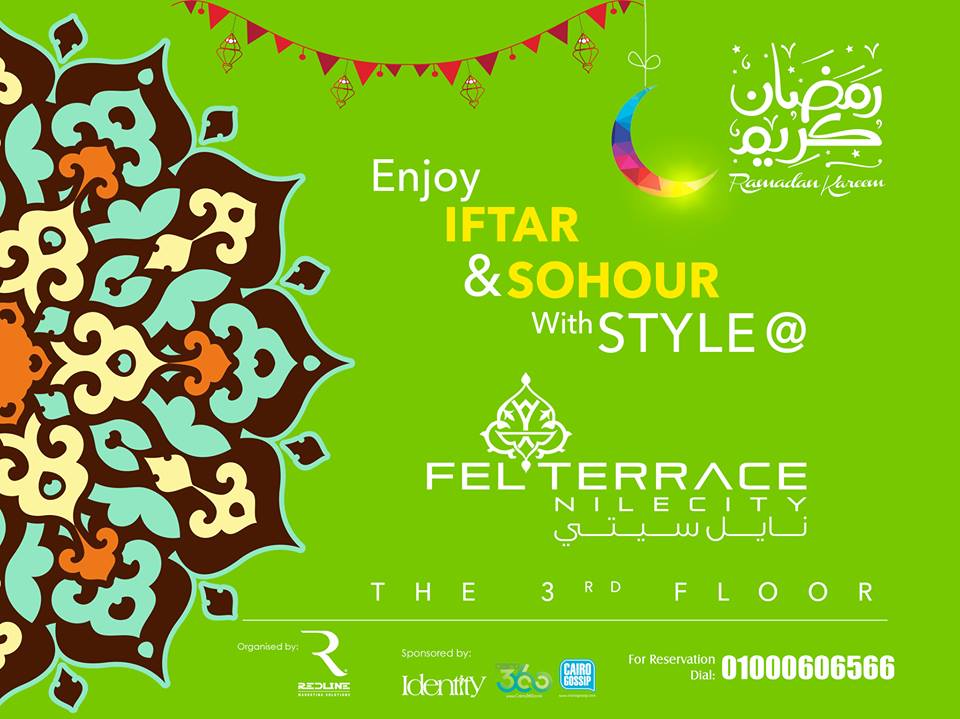 As one of the most unique venues in Cairo, Nineteen Twenty Five at Nile City Towers is one of the city's best keep secrets. This Ramadan, the restaurant and bar is taking an elegant approach to its kheima, Fel Terrace, is serving up a slices of both style and tradition, with live entertainment, a daily resident DJ and screens showing everything from mosalsalat to football. For more information and reservations, call 0100-060-6566.
Fawanees @ InterContinental Semiramis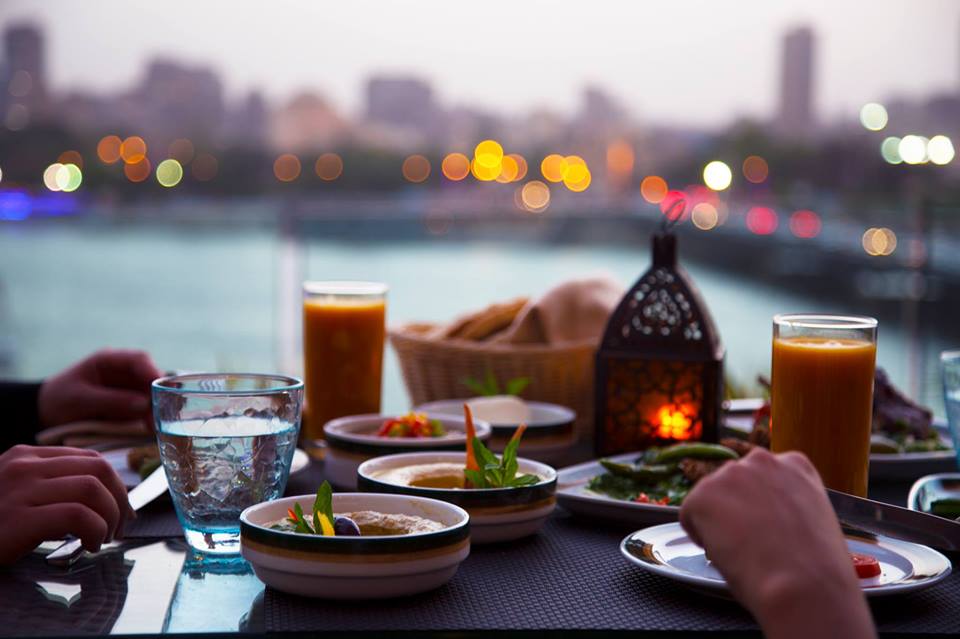 Taking full advantage of what is certainly a venue with a view, InterContinental Semiramis is once again holding its annual Ramadan tent, Fawanees, at Nile Terrace. On top of said view, last year's Fawanees offered a chic, demure and sophisticated Ramadan experience, with great food and atmosphere making it a great otion for Sohour.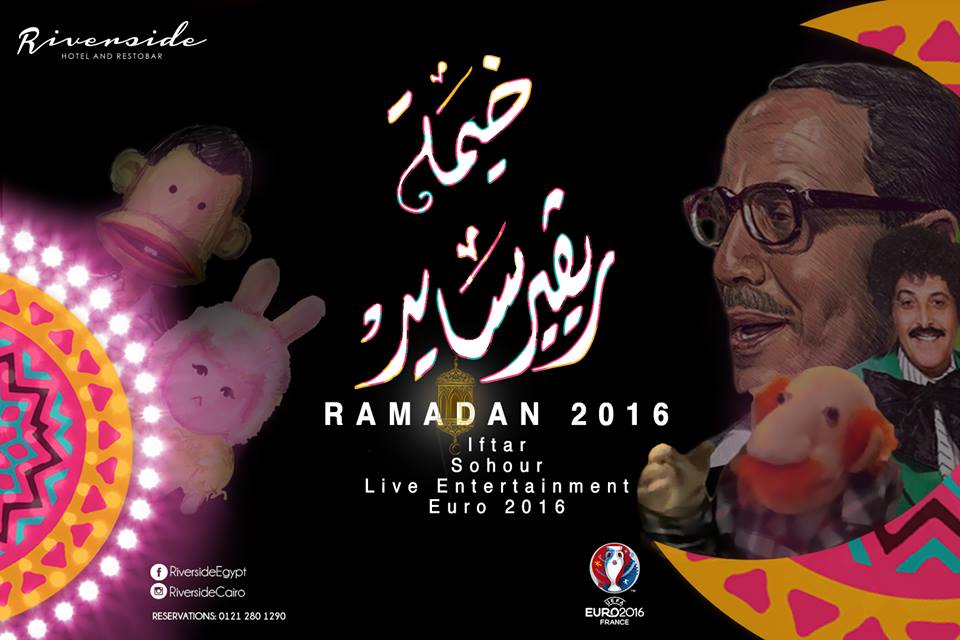 Over the last year or so, Riverside has emerged as hotpot of nightlife, dining and entertainment – something it's carrying into Ramadan with a whole host of entertainment ready and waiting – think the likes of Adaweya, Bosy, Hamdy Batchan and other kitsch Oriental stalwarts. Throw in Riverside's excellent food and you have an ideal sohour set-up.

Uptown Cairo's Lanterns returns for the second year running, with this year's edition set to be even bigger and better. The grand opening on Friday 10th is shaping up to be big night, with Euro 2016 screenings set to be followed by a performance from Alexandrian band, Massar Egbari, while on Saturday 11th, singer-songwriter, Abou, performs. Taking full advantage of its stunning Club House views, this is set to be one of the chicest sohour experiences in town. For more information and reservations, call 16129 & 01283557000.
El Khedewy @ Royal Maxim Palace Kempinski
Royal Maxim Palace Kempinski's first Ramadan is set to see the luxury hotel take on Ramadan for the first time and its set to do so with a bang. Aside from the various offers and promotions in its restaurants (as well as The Resense Spa) the hotel's kheima, El Khedwey, promises to be one of the best options in New Cairo. Offering both fetar and sohour, expect top-notch shisha, live entertainment every day of the week and more, to the backdrop of a lavish Oriental theme. For more information, call 02-2389-9000.
Taking a nostalgic approach that plays on the building's palatial history, Cairo Marriott's Som3a Basha was a resounding hit last year, thanks to its street-food carts, entertainment and general retro-Oriental fun, including live entertainment and, of course, Euro 2016 screening. All in all, a kheima option that has a little bit of everything for everyone.
El Lama El Helwa @ Conrad Cairo Hotel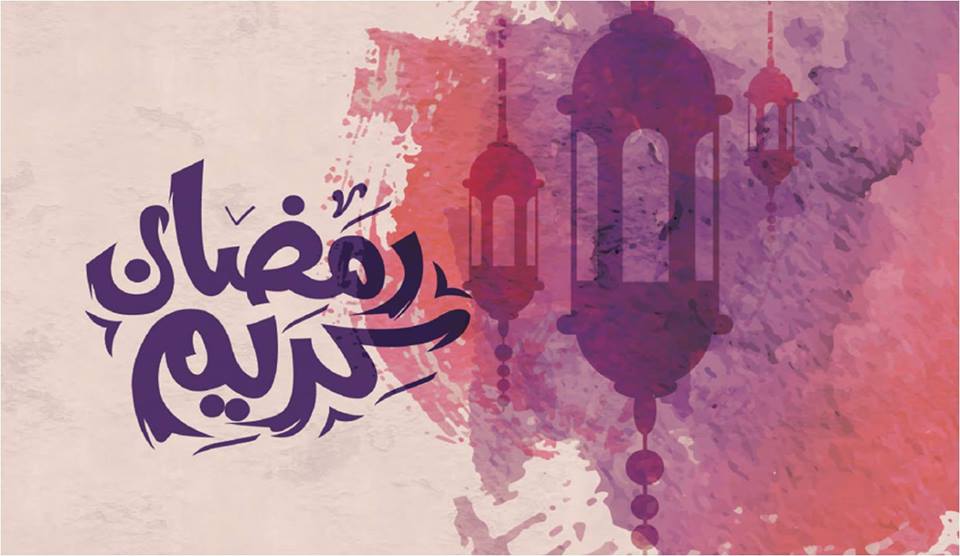 Taking place at Conrad's resident contemporary Levant paradise, Jayda, El Lama El Helwa, is shaping up to be one of the more demure Ramadan tents among Cairo's hotels. Boasting a gorgeous Nile view, a live singer and Oriental takht every night and weekly special guest performers, this is one kheima that's keeping things simple and letting the unique ambiance and excellent food do the talking.
This is just the tip of the iceberg – stay tune for more tents, as they're announced in the run-up to the beggining of Ramadan!