It's wedding season! Is it really? Well, in all cases, if you're planning your wedding, or just fantasizing about that special day, The Nile Ritz-Carlton has packages you don't want to miss. They know just how special that day is. Because of that, they tend to every single detail, and focus their efforts on customizing it to your preferences.
The Nile Ritz-Carlton has partnered up with exclusive luxury wedding planners, to help bring your fairy tale wedding to life. For the bride, they have got her covered literally from head to toe: professional makeup, jewelry, bridal couture, bridal hair, and everything she needs is available. They can also tend to your floral arrangements, and other wedding planning requirements.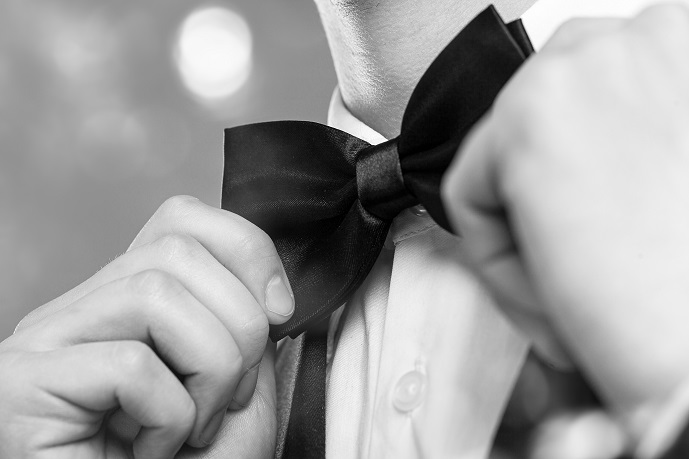 Book your wedding before June 2018, and win attractive prizes and exclusive experiences, which will surely make your night even more special. You could win bridal makeup courtesy of celebrity makeup artist Zeina El Naggar; floral arrangements courtesy of Flower Power, Katatny's, Dina Iskandar, Dina Zaki and The Lounge; bridal packages courtesy of Alsagheer Group; videography courtesy of Ramy Azmy; music courtesy of Khaled Hussein; a light package courtesy of Pro-Lite; first dance fireworks courtesy of Ahmed Essam, a Zaffa celebration and much more.
Excited already? Well, there's still the grand prize: a diamond ring! The Nile Ritz-Carlton and IRAM Jewelry collaborate to add a special sparkle to your wedding day with this alluring 1 carat diamond ring; a ring with a stone that is as beautiful and everlasting as your love.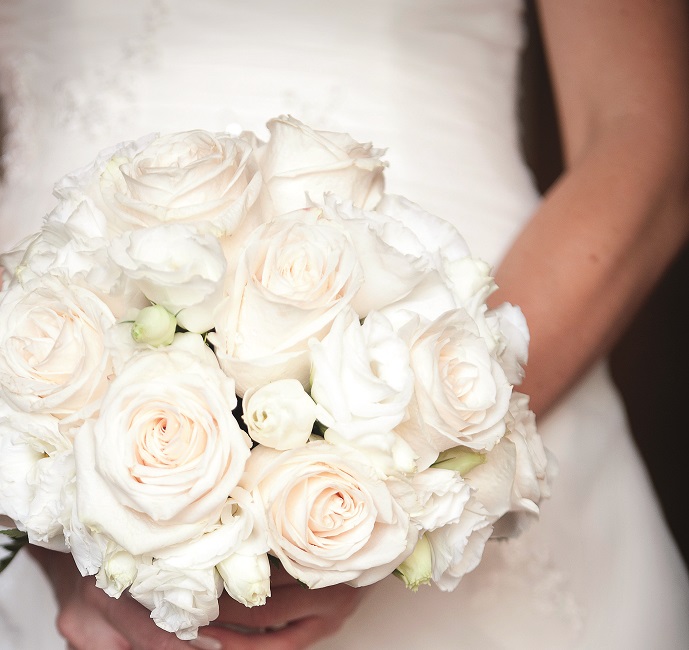 Hence, we can safely say that if you have a flair for the luxurious, you needn't look further, than The Nile Ritz-Carlton: you can receive pampering bridal spa treatments, or a complimentary wedding cake. To help you shake off those cold feet, and ensure that you join the married club in style, they also organize bachelor and bachelorette parties.  
A wedding must be special and unique to every individual, but it's also a huge hassle to plan it. The Nile Ritz-Carlton are prepared to take that hassle off your hands, and help you plan a beautiful, personalized wedding. For more information, please call +202 25778899 Ext: 2002, or email rc.cairz.reservations@ritzcarlton.com.