written by
Daniel William
Nowadays, everywhere you go in Cairo, you'll come across a skater of some kind. Some on a skateboard, others on rollers; either way, they peacefully float around hassling cars and robotically marching citizens. At first glance, it's somewhat questionable how these skaters find balance with such tiny wheels. But upon looking into it, many underground centres teach skating, guaranteeing a fun experience for people of all ages.
Let's break down all things roller skating-related in Cairo that you need to know. For starters, the cost of skates ranges from 350-1500 EGP. However, you're under no obligation to buy your own gear at first, as almost all the teaching centres provide a rental service. These range from 35-50 EGP, according to the type of skates.
Intrigued yet? Here's where you need to go to hop on your skates and roam the streets:
The Streets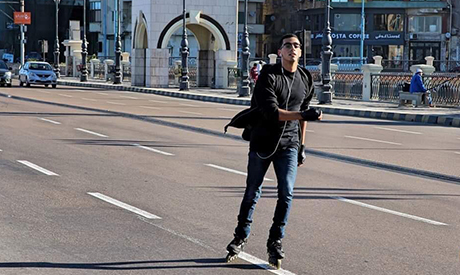 Image via Al Ahram
You know how they say that you learn more from the streets than sitting in the classroom? Well, they got that one right this time! There are many spots where you'll find a group of skaters that rent, teach and show you how to have some fun.
You can find them at the yard behind the Saudi Cultural Mission in Dokki, Talaat Harb Square in Downtown, Tahrir Square, Qasr El-Nil Bridge, Nile Corniche in front of Maspero's Television Building, Sherif Street around the Central Bank. And, of course, they're scattered all over Zamalek, from Abo El Feda Street, to around El Sawy Cultural Wheel and other spots too.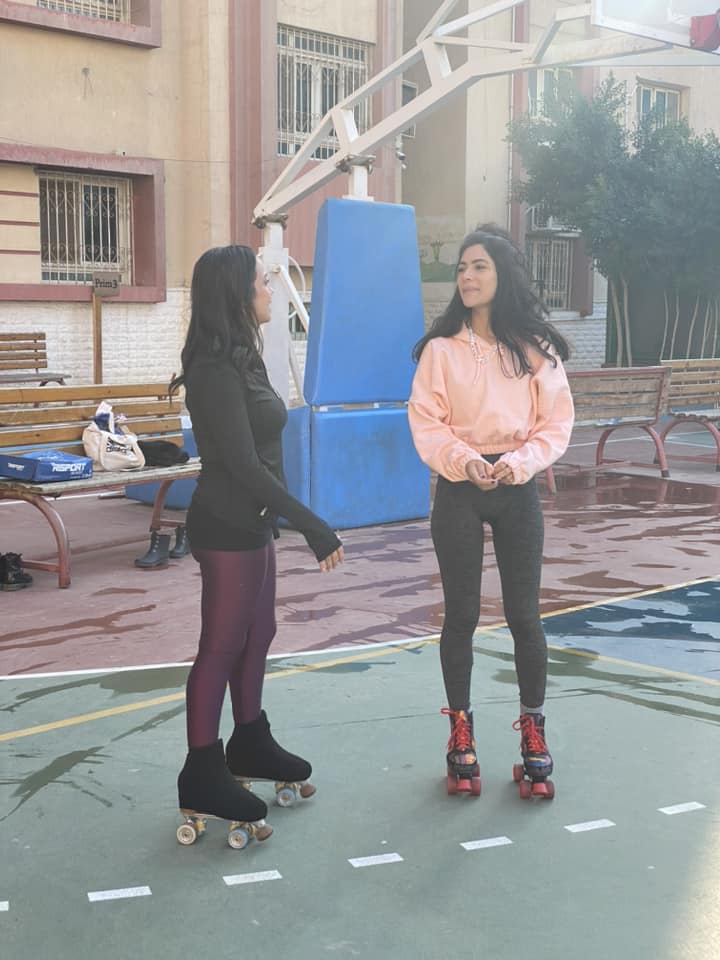 Alaa El Mahdy, the academy's owner, has been skating since she was five. She started teaching at the age of 13 at Maadi's Sporting Club. As of today, she's one of the most known names in Cairo's skate scene, to the extent that she's been running courses abroad as well. 
Located in Rod El Farag, this centre takes you up the ladder with baby steps. Because safety comes first, they start you off in a closed space until you gain enough confidence and balance, and then you're set to explore outdoors.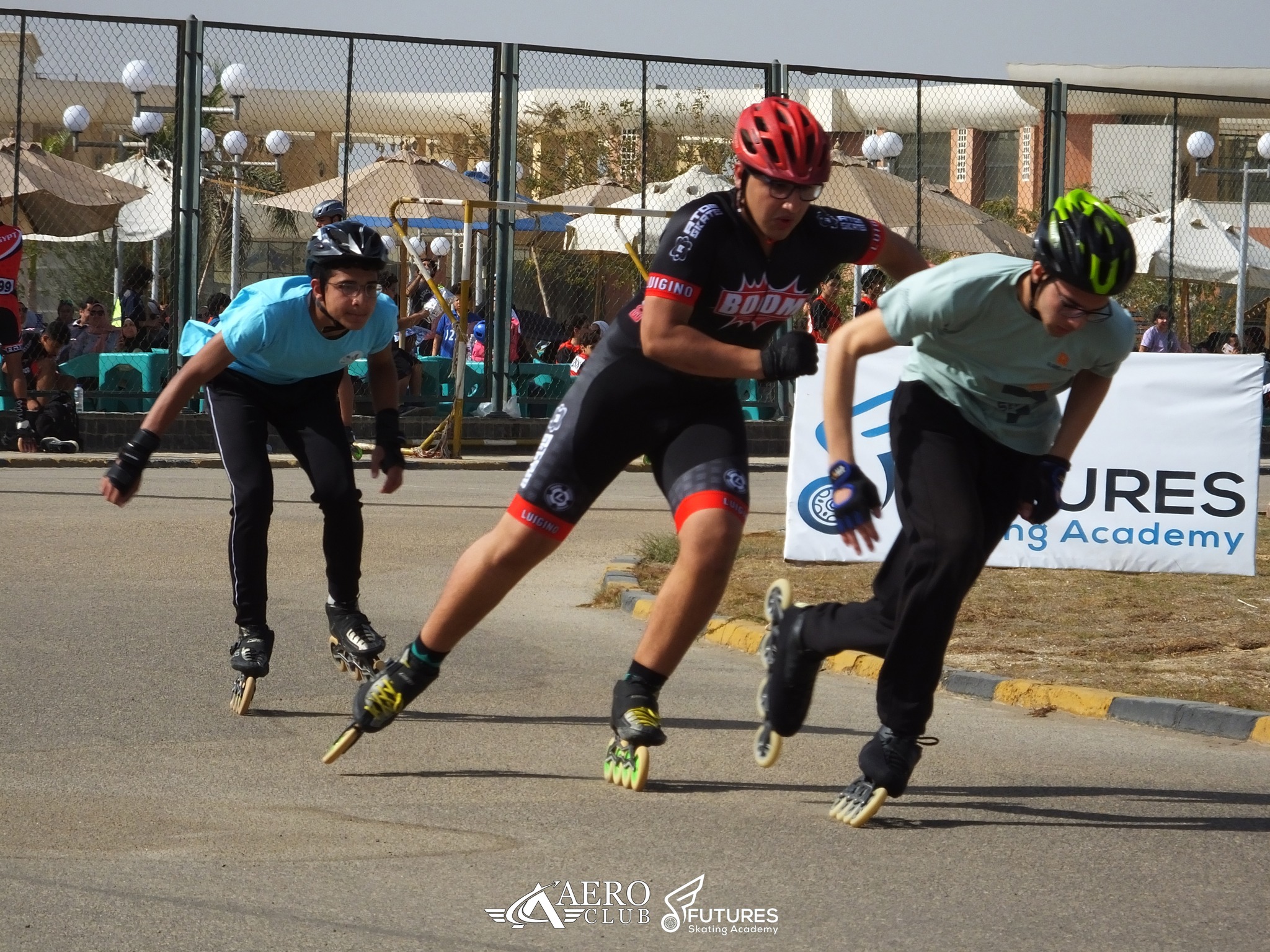 This one is not just for teaching how to skate; it's an academy that trains and qualifies you to join local and international championships. With branches in Heliopolis, Maadi, and New Cairo, they plan to expand to reach people nationwide.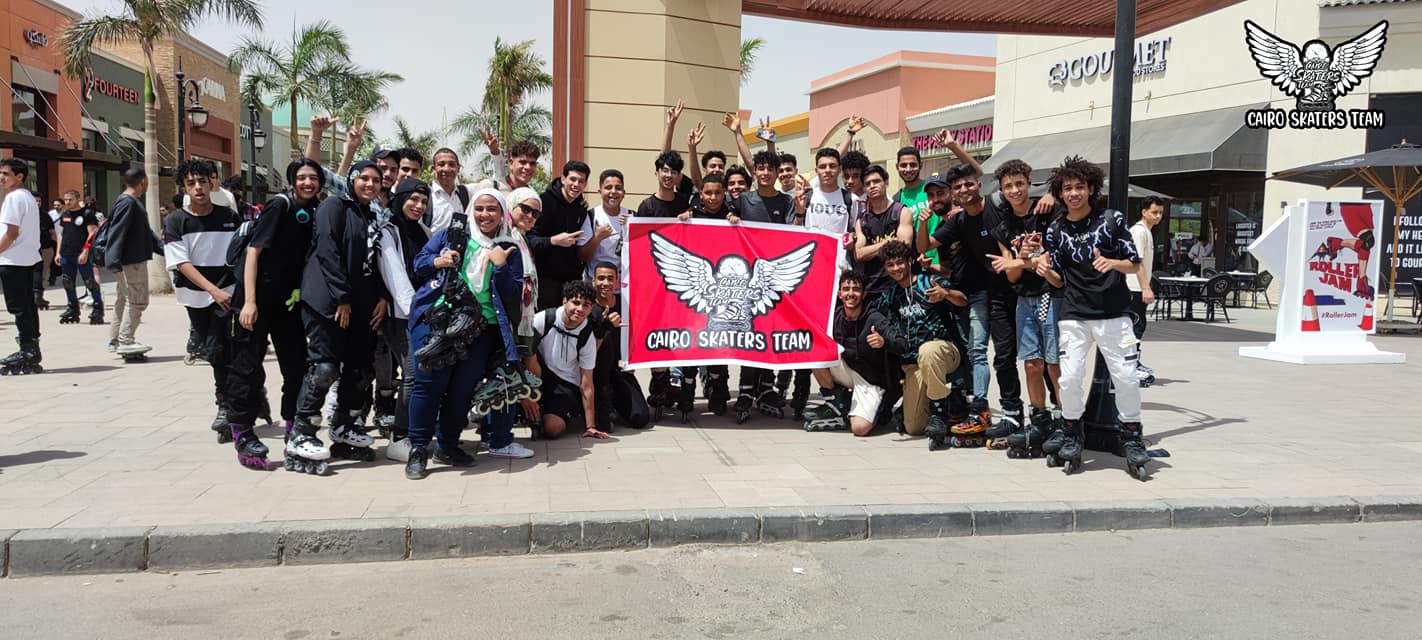 Having a community with a mutual love for a sport just hits differently. Now imagine this community's help teaching you the craft, especially for beginners, with activities that will lead them to professionalism. They also work on breaking the inevitable barrier of fear that comes with skating and help you with any questions you might have regarding where to buy the gear, training, and everything.