When in love, there's nothing more heartwarming than sharing your love story with the world, let alone getting the chance to win a picturesque wedding to crown your fairytale at one of Cairo's most distinguished hotels, The Royal Maxim Palace Kempinski.
Seeking out the most inspiring of tales to reward its tellers with a lush celebration at their venue, The Terrace; the people at The Royal Maxim Palace Kempinski called out for the all the city's lovebirds to submit their love stories, stating why they should win the prize.
Among millions, stood out the story of Amr & Rowan, which started in college four years ago as a mere crush from afar, when, with a sweet twist of fate, an English course joined the two together, to kick start a journey that had its share of downs, yet stood the test of time.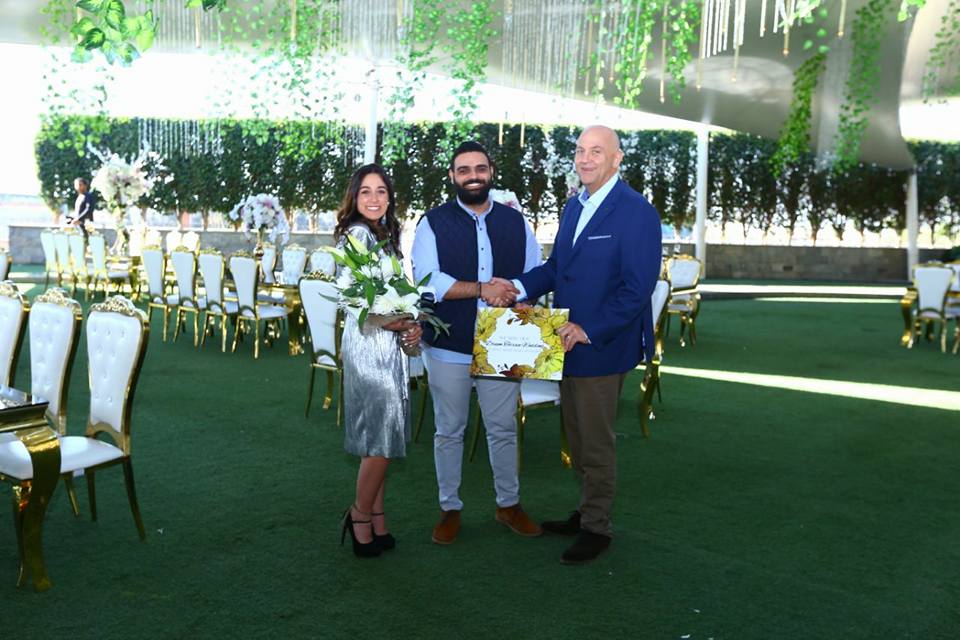 Getting through it all, and earning their reward, the couple is set to make it to the altar this November, at The Terrace, where the enchanting simplicity of the surrounding greenery meets the breathtakingly luxurious palace proudly standing in the background.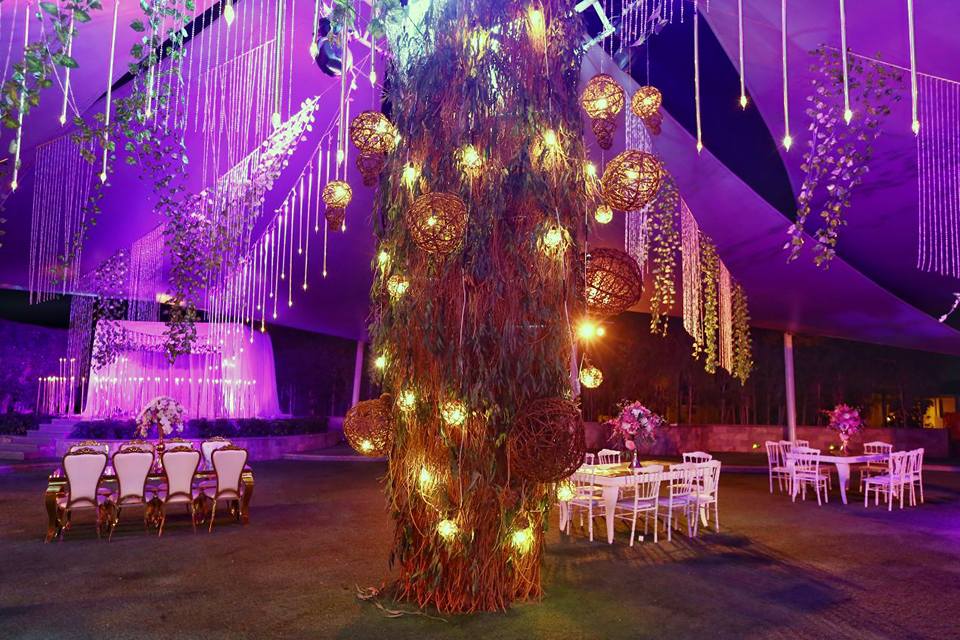 Pass us a handkerchief already, for there's nothing more beautiful than witnessing the happy ending of a love story. Explore more of Royal Maxim Palace Kempinski's venues by visiting https://www.kempinski.com/en/cairo/royal-maxim-palace-kempinski-cairo/meetings/weddings/