written by
Nesrien Abdelkader
Are you looking for the perfect Eid break destination to spend with your loved ones? Look no further than the Marriott Mena House, Cairo, where you can unwind in an oasis of serenity amidst the historical backdrop of the Pyramids of Giza. While we'll miss all the festivities of Ramadan, Eid brings new opportunities to enjoy fabulous feasts and stunning views.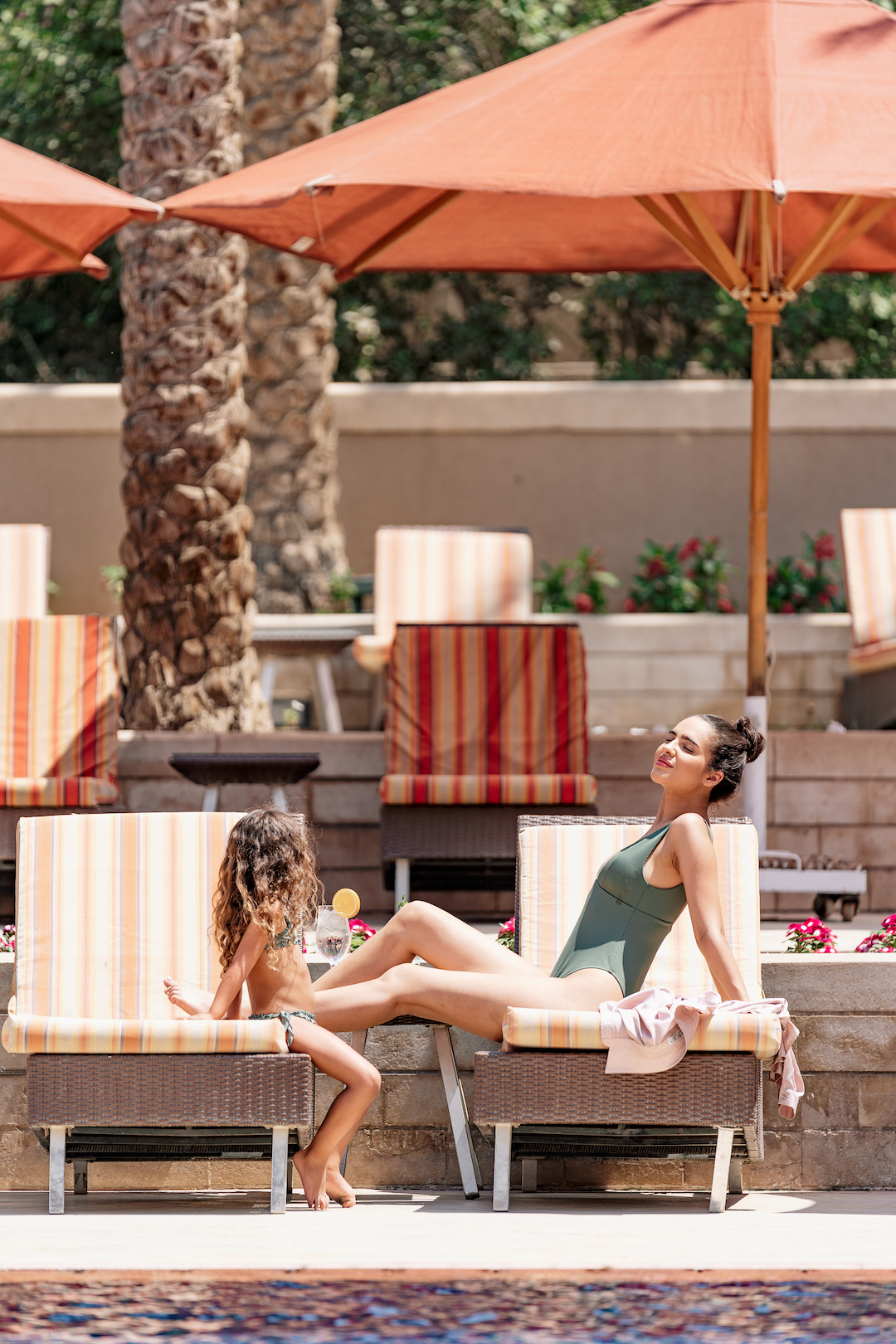 From the moment you arrive, you'll be treated to signature services and bespoke experiences that promise to make your Eid break a joyful and relaxing journey. So whether you're lounging by the pool, indulging in a rejuvenating massage at the Saray Spa, or savouring delicious international cuisine at 139 Pavilion, you will enjoy every minute. Their talented chefs have created a delectable daily buffet for lunch and dinner, with some fresh seafood to give the occasion of Eid an extra special touch.
And speaking of dining, there's something for everyone at the Marriott Mena House, Cairo. Guests can indulge even further in authentic Indian flavours at the renowned Moghul Room or enjoy Italian cuisine at Alfredo restaurant.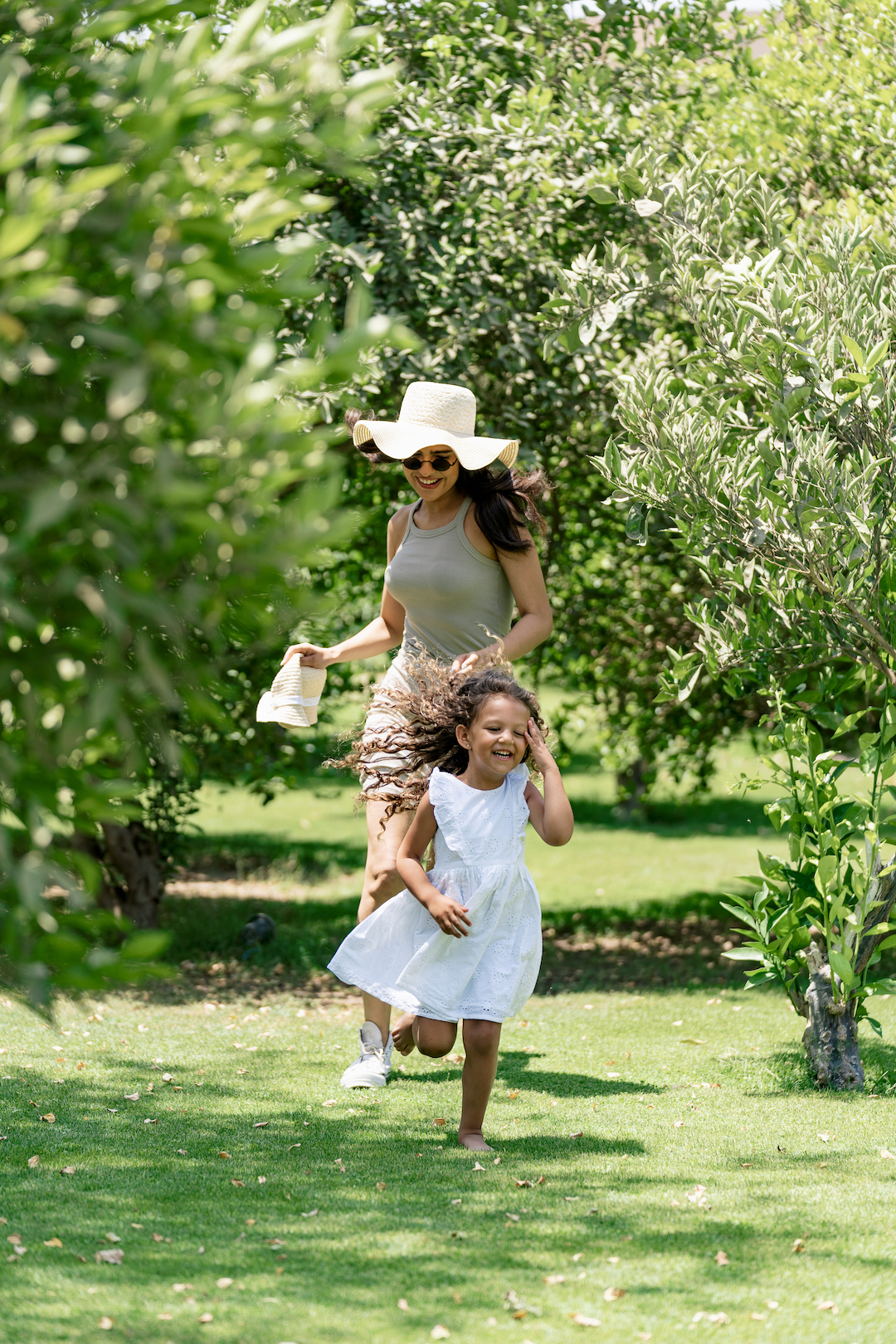 But the culinary delights don't stop there. You'll also find kahk and biscuits adorning the daily buffet for breakfast, lunch, and dinner. And if you can't get enough of these delicious treats, you can even buy kahk from any restaurant to take home with you.
So why not escape the hectic city stress and spend a marvellous Eid break with your family in an oasis of serenity? Book your stay at the Marriott Mena House in Cairo today and create unforgettable memories with your loved ones.