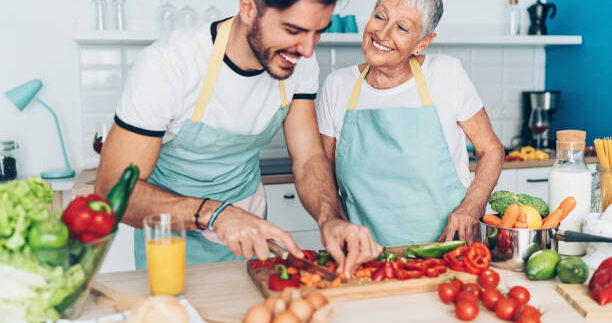 Mother's Day is a holiday that has been celebrated for over a century in many countries around the world. In the modern era, Anna Jarvis first celebrated Mother's Day in the United States in 1908. She wanted to honour her late mother and recognise the sacrifices mothers make for their families. The holiday quickly spread to other countries and is now celebrated on different dates in various parts of the world. Mother's Day has become an occasion to show appreciation for our mothers and all the hard work they do to raise us and care for us throughout our lives. It's a special day to spend time with our mums, give them gifts, or express our love and gratitude for all they do. If you are a bit low on cash these days, take your mum on any of the following fun activities around town.
1. Take a Cooking Class Together 
This is a great way to spend quality time with your mum while learning something new. You can search for local cooking classes in your area, pick a cuisine you enjoy, and start there. For example, check out Monappetit in Sheikh Zayed, The Cooking School in New Cairo, or Mamushka in Zamalek for various fun classes during that week. 
2. Go on a Picnic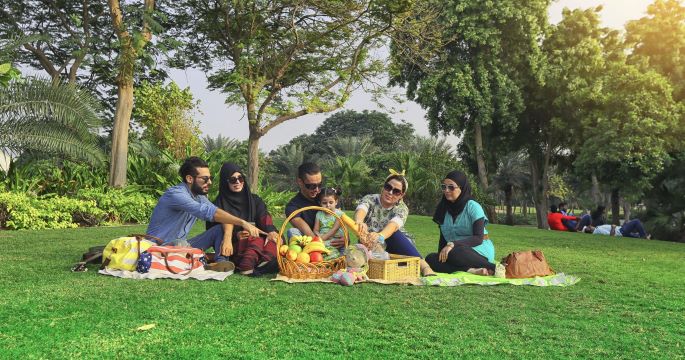 If only Cairo had a beach, it would have been the ultimate picnic spot. However, a lot of compounds have excellent green areas that can be suitable for picnics. If you are out of picnic locations, try Zed Park, Aquarium Grotto Garden, Orman Botanical Garden, or the Japanese Botanical Garden. Pack some delicious snacks and drinks and head there for a relaxing afternoon under the sun.
3. Visit a Spa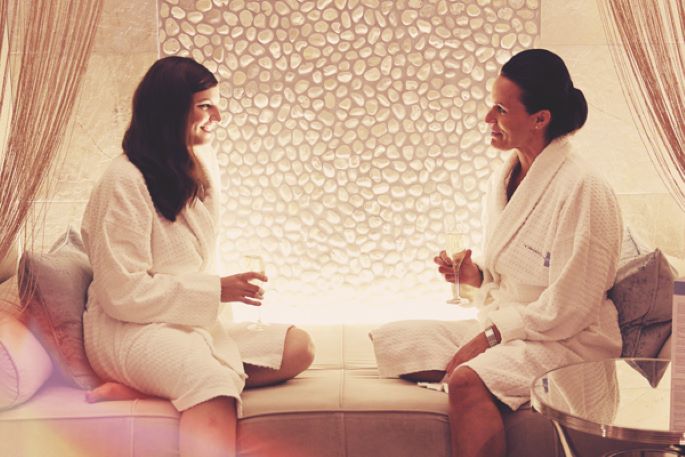 Treat your mum to a day of pampering at a spa. You can book massages, facials, and other treatments for the ultimate relaxation experience. Spas are a dime a dozen in Cairo, especially in hotels; you can choose any luxurious hotels nearby your area and book a spot or a day-use. Here are a few of our favourites. 
4. Take a Dance Class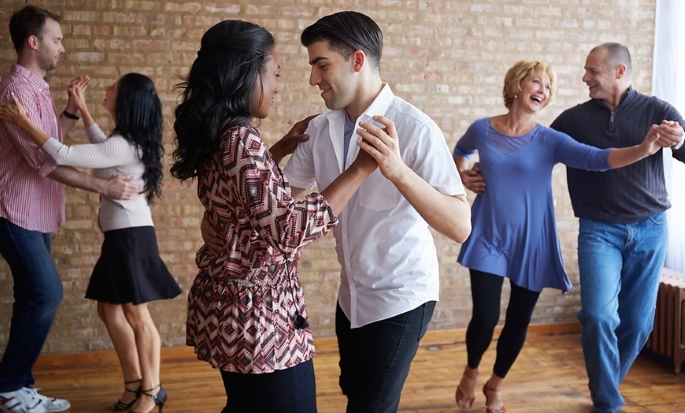 Sign up for a dance class together and learn new moves while having fun. You can choose from various styles like salsa, tango, or belly dancing. You can sign up for a whole course or just one lesson. You can check out Cairo Contemporary Dance Center, Dansation Egypt, Soul Motion Dance Studio, Uplift, or Forever Young Dance Studio.
5. Watch a Movie Marathon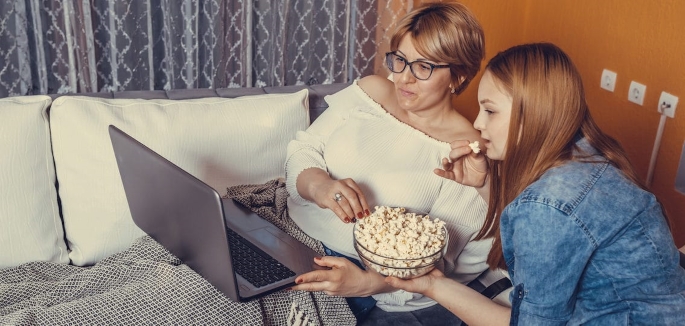 Settle in for a cosy night with your mum and binge-watch some of her favourite films. Remember to stock up on popcorn and snacks! Some notable mother-daughter movies include Julie & Julia, Mamma Mia!,  Little Women, Step Mom, and Snatched. 
6. Go to a Painting Class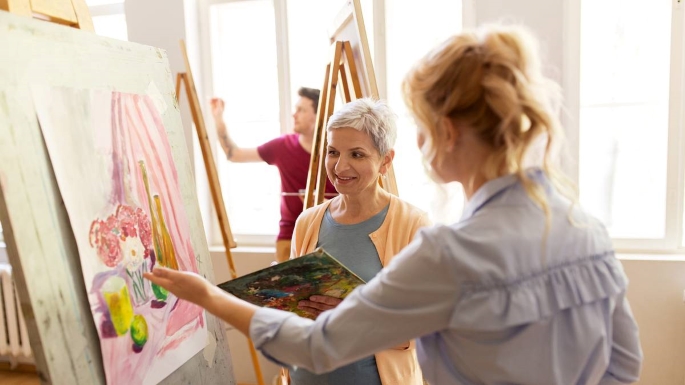 Going to a painting class with your mother can be a fun and rewarding experience in several ways. For one, it allows you to bond over a shared activity, learn from each other, and discover new talents or interests. Check out Paint n Sip; they organise unique experiences around Cairo. 
7. Cook a Meal Together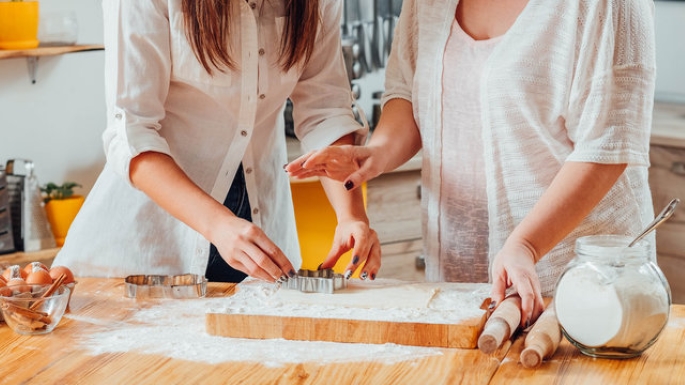 Plan a menu and cook a special meal for your mum. You can even make it an event and invite other family members to join in and bring their favourite dishes.