Taking its spot along the mighty Nile River, few hotels compete with this hotel's luxurious establishment and stunning panoramic Nile views.
This iconic property just celebrated three decades of success in Cairo, offering brilliant hotel services for Egyptians and tourists alike, to show Egypt in the way it deserves to be seen. The celebrations started by showcasing a celebratory video, commemorating the brilliant achievements of Semiramis' history. It told the story of old Semiramis Hotel's inauguration in 1907, and then went on to discuss how Semiramis InterContinental Hotel came to be in 1987.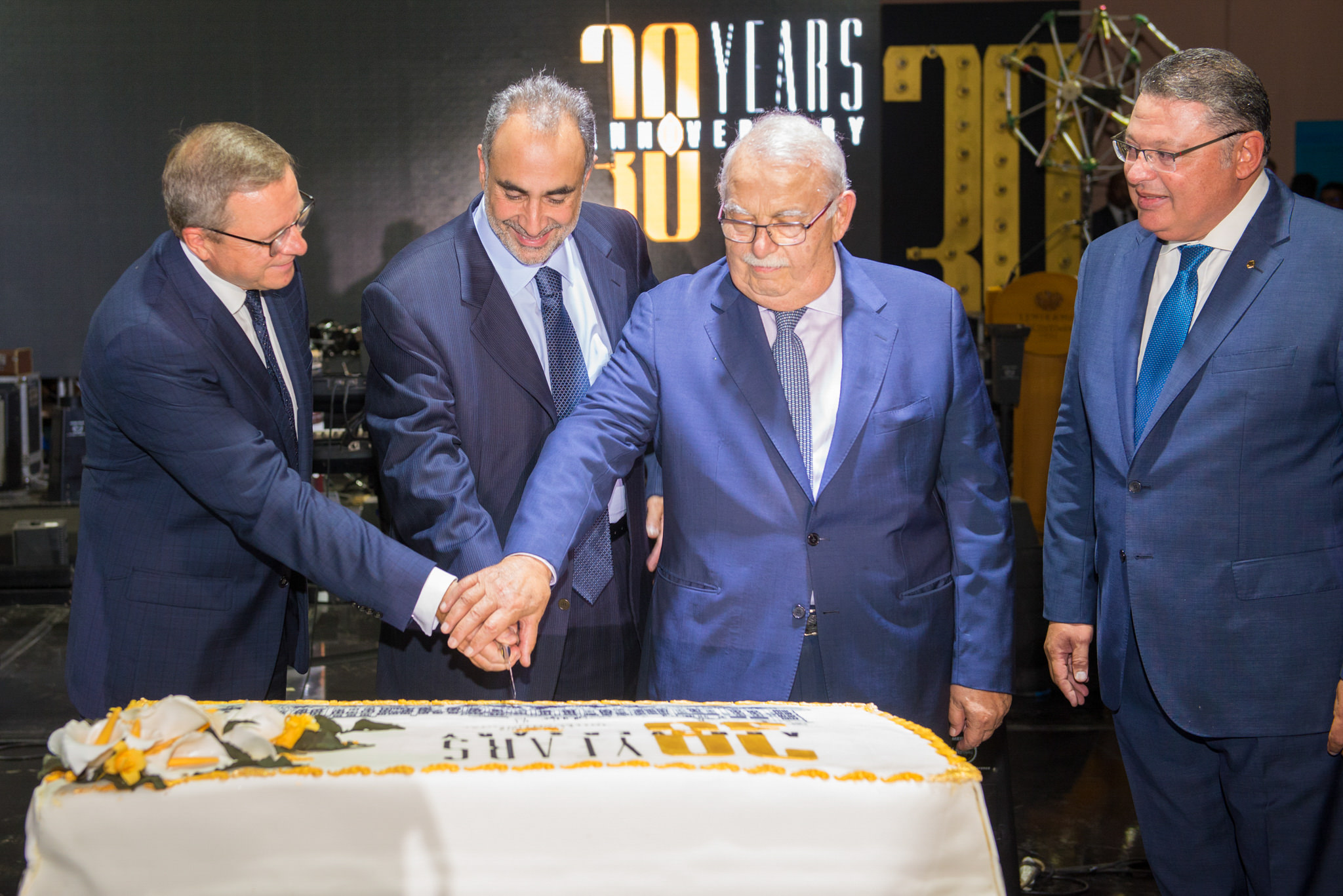 The guests of honour at the event were Sheikh Saud Abdul Aziz Abdullah Al-Sulaiman, Vice Chairman of Semiramis Hotels Co, who came on behalf of H.E. Sheikh Abdul Aziz Abdullah Al-Sulaiman, Chairman and Founder of Semiramis Hotels Co. along with Paul Jeanbart, Founder and Board Member, Semiramis Hotels Co.; Pascal Gauvin, Managing Director India, Middle East and Africa, InterContinental Hotels Group; and of course, Sameh Sobhy, General Manager, Semiramis InterContinental Cairo, who delivered the welcome speech. In his speech, he expressed his gratitude towards all of his team, and highlighted H.E. Sheikh Abdul Aziz Abdullah Al Sulaiman's pivotal leadership role in the establishment, further promoting the tourism and hospitality sector in Egypt.
Aside from the video and speeches by VIP guests, the day included an entertainment program with the likes of Okasha and his smooth tunes, Ahmed Essam with a fire show, and Carloina K on the decks, spinning the hottest beats. Not to mention, of course, delicious food from the property's eleven award-winning restaurants.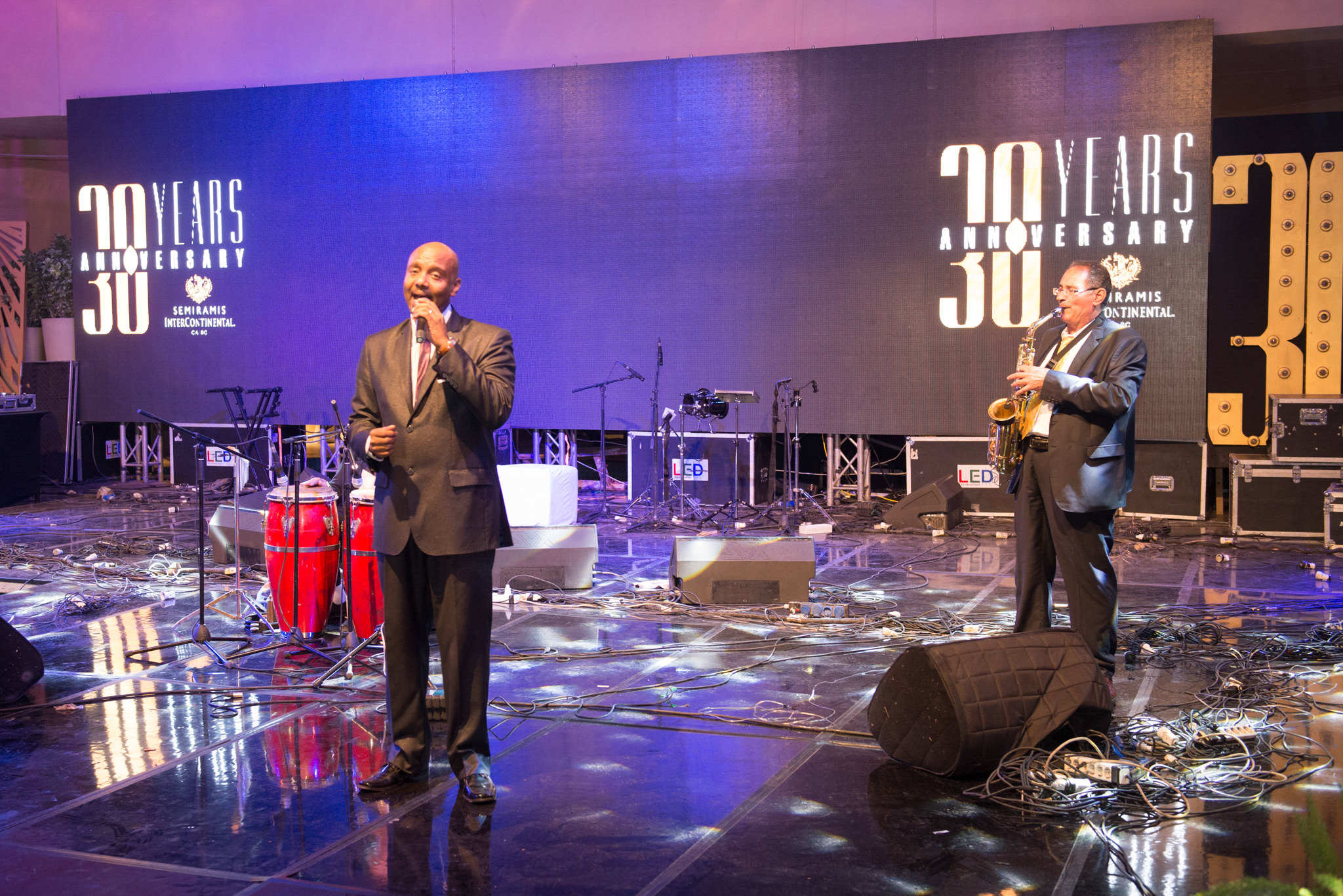 Topping it off was a private walk-through tour of the new Semiramis Spa & Fitness Center, revamped with state-of-the-art equipment, and redecorated to add an even more admirable touch of grace and glamour to the hotel.
Semiramis also invited a number of notable figures from Cairo and Egypt, including ambassadors and representatives of various diplomatic entities. Sheikh Saud Abdul Aziz Abdullah Al-Sulaiman also welcomed a number of businessmen, celebrities, media personalities, and prominent societal figures.
We wish the iconic hotel yet another year of success, and many more to come!