Tatweer Misr & Liverpool's Gala Dinner, Was As Extravagant As Their Partnership

Remember those huge red billboards saying, "Together We Are Strong"? Well if you haven't noticed, that was Tatweer Misr's way of teasing their partnership with UK's giant football team, Liverpool. Tatweer Misr is looking to expand to the UK market, and what better entity to partner up with than the fan-favorite football team: Liverpool ?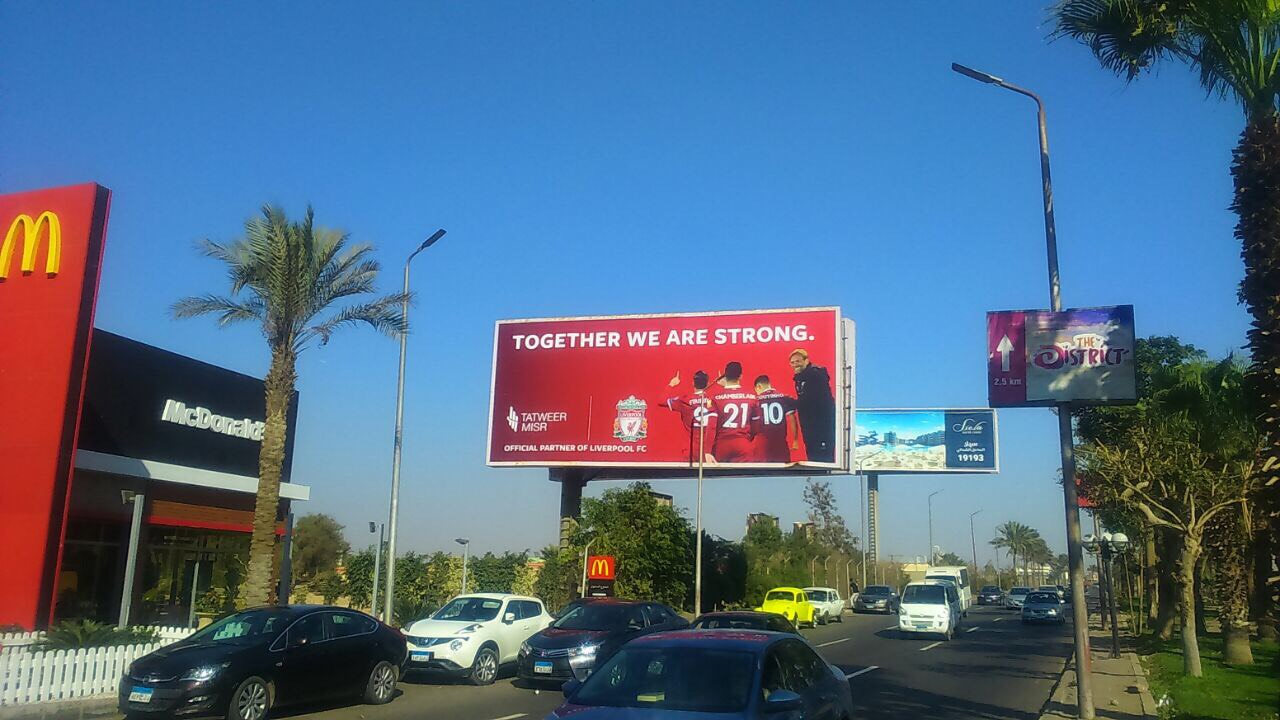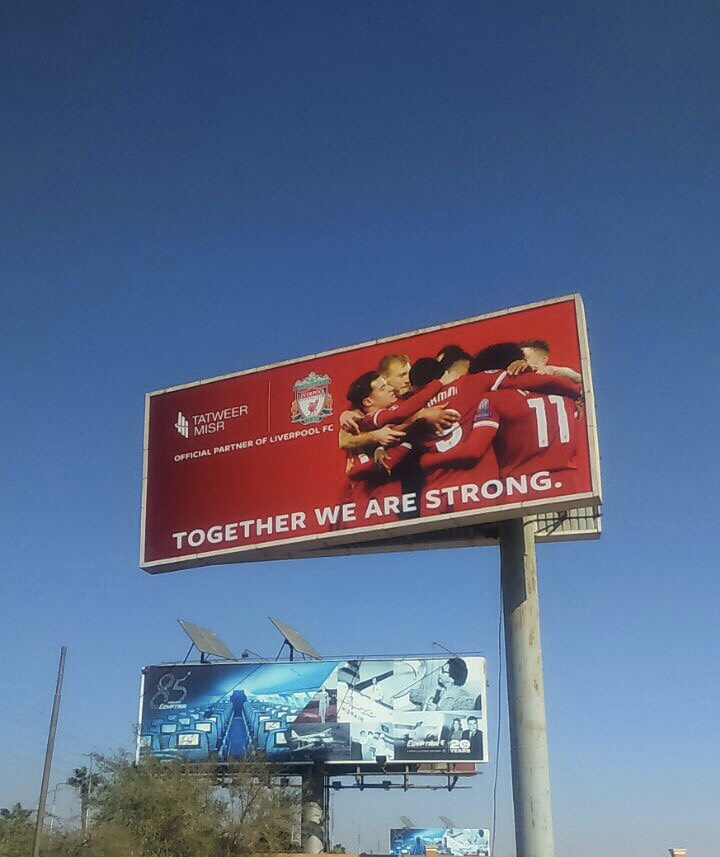 The importance of this partnership was mirrored by the elegance of its celebration. At Intercontinental Semiramis, Cairo, on the 10th of January, Tatweer Misr gathered more than 1000 invitees, including representatives from Liverpool FC, along with the football legend, Robbie Fowler.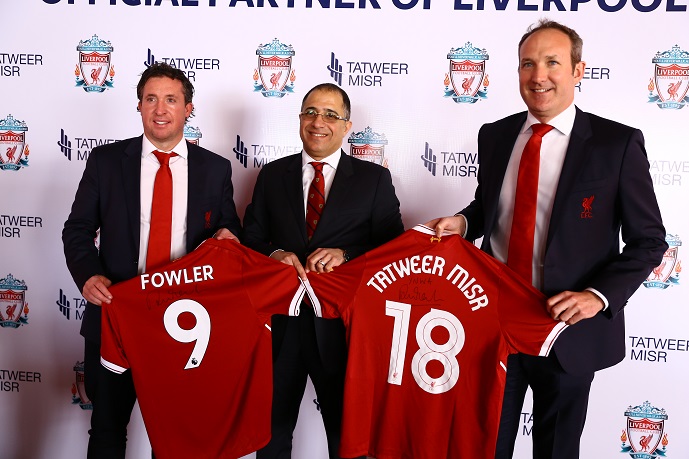 Guests were treated to a 6-course meal catered by the hotel, along with captivating live performances by none other than the Mega Star, Amr Diab and the rising star Abu, who has been trending massively of late due to his hit song, 3 Daqat.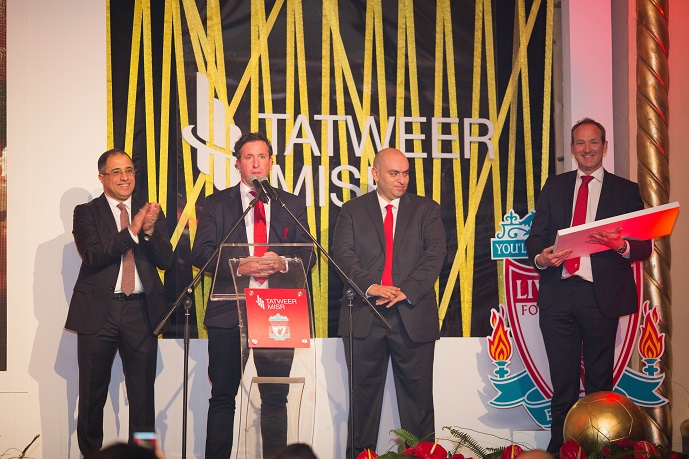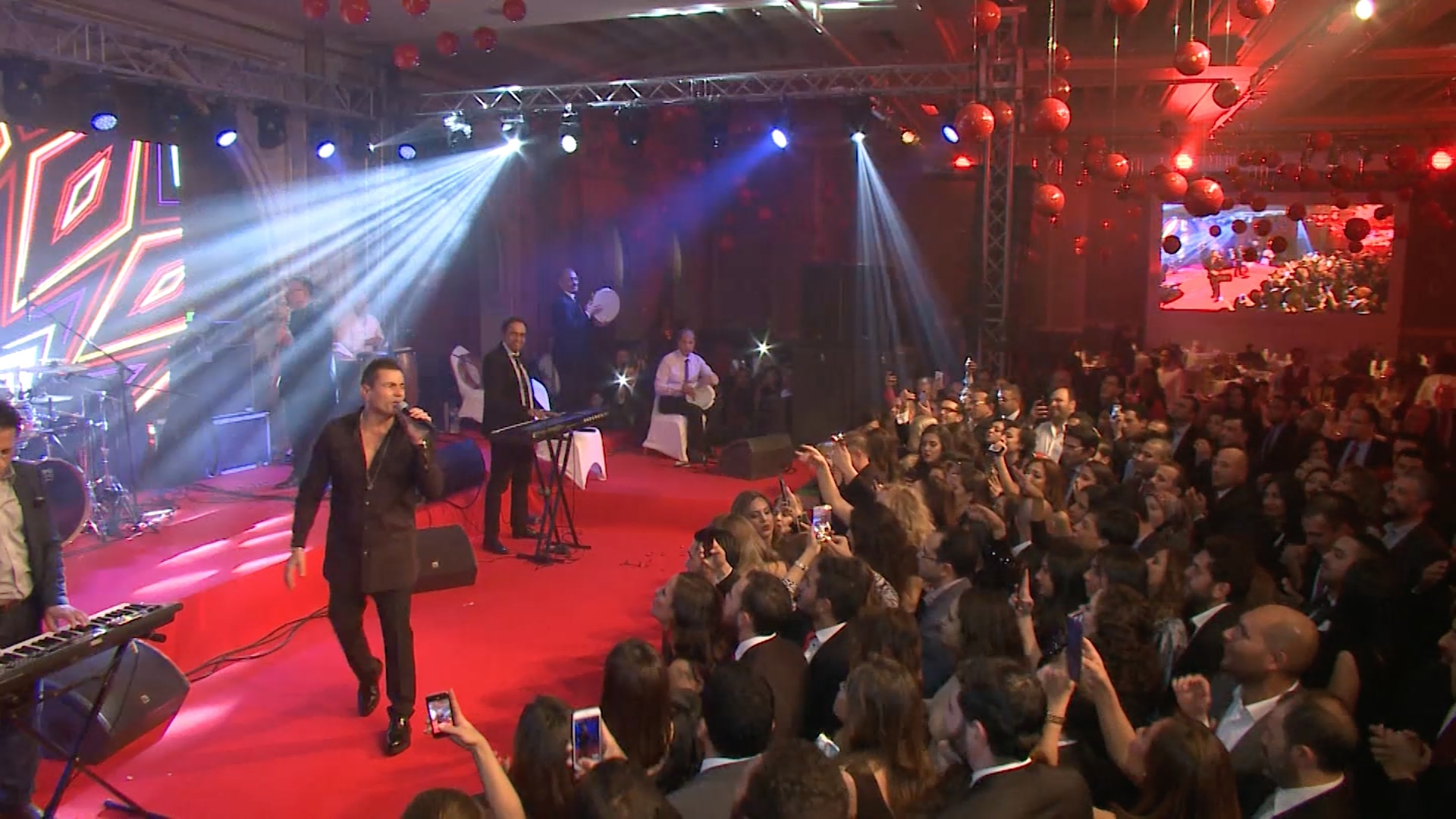 Tatweer Misr is taking their first step towards international sales. This is not only a great personal achievement for this real estate tycoon, it is also something that all Egyptians can be proud, as this will inevitably place Egypt's name forward in the global market. Knowing Tatweer Misr this step towards international relevance, will surely be one of many!