The stereotypical view of Egypt from outside consists of sandy roads, ancient houses, and old technology, but we know we're so much more than that. In fact, in Cairo we have some of the most luxurious, state-of-the-art hotels in the world, and in terms of foreign currency, they're actually quite affordable. In this article we celebrate the top performers, and the hotels that achieved world class levels of hospitality. 
So read on for the list of Cairo 360 Editors' Choice Awards for World-Class Hospitality, those that offer consistently impeccable service throughout the year.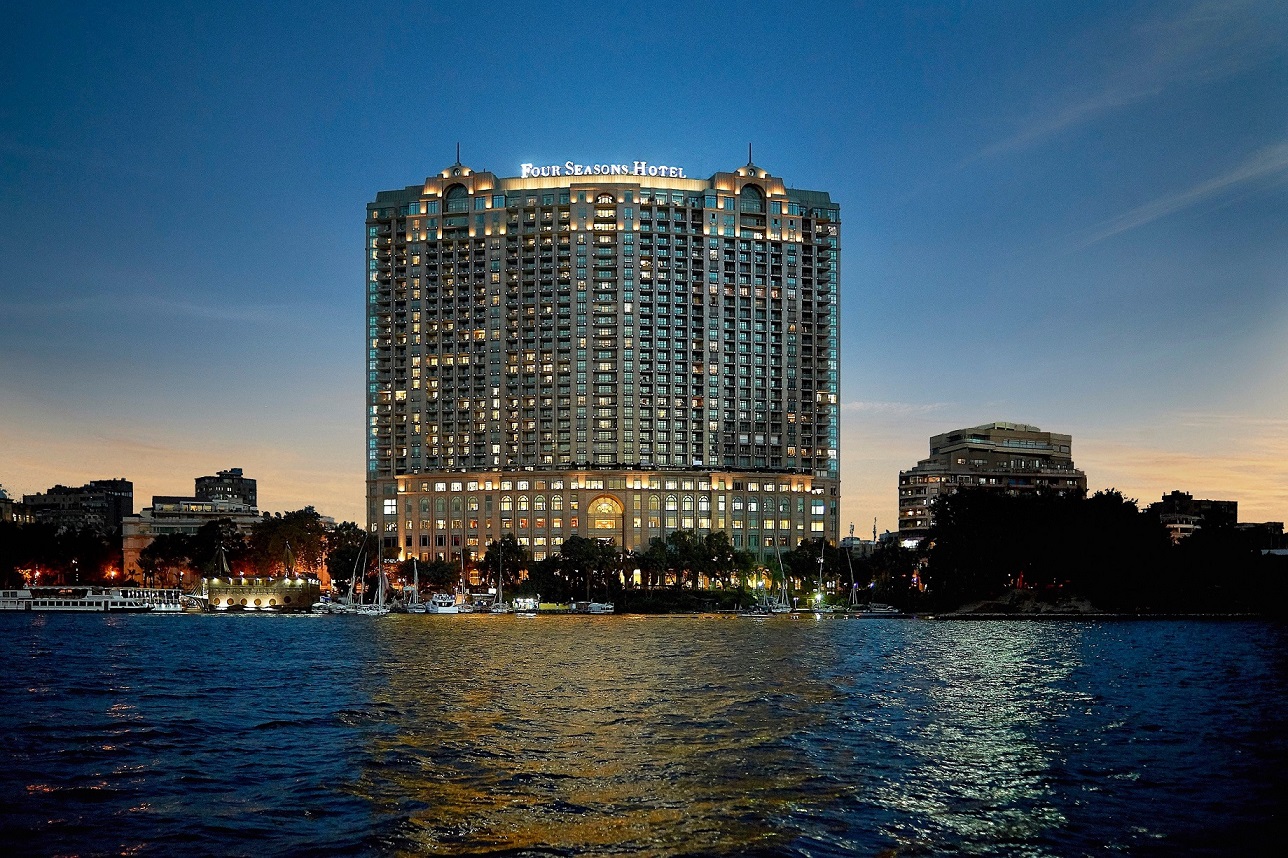 One of Garden City's oldest hotels, Four Seasons Nile Plaza boasts a towering residence, a beautiful pool area, top-notch facilities, and a wonderful Nile view.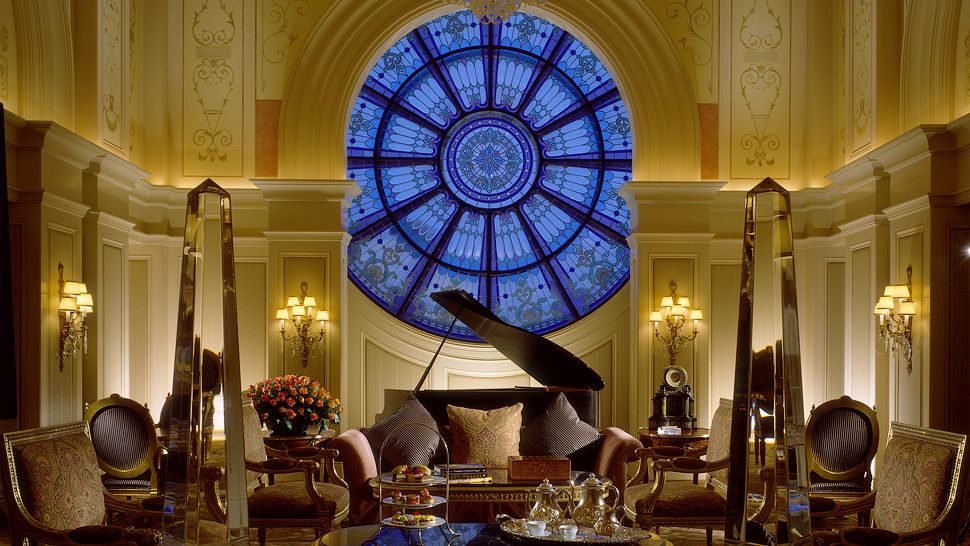 Four Seasons makes it on the list again with their Giza hotel, located on the other side of the Nile. Again benefiting from a beautiful view, Four Seasons First Residence is home to a mixture between style of comfort and luxury that make it exceptional, not to mention its particularly spectacular spa facility.
Cairo Marriott Hotel & Omar Khayyam Casino
Zamalek's nostalgic hotel with its unique artistic architecture has been standing since 1869 and remains one of the top hotels in Cairo. Built by Khedive Ismail, Cairo Marriott Hotel retains its unique royal atmosphere and exquisite hospitality. 
Another Marriott on the other side of Cairo, JW Marriott Hotel is one of the top names in hospitality in Egypt. Top facilities, amazing landscapes, and brilliant restaurants make this a sure pick in our list.
An institution in Egypt with decades of operating time, the luxurious hotel holds a historic location with a magnificent view of the Giza Pyramids. A blend of future and past is seen across its design, and with excellent hospitality, it has managed to garner attention from celebrities worldwide.
Perhaps one of the most unique hotels in Cairo, Dusit Thani LakeView in New Cairo boasts a distinct Thai experience and a stunning view. A true transformation to a relaxing and serene environment.
Nile view, spectacular restaurants, and a unique spa, Kempinski Nile Hotel has it all and more. Combine that with grand facilities and excellent service and you've got yourself a definite winner.
Royal Maxim Palace Kempinski prides itself in the beautiful palace that it is. Located in New Cairo, very few restaurants can rival its stunning exteriors, leisure facilities, and overall top levels of luxury.
Conrad Cairo Hotel is more than a hotel, aside from its beautiful design and exceptional hospitality, the Nile-viewing hotel has some of the best restaurants and nightclubs in all of Cairo, such as Oak Grill, and Stage One. 
InterContinental Cairo Semiramis
Coming back from less fortunate times, Intercontinental Cairo Semiramis is now back in the top hotels of Cairo. A beautiful top deck with a breathtaking Nile view makes it a great place to stay, thanks also to its excellent service and restaurants.
One of the most famous names in hotels worldwide, The Nile Ritz-Carlton may not seem like much from the outside, but from the inside, it is the sheer definition of the word luxury. Situated in Downtown Cairo, the hotel has top-notch facilities, impeccable service, and excellent hospitality.