Another weekend, another batch of events to keep you cool through this boiling hot weather. Here's a glimpse of what's going on in the city in the next few days:
Music is the name of the game this Thursday; Cairo Opera House's Open Air Theatre hosts a Coldplay tribute night, where local band, Strawberry Swing, take to the stage, Gramophone welcomes Ka'bDayer to the stage for a round of Arabic rock numbers, while Estonian band, Trad Attack, play various blends of folk and modern tunes at El Genaina Theatre.
Later on, The Tap East hosts a Latin music night, where Llego La Banda take to the stage, before Armen V, hits the decks, The Tap west welcomes DJ Feedo for an R&B night, while Cairo Jazz Club 610's Electric Thursday sees DJ Ahmed Eid taking to decks. Meanwhile at Mohandiseen's Cairo Jazz Club, local band, Amro and the Big Bang Boogie, celebrate their 3rd anniversary with a round of old-school tunes.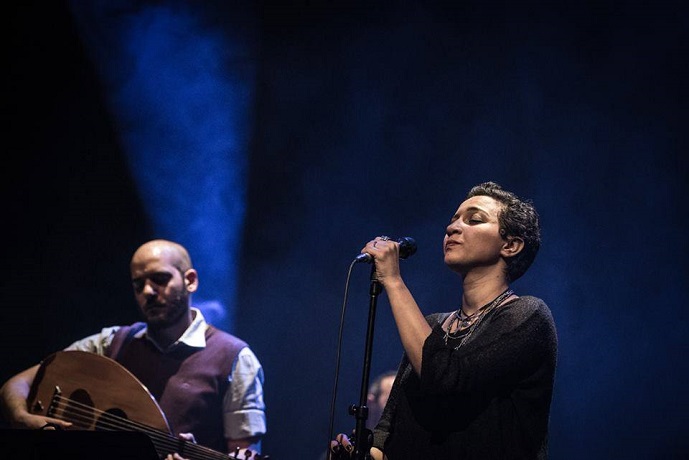 Maryam Saleh takes to the stage of El Genaina Theatre this Friday (Photo: Maryam Saleh / Facebook)  
It seems like busy weekend for Strawberry Swing, as the band serve another round of Coldplay classics, this Friday,at the grand opening of 3elbt Alwan, while Maryam Saleh sings Arabic contemporary numbers on the stage of El Genaina theatre, and pianist Hisham Kharma takes to the stage of the Open Air Theatre at the Cairo Opera House.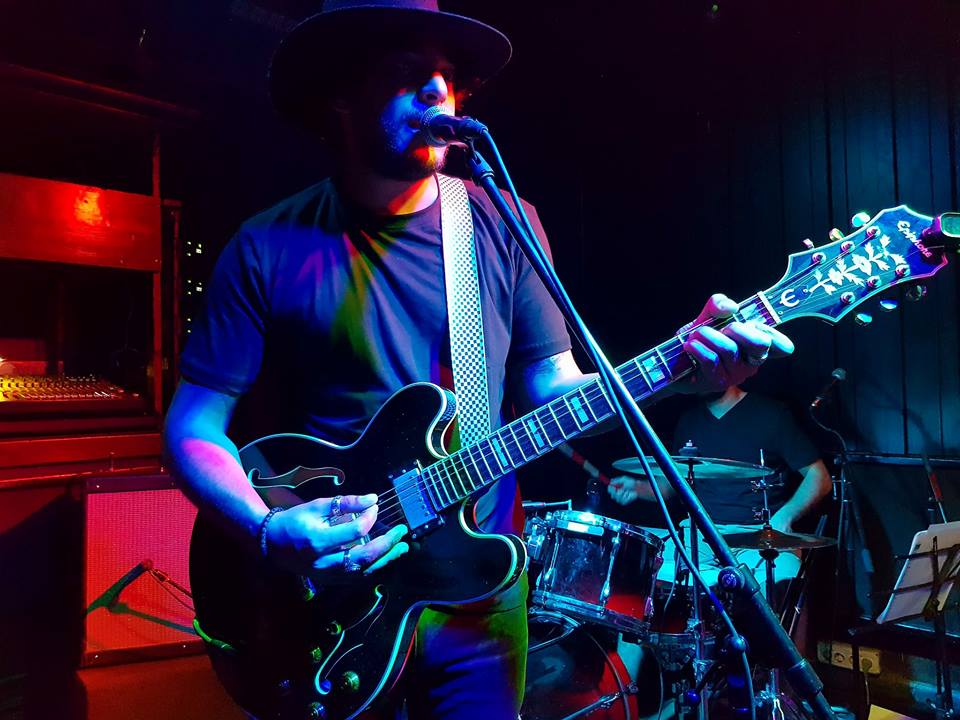 This Friday, Cap'n Hector's Crew take to the stage of The Tap Maadi for a round of tunes (Photo: Cap'n Hector's Crew / Facebook)
Elsewhere, the duo Aguizi& Fahim, as well as DJ Moenes, are in charge of the music at The Tap East, DJ Anis takes over at The Tap West on Cheese Balls night, while Cap'n Hector's Crew take to the stage at The Tap Maadi, for a round of songs.
More music to come this Saturday,when Daila Farid performs acoustic songs from her latest album, Kingdom of Heart, on the stage at ROOM Art Space as drummer, Sameh Sha'ban, hits Wisdom Hall's Stage along with his band at El SawyCulturewheel and Sha'by DJs, IsalmChipsy and Sadaat, take to the decks of Cairo Jazz Club, in Saturday L'Oriental.
That's just the tip of the iceberg, check the whole lot on the Cairo 360 events page.