The luxurious Nile Ritz-Carlton, Cairo is situated along the banks of the Nile River, offering stunning views of the city's skyline. The hotel is elegantly furnished and has been modernized to fit today's guests' needs. Guests at The Nile Ritz-Carlton can easily explore the many attractions of the city, including the newly opened museums. The hotel offers a range of dining options with panoramic views and international chefs. Featuring several restaurants and bars, they offer amusements and performances that will sweep you off your busy routine.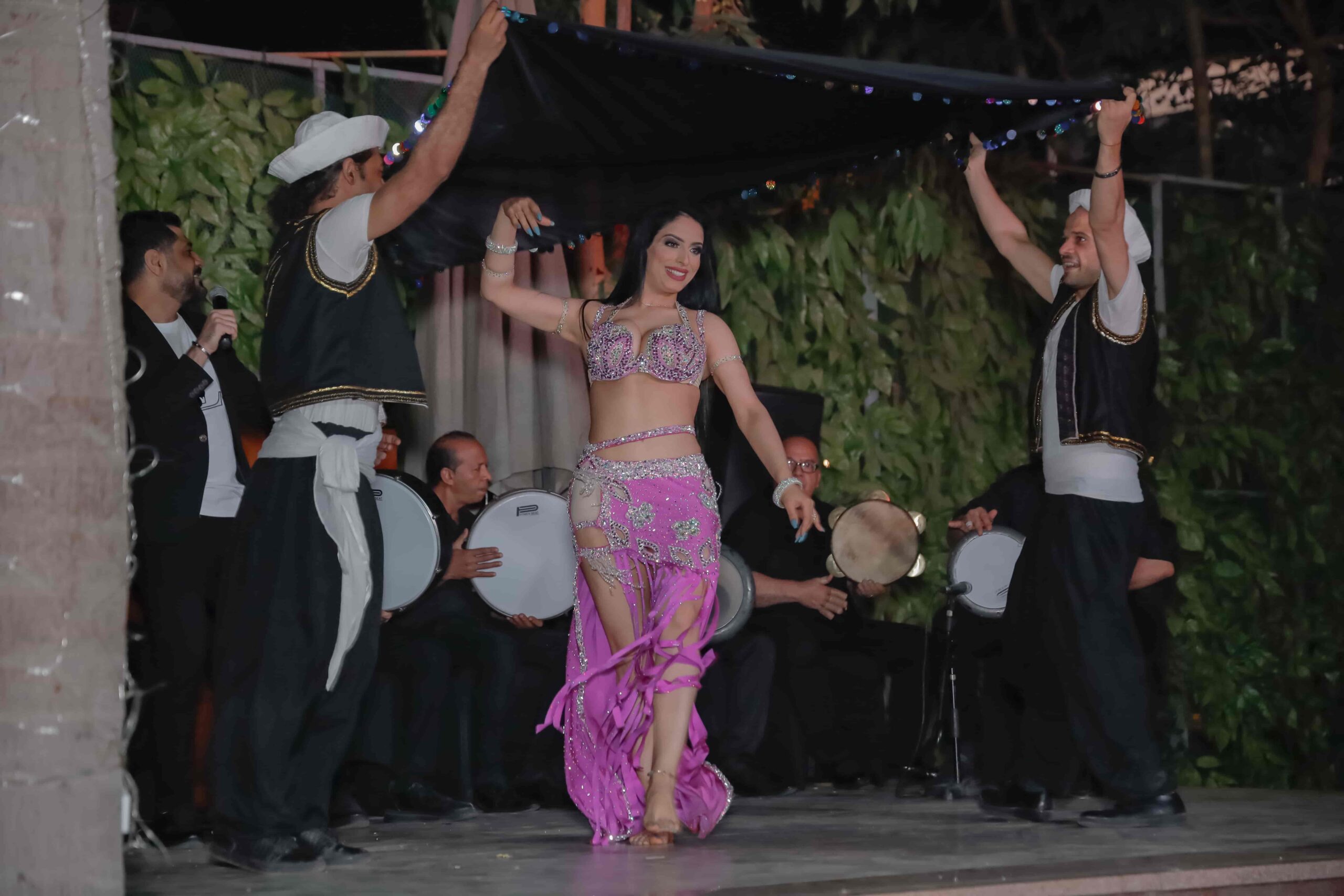 Tailored to your oriental taste, Bab El-Sharq offers a unique dining experience that incorporates Middle Eastern cuisine with modern culinary techniques and delicacies crafted by their passionate Lebanese chef Ahmad Moussa. The name "Bab El-Sharq" translates to "Gate of the East' in English, and the restaurant's decor reflects this theme with its blend of modern and traditional elements. Experience a line-up of enticing performances of belly dancers, Om Kalthom tribute Arabic singing, as well as folklore dance and Khaliji singing, all with a great view of the Egyptian Museum in an unmatched breezy atmosphere.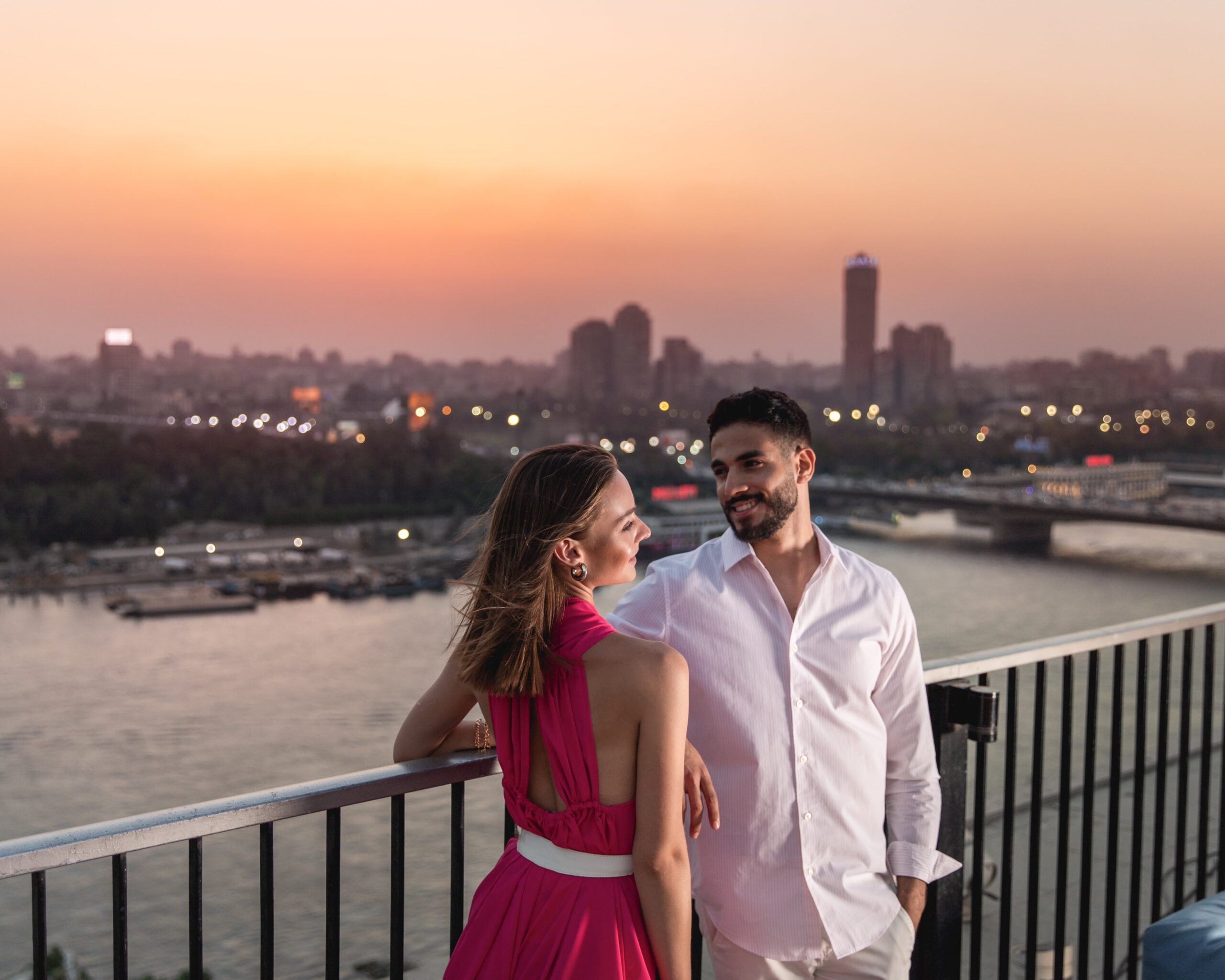 Step into the international atmosphere with Nox, inspired by the Latin word "night" The rooftop lounge offers a sophisticated and stylish setting for guests to enjoy drinks and snacks while taking in the panoramic view of Cairo. At Nox, you can expect your evenings to be filled with hand-crafted cocktails, international bites, home-made sushi by their Asian chef, live performances, DJ-spun music, and belly dancing. One of the highlights of Nox is its impressive cocktail menu, which features classic cocktails as well as creative and innovative concoctions made with fresh ingredients and a variety of spirits. Nox is open daily from 6 pm, and guests can sit indoors or outdoors on the bar's terrace.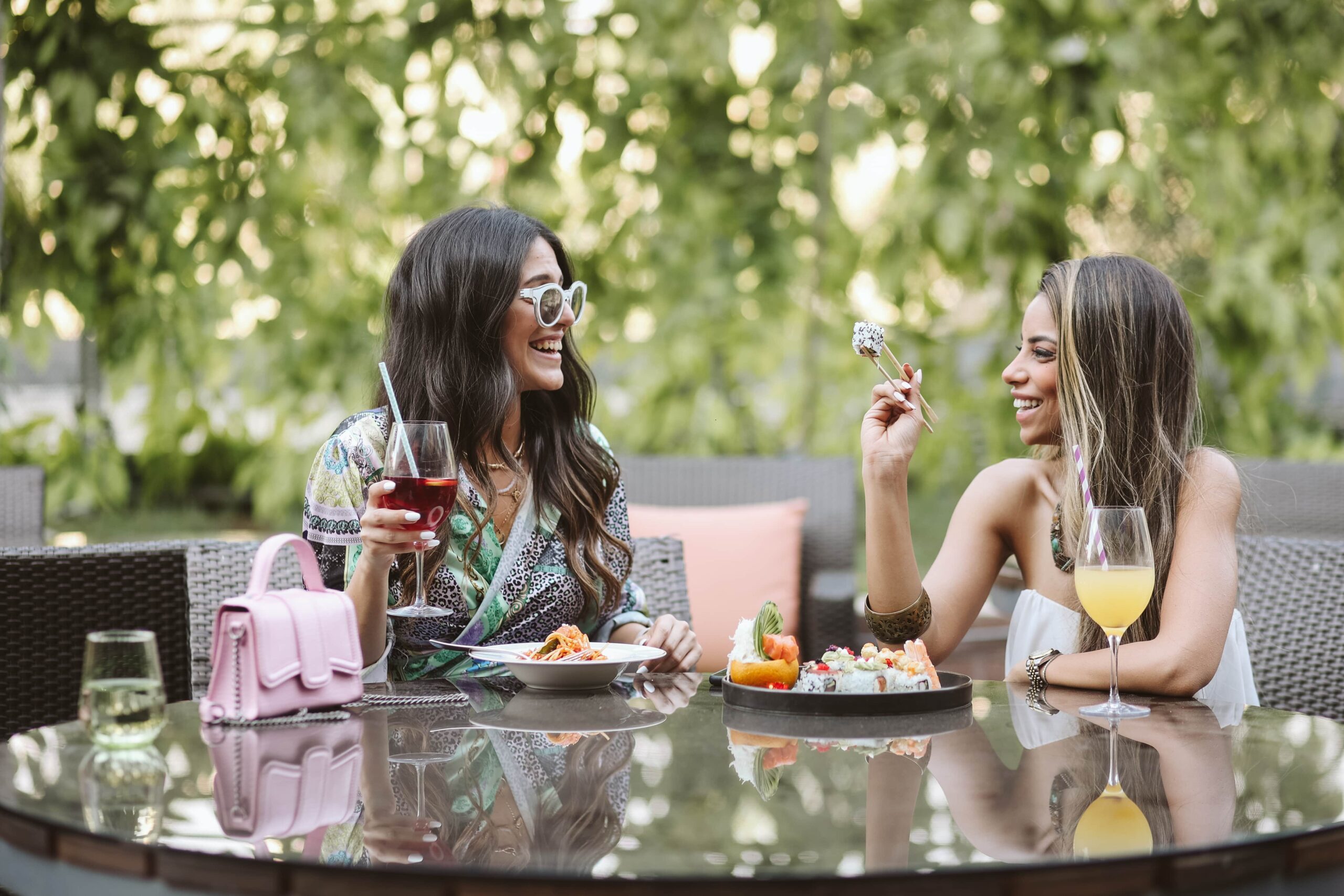 If you're looking for a place to spend your Friday mornings, The Nile Ritz-Carlton, Cairo has got you covered. Friday mornings are best spent outside, basking in the sun and enjoying the first day of freedom from the office routine. Culina at The Nile Ritz-Carlton, Cairo plays host to Cairo's favorite brunch spot. The weekly culinary event features diverse cuisines from Italian, Asian, Lebanese, and Indian, along with live jazz and children's entertainment. They even have a drink station that includes Martini, Bloody Mary, Sangria, and Mimosas. It's the dream!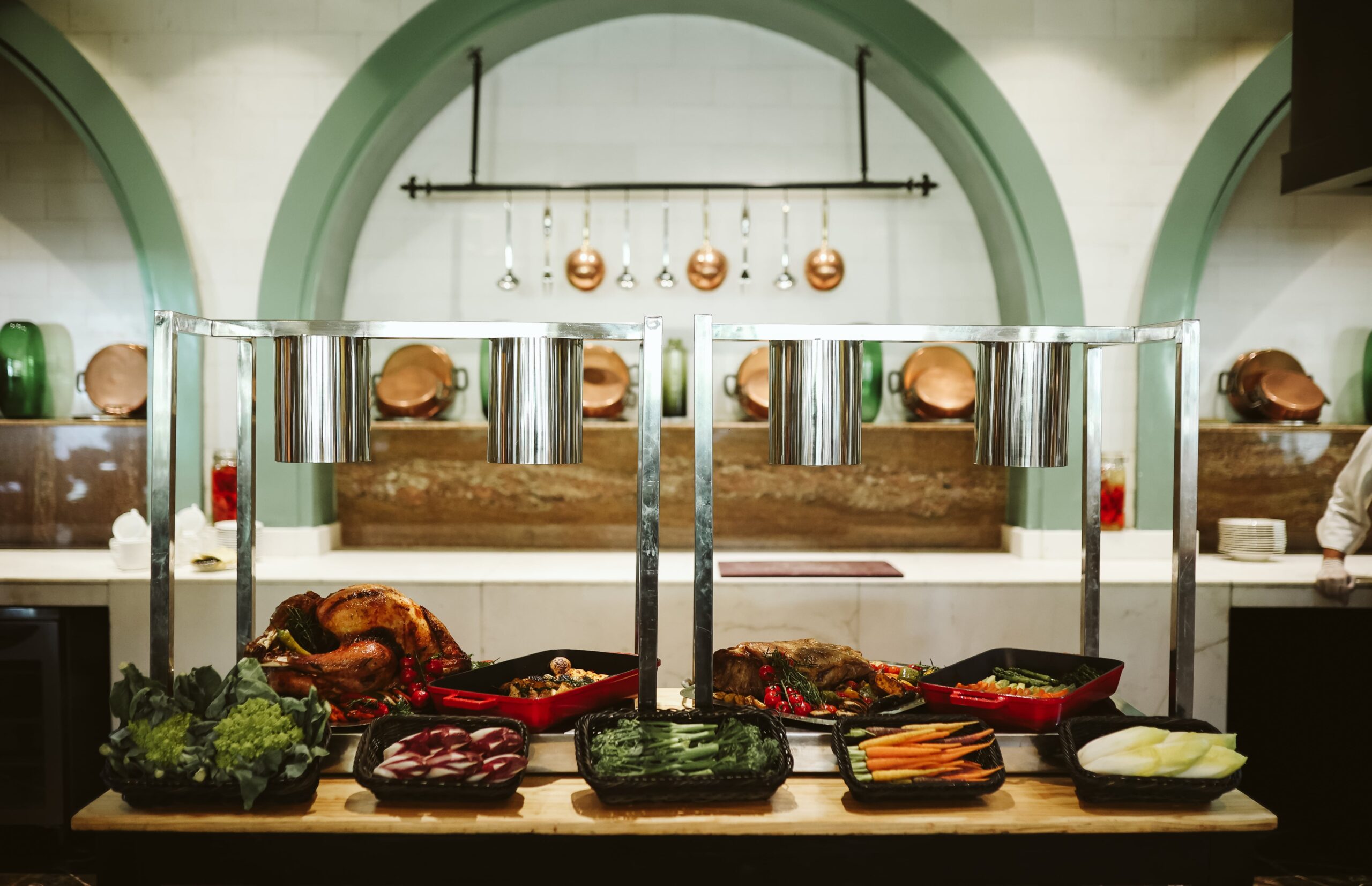 Don't miss out and book your table now through Whatsapp for a truly unforgettable experience at The Nile Ritz-Carlton, Cairo.