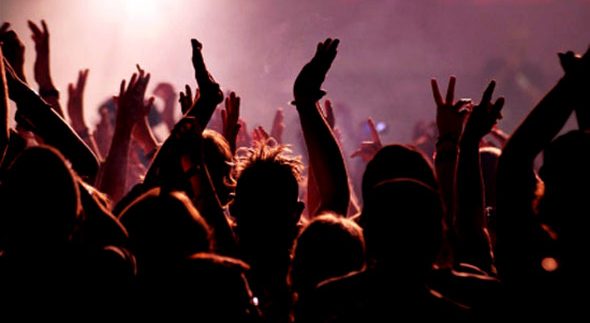 This weekend sees the final day of Ramadan and the beginning of a new season; Eid is here to unleash the summer. While Sahel, for a couple of years now, has been the ultimate place for many to celebrate Eid, Cairo still has what it takes to keep it cool this long weekend. Here's the deal:
Technically, Thursday night still counts as Ramadan, so there's nothing much to expect but for a rock & blues night at Bedayat, where local band HotMess, take to the stage.
Friday sees our national team's first match in the World Cup 2018, so many venues across the city are screening the game, including ROOM Art Space and Cairo Jazz Club 610.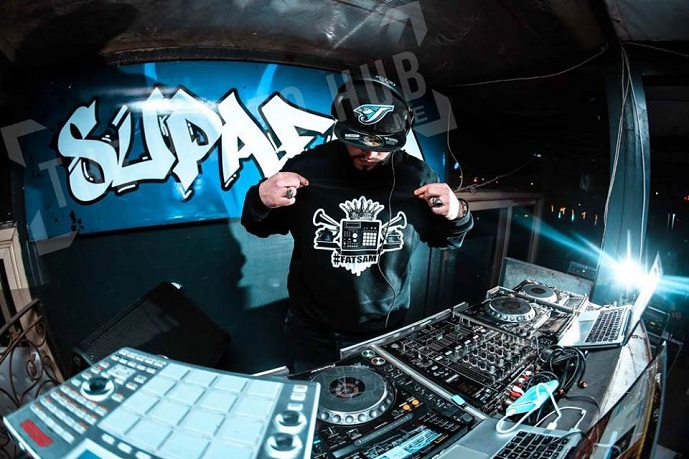 This Friday, DJ Fat Sam takes to the stage at The Tap Maadi (Photo: Fat Sam / Facebook)
Kissing goodbye the dry nights, later on Cairo Jazz 610 welcomes DJ Miesh for a round of House tunes, which happens to be the same genre playing at Mohandiseen's Cairo Jazz Club, but courtesy of DJ Ayman Nageeb.  Lovers of hip-hop music can join DJ Feedo's night at The Tap West, or at The Tap Maadi, where DJ Fat Sam heads to the decks to play the same genre.  
There are plenty of events taking place outside Cairo this Friday: Hacienda's Danos Beach Bar in Sahel sees DJ A.K taking to the stage for some spins before DJ Asser Nabil takes over, while DJ Jimmy is set to play back-to-back alongside DJ A. Salah at Exit. Alternatively, DJ Malak hits the decks at Clique Beach Club in Sokhna.
More music comes on Saturday, when local DJ, Man-O takes to decks for a round of house tunes at The Tap Maadi, Sewwes serves some funk and disco tunes at The Tap East, while local band, Egyptian Project, takes to the stage to play various Oriental fusion tunes.
Elsewhere, Gouna's DuPort Pool Club sees DJ Hazem Beltagui taking to decks for an electronic night of music along with resident DJ, Clay Lio, while Hurghada's Elysees Dream Beach welcomes DJ Mobbz, DJ Sharkas and K Funk to hit the decks on a night called Urban Deep: Eid Edition. Meanwhile in Sokhna, DJ Cheetoz heads to the stage at Clique Beach Club, as part of the beaches annual 4-day Eid party.
That's just the tip of the Iceberg, check the whole lot on the Cairo 360 Event Calendar.