Forbes published a list containing the most influential figures in the Arab World, and the list contains these 8 Egyptians: 
Ali Mohamed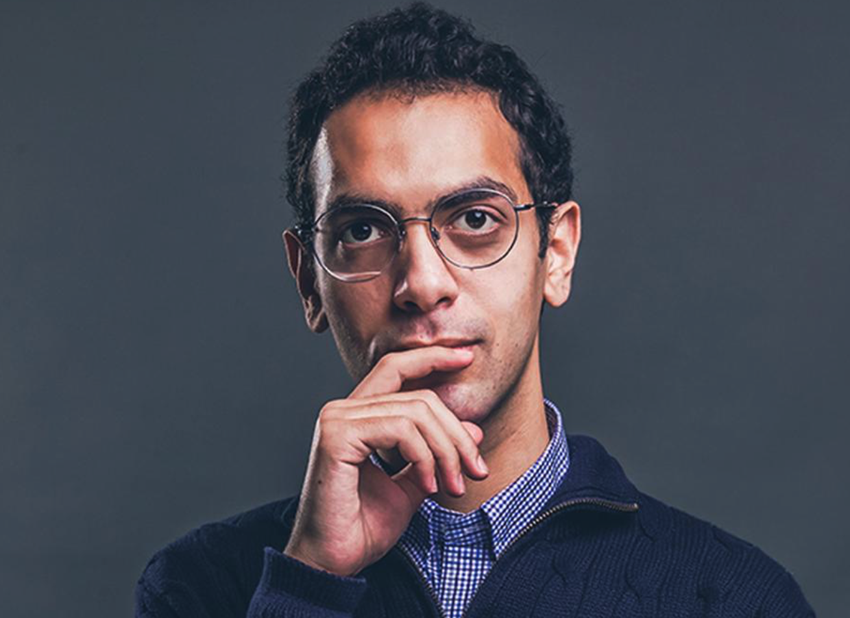 This 23-year-old Egyptian built a patent-pending technology – called VOUND: "they are glasses that generate images and words from sounds, software that learns from past experiences, and artificial intelligence (AI) that flashes visual options into the glasses based on location. Augmented reality, as opposed to virtual reality, superimposes computer-generated images over a person's natural sight, providing an 'augmented' view of the world." Mohamed stated. The glasses are created with the intention to helping those with hearing deficiencies. 
Mostafa Kandil, Mohamed Nouh, and Ahmed Sabah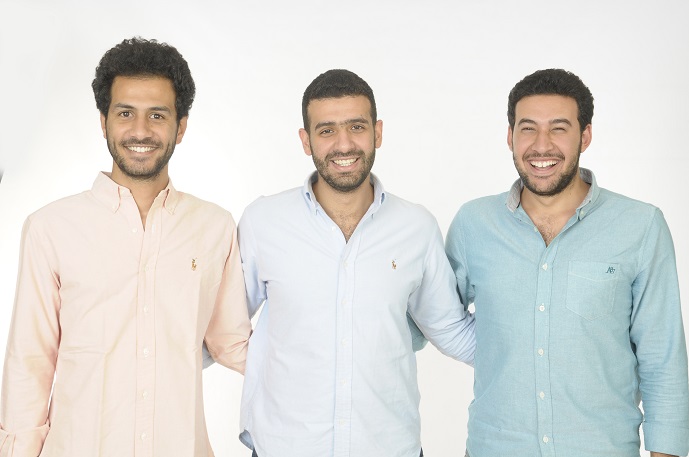 These guys have managed to develop an application called SWVL. This application allows its users to book buses; think Uber, but instead of booking a car you book a bus and share it with several other people. The technology is 70% cheaper than other forms of transportation technologies. The application has received 500,000 from Careem, has received a total of 360,000 downloads, and now boasts a bus fleet of 300. 
Nour Ahmadein:
Ahmadein was responsible for launching and activating Uber in Egypt, back in 2014. Given Ahmadein's success at his job, he was promoted to become Uber's Head of Marketing & Business Development. Ahamdein has also secured several important partnership and sponsorship deals for Uber, including with Al Ahly football club, in addition to signing Mohamed Salah as Uber Egypt's Sports Brand Ambassador for the year 2018.
Mostafa Amin & Mohamed Khairat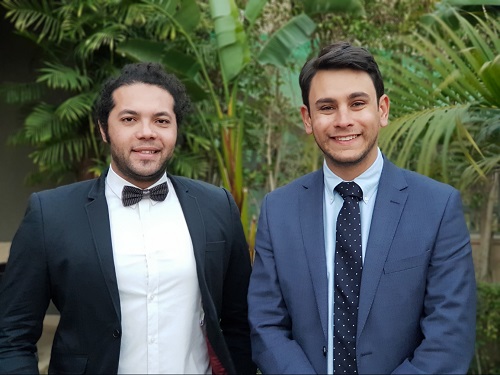 After Egypt's 25th of January Revolution, Khairat and Amin established the online news outlet Egyptian Streets, with the goal of providing readers unique content. Egyptian Streets now has more than 250,000 followers on Facebook, and boasts 500,000 visitors. 
Rami Helali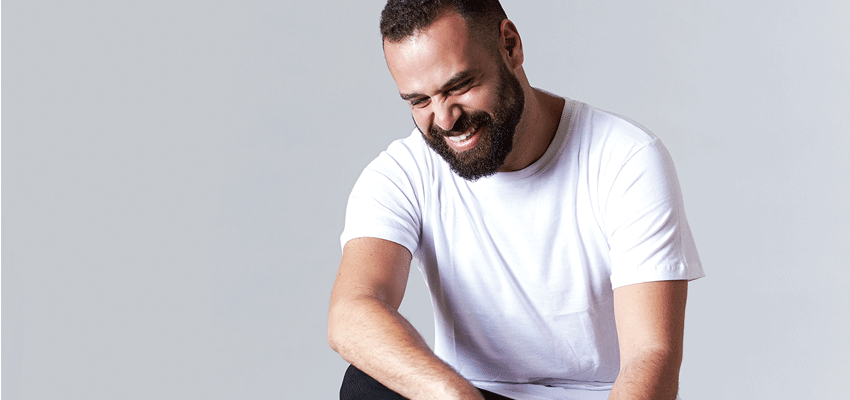 This 29 year-old co-founded and is the CEO of Kotn: Kotn sells ethically-sourced, direct-to-consumer Egyptian cotton basics. It has witnessed a growth of 34% per month, since its founding in 2015. 
Haytham Assem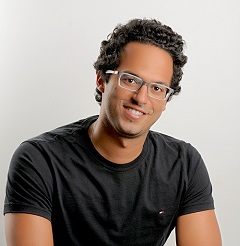 This 29 year-old was dubbed "IBM's Youngest Inventor" in the year 2014. Assem has more than 35 patents, in the fields of developing Smart Cities and Artificial Intelligence. He currently holds a senior managerial position in IBM, Dublin. 
Mostafa Hemdan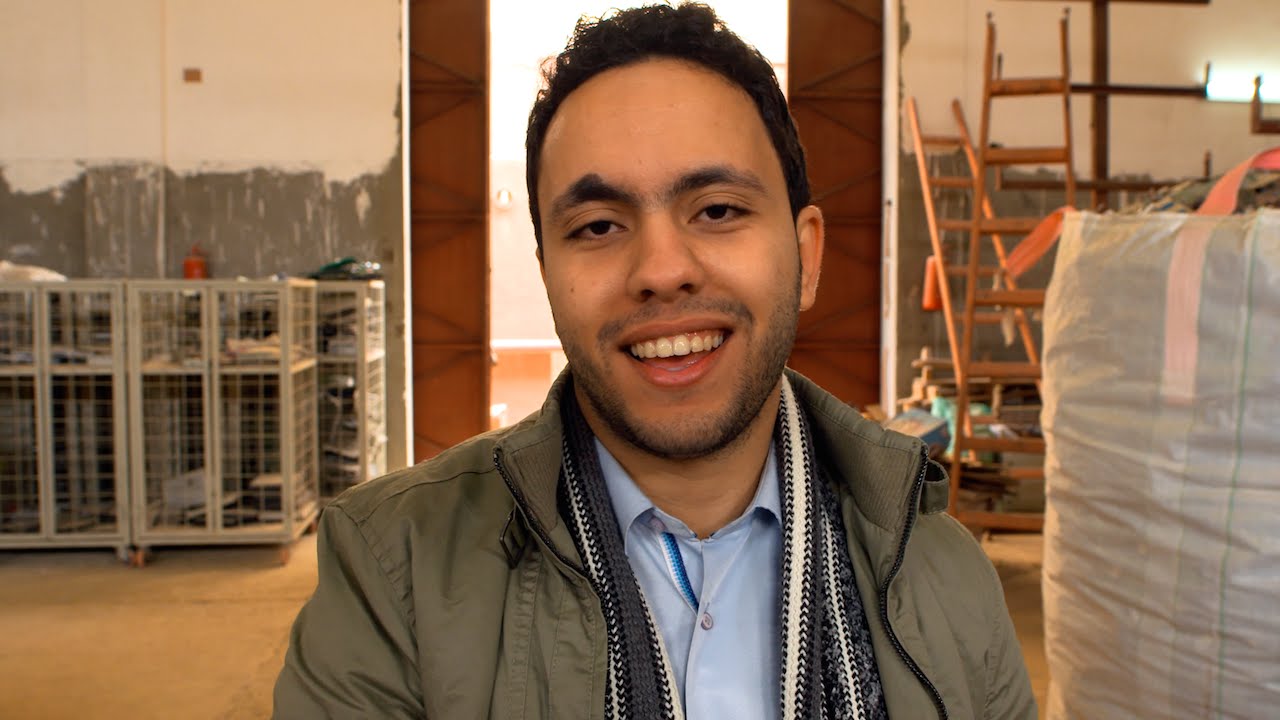 The founder of Recyclobekia; an electronic waste recycling company that sells approximately 360 tons of e-waste annually. Hemdan recycles 70% of Egypt's e-waste, and is now taking over the UAE. 
Mohamed Salah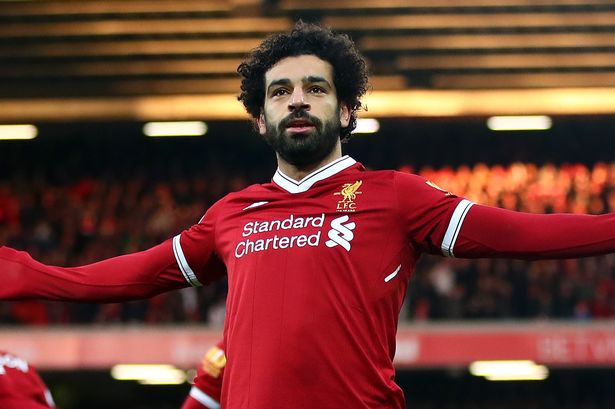 Liverpool's right-wing striker, top-scorer in Fantasy Premier League, one of the Premier's League top-scorers, and Egypt's sweet heart, has unsurprisingly earned himself a name on this list.