Featured image via theknot.com
Preparing for your wedding can be a huge hassle, so much so that it may take away from the excitement of the big day. Who are we kidding? Of course, it doesn't, but it still makes for quite a stressful journey. However, one local application is aiming to make things much easier for all you love birds out there.
Etgawez, is quite a simple app, but it's filled with tons of very helpful information. Download the app, sign up, and enter into a vast array of all the tips and hints you need for your big day. The home page gives you three options, Articles, Videos, and Vendors.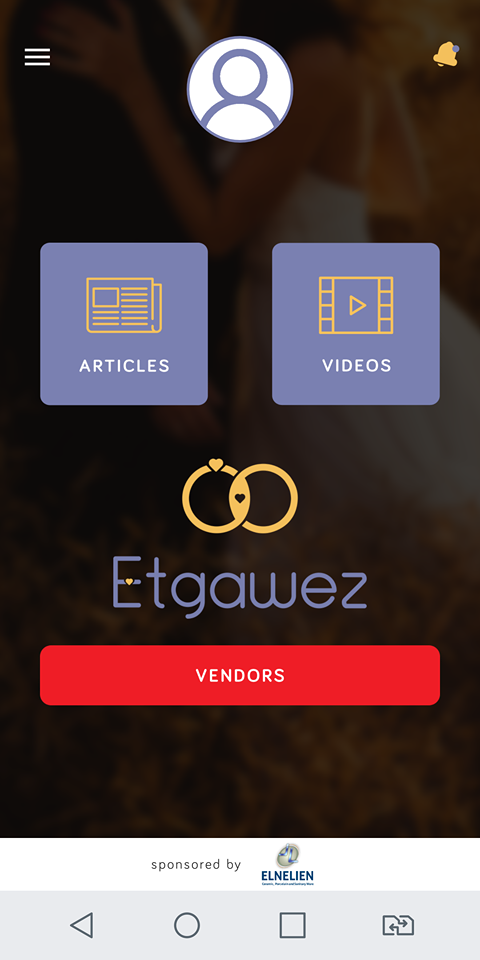 Articles and Videos are a collection of very useful and informative articles to help you prepare for your wedding. Ranging from tips on how to choose the right vendor, to golden pieces of advice on what to do on your wedding day; from keeping everything in order, to making sure you look gorgeous in the pictures.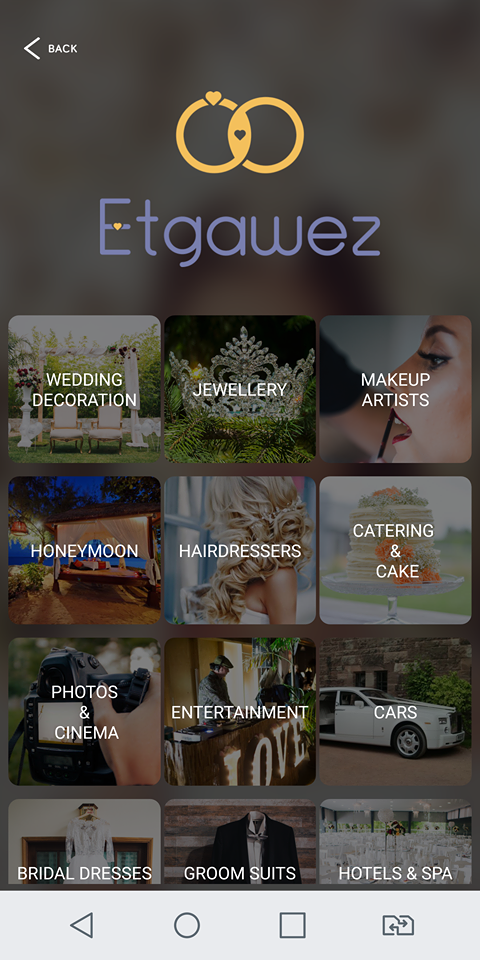 Now for the main attraction, Etgawez has compiled a very comprehensive list of all the possible vendors you may need for your wedding day. We're talking about florists, make-up artists, photographers, caterers, venues, entertainment, dresses and suits, and even invitation card designers. Just scroll through all the categories, and in each one you'll find a list of top vendors in town, each with a brief description, contact info, and basic pricing information. Etgawez also offers discounts on some certain vendors if you book through their application, saving you some extra bucks that you can add to your honeymoon budget.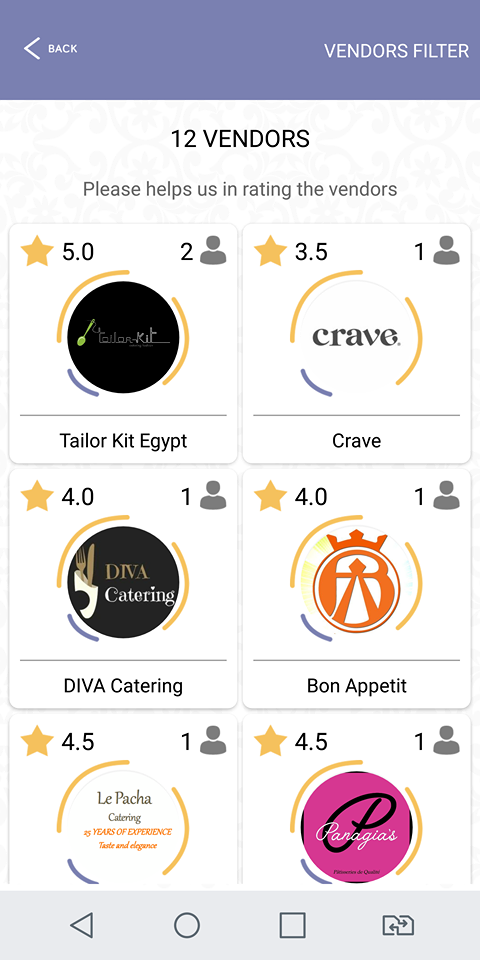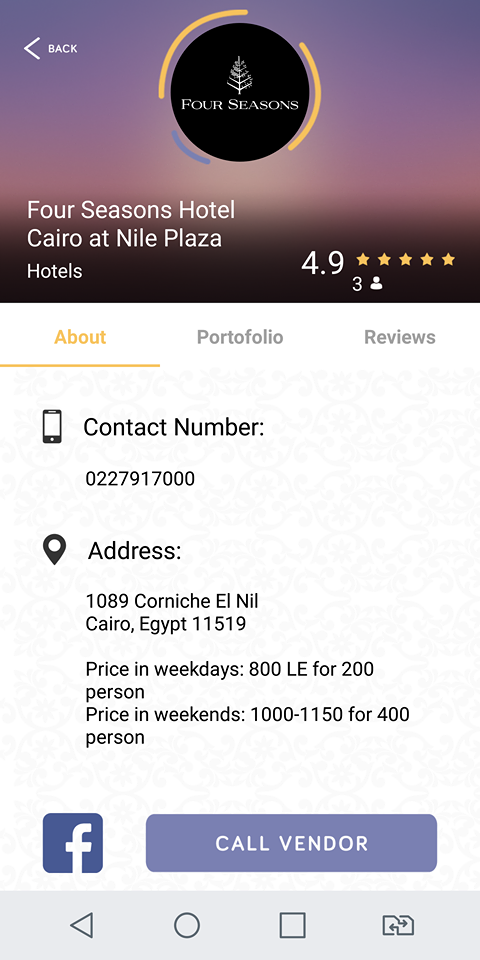 Etgawez is available on iOS and Android. Go ahead, check out all the possible vendors to help you plan your dream wedding.