They call it the most wonderful time of the year for a reason! Christmas is just around the corner, so it's time to defrost your joy, nostalgia, and Mariah Carey songs for the festive month ahead. Shopping for gifts to place under the tree or for your friends' secret Santa might be a burden for some, but it's a trademark of the season, so don't forget to have fun while scavenging for the perfect gift! With that said, here is a list of all the events being held in Cairo throughout the first week of December.
Le Marché's Christmas Bazaar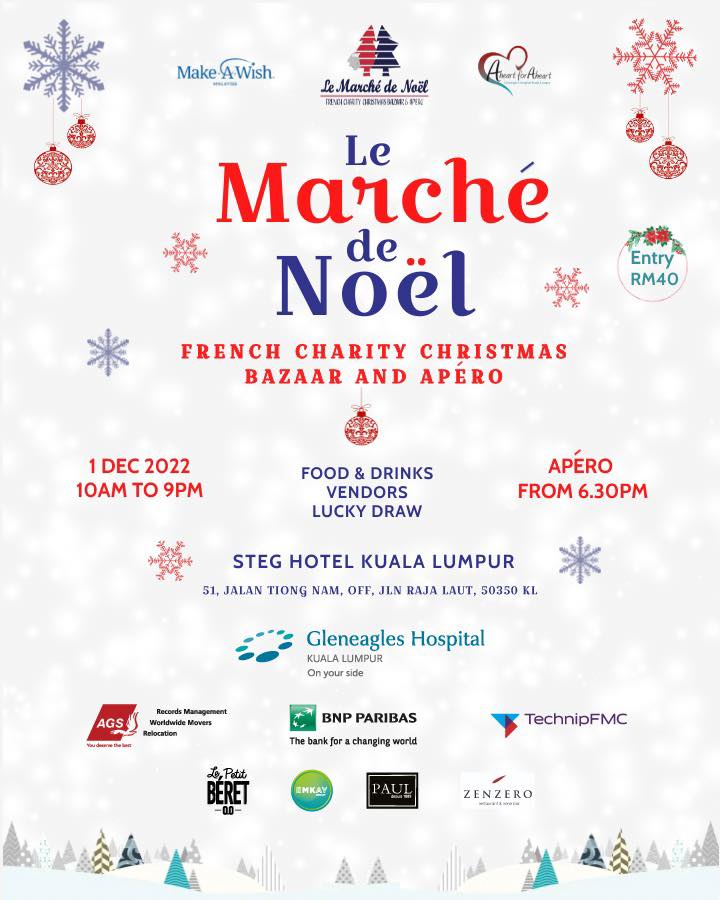 Le Marché is continuing its legacy of running the largest furniture, material, and home accessories exhibition, but this time, it's a Christmas Bazaar. With their highly successful exhibitions, we can expect nothing less from this three-day event in Tivoli Dome.
Date: December 1st-3rd from 10 AM-12 AM
Location: Tivoli Dome
Fees: Free entrance
The Cairo Christmas Ball (The CCB)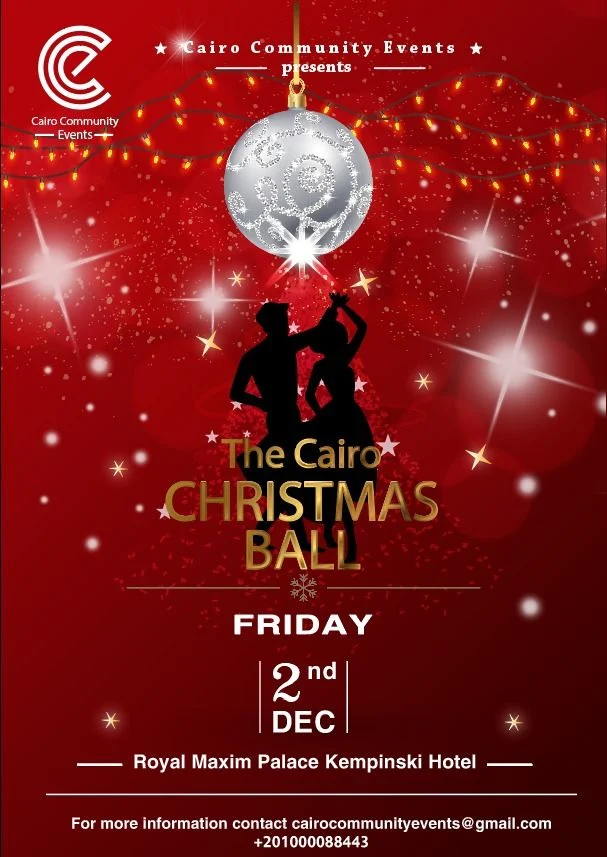 Cairo Community Events will be hosting this year's edition of their annual exclusive event on the 2nd.
Date: December 2nd at 6:30 PM
Location: Royal Maxim Palace Kempinski
Fees: Invites only
All Saints' Cathedral Christmas Bazaar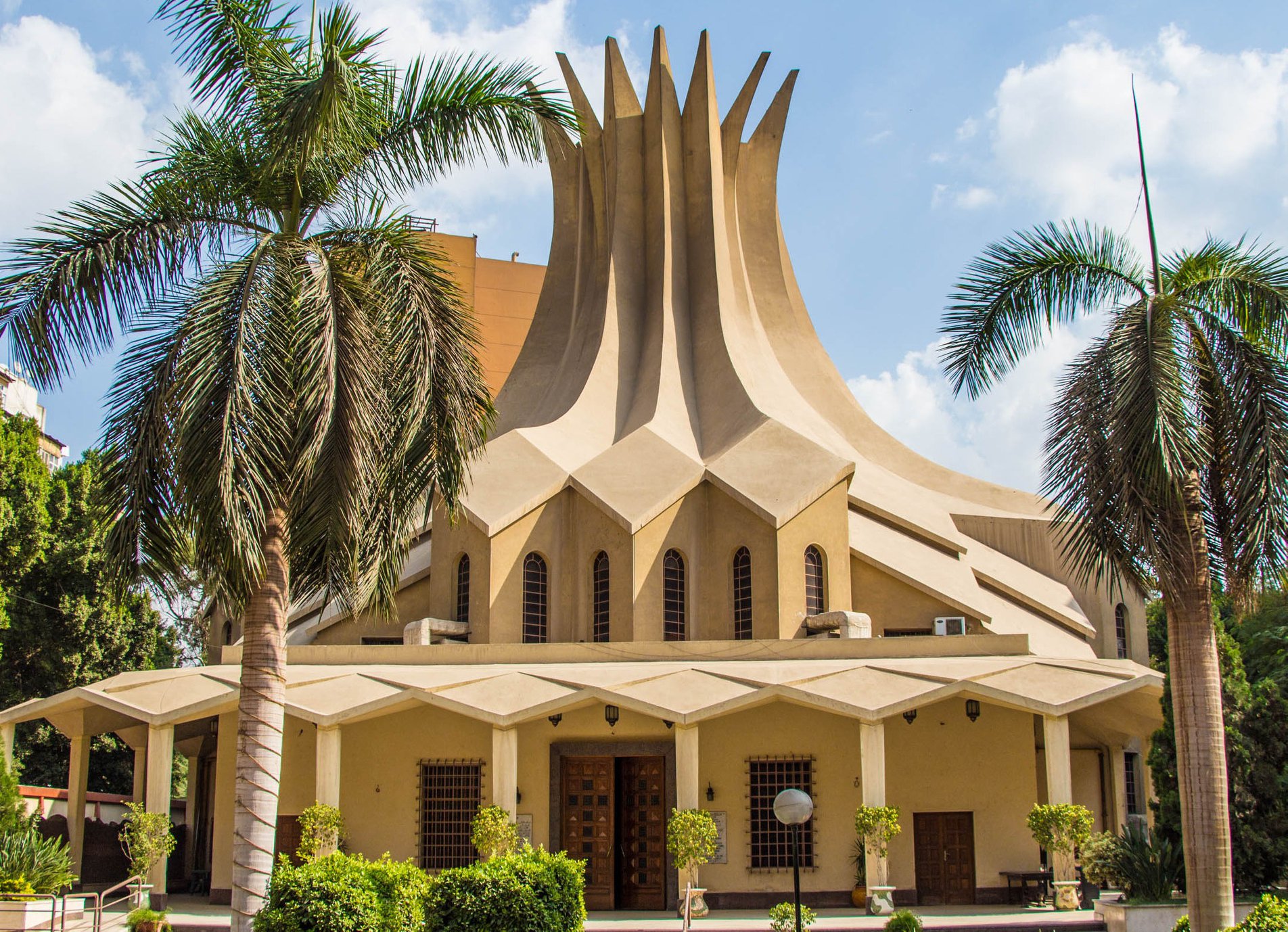 Nothing beats a fundraising event for a charitable cause, and all entrance fees are to be donated. It has everything from local booths selling their wide range of products to foods and drinks, and all that taking place to the sounds of Christmas carols. 
Date: December 2nd from 10:30 AM-4:00 PM
Location: 5 Michel Lutfallah St., Zamalek (behind Marriott hotel)
Fees: 25 EGP
X-mas Street Walks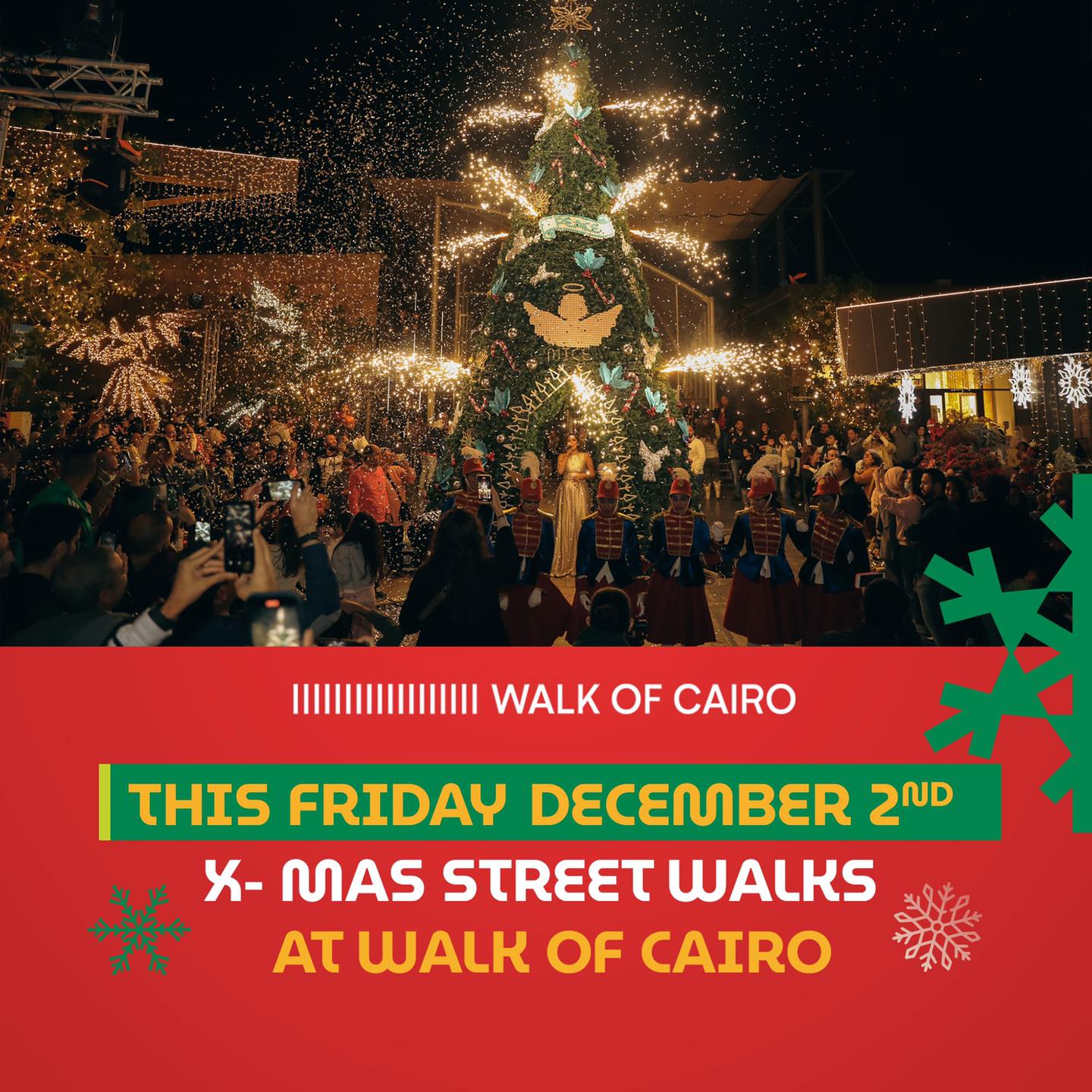 Walk of Cairo strikes again after last year's success with its walk of festivities. With a full schedule planned for the day, they're starting with a marching band followed by an electric oud performance by Moustafa Ghazal. Then a set of shows, from circus to LED hula hoops and Colombian dance, will serve as an opening act for the Christmas parade. All that leads up to the moment everyone is eagerly awaiting that day, the tree lighting ceremony accompanied by the vocals of Nathalie Bichara. Even after that performance, the shows will carry on!
Date: December 2nd from 4:00 PM-11:00 PM
Location: Walk of Cairo
Fees: Free entrance
AUC Christmas Bazaar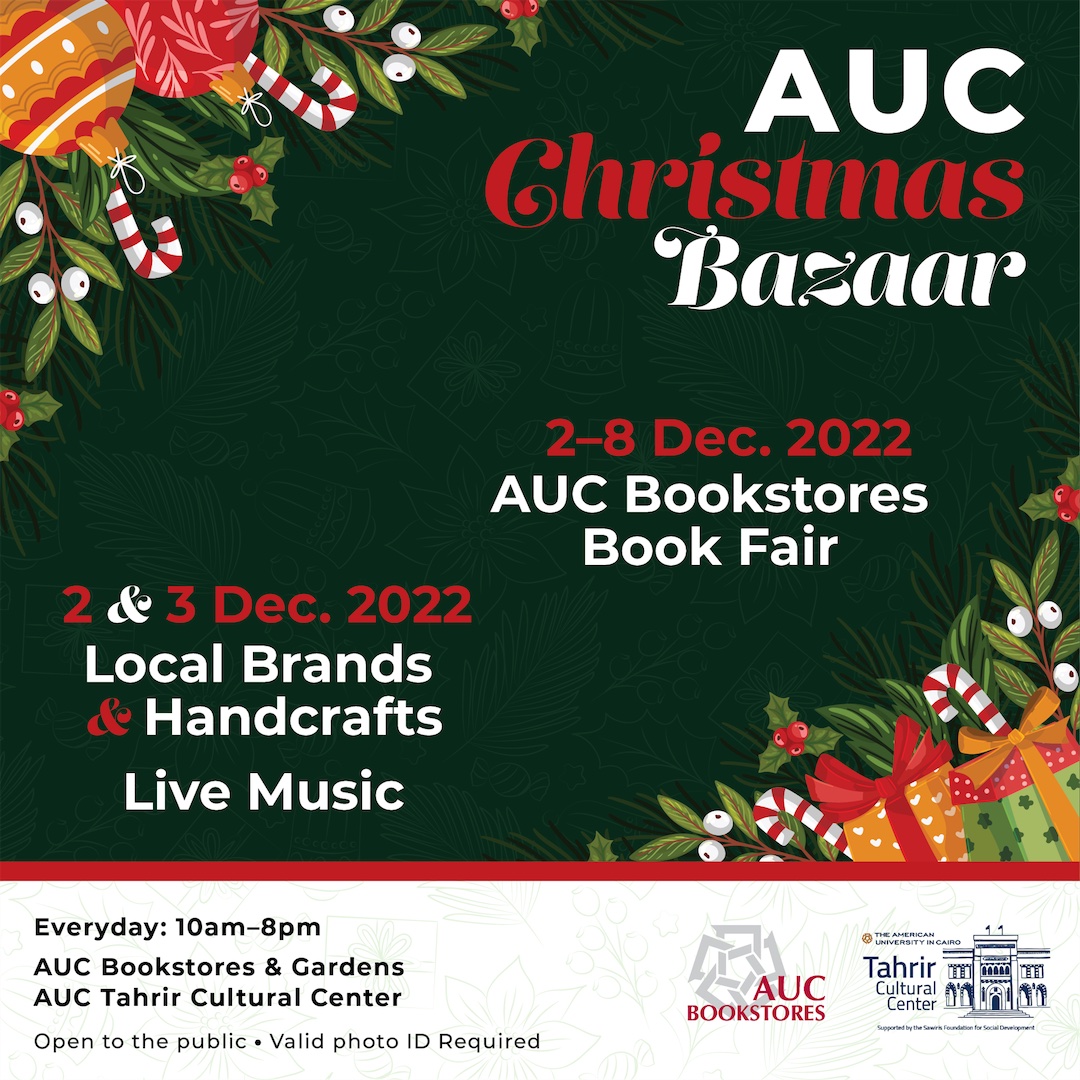 Live performers will be chanting the joyful melodies of Christmas as local brands sell their products at AUC's bazaar. This event is a collaboration between AUC Bookstores and the Tahrir Cultural Center.
Date: December 2nd-8th from 10:00 AM-8:00 PM
Location: AUC Tahrir Campus Gardens
Fees: Free entrance (valid photo ID required at the gate)
Swing Dancing Night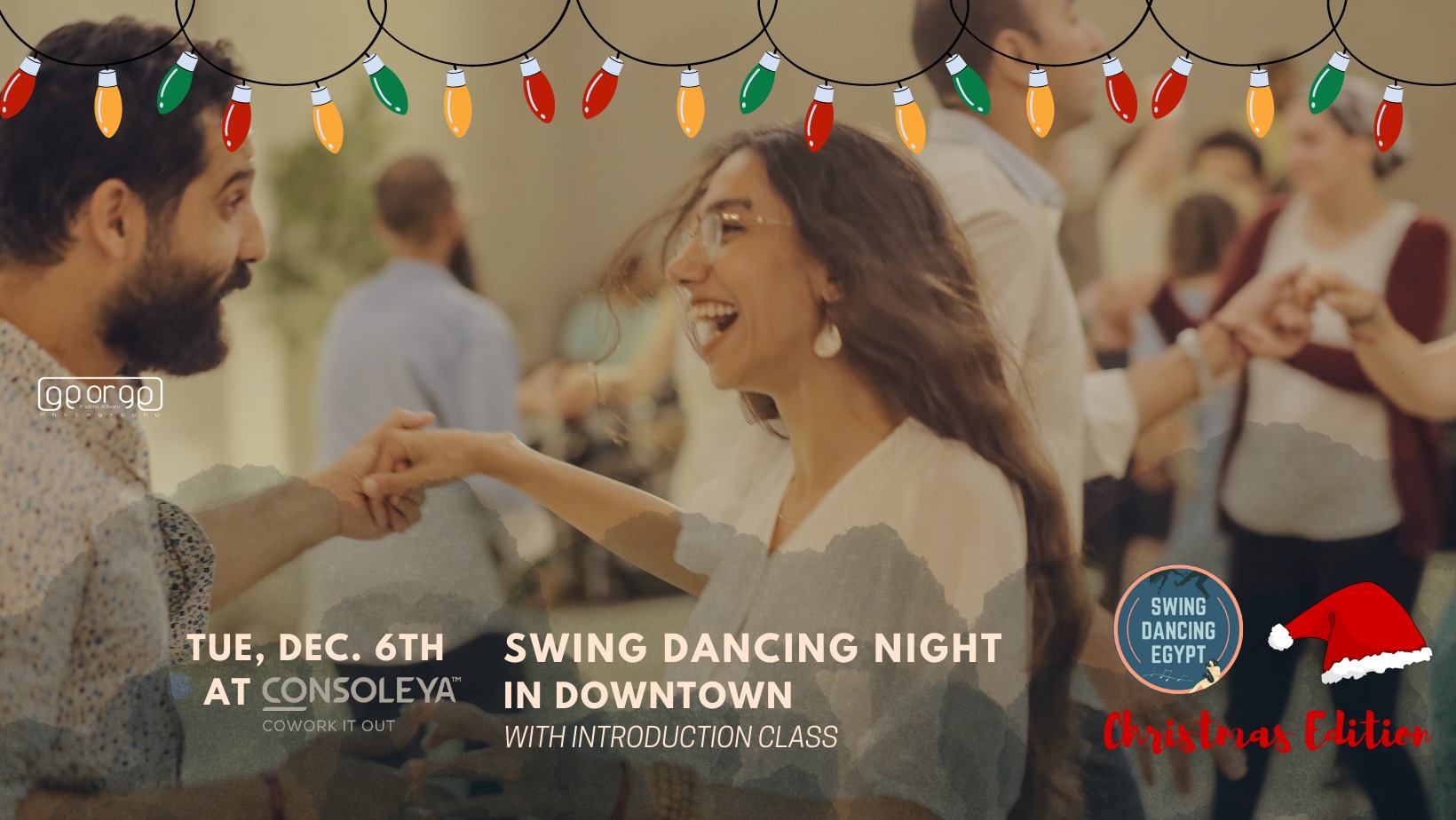 CONSOLEYA are hosting their swing dancing night but with a Christmas twist! Swing dance is a form of free dance that is not choreographed but rather by sensing the rhythm and improvising. For anybody new to this idea, fear not, as they have an introductory class an hour before the start of the social dance. They also have dancing activities and performances throughout the night.
Date: December 6th from 8:00 PM-11:30 PM
Location: 5 El- Fadl, Bab AL Louq, Abdeen, Cairo
Fees: 150 EGP (+ additional 150 EGP for the introductory class)