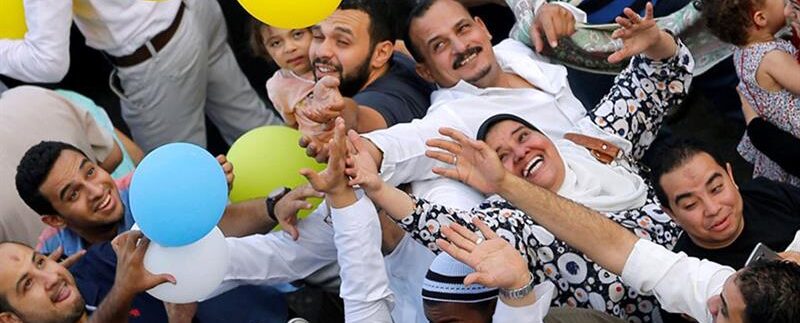 written by
Daniel William
After a whole month of fasting, the holy month of Ramadan has come to an end. With that said, many will be spending the long weekend tanning by the beach and digging their feet in the sand, leaving Cairo to be a ghost town. If you were unable, for whatever reason, to pamper yourself for a getaway, we've got your back!
Here's a list of activities you can take part in with friends and family while staying in Cairo during Eid.
Africa Safari Park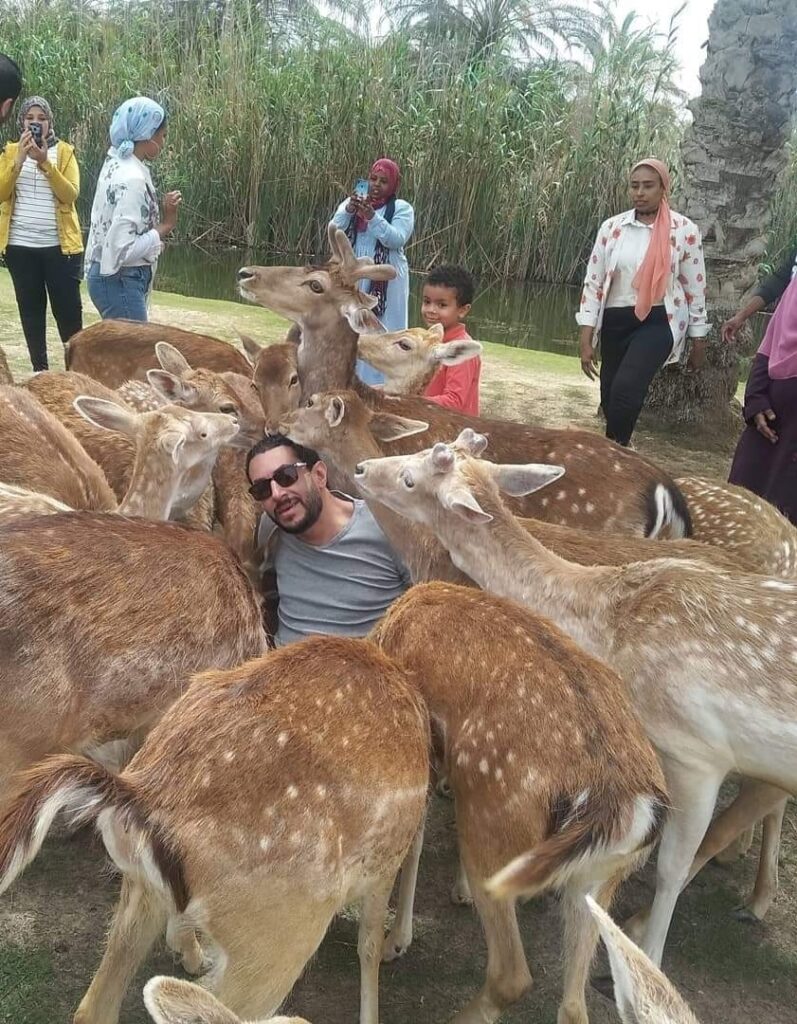 It's a surprise how very few people know of the largest open park in Egypt! Yes, you read that right. It's an open park where you drive through a number of animals' natural habitats. You'll get to watch and feed monkeys, lions, deer, and more as they wander freely around your vehicle. There are also reptile caves and bird boxes where you can take Instagramable shots.
Check out their Instagram page for more info.
Fagnoon Village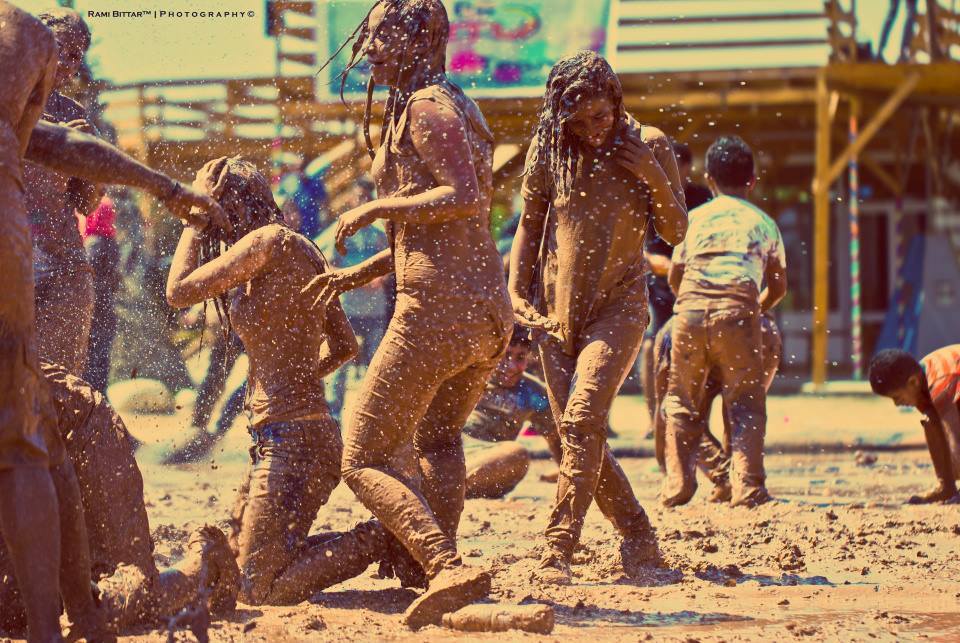 What better way to spend a day other than exploring your artistic side? From making pottery to jewellery and planting, having a good time in this village is not restricted to a certain age. You can be in your mid-40s and be bathing in a mud puddle with no judgment whatsoever.
Find more info here.
Family Park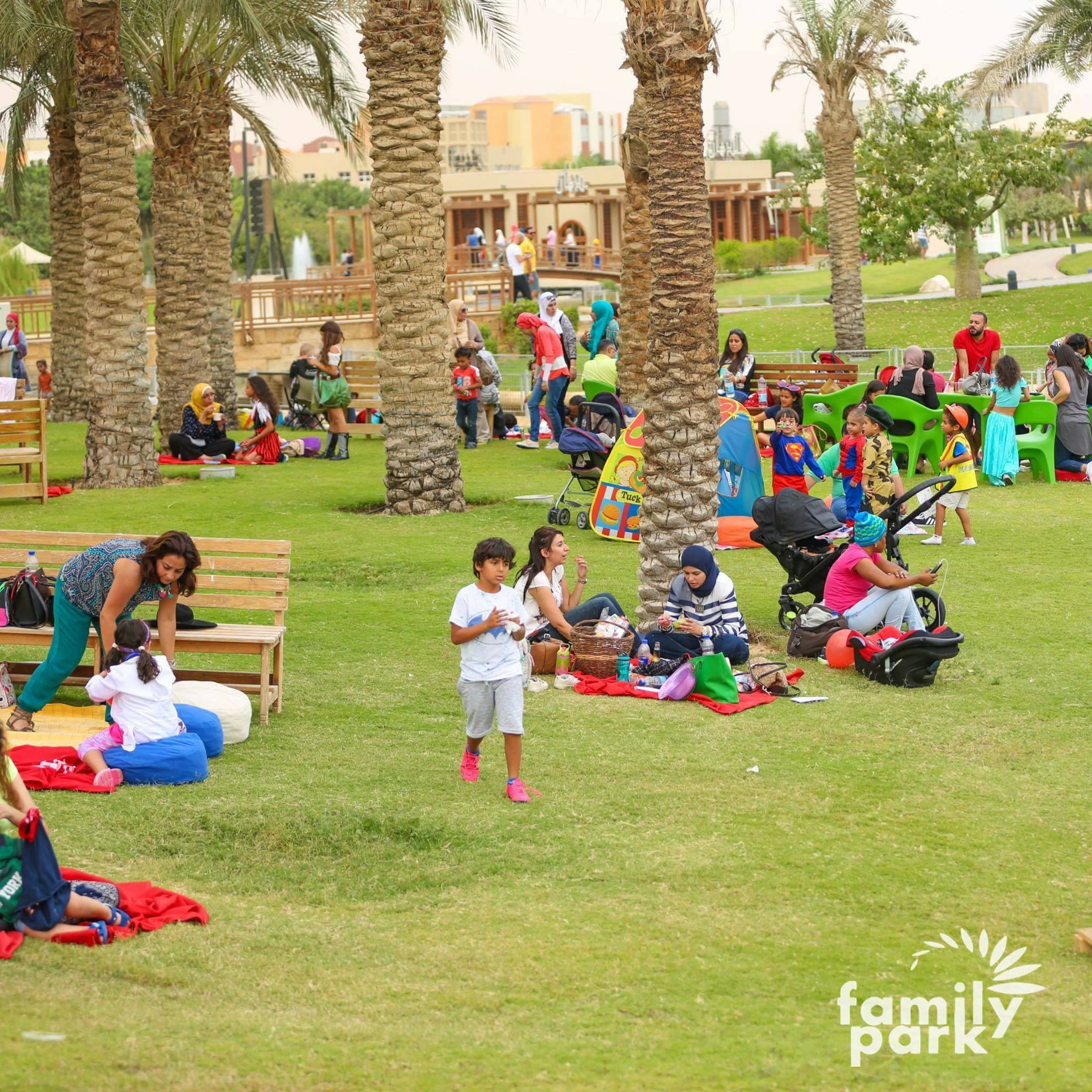 When was the last time you shamelessly ate in public during the morning? Grab your picnic essentials, a couple of mats, cold cuts, iced drinks, board games, and high spirits. All you need to do is find a comfortable spot and have some fun in the sun!
You can learn more about the park, located in New Cairo, here.
Ski Egypt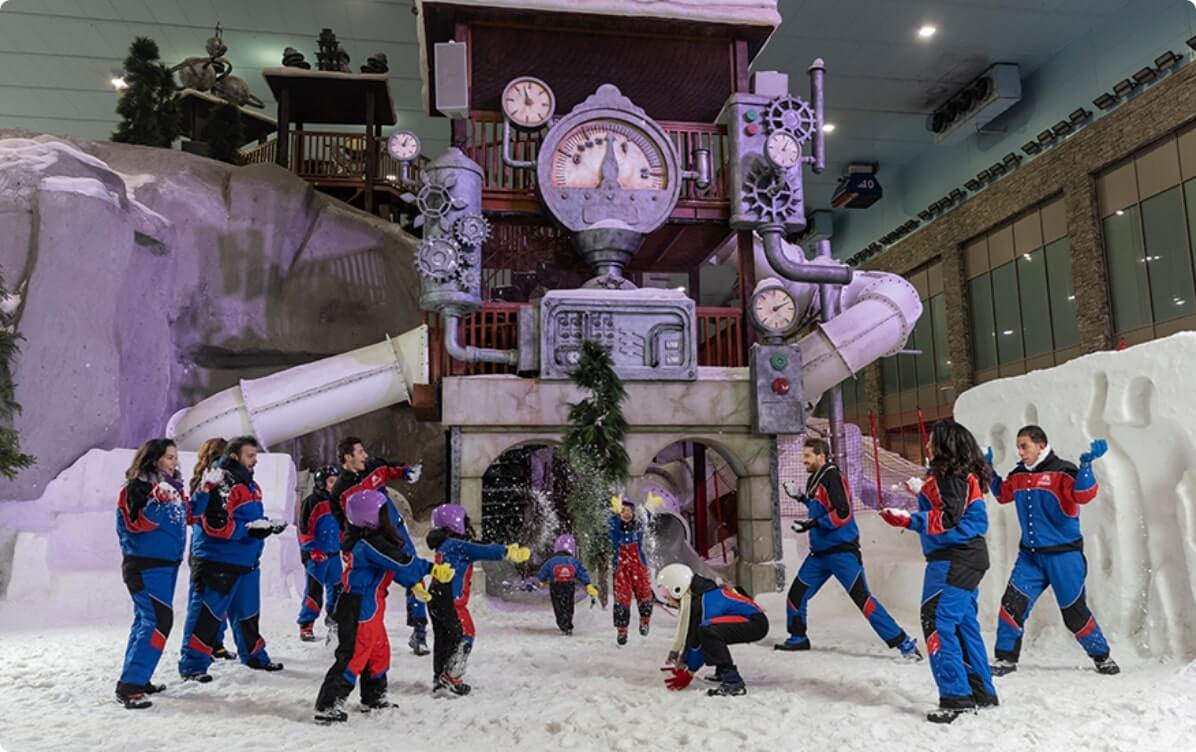 Take a break from the heatwave and throw yourself into a pile of faux snow at Ski Egypt. It's a unique experience that would fit all genders and ages, as you get to make snowmen, throw around snowballs, and go ice skating together.
For details about tickets and hours, visit their website.
Watch Youm 13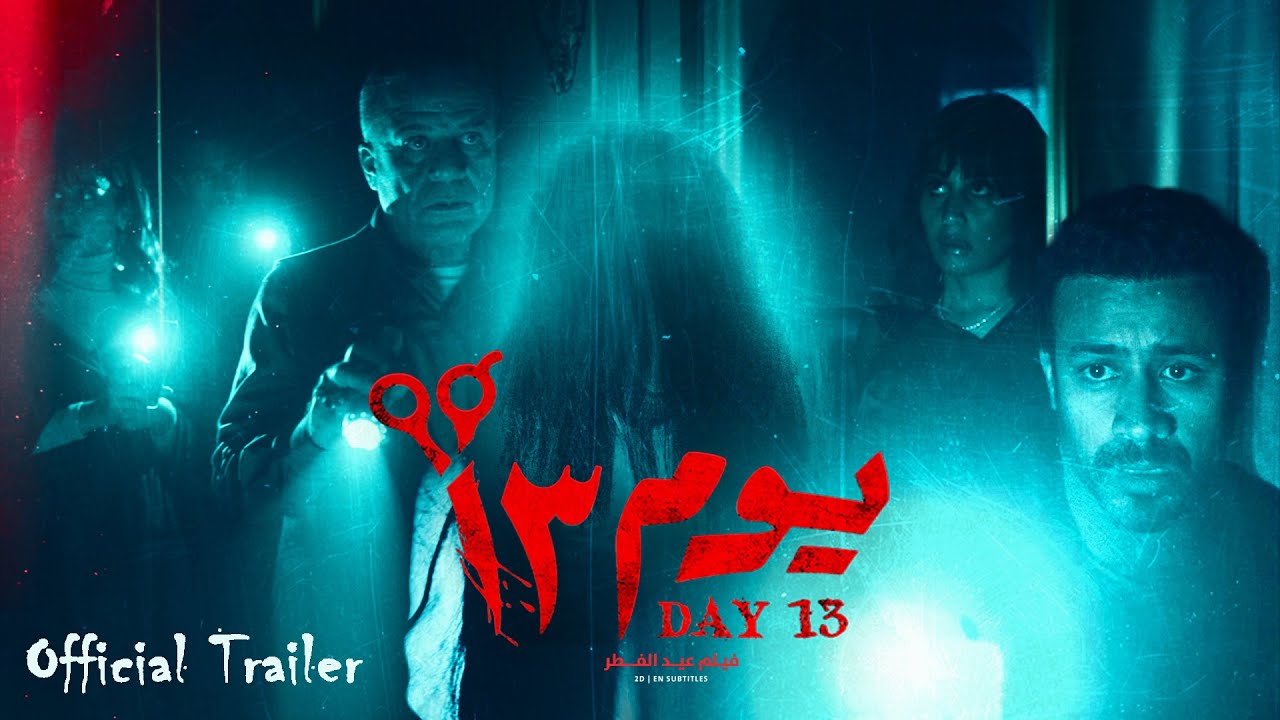 As per usual, a bunch of new movies hit the theatres with the start of Eid. However, this year marks the release of the first-ever 3D Egyptian movie, Youm 13. Will it blow our minds or be a disappointment? You get to be the judge of that.
KidZania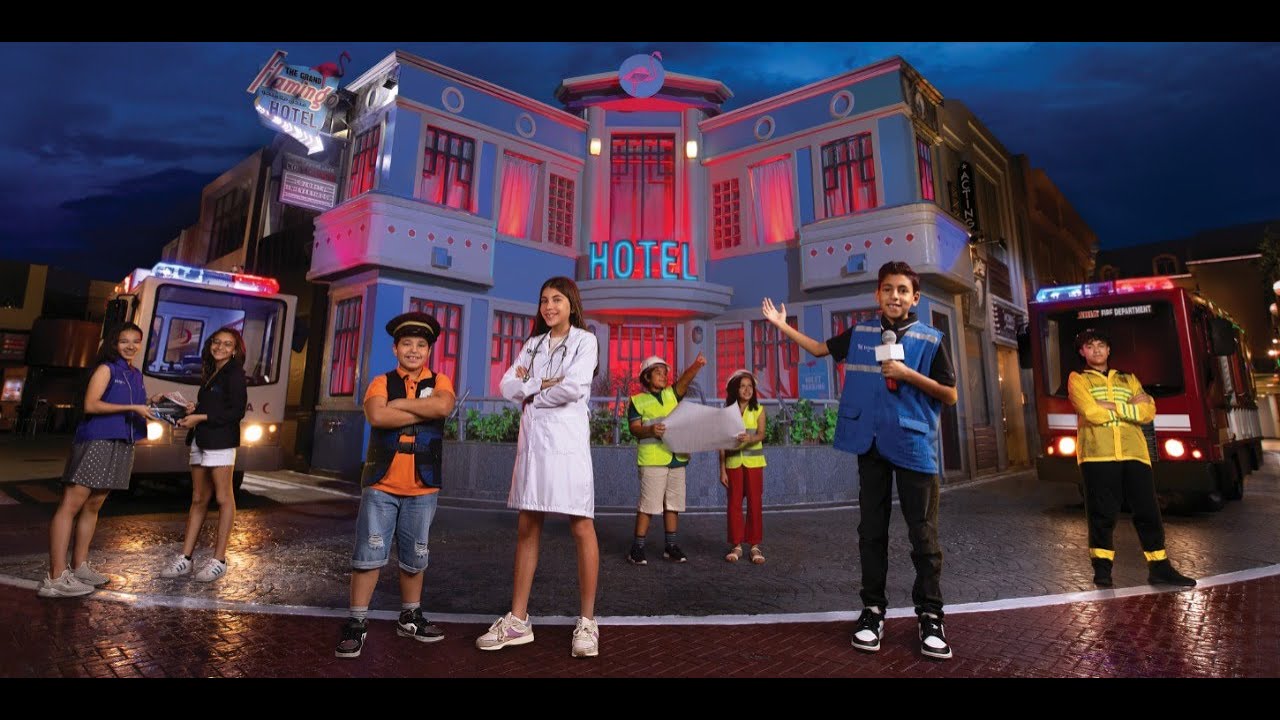 If you're parents of 4-14-year-olds, then this is your go-to spot. Give your youngsters and their friends a simulated experience of what it is like to be an adult by having them get jobs for a day and learn a skill or two.
Visit their website here.
Zamalek Kayak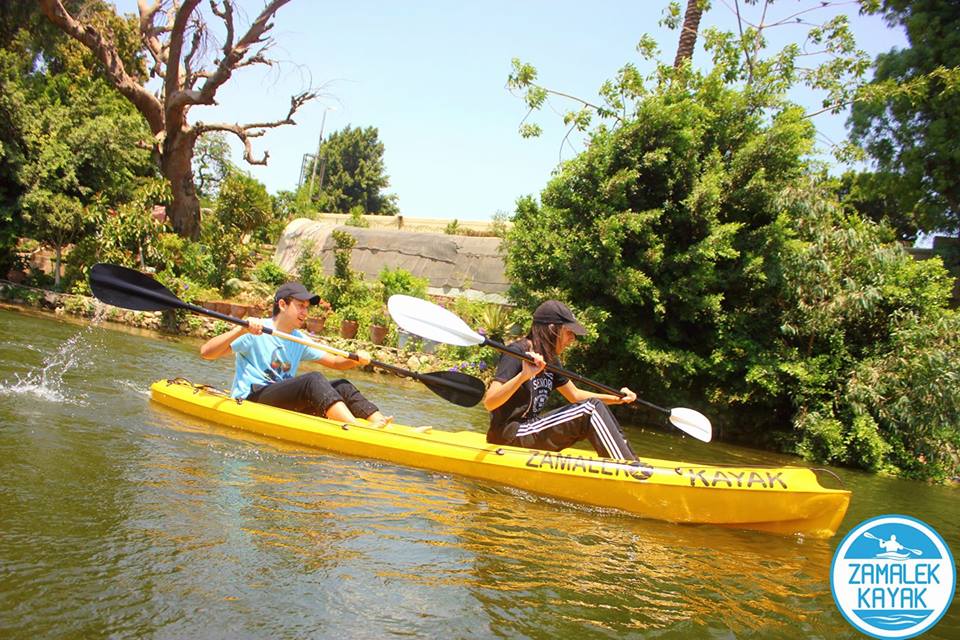 It's getting warmer by the day, so don't procrastinate before the sun's too hot to handle. Then, with the perfect balance of hot weather and refreshing splashes of water, you'll get to row along the Nile with friends.
Check out their Facebook page for more info.
Adrenalin Park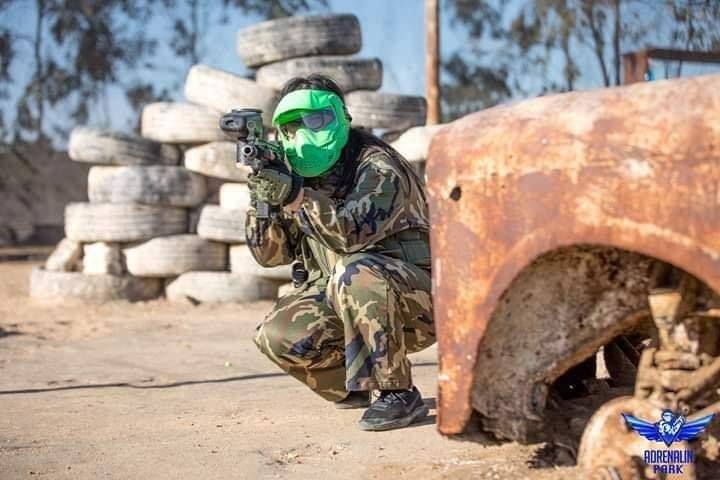 Pull on your gear and start shooting at your friends in a competitive game of paintball. Then go for a round of laser tag and other water games and see who's the last man standing.
Visit their Facebook Page for more info.