In the bustling landscape of Egypt's educational choices, clarity is key. Attending educational fairs in Egypt is a strategic move towards crafting a well-informed and promising future. These fairs serve as illuminating hubs where knowledge meets opportunity, helping aspiring individuals make smart decisions about their life paths. They offer a unique platform where students can explore myriad academic options, interact with experts, and gain insights into diverse fields of study.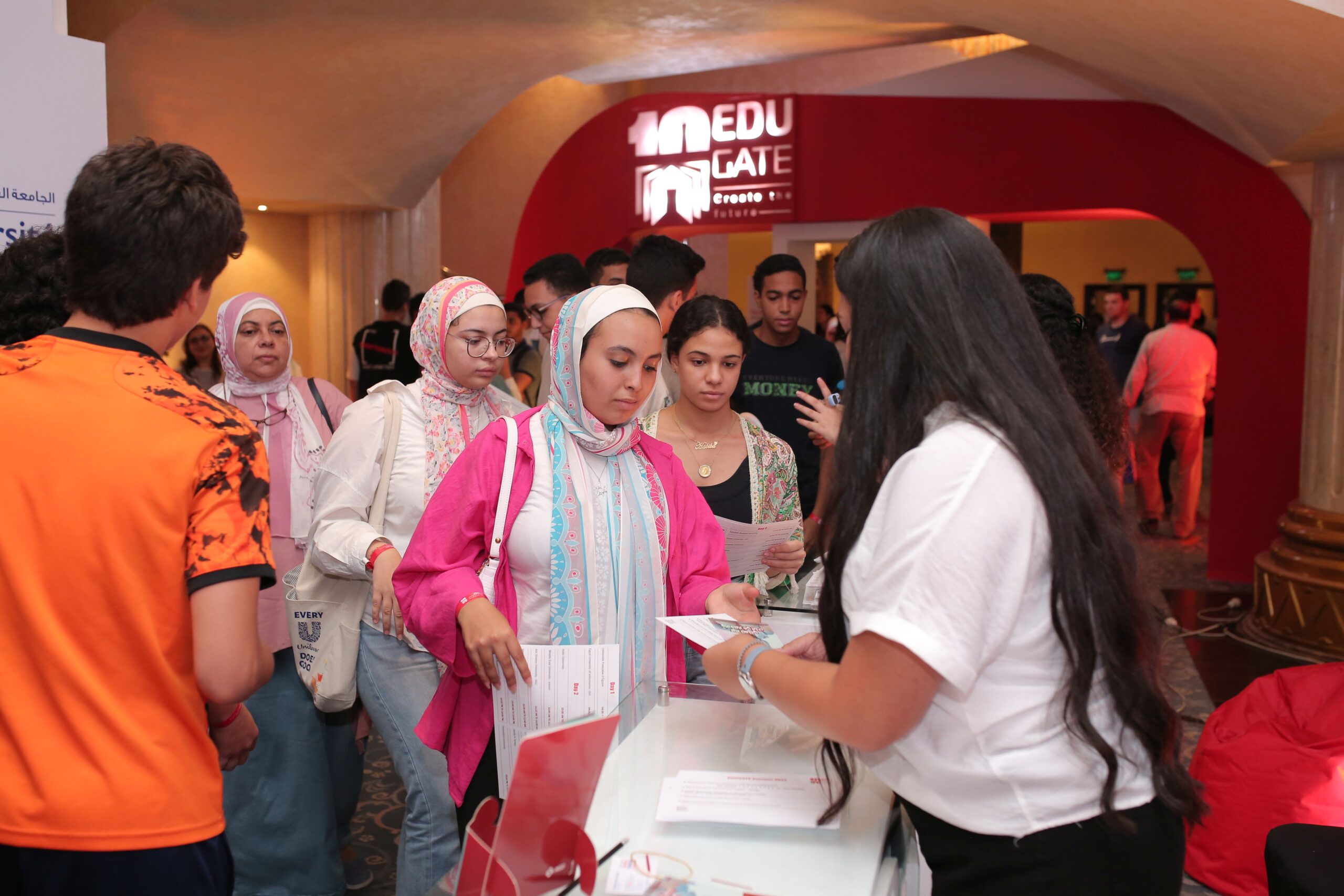 Whether you're a high school student exploring college options, a recent graduate considering postgraduate programmes, or a professional aiming to enhance your skills, attending educational fairs offers numerous benefits that can significantly enrich your academic career path. Among Egypt's top educational fairs, EDUGATE stands out as the premier event. It is the largest international fair that brings together students, parents, and higher education service providers from Egypt and around the world, addressing the diverse needs of students by connecting them with opportunities from higher education institutions.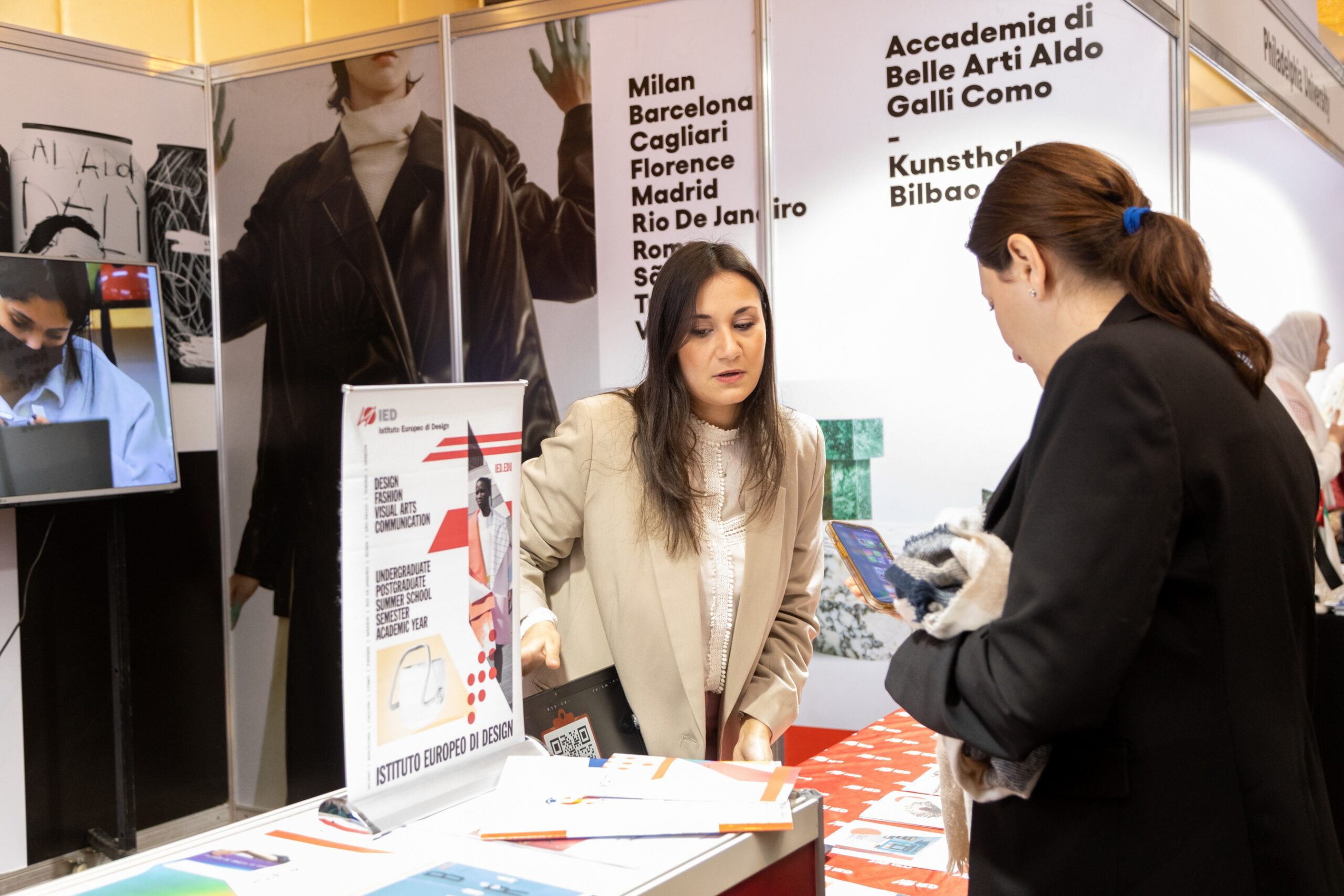 Since its launch in 2013, EDUGATE, Egypt's only Ministry of Higher Education accredited fair, has bridged the gap between Egyptian students, foreign residents, and educational opportunities worldwide. EDUGATE revolutionised Egypt's educational landscape in just a decade by showcasing more than 100 universities to over 16,000 visitors per event. With universities from over 26 countries, it emphasises diversity, empowering Egyptian students to make informed choices for their future and connect with supportive, like-minded individuals.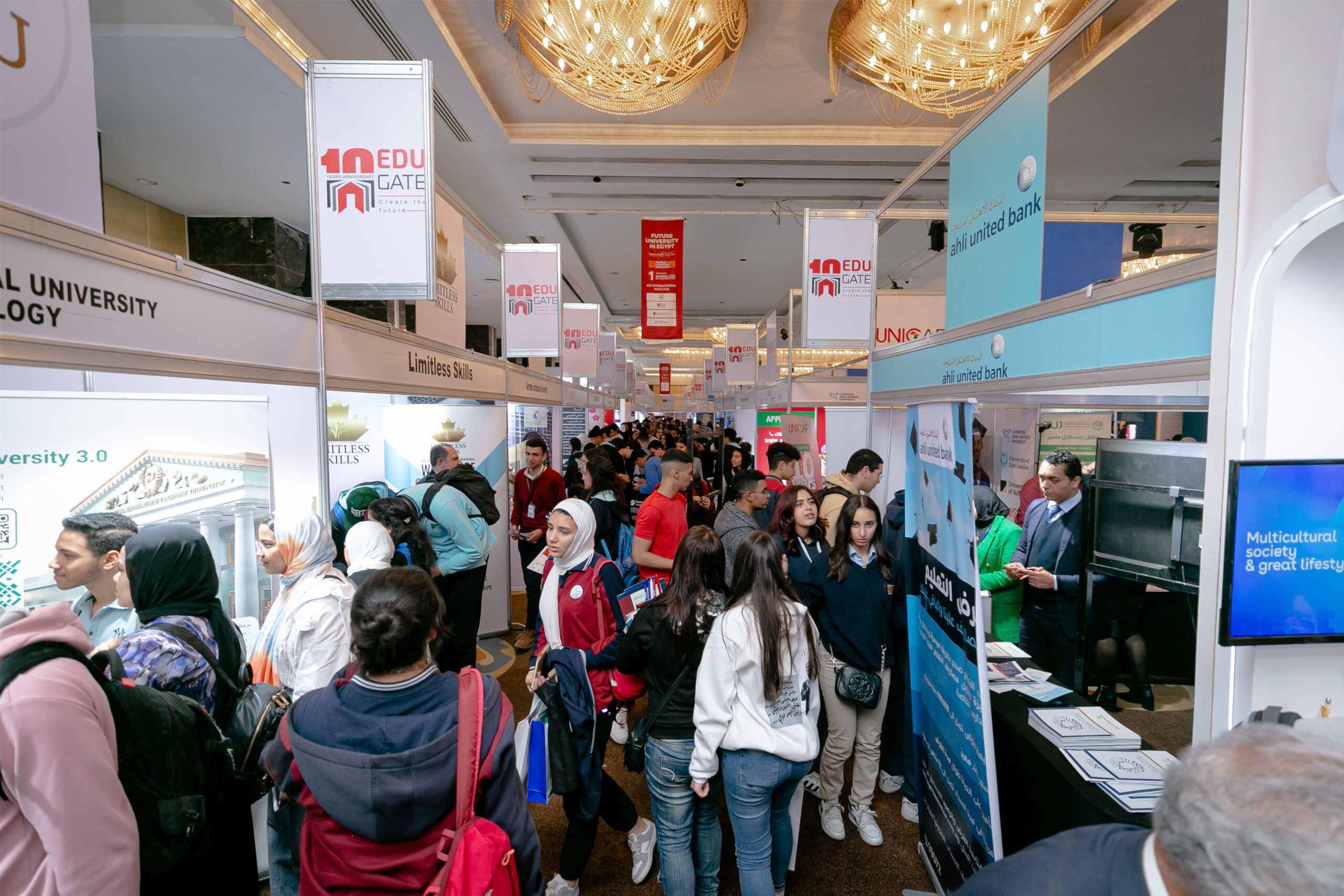 At EDUGATE, representatives from universities, colleges, vocational schools, and training programmes converge, offering attendees a comprehensive view of programmes, majors, and specialisations aligning with their interests and career aspirations. So, don't miss the opportunity to attend this event, as it's a pivotal step in shaping your future. Your participation in this extraordinary exhibition could mark the beginning of a successful educational journey.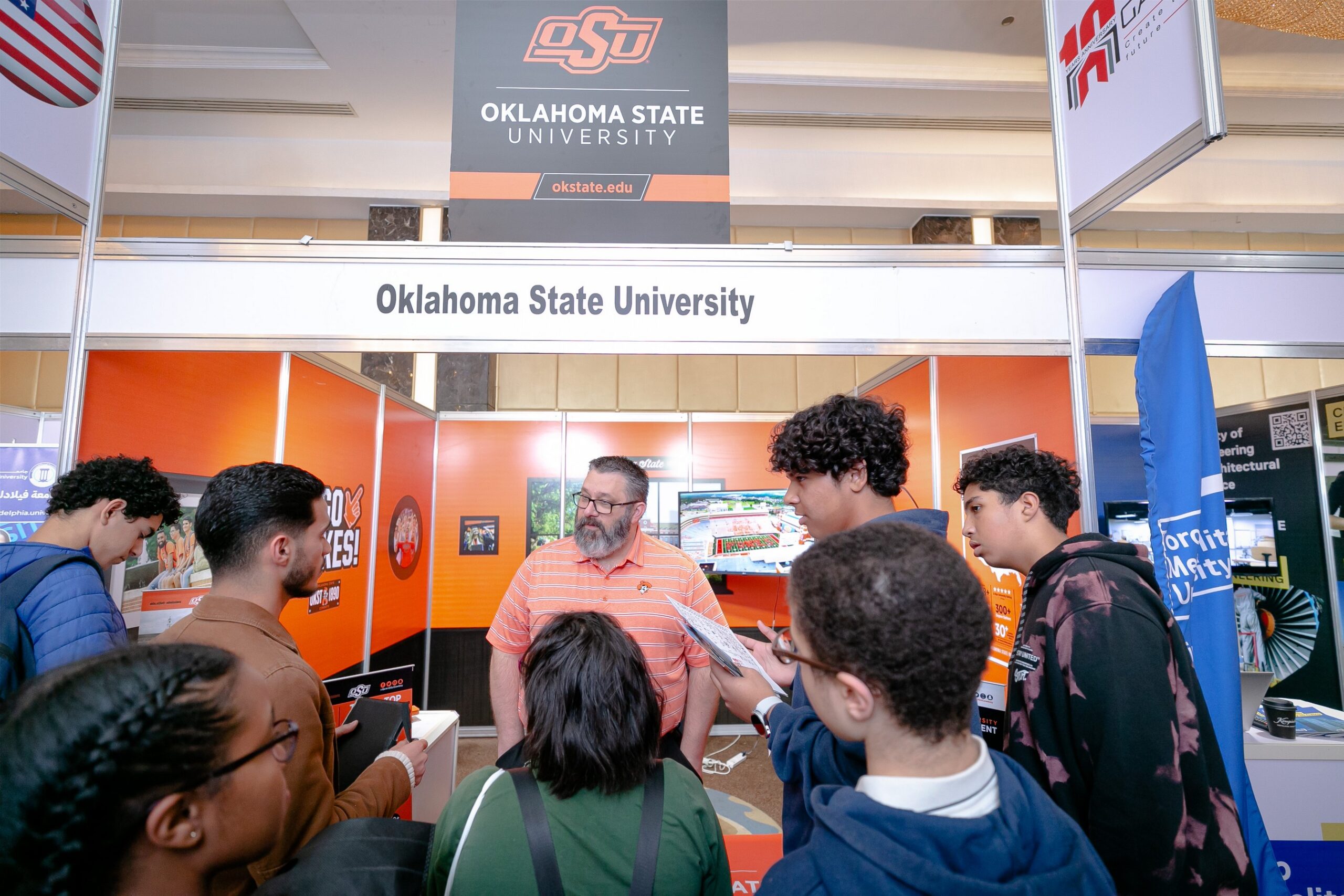 The 14th round of EDUGATE is scheduled for 25-27 February 2024 at Kempinski Hotel, Cairo. If you can't make it to the Cairo fair, another event will be held on 29 February 2024 at the Four Seasons Hotel, Alexandria, so mark your calendars!