written by
Daniel William
The temperature is rising, giving us the sign that summer is right around the corner, and we can't wait for it! Whether you're spending your summer relaxing, hanging out with family and friends, or by the beach, with summer comes the need for preparations. From planning your vacation to getting your body beach-ready and, above all, being mentally prepared for the upcoming hectic months, there's a lot to be done.
So grab a cold drink, put on some sunscreen, and let us cover all the bases for a fun, safe, and enjoyable summer season!
Go Easy on Yourself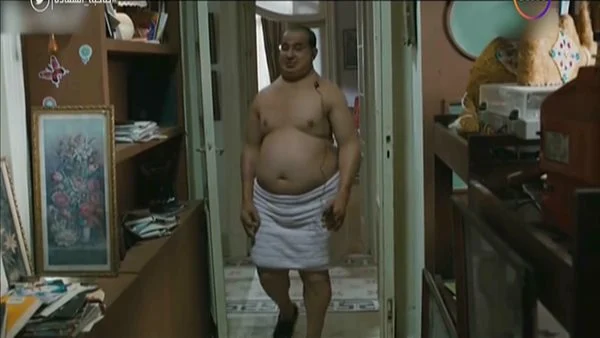 The first and most important rule is to silence the harsh critic that is your own mind. Being beautiful is about feeling beautiful, regardless of the unrealistic beauty measure set by society. Embrace your muffin top, stretch marks, and love handles because you're imperfectly perfect the way you are.
Plan Ahead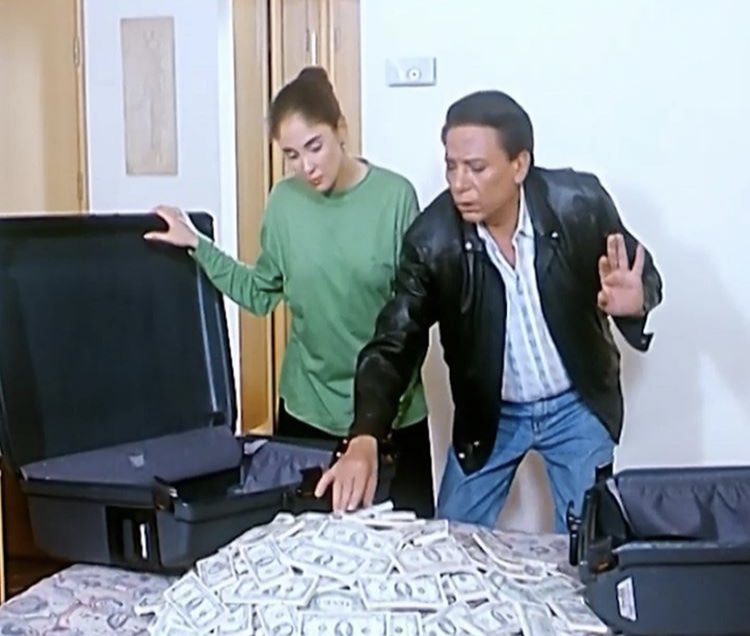 In the midst of the inflation the world is facing at the moment, we'd totally recommend you plan your vacations ahead of time. Use online booking services to find the cheapest timings to minimise the costs of your stay.
Don't Forget to Unwind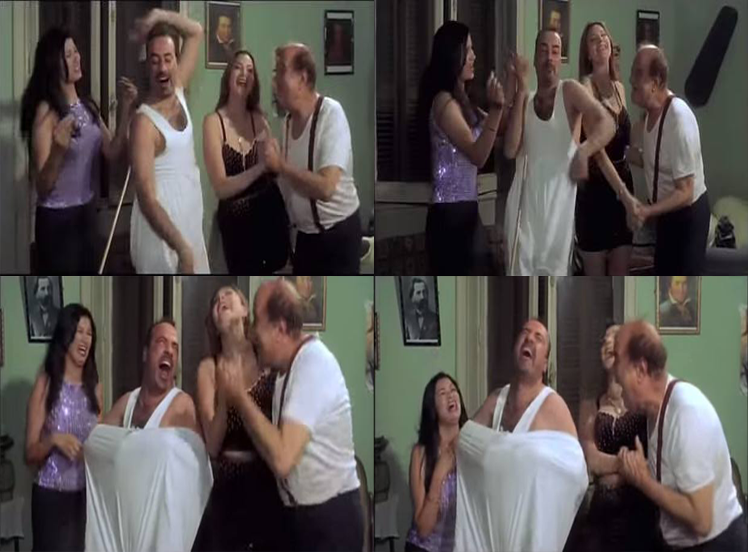 There is no shame in taking lazy days off in summer. We often tend to overwhelm our social energy banks when laziness is crucial at certain points in the day. Indulge in some sense of tranquillity and peacefulness for a balanced state of euphoria.
Beauty Routines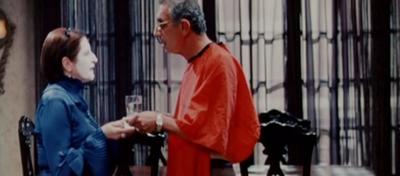 We must admit that a huge part of the summer look comes down to the natural glow of your skin and hair. However, overexposure to the sun and salty water dries them out, causing more damage than imagined. With that said, make sure to be consistent when it comes to your skincare and hair routines during the abusive months of summer.
Stay Hydrated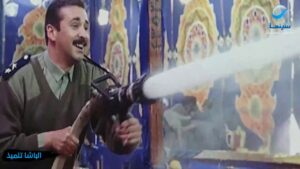 As the days get warmer, your bodily need for water increases. You can always add some fruits to flavour your water to make it deliciously good, or you can even nibble on high-water-content fruits like watermelon and cucumbers throughout the day. Either way, for the love of God, stay hydrated!
Live It & Relive It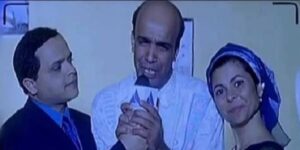 Finally comes the ongoing paradox of living the moment and documenting it to relive it repeatedly. There's a fine line between faking your summer days for social media and keeping your memories in photographs to commemorate them later. Try doing more of the latter in order to live the moment and get to relive it as well.