Weddings in Cairo: 10 Photographers That Will Make Your Wedding Day Memorable
Weddings, particularly in Egypt are the happiest and grandest of occasions, making it hard to overlook the value of great photos. And while wedding planners are the Jack of All Trades on your wedding day, photographers are the ones are the ones who hold the key to making it a memorable one. After all, 'A good snapshot keeps a moment from running away," – or so they say.
For brides and grooms-to-be across Cairo finding the photographer is as important as any other element of the day, making finding the perfect one all the more important.
But Cairo isn't exactly short on photographers; or, to be more precise, it isn't short of talented photographers that can make the day special – like these guys.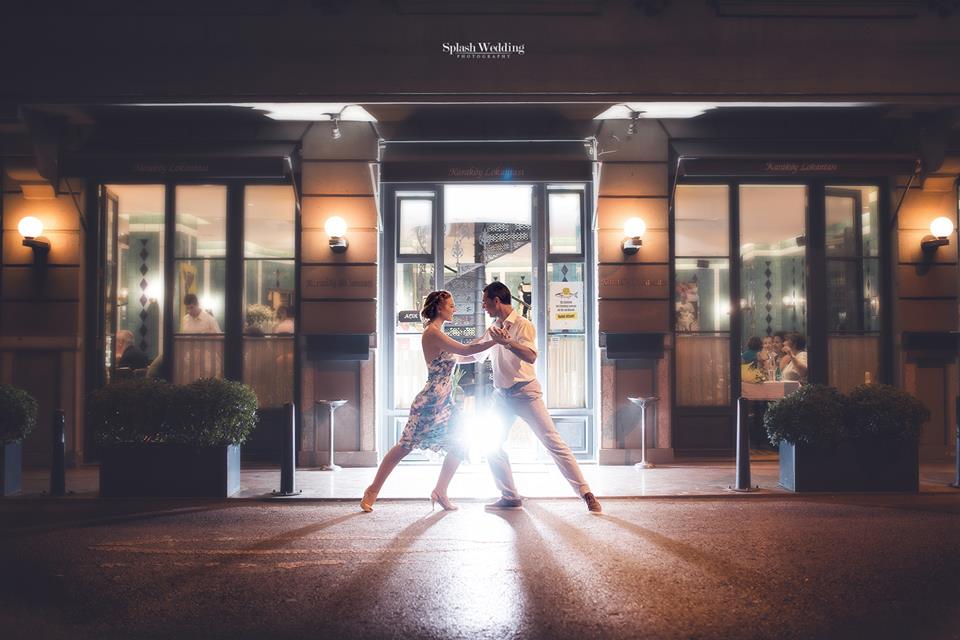 With a minimum of 6,000LE for a half-day photo session and up to 10,000LE for a pre-wedding session, full-day coverage and a full-length video, Splash Wedding is an highly regarded photography company whose work has taken its teams to weddings and events in Turkey, UAE and USA. Click here for more information.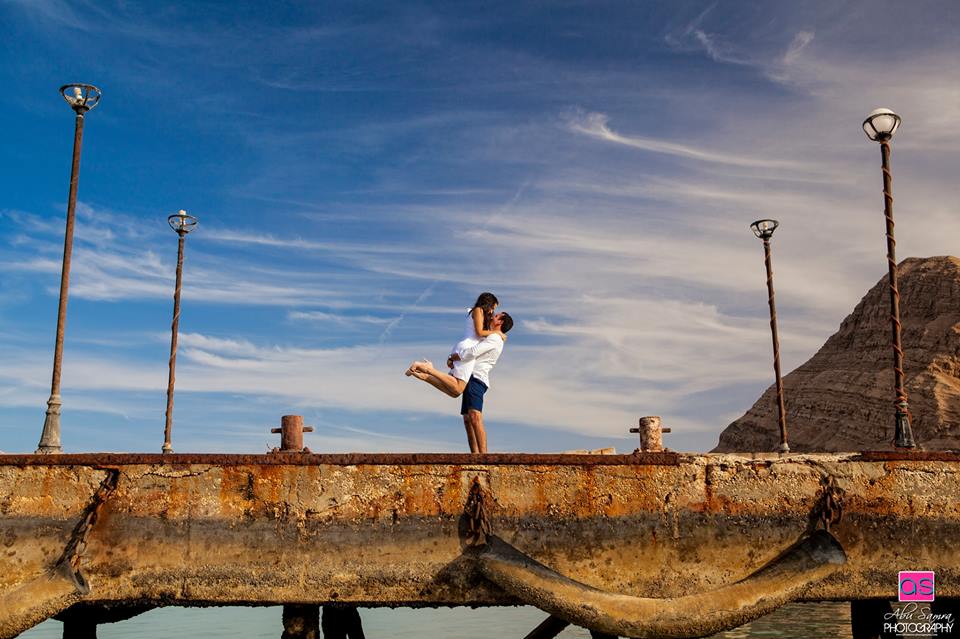 The man behind tens of celebrity photo shoots across Cairo, as well as some of the most unique fashion and commercial photoshoots, Abu Samra also knows how to make a wedding pop in photos. Packages range between 6,000LE and 8,000LE – check out the Facebook page for more.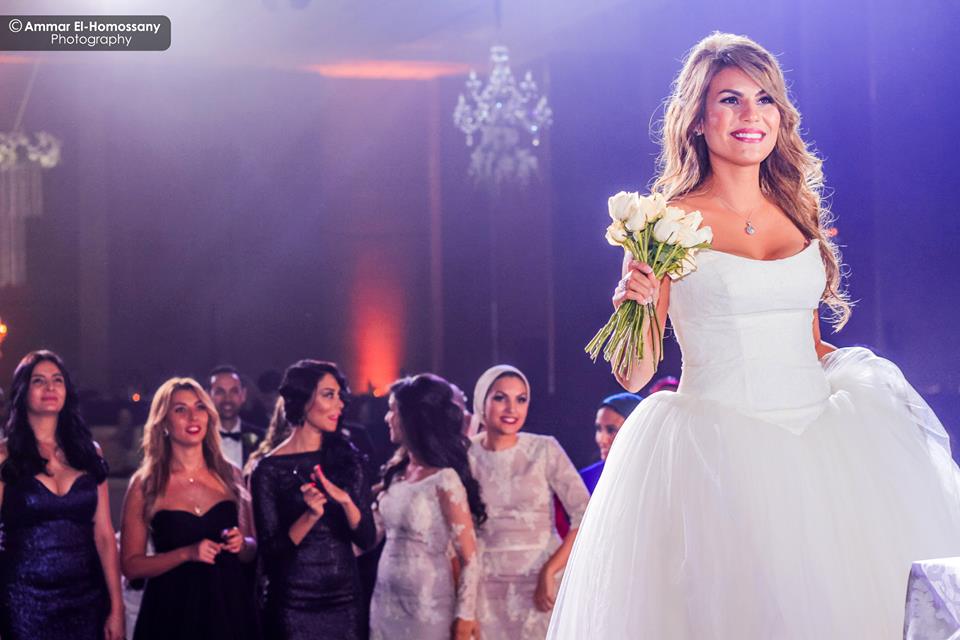 As one of the more budget-friendly options on this list, Ammar El Hommosany's photography packages sit betwwen 2500LE and 3500LE for pre-wedding sessions and full day coverage, whereas packages for the pre-wedding sessions go for between 1,000LE and 1,500LE – not bad at all. Click here for more.
4. Mohamed & Samir Ezz Photography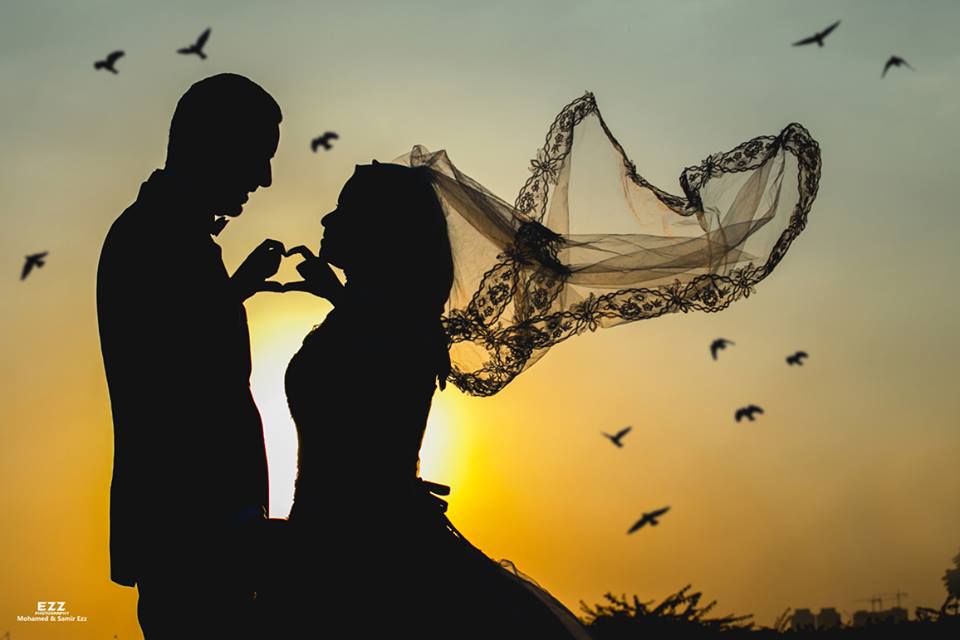 Mohamed & Samir Ezz Photography offers a varied selection of wedding packages that includes the bronze package (wedding portraits + wedding party) for 6 hours and the silver package (wedding portraits + wedding party) for 8 hours with prices ranging from 3,000LE to 7,00LE. Find out more here.
5. MP Studios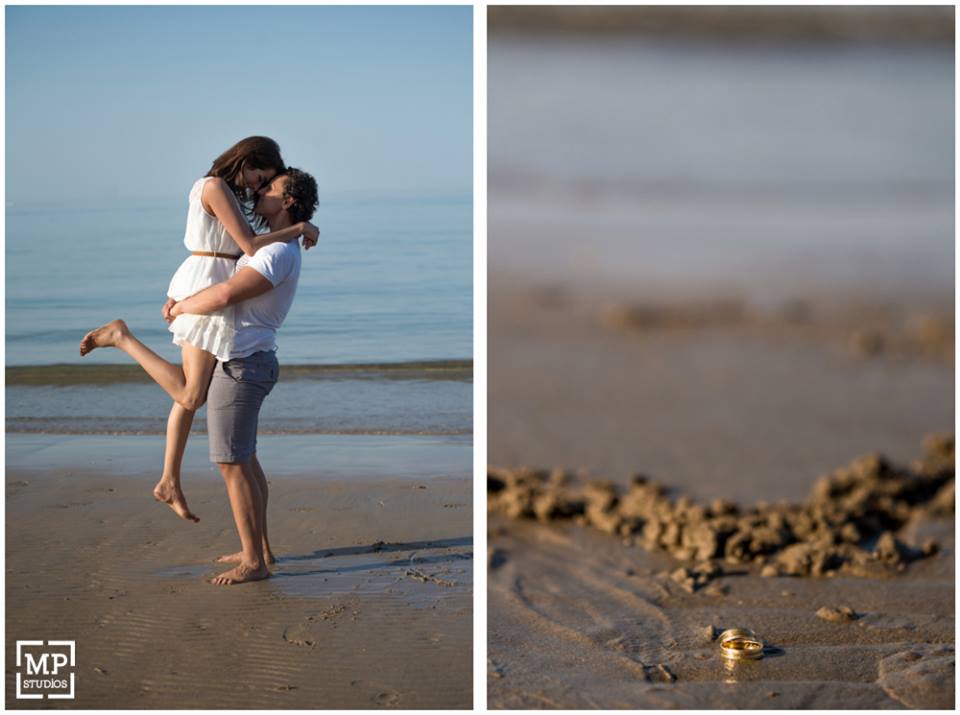 Established in 2010, MP Studios offers full-day wedding packages that range from 5,000LE to 7,000LE, depending on the size of the wedding and the number of photographers covering the day. MP Studios also has packages that cover only one part of the day including the reception, casual photo sessions, portraits, etc, making it one of the more customizable services. Check out the Facebook page for more.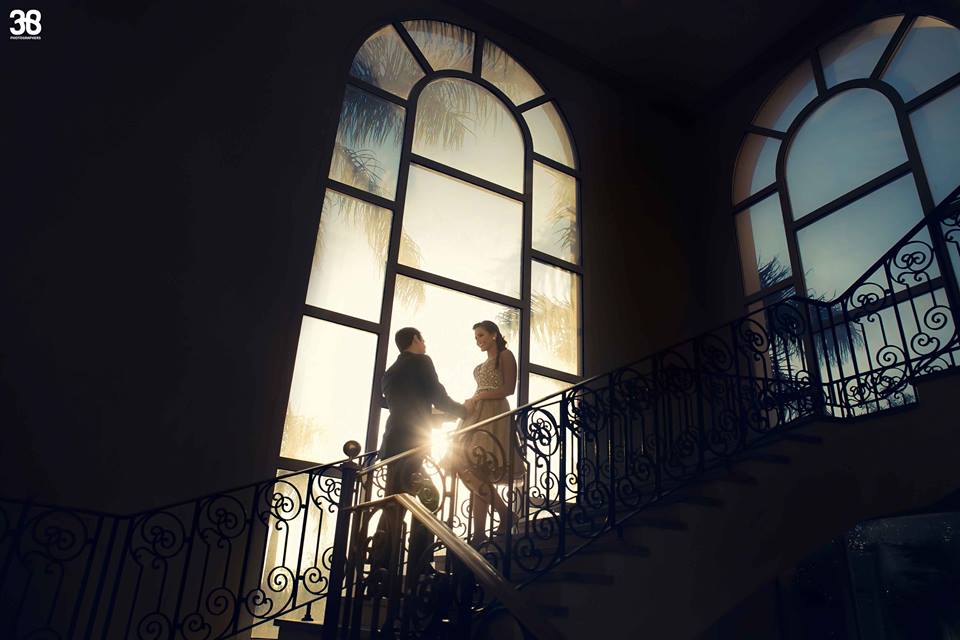 With a team of three fully-equipped professional photographers ready to make your wedding day as fun and memorable as possible, 3B photographers offer a wide array of packages ranging from 3,000LE up to 3,500LE for the pre-wedding shoot, wedding party, full albums, posters and many more. Check out the MB Facebook page for more details.
One of the bolder and more experimental entries comes in the form of Guru Photo House – so they might not be everyone's cup of tea when stakes are high. But if you can bring yourself to give Guru's photographers creative license, you will get something pretty unique. Prices depend on the bride and groom's needs, but packages generally range from 1,000 to 2,500 USD. Check out more of their unique work here.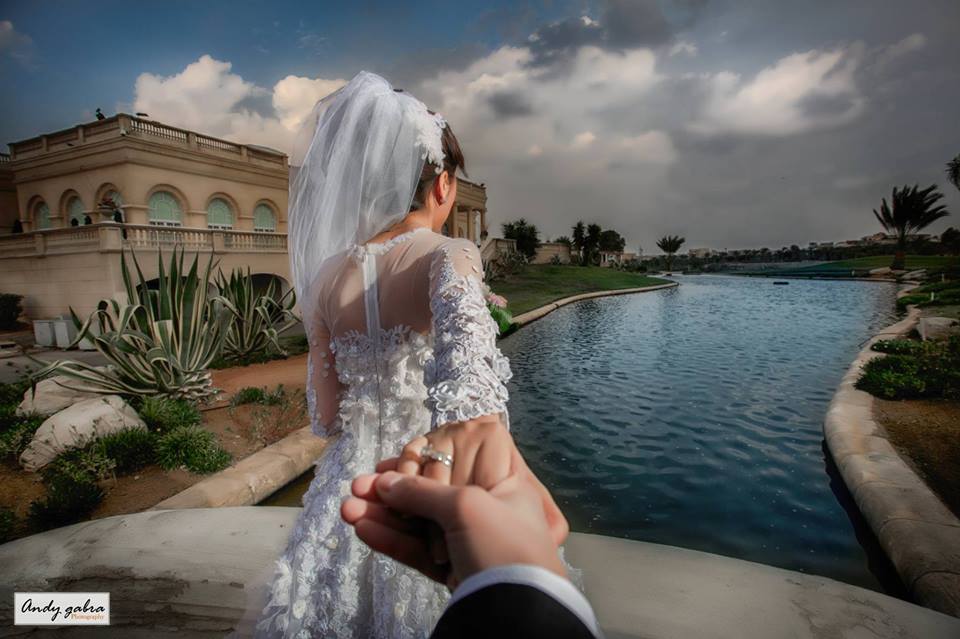 There's a certain sense of intimacy and spontaneity in Andy Gabra's Photography's approach to weddings, making it a welcome alternative to the norm. Gabra's packages range from 2,000LE for a two-hour shoot and up to 8,500LE for packages that include full-day coverage as well as high-resolution printouts. Click here for more.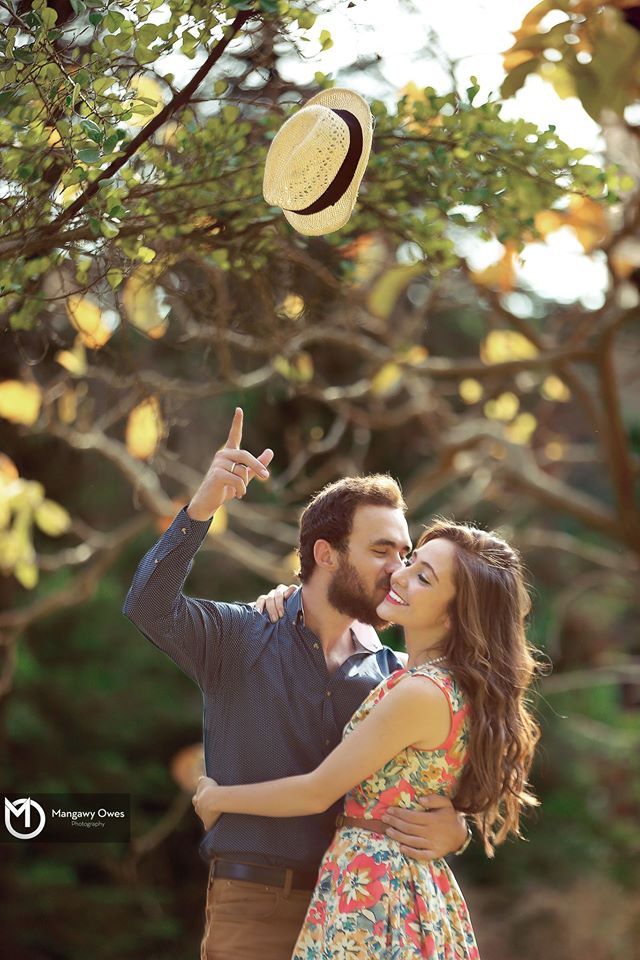 Boasting a distinctive style in the way the bride and groom are framed, Mangawy Owes Photography keeps things simple, chic and elegant. Owes' packages are also some of the more reasonably priced, ranging between 2,000LE and 6,000LE. For more info, click here.
Made up of an experienced team of photographers in Egypt and the United States, Bullseye Photography's packages start at from 6,000LE for a 6 hour photo shoot and up to 14,000LE for a 10 hours photo session, while also offering services for events in general. Find out more here.