This weekend is different because an extra day off means more free time and more reasons to party. Fortunately, we found events this week that you can enjoy with your friends, kids or even alone with your significant other. We even found interesting art exhibits for all the art enthusiasts. To make the search for fun easier for you, we did what we do best, we got you another weekend guide with all the hottest parties and events happening around the capital.
Thursday
Radioactive Toy & The Bends at Cairo Jazz Club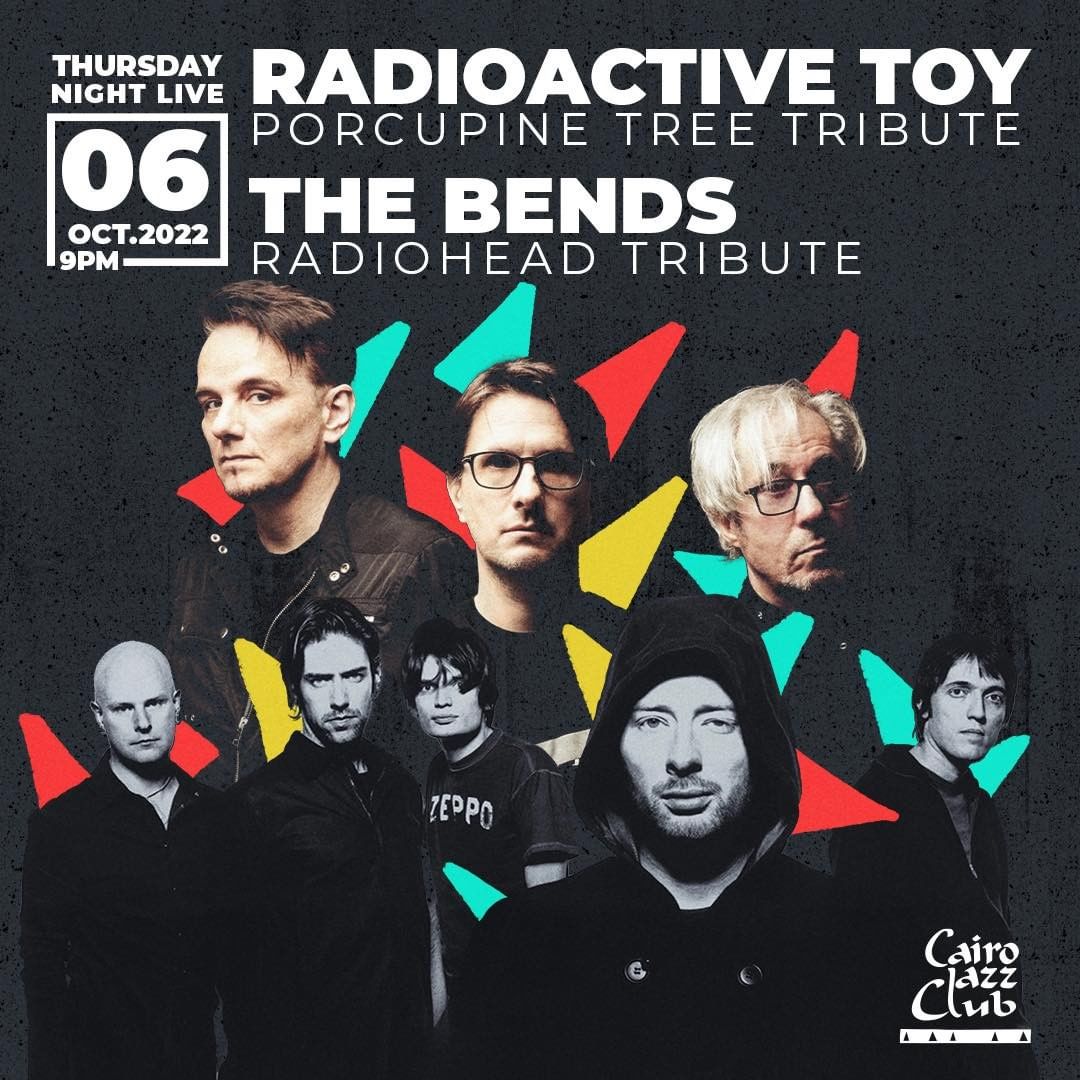 Nothing beats a tribute night for all the bands you truly love. Radioactive Toy will be bringing the essence and the vibes of Porcupine Tree to the stage of CJC. Another thing to be excited about is the Radiohead tribute that will be performed by the talented Egyptian group, The Bends.
For reservations, send CJC a FB message between 12-8 PM.
Rapunzel at Le Marquee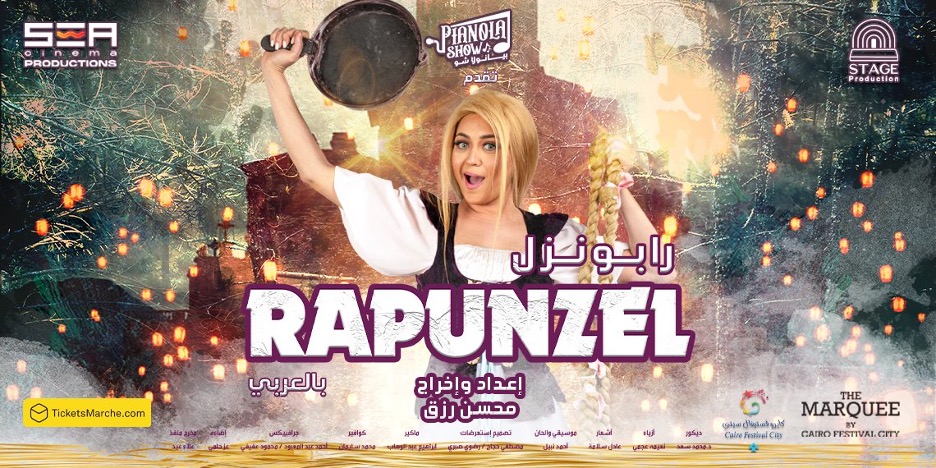 An entertaining musical awaits the families that will be sick and tired of how loud the kids will be throughout this weekend. This performance is an Egyptian adaptation of the story of Rapunzel that will definitely bring joy and happiness to all your family members.
For more info & tickets, click here.
Hakawy Festival at AUC Tahrir Cultural Center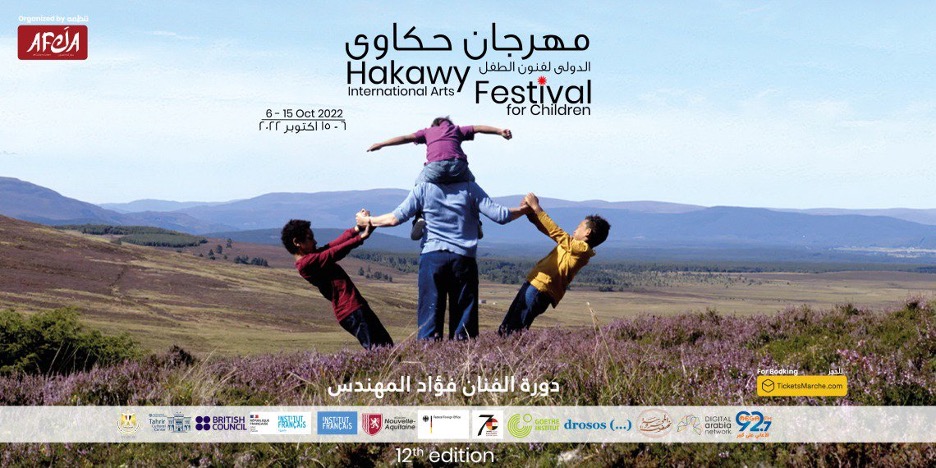 If you are looking to expand your children's art skills, minds, and creativity then you are in luck. The only international arts festival in Egypt, Hakawy International Festival will be taking place from October 6th to October 15th at Tahrir Cultural Center. The festival will range from international and Egyptian shows to master classes and workshops that will keep your kids on their toes all day long.
For more info & tickets, click here.
Picture Writer at Rawabet Art Space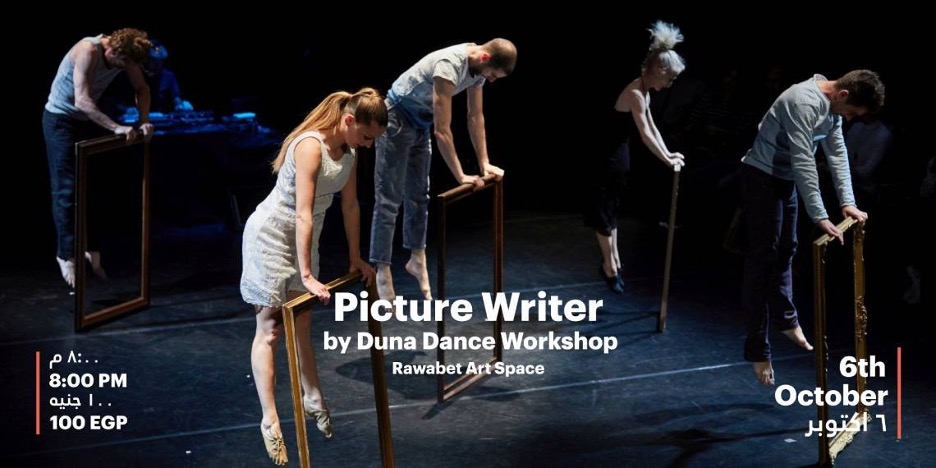 This Thursday at 8 pm, Duna dance workshop will put on a show inspired by István Zoltánfy. The group will portray the feelings and aesthetic of the famous painter on stage through contemporary dance moves. 
For more info & tickets, click here.
George Bahgoury at Picasso Art Gallery (exhibition)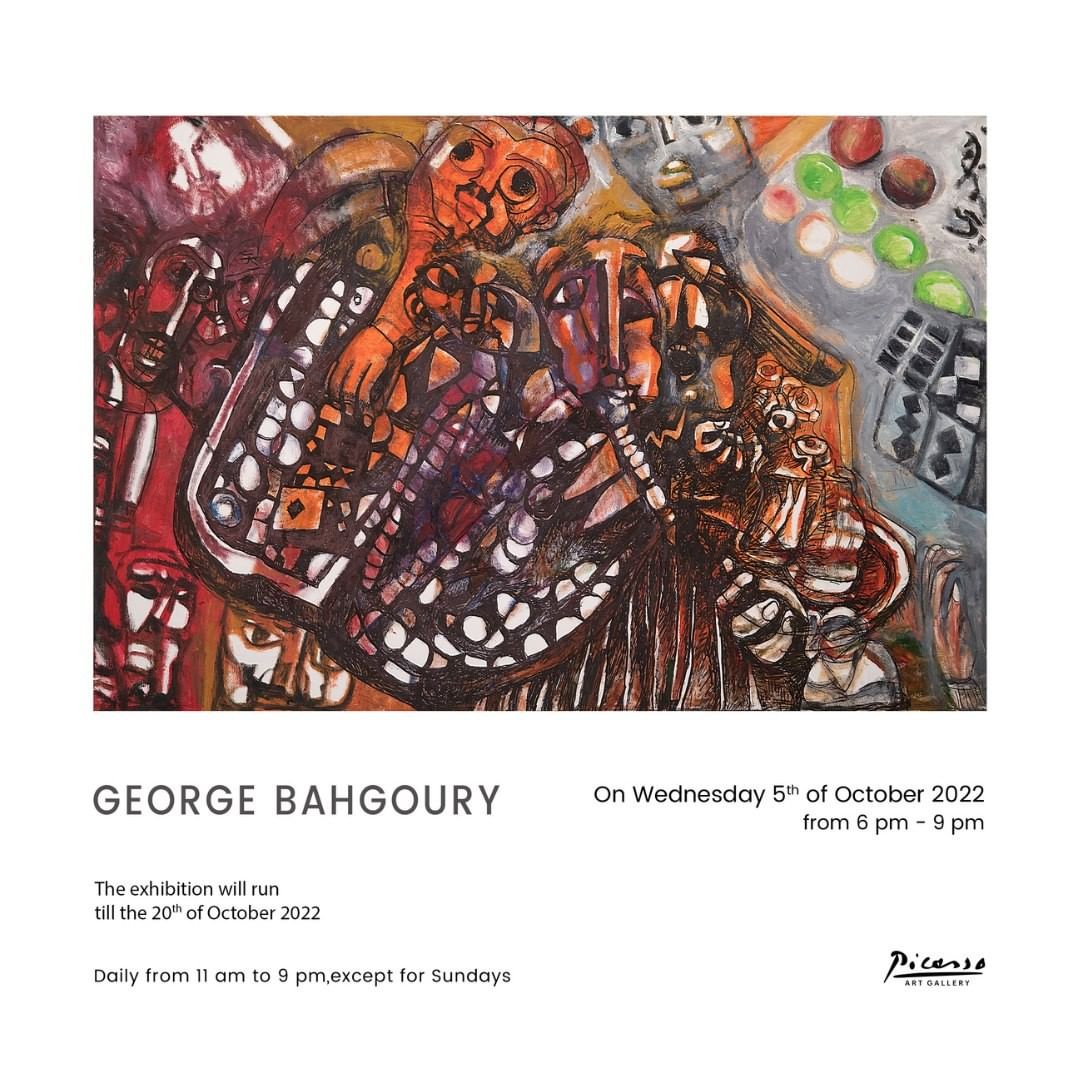 If you are looking for a little more culture and a little less partying this weekend, Picasso Art Gallery will be hosting the new masterpieces of George Bahgoury in a one-of-a-kind exhibition that will be open for viewing until October 20th.  
For more info, click here.
Different Melodies at Ubuntu Art Gallery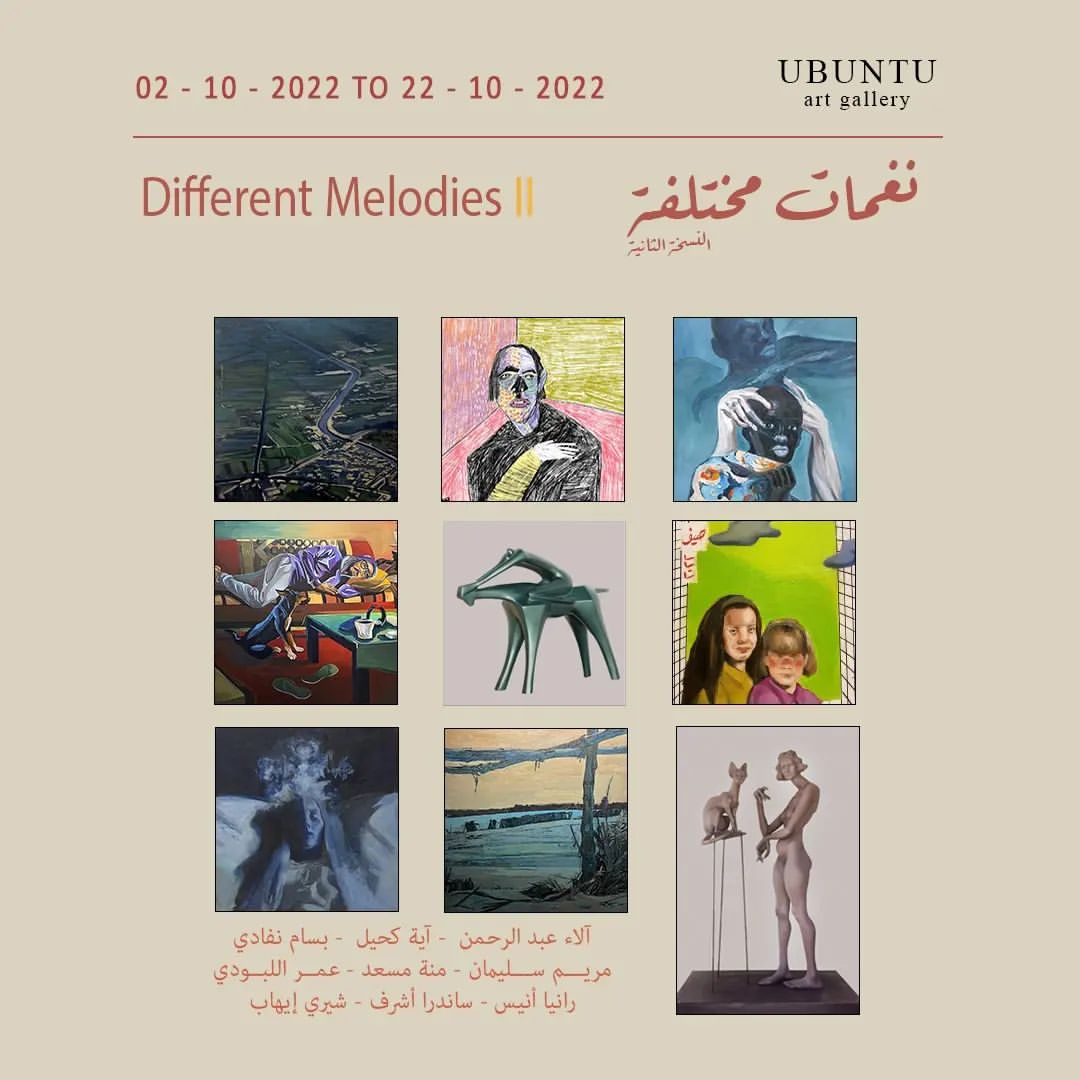 You don't want to miss this exhibition as many talented artists will showcasing their masterpieces at Ubuntu Gallery. Different Melodies will be open until October 22nd.
For more info, click here.
Paint & Sip at 5A by the Waterway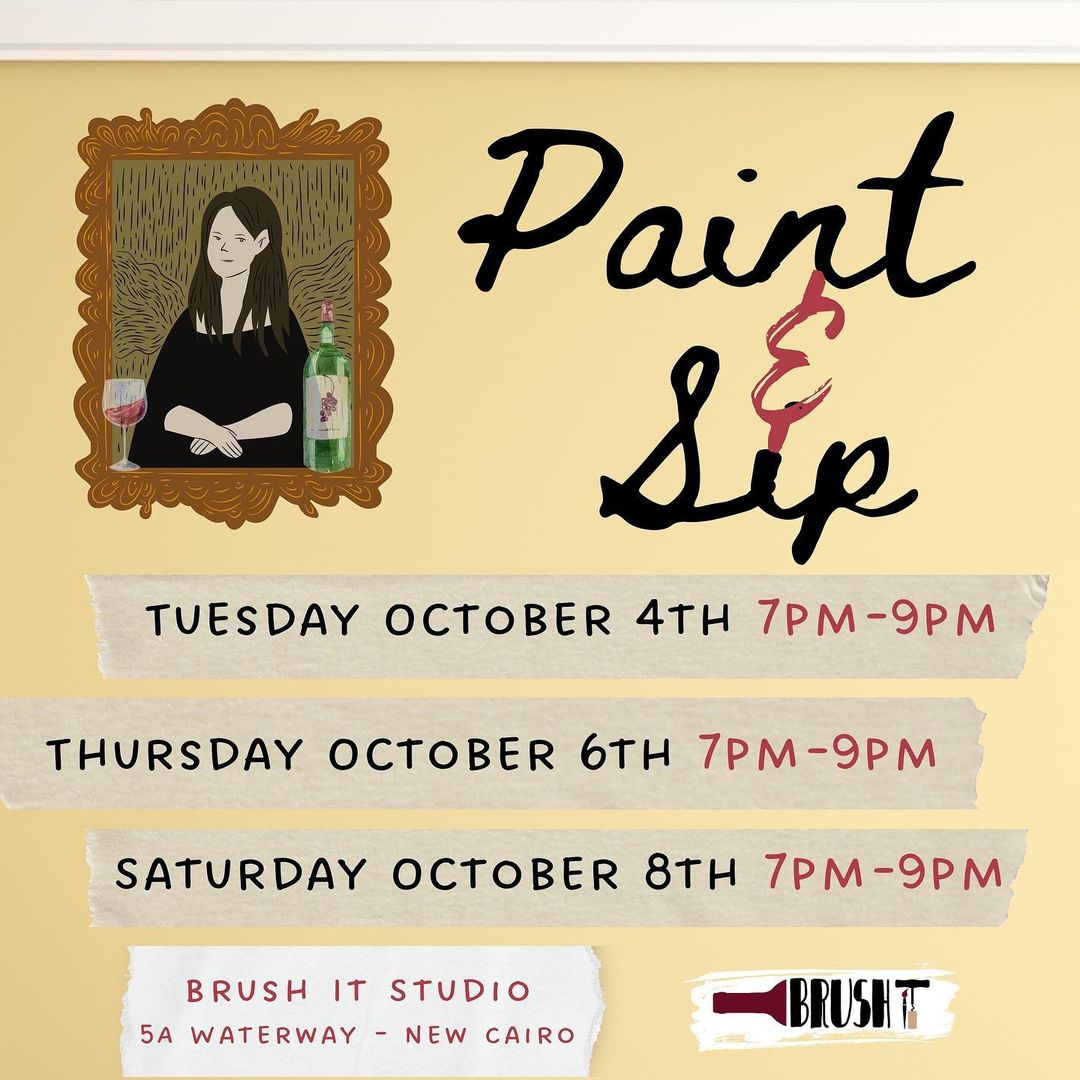 Are you trying to go on a cute, chill date with your significant other without the loud music and big crowds? Then you're in luck! Paint & Sip will take place on October 6th and 8th at 5A by the Waterway at the Brush It studio, and all you need to bring is just some good vibes.
For more info, click here.
Umm Kulthum at El Sawy Culturewheel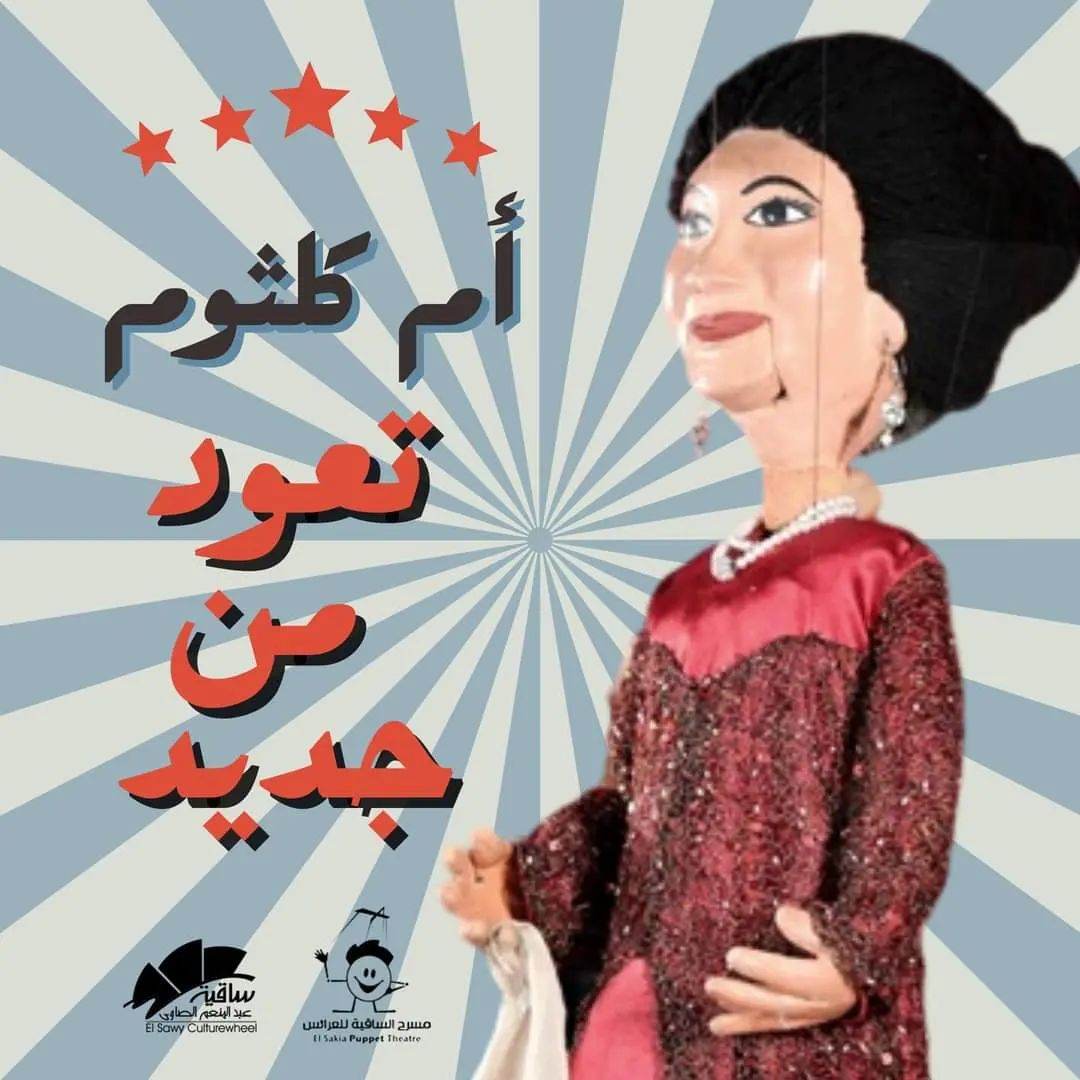 You really like Umm Kulthum and you wish your kids would enjoy her music too? Here's what would make them fall in love with her. This puppet show is fun for all family members and all suitable for all ages. A lot of your favorite Umm Kulthum songs will be performed on stage in a fun and playful aesthetic.
For more info, click here.
Friday
Shuffle: Side B at Zed Park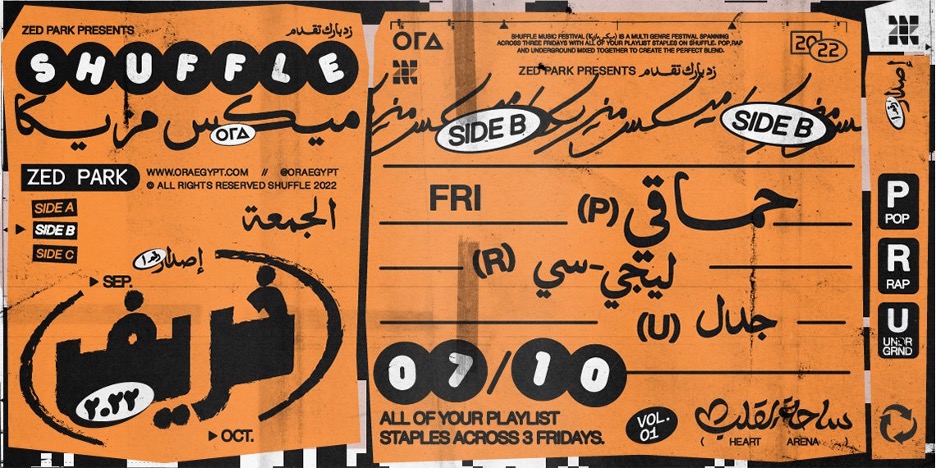 Don't miss a chance to experience a unique combination of music genres that will all be performed on the same stage. Mark your calendars as your favorite pop, rap and even underground artists will be coming onto one stage just for your entertainment.
For more info & tickets, click here.
Al Gamila w El Wahsh at Le Marquee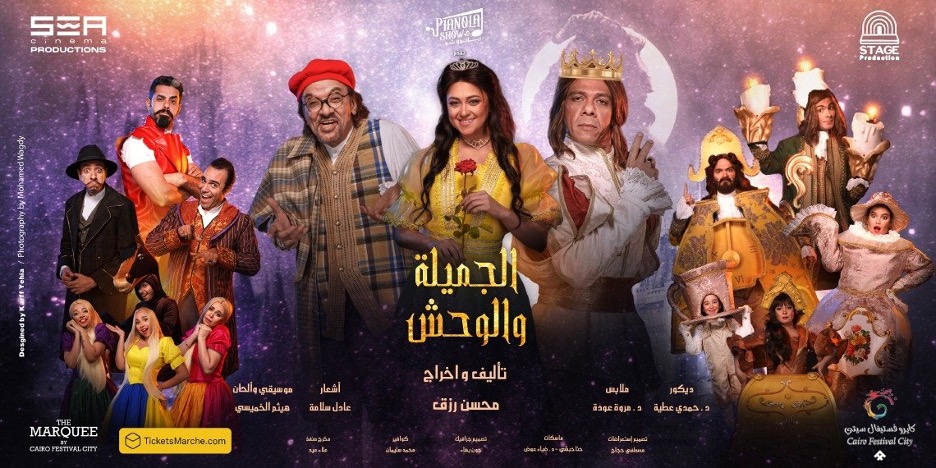 A long weekend means spending more time with the kids, and what could be better than attending a family friendly musical that everyone can enjoy?
For more info & tickets, click here.
Saturday
Gawy & Nour Project at Cairo Jazz Club
Again, what's a better place for debuts and putting new artists on the map of the scene than CJC? Gawy band will bless the stage of CJC with their debut and you wouldn't want to miss it, you might have heard of them if you watched Marvel's Black Widow. Taking over after is Nour Project with their unique and fun sounds.
For reservations, send CJC a FB message between 12-8 PM.
Mohamed Shaker at Zamalek Art Gallery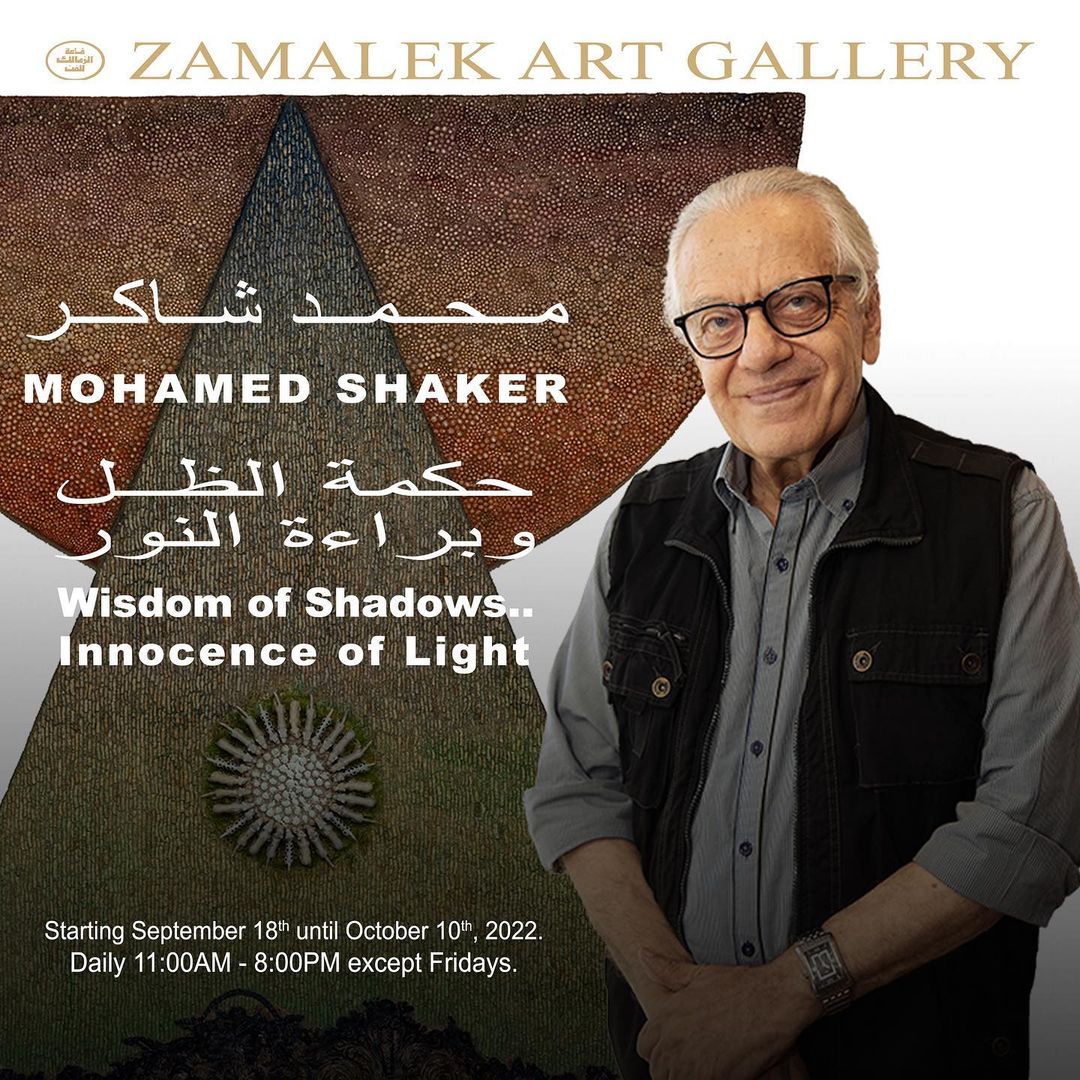 Through the years and through his mesmerizing talent Dr. Mohamed Shaker has been able to create his own world of art with his incredible paintings. This new exhibition is a completely new experience for all the art enthusiasts. The Zamalek Art Gallery will host these masterpieces until October 10th from 11:00 am to 8:00 pm.
For more info, click here.