This weekend is jam-packed with fun events that will have you wishing for more. Between incredible folk musical performances, Christmas bazaars, to incredible art exhibitions which will leave you in awe, the coming few days have it all.
THURSDAY
Heritage Arab Music Ensemble at the Arabic Music Institute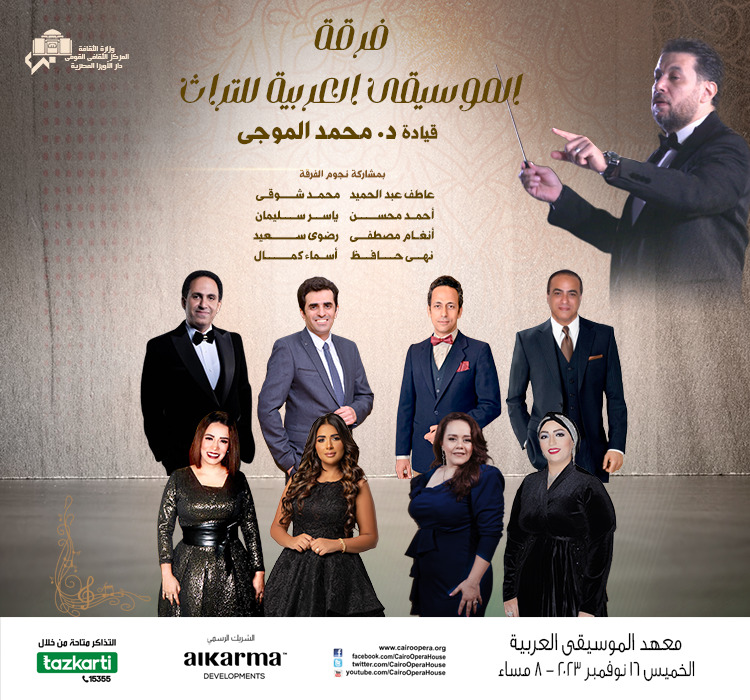 Embrace Arabic folklore and the fine tunes of the Heritage Arab Music Ensemble this Thursday at the Arabic Music Institute.
For more info, click here.
Let's Jazz with David El Ghannam at Room Garden City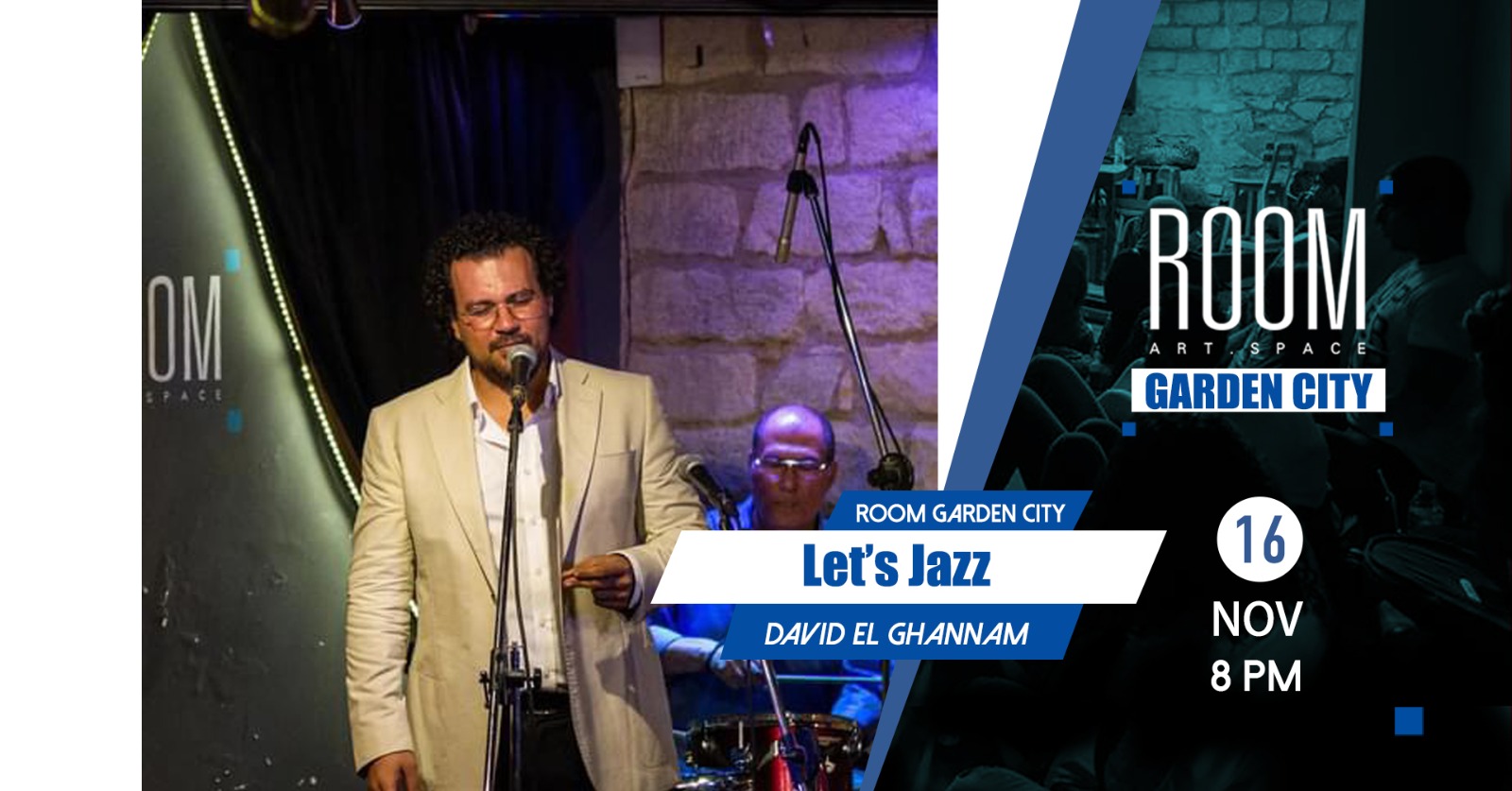 David Ghannam is set to jazz the night up this Thursday at Room Garden City! Don't miss your chance to dance the night away with the 50s and 60s songs of the golden era of Jazz.
For more info, click here.
Voices for Freedom at The Tap East
For those looking forward to a Thursday night out with friends, yet cannot shake Palestine off of their minds, this event is for you. New Cairo's The Tap East will be hosting Carousel, T-Stunt, Son Candela, and Armen V for a night of fun and music for a cause. All ticket purchases will go towards the Gaza Live Aid Fundraiser.
For more info, click here.
Two Soulful and Party Monsters at Cairo Jazz Club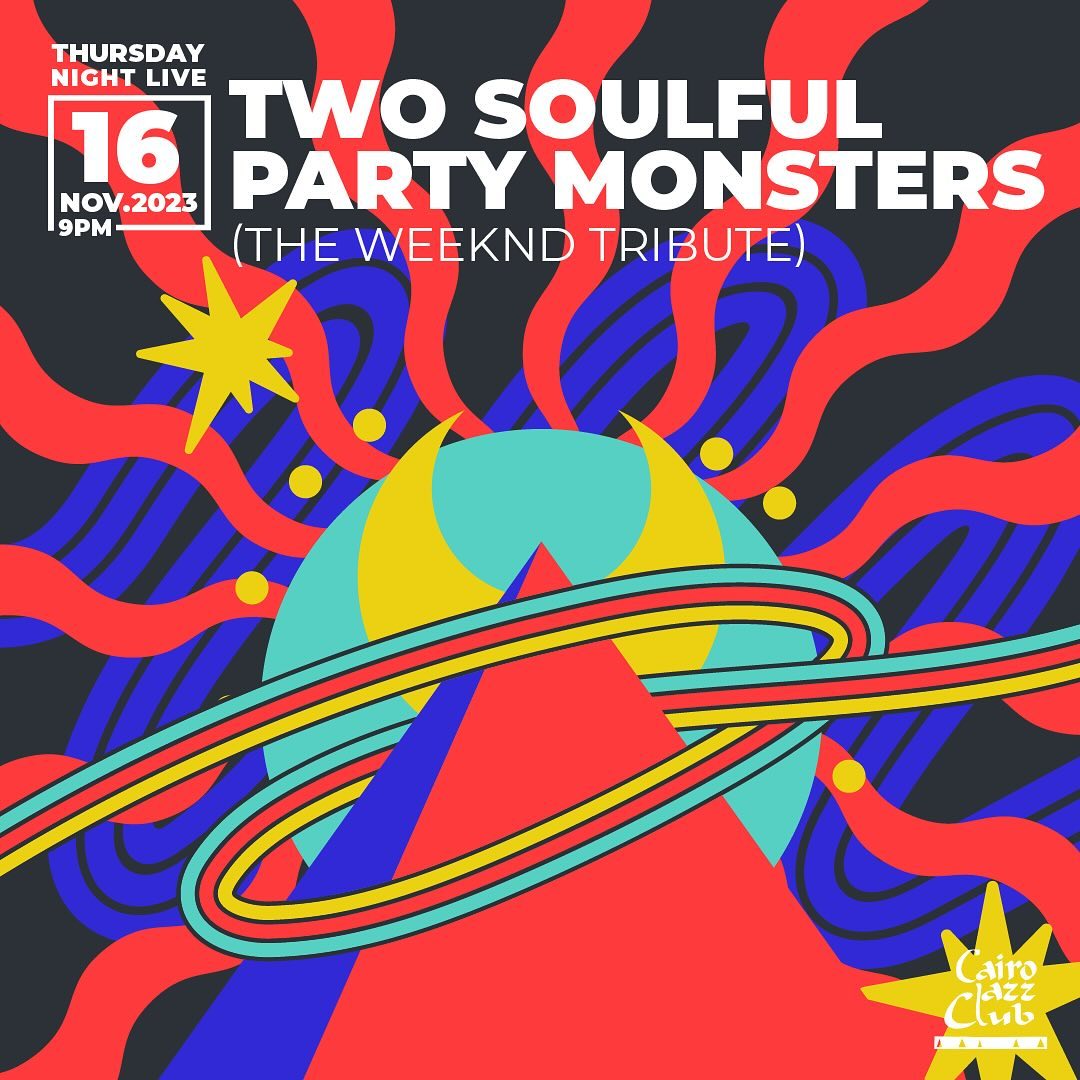 This Thursday night is The Weeknd tribute night at Cairo Jazz Club! Get ready for a night of diverse music with the captivating Two Soulful bringing you a blend of soul, funk, and neo-soul, followed by Party Monsters performing velvety covers of The Weeknd's hits.
For more info, click here.
Ibero-American Film Week at Zawya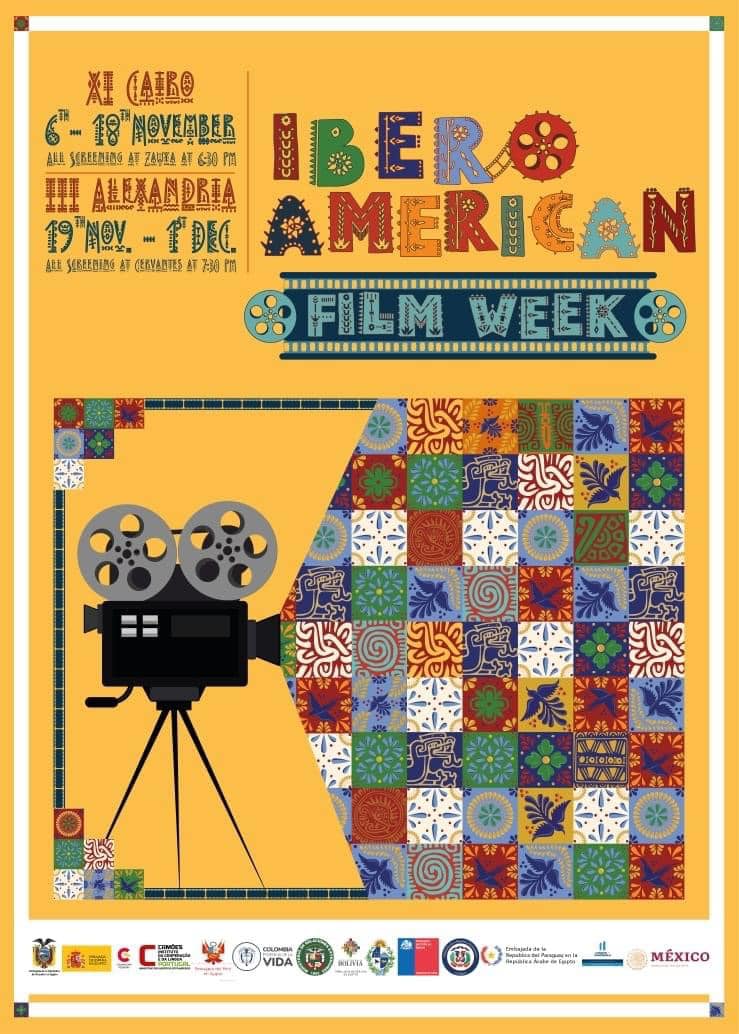 Zawya is dedicating an unmissable week to celebrating the diversity of Iberian-American cinematography and languages. The Ibero-American Film Week runs from November 6 until November 18 and features the participation of 13 Ibero-American countries' embassies including Mexico, Spain, Colombia, Panama, and Peru. Whether you're a film enthusiast, want to enhance your Spanish and Portuguese skills, or enjoy their diverse cultures, this event is for you! 
You can now join the film screenings at Zawya in Downtown Cairo held daily at 6:30 pm, and attendance is open to the public on a first-come, first-served basis.
For more info, click here.
ELFIT Sports and Fitness Games at New Capital Sports City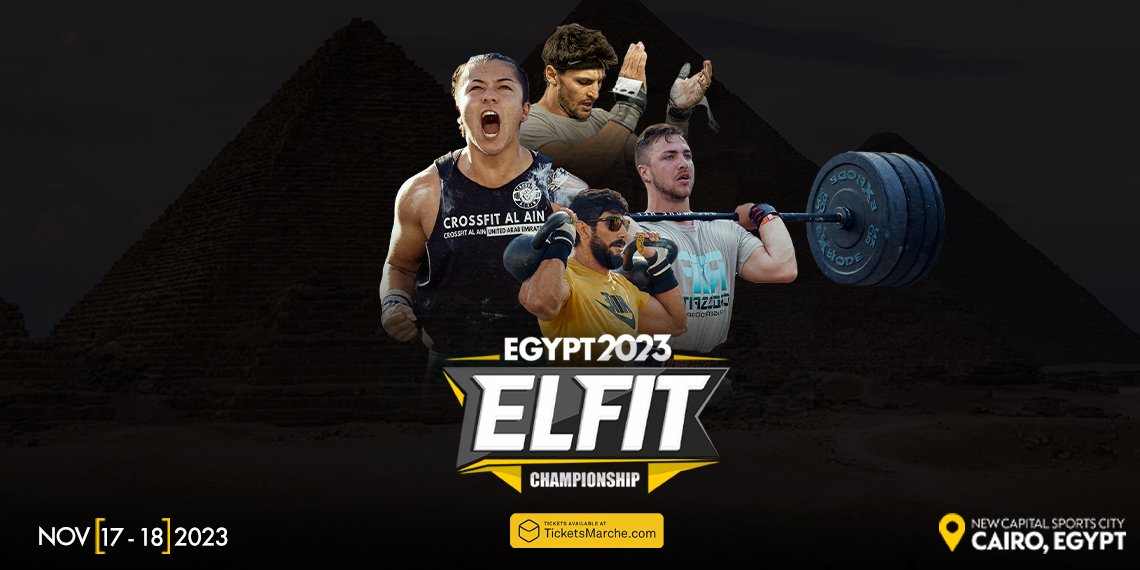 Mark your calendars for the biggest multi-sports festival in Egypt taking place this weekend from the 16th to the 18th of November. With more than 10 different sports competitions, contests, vendors, and competitors from various countries, this event promises you three full days of thrilling fitness and exciting games.
For more info, click here.
FRIDAY
Al Hadra Concert at Qubbet Al-Ghouri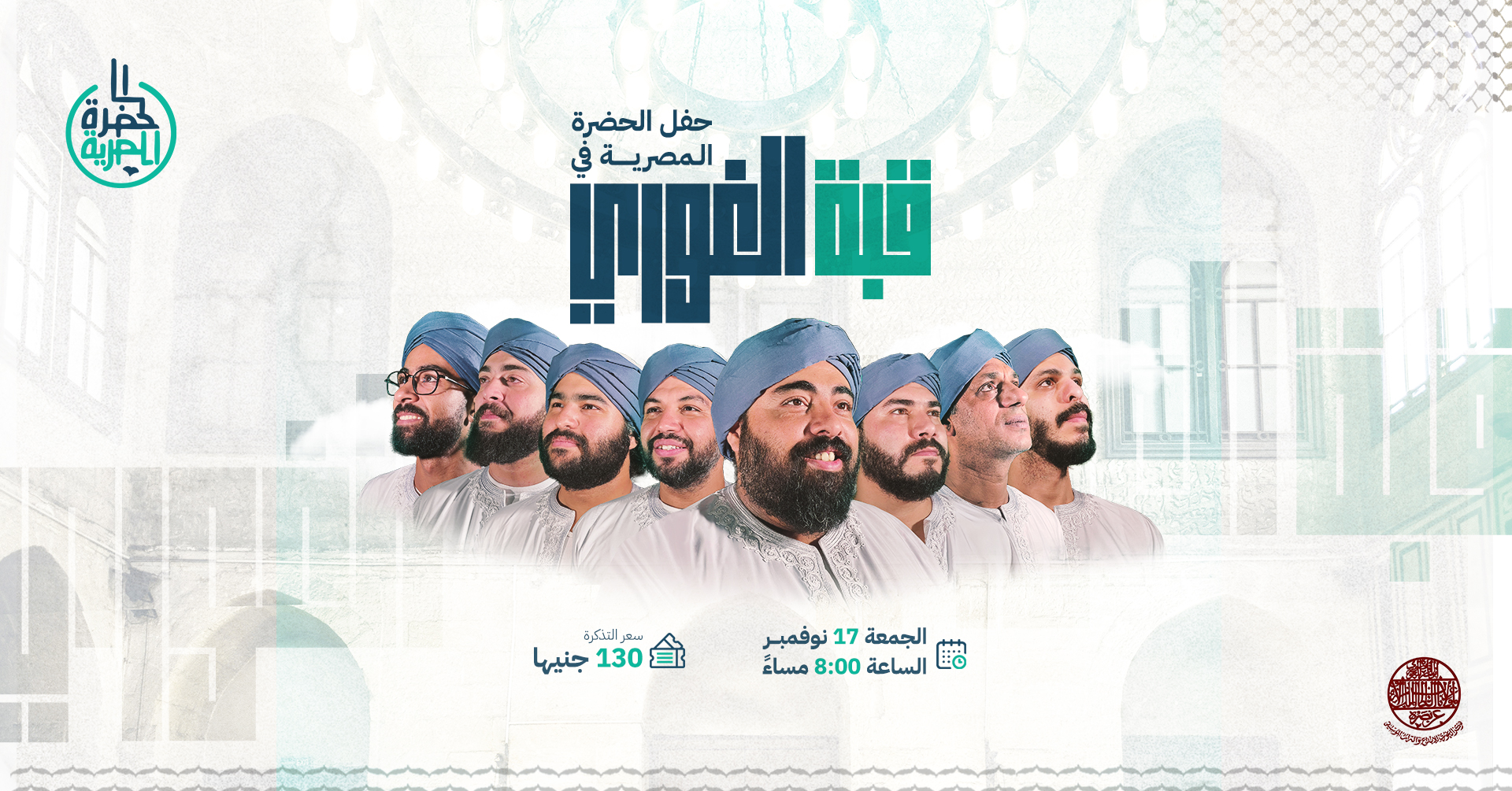 In Qubbet Al-Ghouri,  Al Hadra Al Soffiyah will be hosting a spiritual evening in celebration of the birth of Al Hussein Ebn Ali Ebn AbyTaleb. Tickets are available for sale on-door. 
For more info, click here.
Swiss Club Christmas Bazaar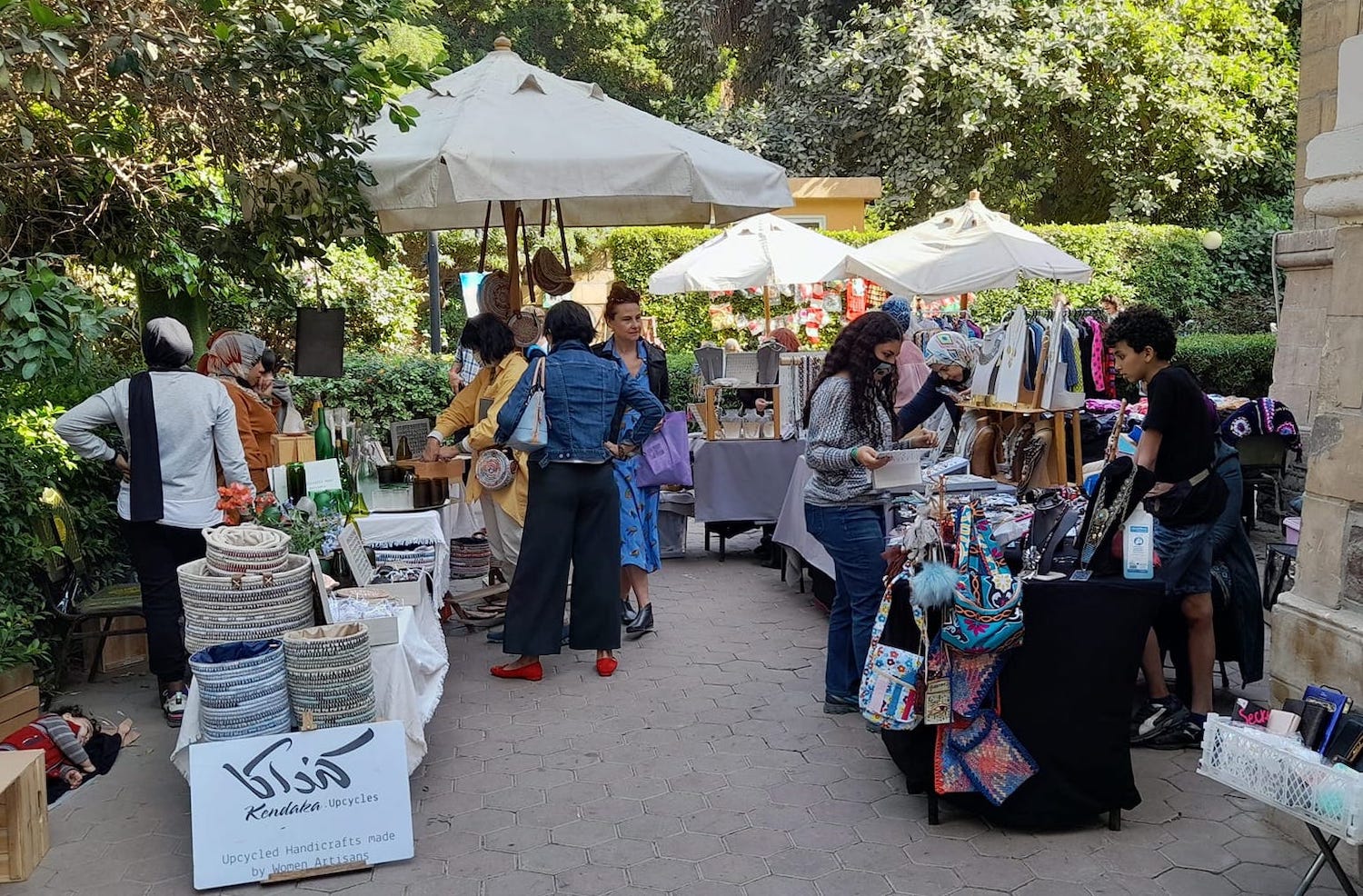 'Tis the season for Christmas Bazaars! Prepare your shopping list because the Swiss Club's annual Christmas bazaar will get you all set for the upcoming holiday season.
For more info, click here.
Zabadi Khalat at CJC 610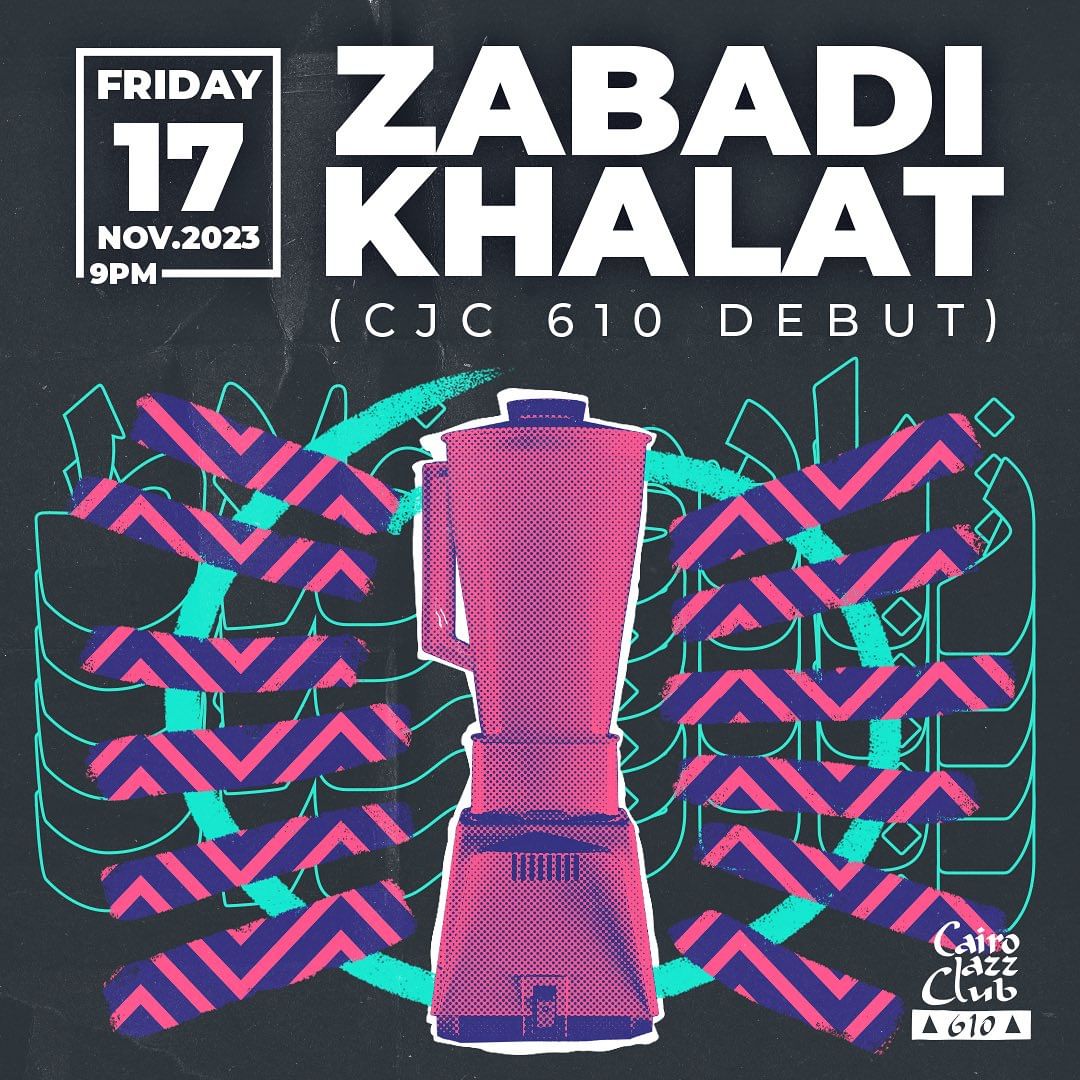 CJC 610 is hosting Zabadi Khalat for the first time for a promising Friday night, featuring the group's diverse mixes and bass-heavy beats.
For more info, click here.
Hisham Essam Oud Recital at the Arabic Music Institute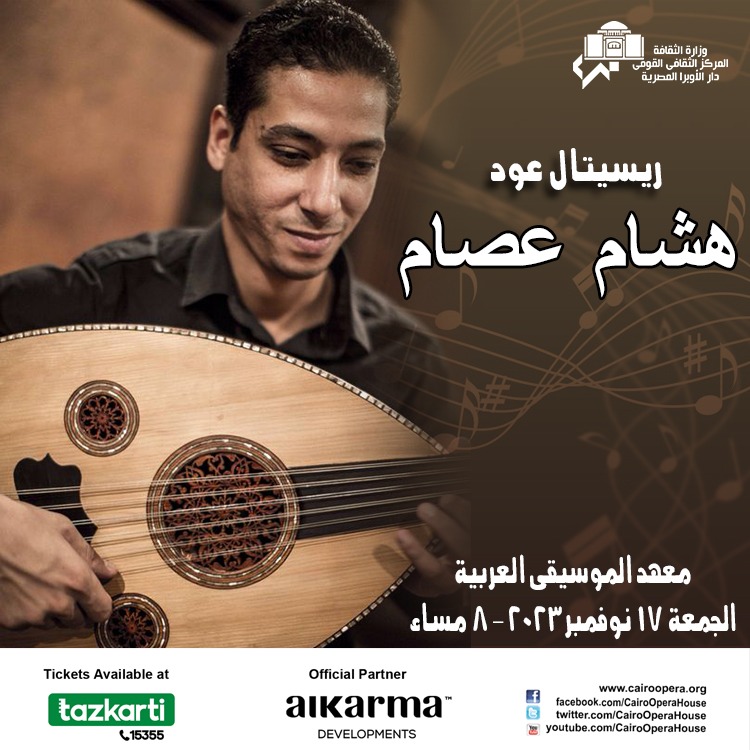 The incredibly talented Oud player Hisham Essam will be performing at the Arabic Music Institute this Friday. Don't miss out on his wonderful take on folklore.
For more info, click here.
SATURDAY
The Rahet Bally Experience at Walk Of Cairo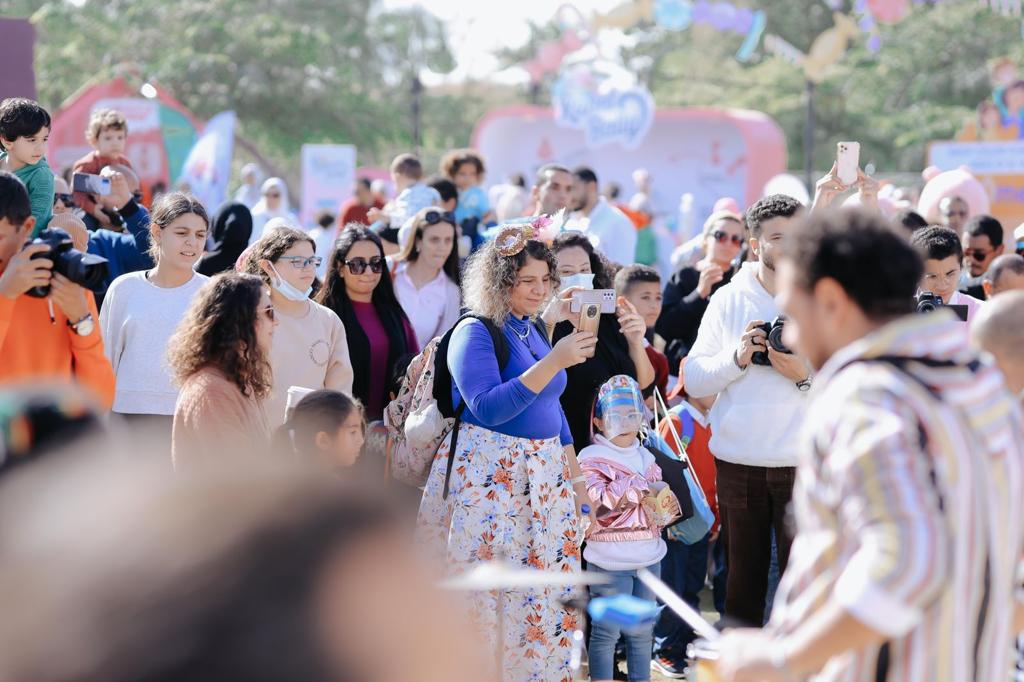 Rahet Bally, the MENA's #1 motherhood support platform, is inviting you and your family to a day of fun and adventure at Walk of Cairo in Sheikh Zayed this Saturday. With kids' activities, live performances, parades, and shopping, this event is sure to surprise you in all the good ways.
For more info, click here.
Afro Grooves at CJC 610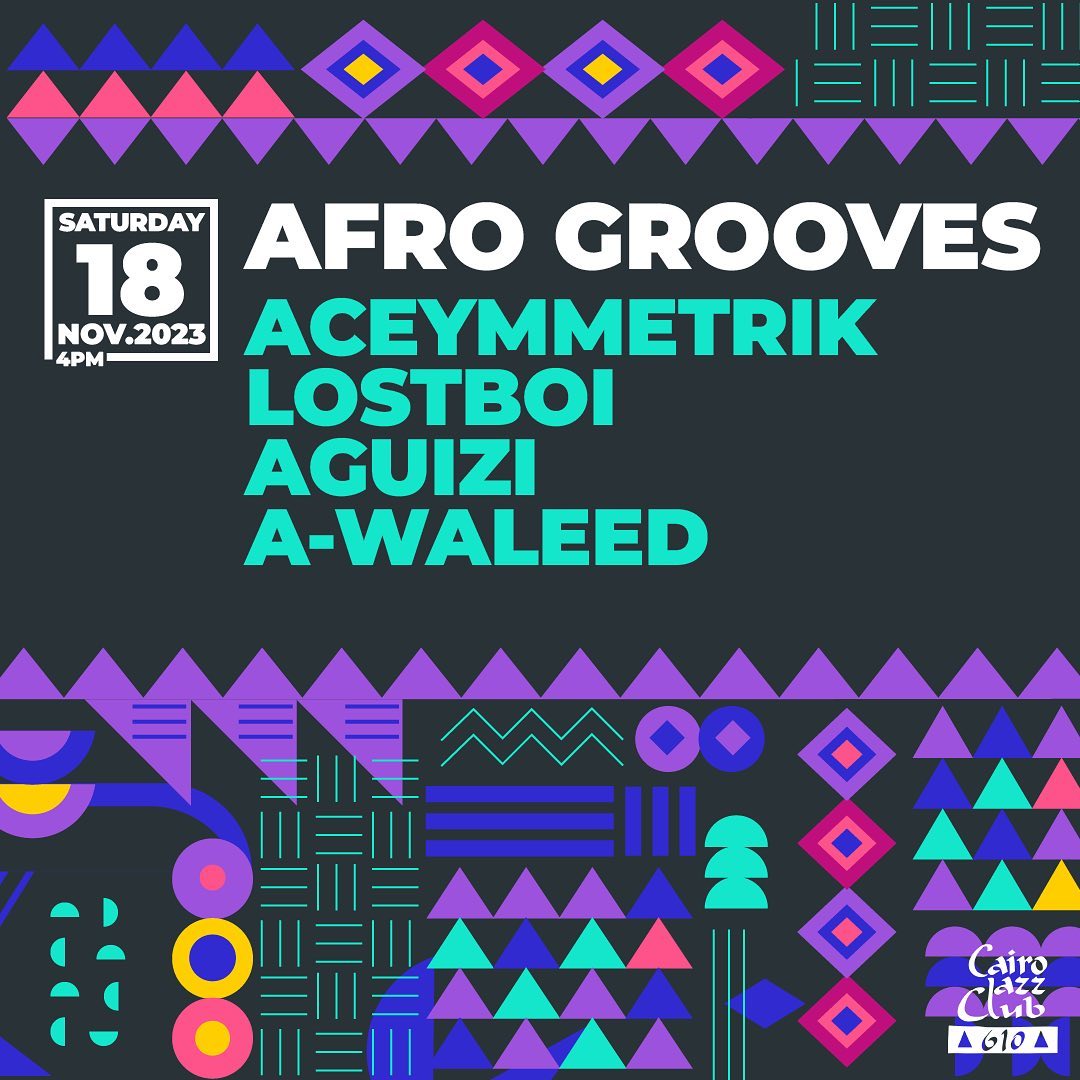 Dance the night away with the best afro beats brought to you by the talented Aceymmetrik, the Lost Boi, Aguizi, and Awaleed this Saturday from 4 pm at CJC 610!
For more info, click here.
Tribute to George Bahgory Exhibition at Bibliothek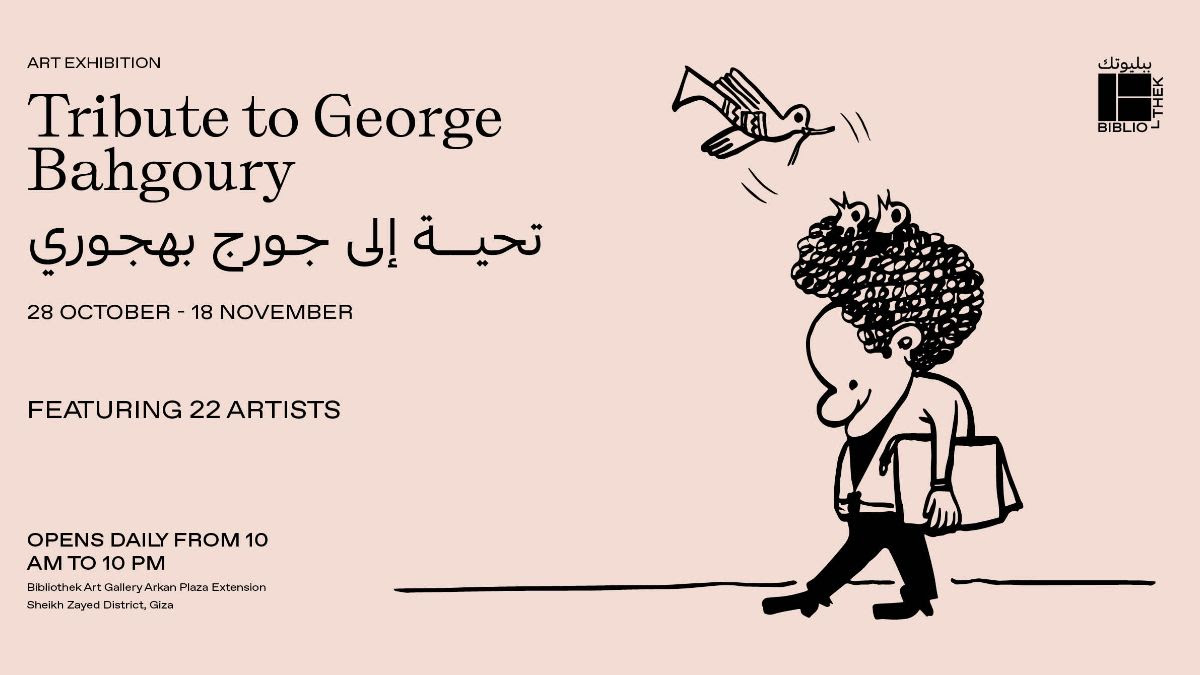 Your last chance to join Bibliothek for a special exhibition honouring the iconic and groundbreaking artist Goerge Bahgory. Curated by Samir Abdelghany, this exhibition features 22 artists showcasing their works reflecting their admiration and gratitude for Bahgory's influence and legacy.
For more info, click here.
Forever is Now

This Saturday marks your last chance to visit the Forever is Now exhibition! Relish mesmerising contemporary artworks against the stunning backdrop of the Great Pyramids of Giza on the last day of their third edition.
For more info, click here.