written by
Christina John
Image via Grand Egyptian Museum 
Don't let your weekend slip away! Break free from the monotony and embrace the excitement that awaits you in the capital. Our weekend guide is brimming with thrilling events to suit every taste. Whether it's a party, art exhibition, or comedy show, choose an event that sparks joy and creates lasting memories. Step out, socialise, and make the most of your weekend. Seize the opportunity for fun and adventure with the help of our selected events.
Thursday
Nashaat Al Alousi at Picasso Art Gallery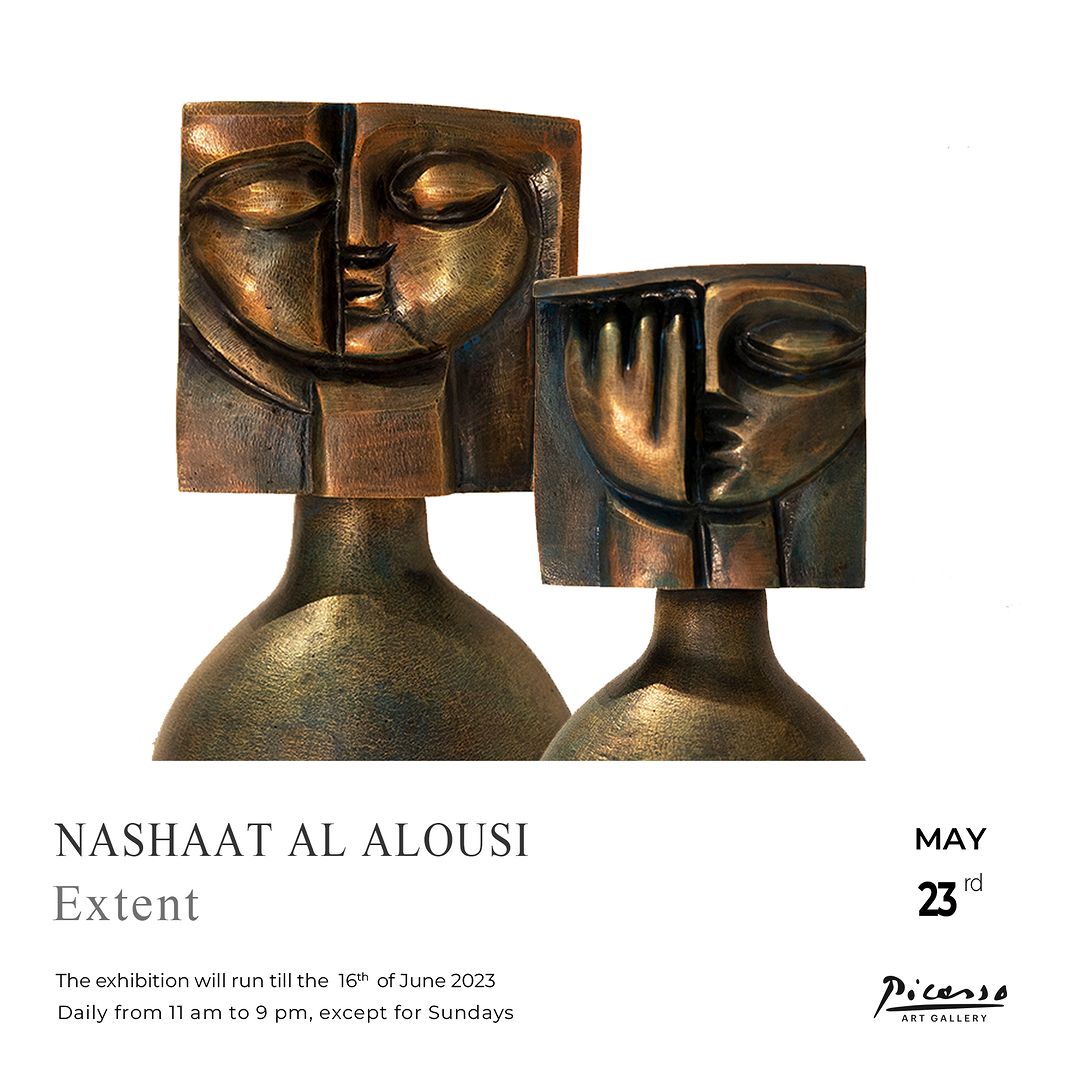 The "Extent" exhibition by esteemed artist and sculptor Nashaat Al Alousi will blow your mind with its exquisite detail and beautiful concepts. With a deep connection to sculpture, Alousi's works convey his rich thoughts and poetic realms nurtured by years of experience and artistry. Explore his captivating creations from 6 PM in Hall 1, open daily from 11 AM to 9 PM (except Sundays) until June 16th.
For more info, click here.
Mohamed El Ganoby at Picasso Art Gallery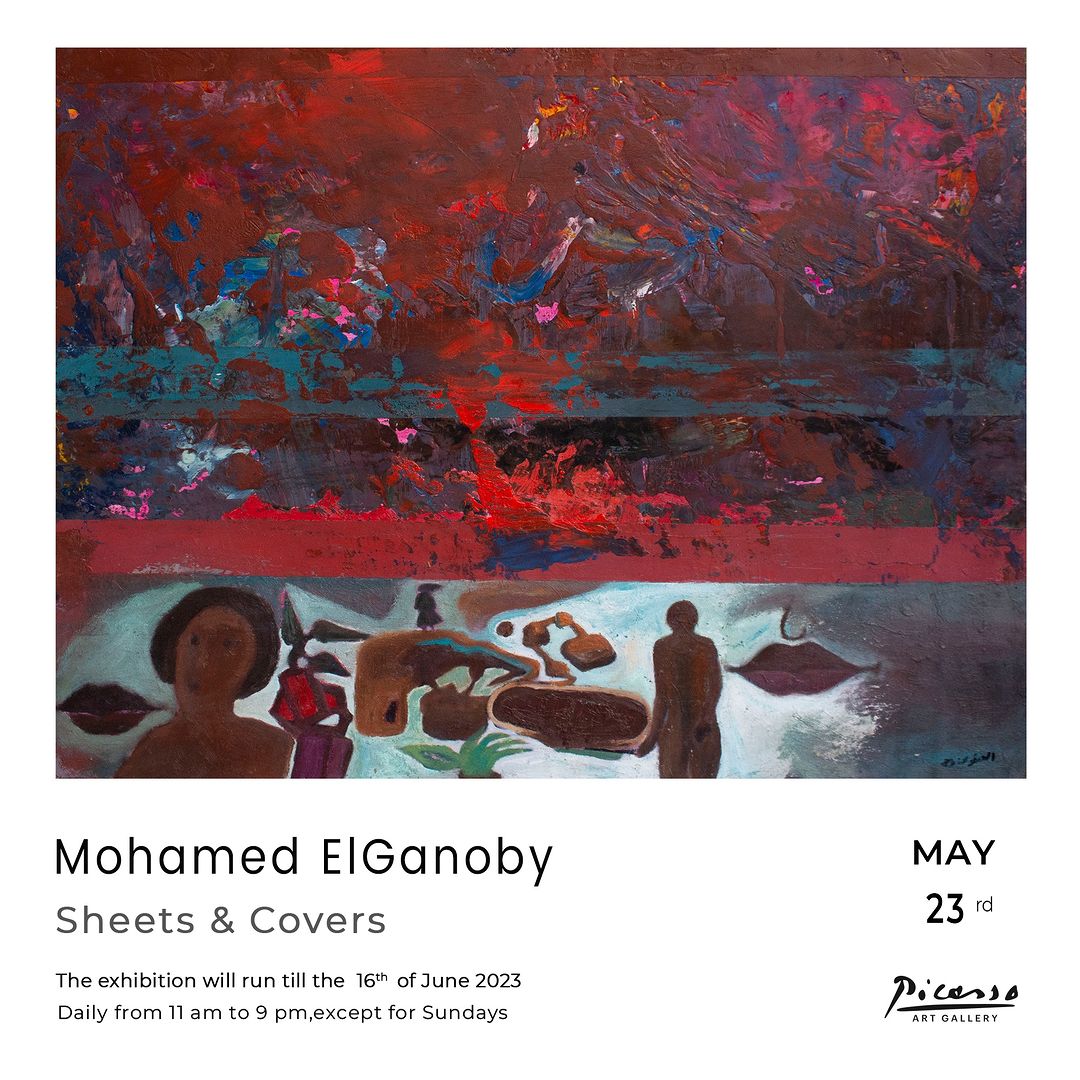 Looking for a source of inspiration for your art? Experience the captivating "Sheets and Covers" exhibition by Mohamed El Ganoby. Immerse yourself in the powerful depiction of storytelling and the connections we share. With influences from European art movements and Mohamed Ganoby's southern Egyptian background, this exhibition is a must-see. Open in Hall 2 until June 16th, 11 AM to 9 PM (excluding Sundays).
For more info, click here.
Scorpion's Rise: Rebel Cello Tour at Room Art Space Garden City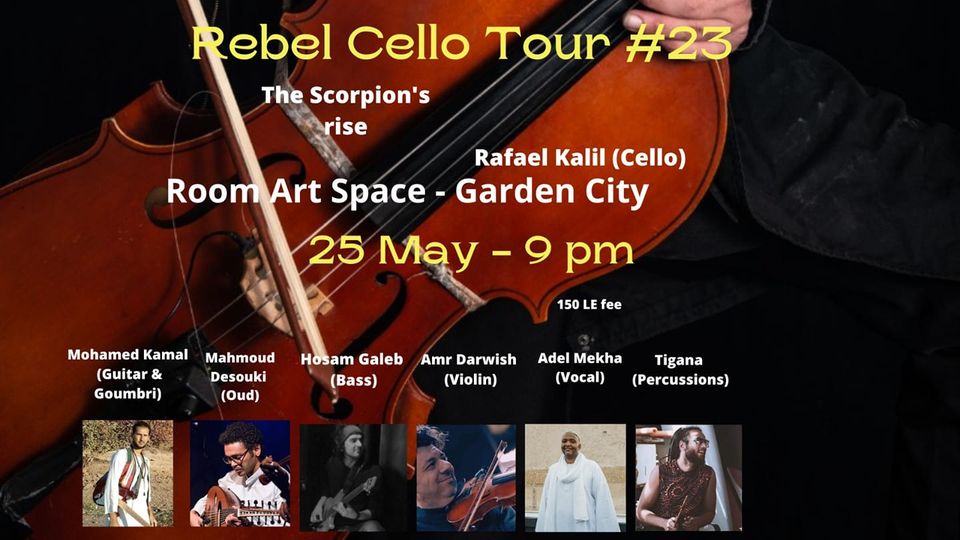 Here's a unique experience of the profound "The Shadow's Dance" by Rafael Kalil this Thursday at Room Garden City. Delve into the artistic journey, resilience, and international networks. Witness the transformative power of reconciliation and personal transformation, empowering individuals and the artistic community.
For more info, click here.
Friday
GEM Family Weekend at Grand Egyptian Museum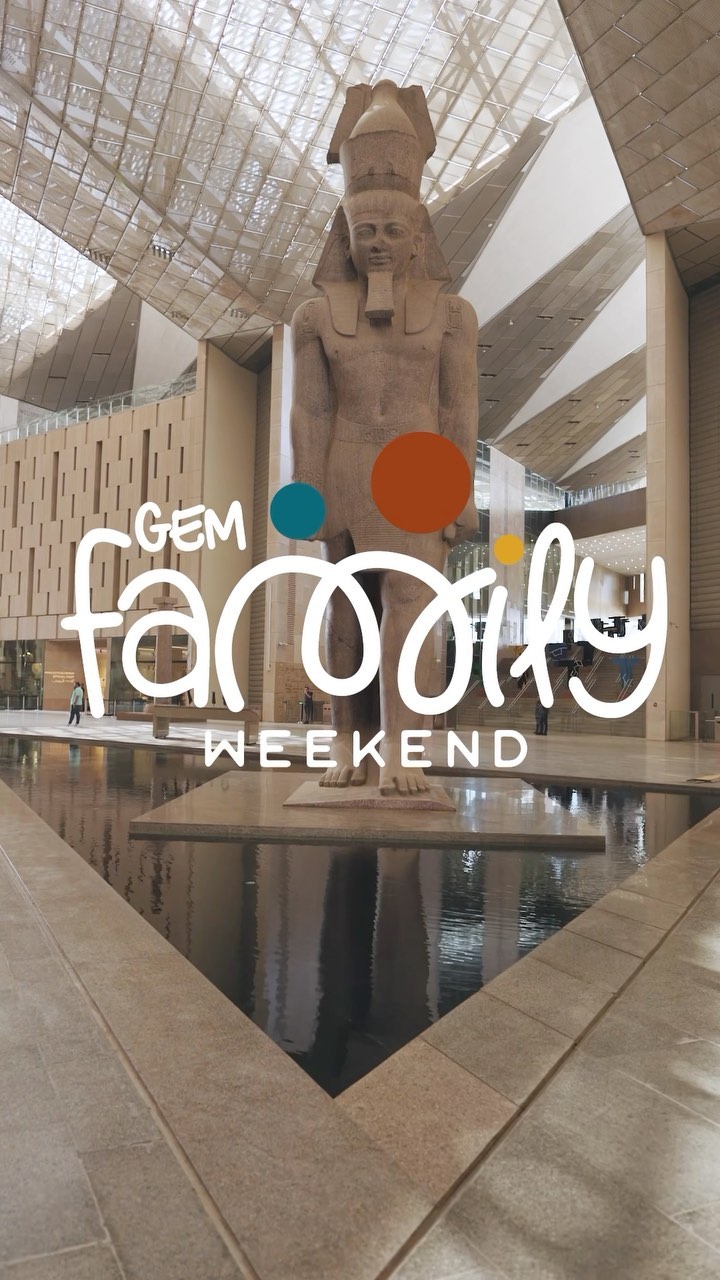 Don't miss the inaugural GEM Family Weekend at the Grand Egyptian Museum on May 26th and 27th! Immerse yourself in thrilling activities, interactive games, arts and crafts, live music, and more. Bring your loved ones and create cherished memories at this unforgettable event.
For more info, click here.
Taylor Swift: After Glow Tribute Concert at Soul Lounge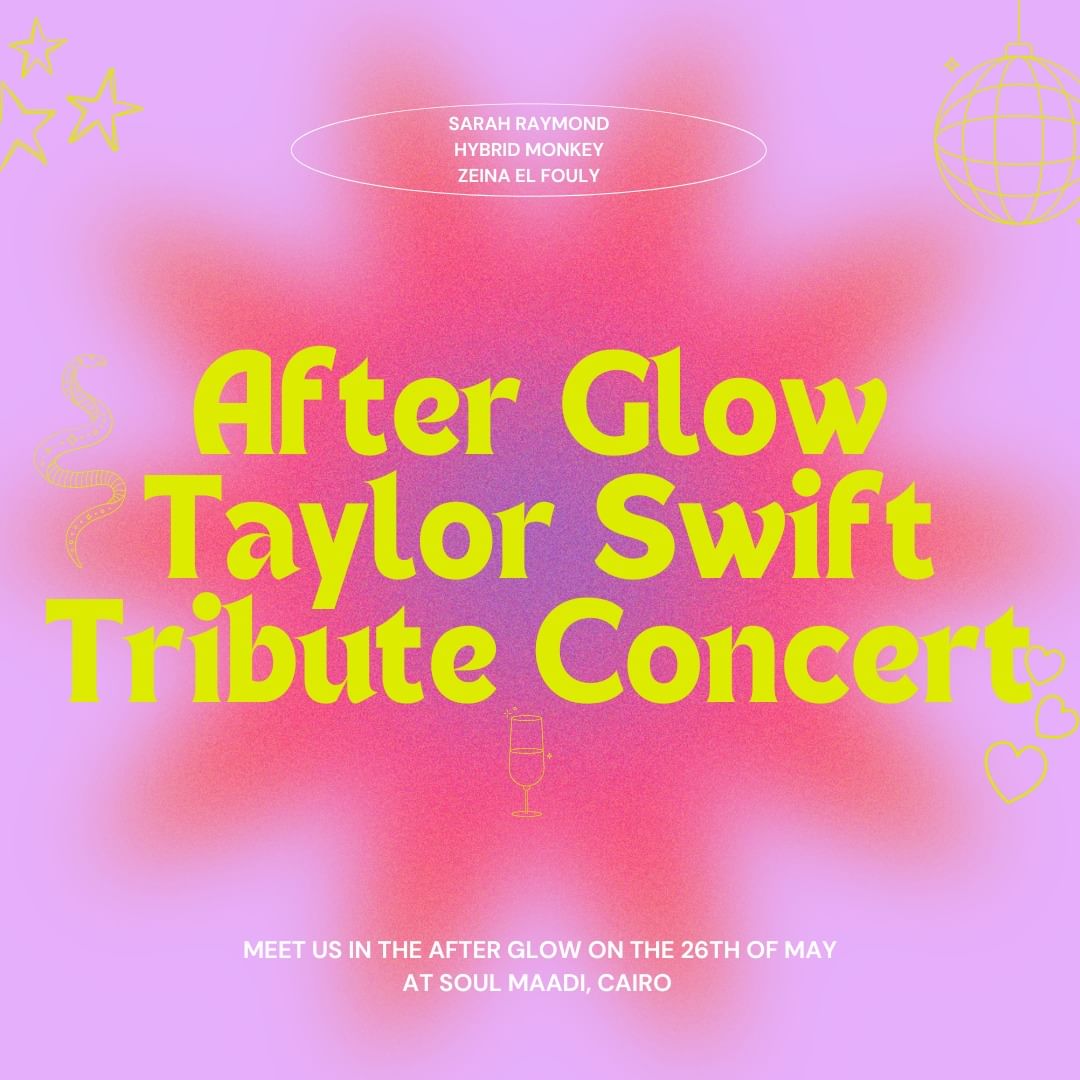 Get ready to "shake it off" with Sarah's Swiftie-licious Tribute Band! They'll "swiftly" transport you through Taylor's greatest hits, bringing "fearless" vocals, "red" hot musicianship, and a stage presence that'll leave you "enchant-ed." Whether you're a hardcore Taylor Swift fan or just craving great music, this concert is a must-see event.
For more info, click here.
Noha Fekry at Room Art Space Garden City
Immerse yourself in an enchanting evening at Room Garden City, where the immensely talented Noha Fekry will grace the stage. With her soulful voice and captivating presence, she will transport you through a mesmerising musical journey. Tune in for an unforgettable jazz experience as Noha Fekry showcases her exceptional talent.
For more info, click here.  
Ebny at Rawabt Art Space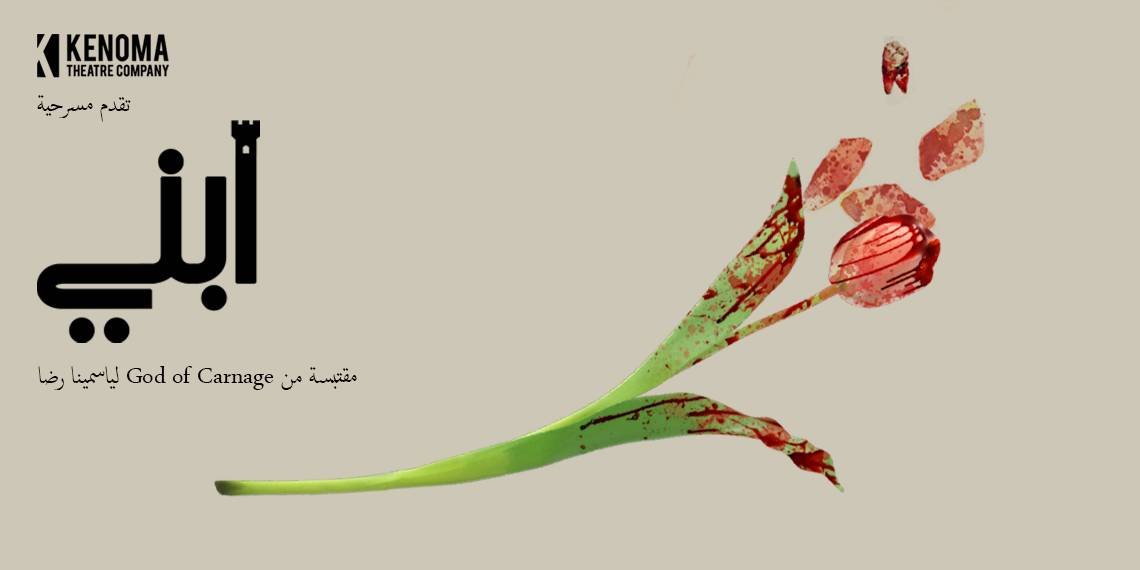 Prepare to be captivated by the story of "My Son",; A compelling play adapted from Carnage of God by Yasmine Raza. Delve into the complex dynamics between four parents from two families as they navigate the aftermath of a shocking incident. Watch as the civilised conversation unravels, exposing the true intentions and motives of these intriguing characters.
For more info, click here.
Saturday 
Disco-Tech Market at Cairo Jazz Club 610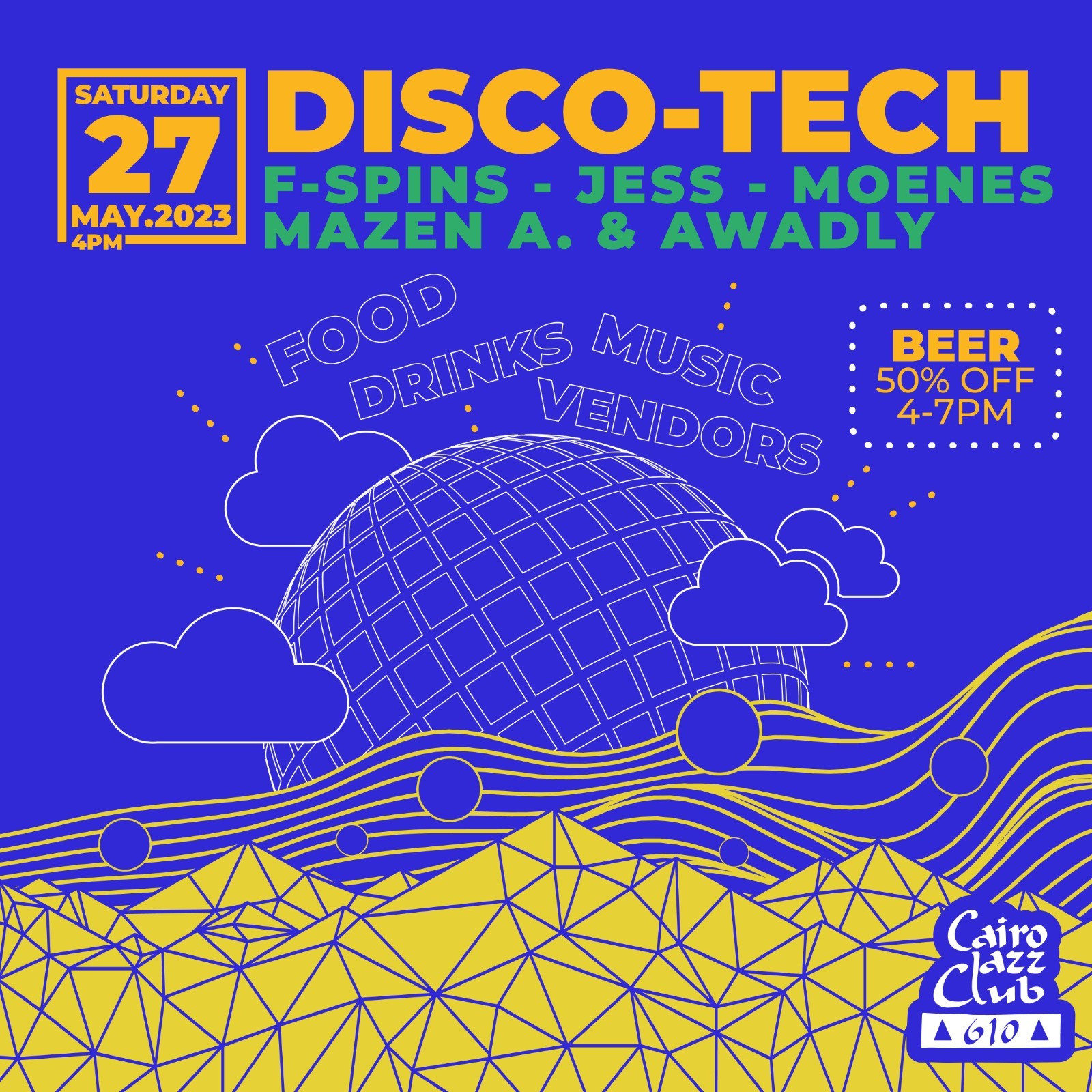 You need to go shopping and party at the same time, but the weekend isn't long enough? Come shop till you drop some moves on the dance floor with CJC 610's unique event. Some of your favourite local brands will be joining from Kaf, Sol, Bashkeery, Thea Women, Dina Kamel, One Piece Apparel & more, all on CJC 610's terrace. This ultimate party experience featuring a vibrant market filled is meant to help you get amazing finds from local vendors.
Paint & Sip at Nile Ritz-Carlton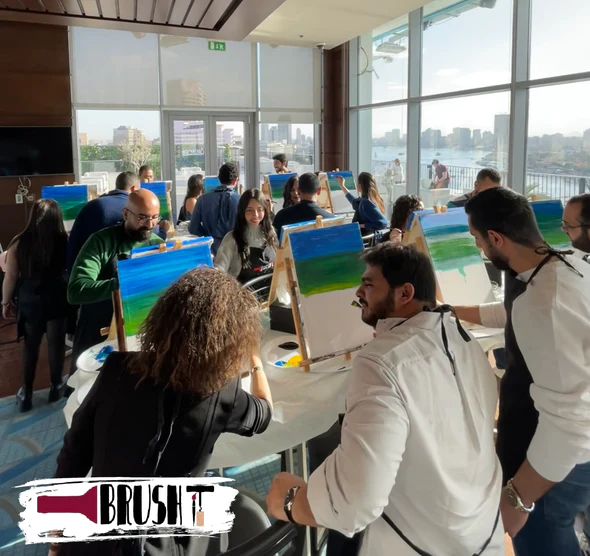 Wrap up your weekend by unleashing your inner artist while sipping wine and enjoying a canvas of flavours with a beautiful view of the Nile. Join Paint & Sip this Saturday at The Nile Ritz Carlton and turn your imagination into a colourful masterpiece accompanied by delightful culinary delights.
For more info, click here.
Standup Comedy Night at Room Art Space New Cairo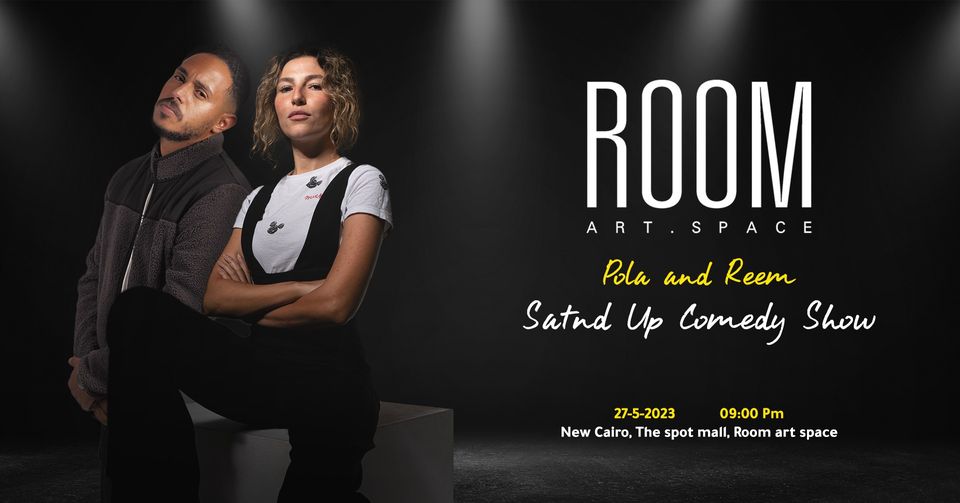 Experience a side-splitting night of comedy with the uproarious duo Pola and Reem as they return to Room New Cairo. Following their sensational show in Garden City, they're back for another round of laughter. Prepare for a hilarious evening filled with their unique style, witty humour, and unforgettable performances.
For more info, click here.
Movies to Watch This Weekend
The Little Mermaid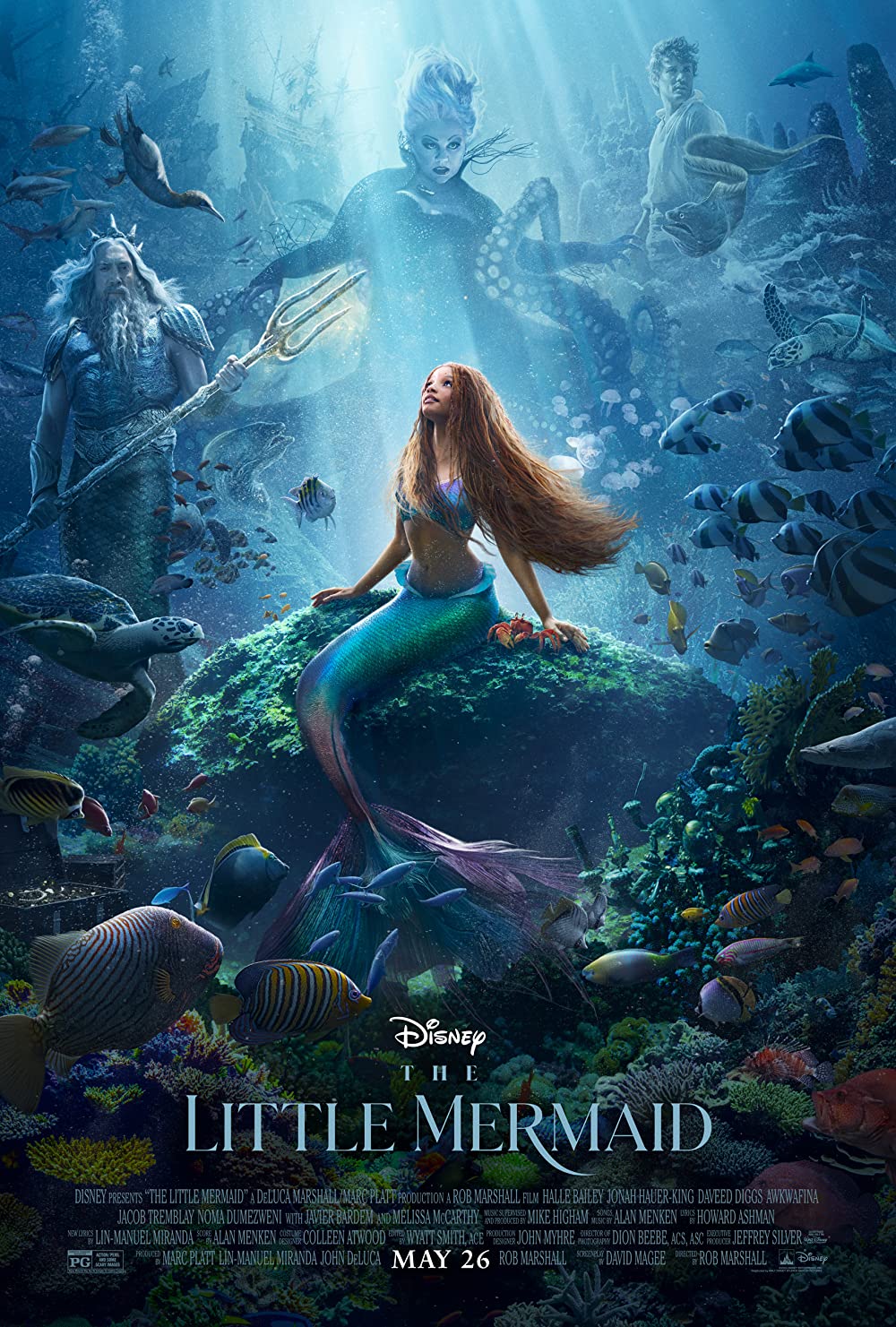 Your favourite Disney princess is coming back to theatres. Relive your childhood with a beautiful portrayal of a modern Ariel, played by the gorgeous Halle Bailey.
Knight of The Zodiac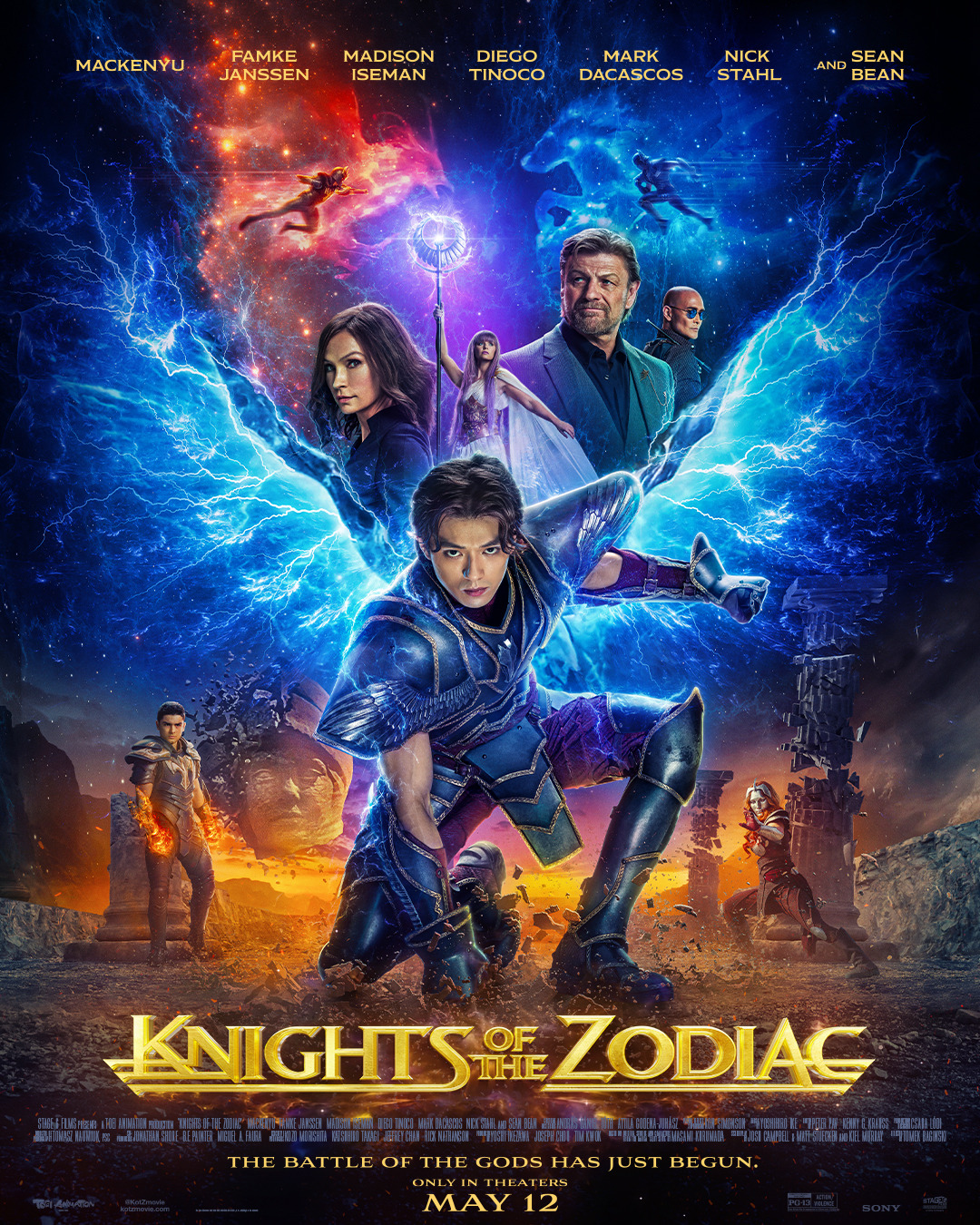 Gear up for an action-packed weekend at the theatres with "Knight of the Zodiac". Join Seiya on an epic journey to protect the reincarnated goddess of war and restore peace to the world. Unleash your inner warrior as you delve into this captivating plot, filled with thrilling battles and gripping revelations. Get your popcorn buckets ready, as the adrenaline will keep you munching with the thrill.
New Restaurants in Cairo
Bake My Day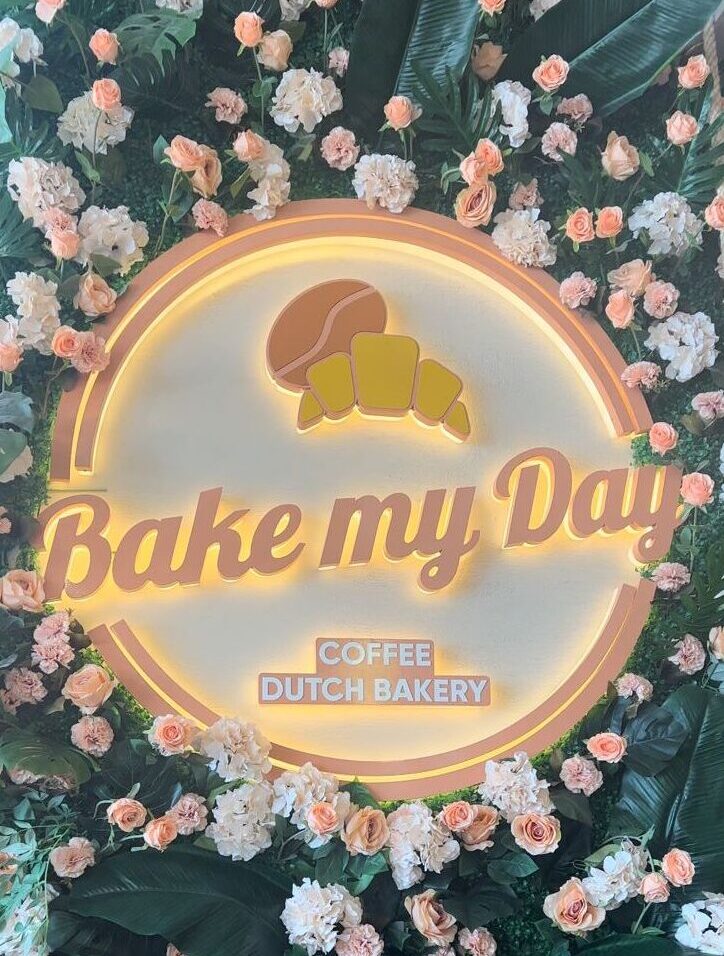 Looking for a new spot to have a delicious breakfast this weekend? Head to Zia Mall in New Cairo for a mouthwatering selection of breakfast items that will make your belly happy. Our team highly recommends hash browns, and you certainly need to try their swirl croissant as well.
For more info, check our review here.