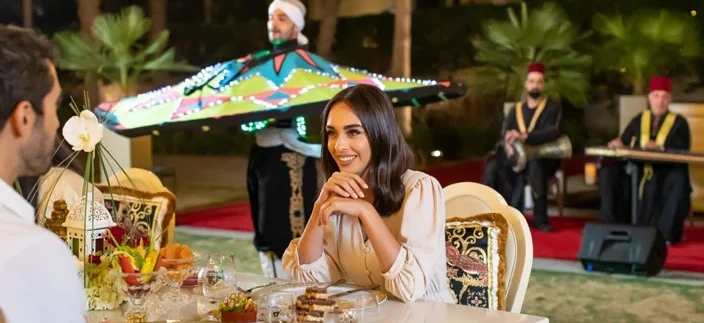 written by
Christina John
We are aware that during the first week of Ramadan, all you want to do is sit at home after Iftar and lay on the couch until Suhoor. Make this Ramadan different, and spend your weekend enjoying the Ramadan vibes while you are out and about. This weekend guide is filled with Halal activities that don't include partying but are just as entertaining and fun.
Thursday
Readings in the City at Darb 1718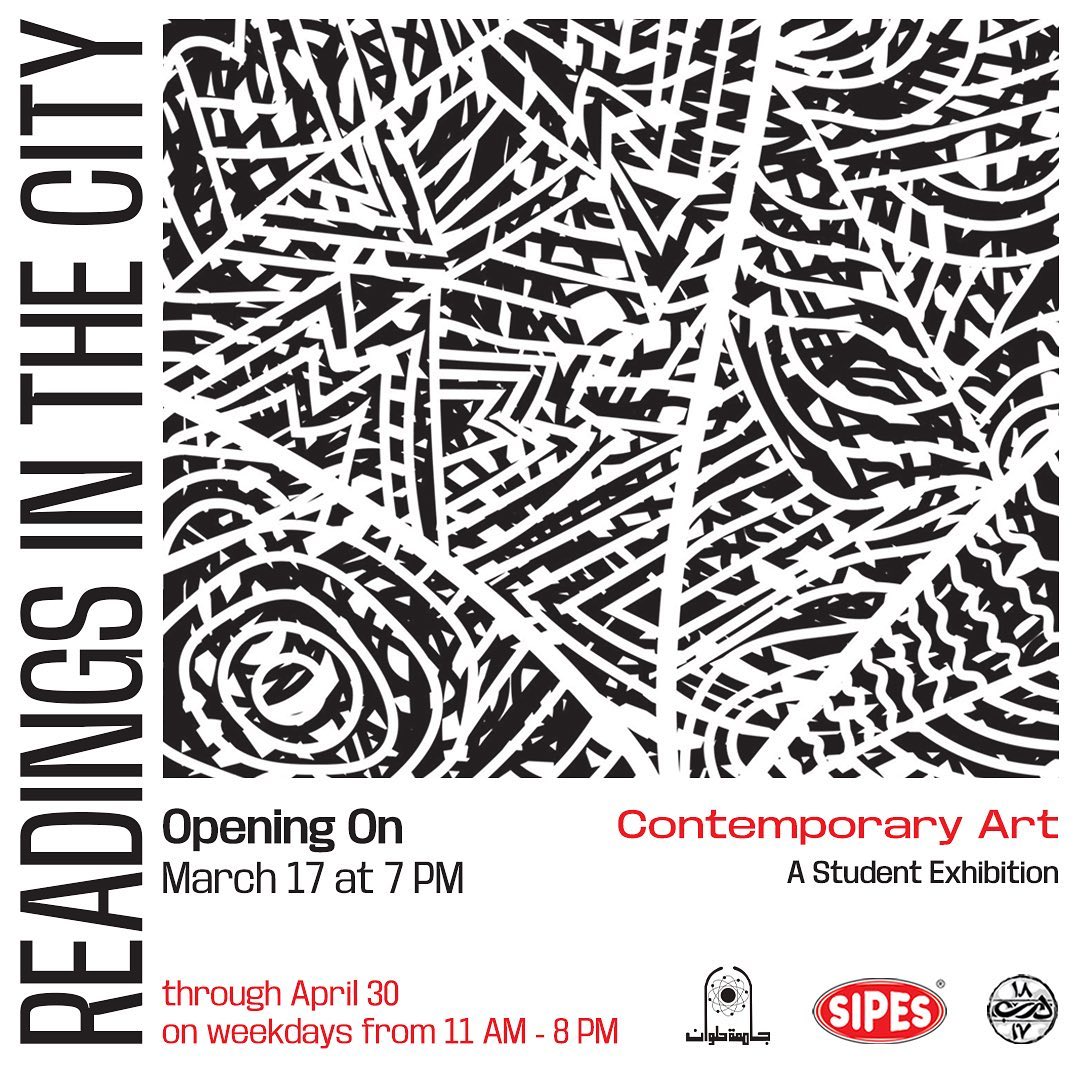 For the philosophers and thinkers, Darb 1718's community-curated exhibition of the season is all about our beloved city. The exhibition opens the door to questions like whether or not we truly have a sense of belonging and how we truly see our city. These questions will be answered through contemporary artworks by 32 students from the faculty of applied arts.
For more info, click here.
Adel Moustafa at Zamalek Art Gallery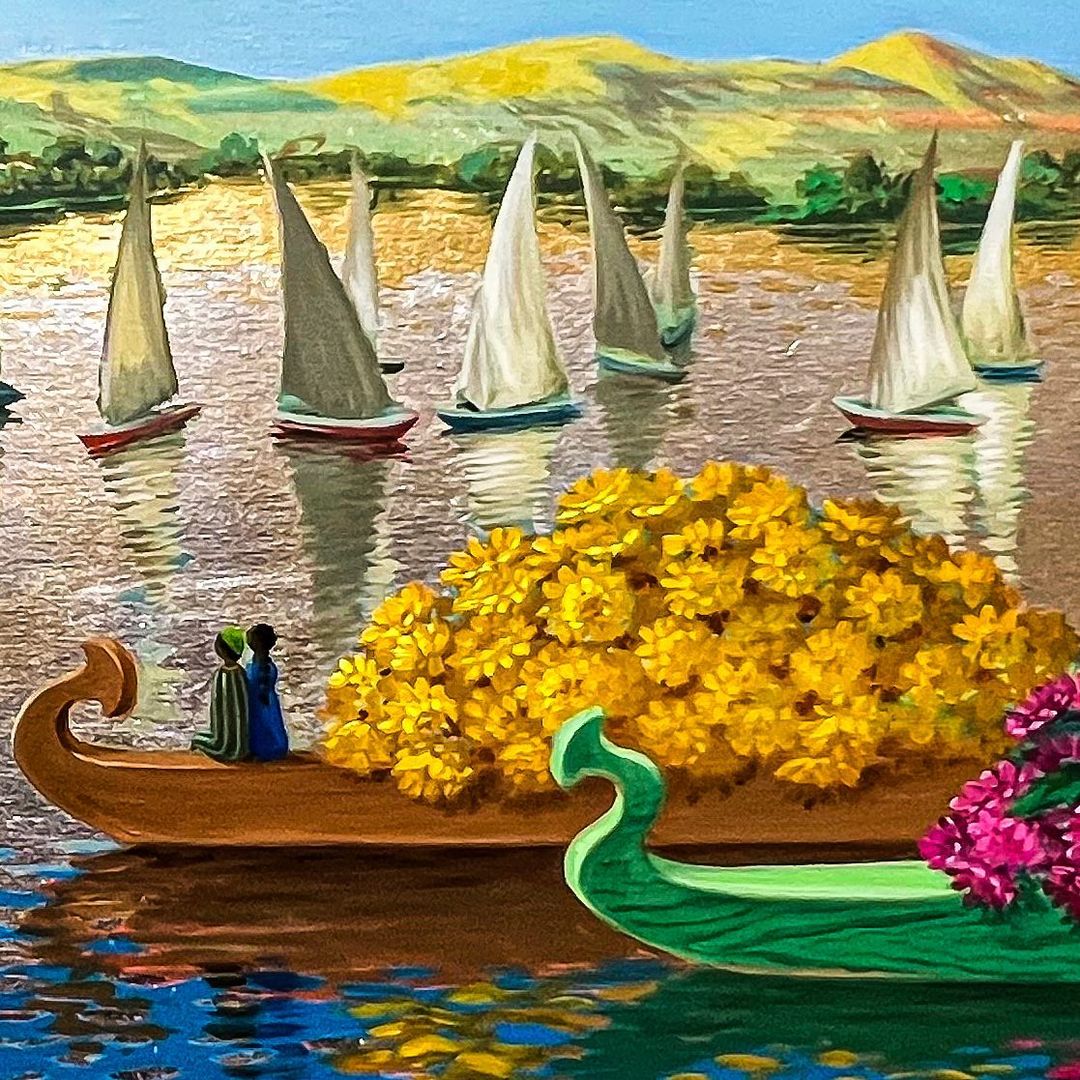 All of Adel Moustafa's art seems to send the viewers a sense of mesmerisation, and his newest collection titled "The Nile" will have that same effect on you. It reflects the beauty of the Nile using mixed mediums such as oil and gold/silver leaf. 
For more info, click here.  
Friday
Ritmo at Room Art Space Garden City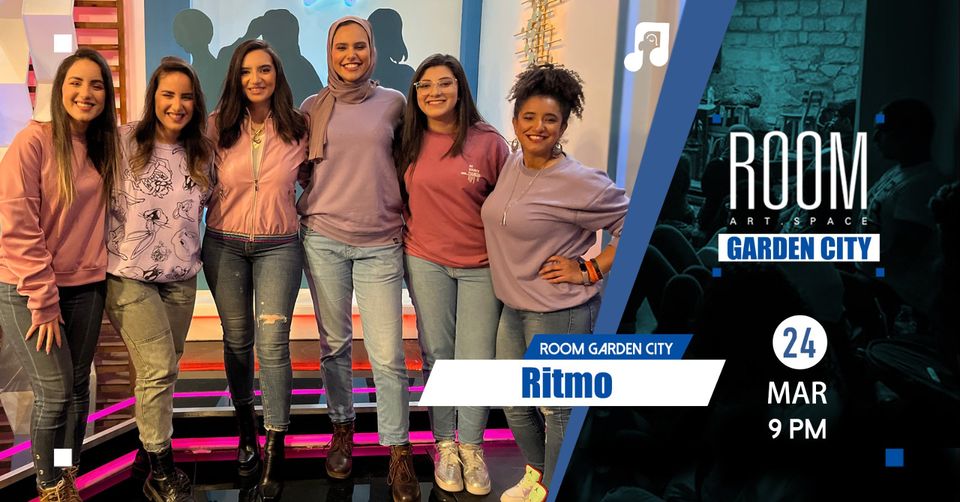 Don't miss the girl band Ritmo, who will be bringing their usual unique blends of oriental disco, rock, old English & top trending songs from across the world to the stage of Room Garden City.
For more info, click here.
Lyaly Ghurnata at Merryland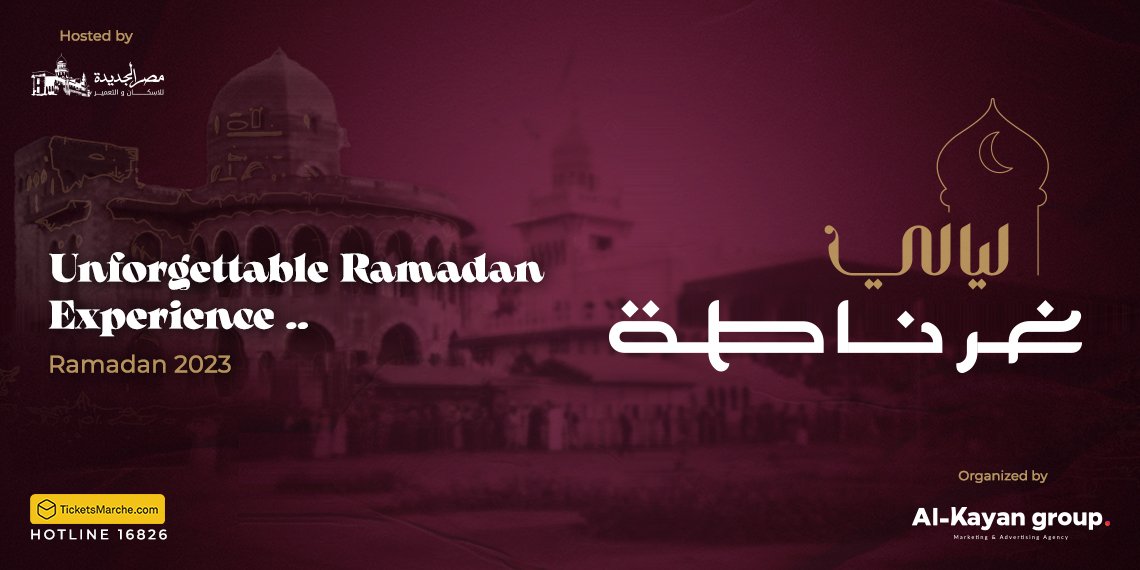 We bet you have been patiently waiting for the Ramadan tents to start popping up, and Lyaly Ghurnata is here to serve you the authentic Ramadan atmosphere. Tasty Suhoor and mouthwatering Iftar items will, of course, be served with endless activities and outstanding performances.
For more info, click here.
Saturday
Cairo Symphony Orchestra at Cairo Opera House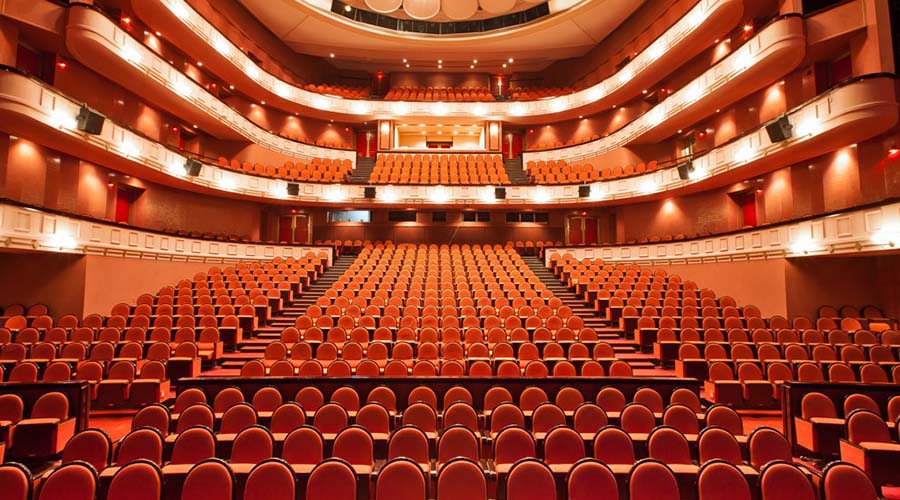 Halal dates during Ramadan are not restricted to Ramadan tents and Suhoor nights. You can head to Cairo Opera House this Saturday and bless your ears with some classical music.
For more info, click here.
Egyptian Night Songs Fady Roshdy at Room Art Space Garden City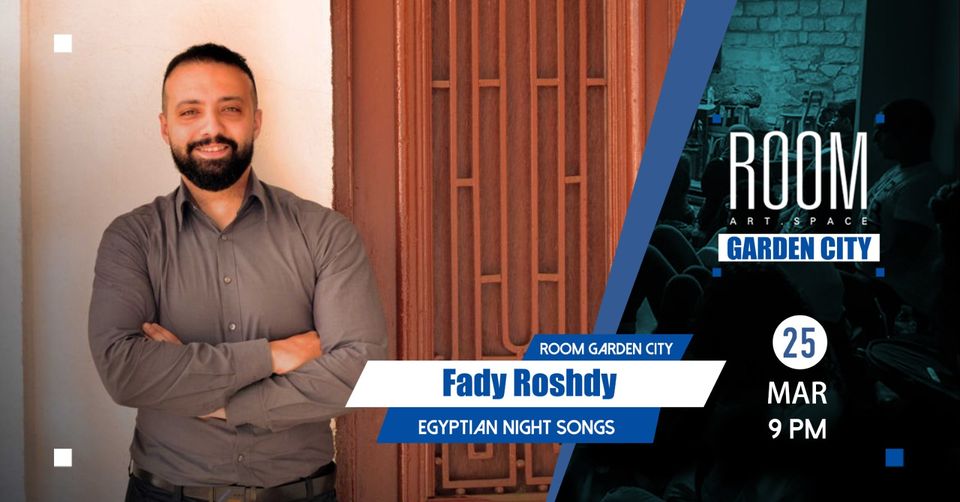 Presenting the Egyptian heritage with an interesting twist without compromising the melodies or formulation of the songs is the talented Fady Roshy. Catch him on stage this Saturday at 9 pm.
For more info, click here.
Open Mic at Room Art Space at Room Art Space New Cairo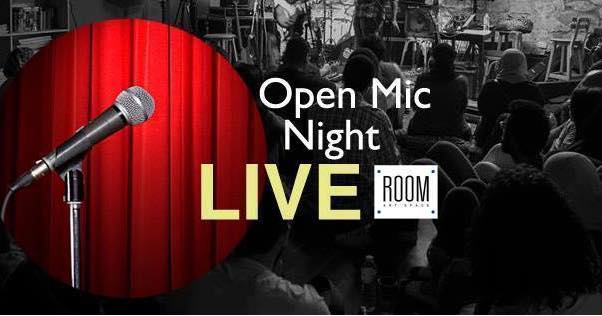 Don't let your talent go to waste, and let an audience see your passion on stage. If you are a singer, a comedian or a poet, this is your chance to shine at Room New Cairo's monthly Open Mic Night.
For more info, click here.chr