written by
Mariam Shoukry
Get ready for an electrifying weekend in Cairo, packed with non-stop entertainment! From jaw-dropping art exhibits to thrilling parties, this vibrant city has got it all. Aspiring entrepreneurs won't want to miss out on the exciting summits happening this week. No matter what you are looking for, you are sure to find something to do in Cairo this weekend.
Thursday
Techno and Chill x WeAreUs – Dune Party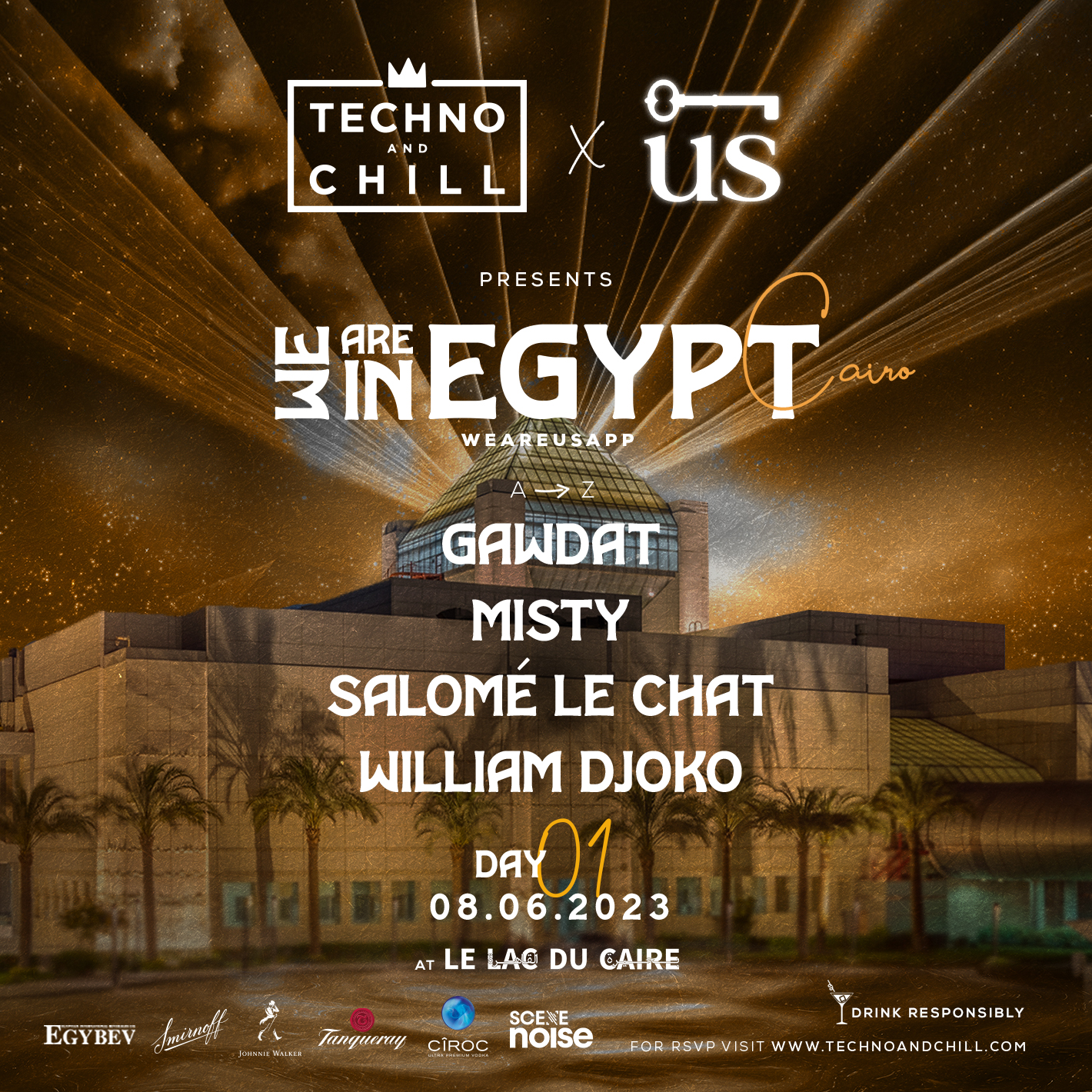 For all techno-heads out there, WeAreUs is bringing a one-of-a-kind, first-time-ever in-Egypt experience with their upcoming Dune Party at the stunning venue, Le Lac Du Caire. The party seeks to celebrate the beauty of culture in Egypt and love for music. The party will host many international artists and stun you with some of the most epic techno beats. Don't miss this enthralling experience! Tickets are available through the Techno & Chill website.
For more info, click here.
Nashaat Al Alousi's Exhibition at Picasso Art Gallery
Picasso Art Gallery is showcasing artist Nashaat Al Alousi's sculpture collection "Extent", a poetic and evocative collection of sculptures that reflect the artist's depth of thought and skill. The art pieces thrive with originality. The exhibition will run until June 16th daily from 11 AM to 9 PM except for Sundays.
For more info, click here.
Zaii Zaman at Shubbak El Fann, Goethe-Institut Kairo

Here to give you a nostalgic taste of the Golden Age of Arabic music is the Musical ensemble Zaii Zaman, live at Shubbak El Fann, Goethe-Institut Kairo. Zaii Zaman is a quartet that will feature violin, oud, nay players and more to give you a trip to the past with the beautiful tunes of the 1940s-1960s Arabic music for a night of indulgence in live music and culture. The concert will be this Thursday, June 8th, at 8 pm.
For more info, click here.
Opera "Il Trovatore"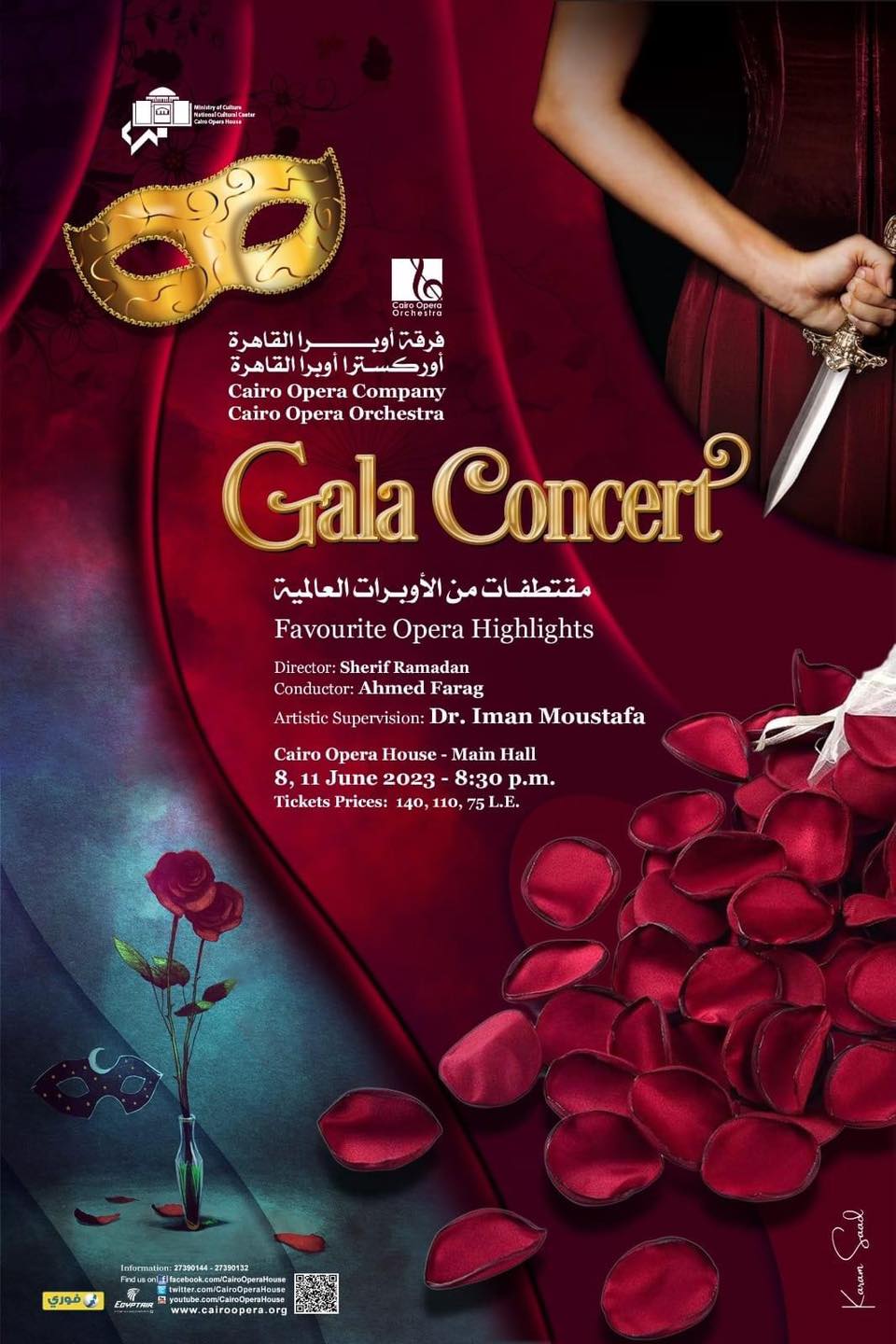 The Cairo Opera House is holding a very special night this Thursday with the Gala concert. The show will play a collection of some of the Opera's favourite highlights to create a night all about elegance and art.
For more info, click here.
Okba at Room Art Space New Cairo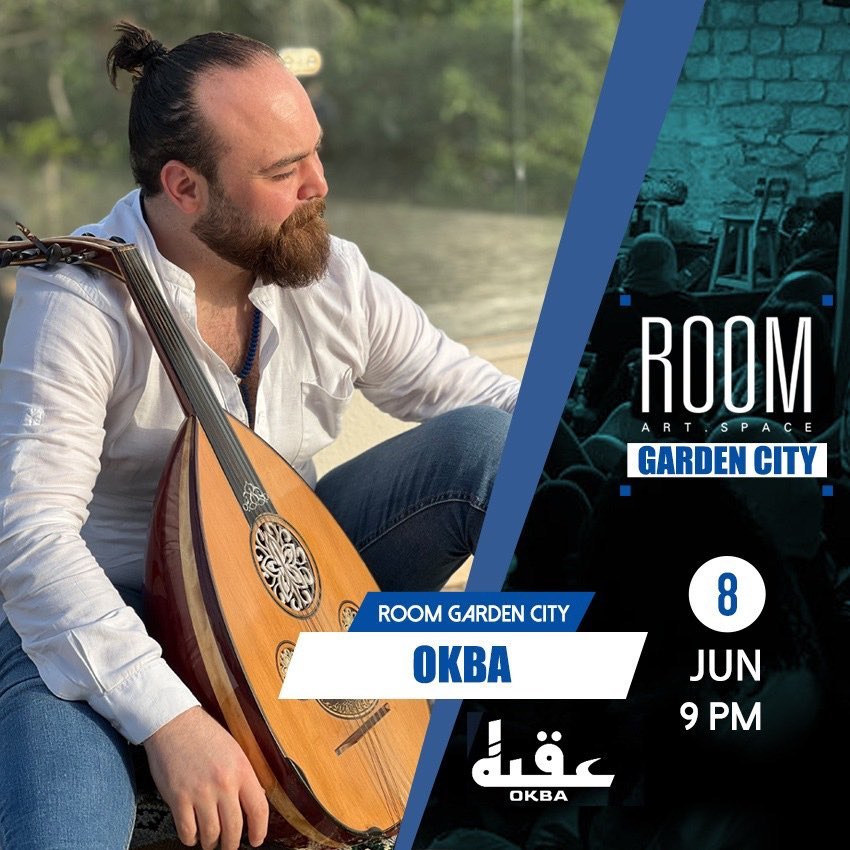 For the first time at Room Art Space New Cairo, Syrian artist Okba will be taking over the stage. Okba is a singer and voice teacher holding a master's degree in music. He will be performing at Room New Cairo, giving you a full ride of Arabic music, from classic hits all the way to trendy new music. Don't miss this talented artist!
For more info, click here.
Open Mic Night at Ahimsa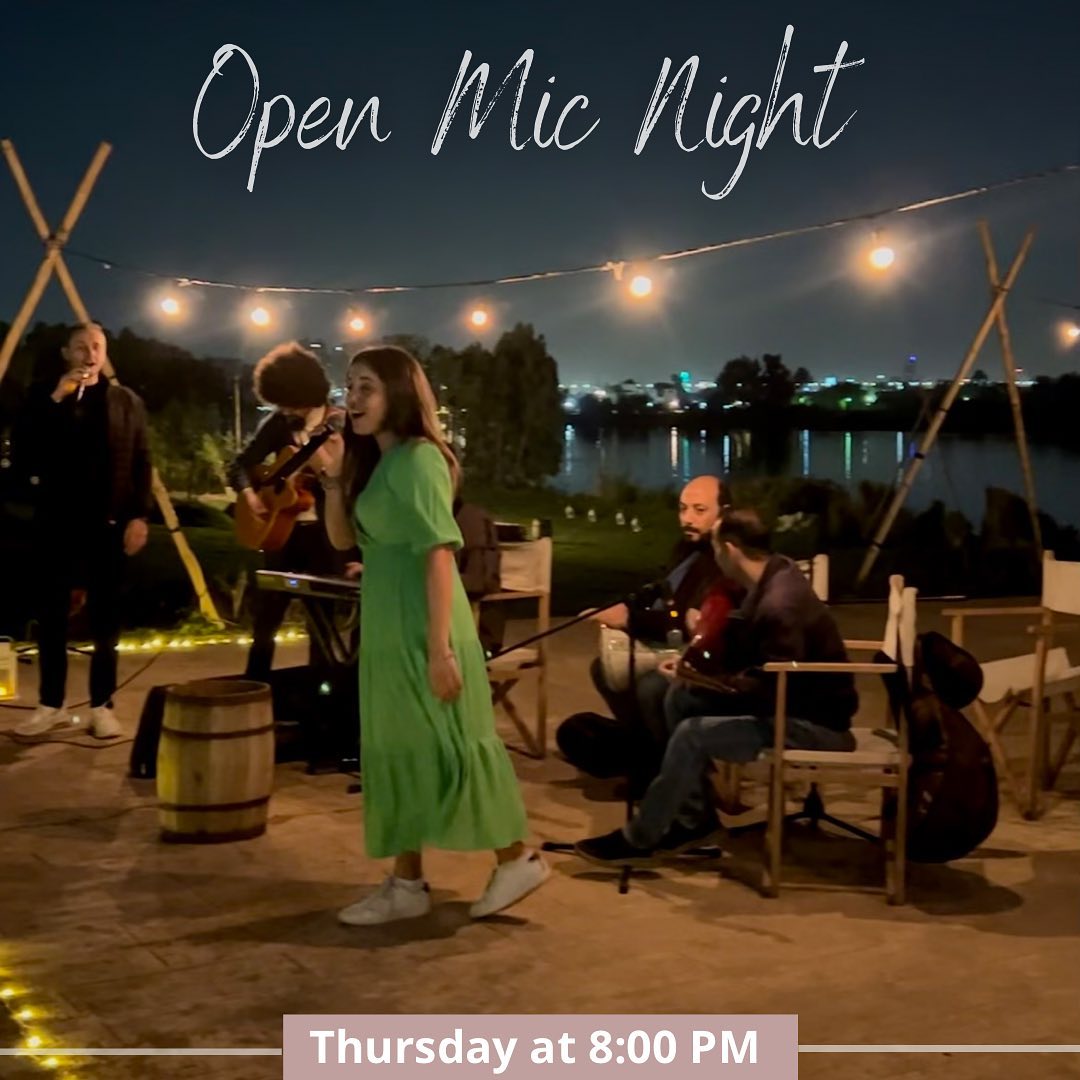 Do you have a talent, a hobby, or a taste for art that you would like to share? It's your chance at Ahimsa's upcoming Open Mic Night! Whether you're ready to rock the stage or simply to enjoy a good showcase of art, you're guaranteed a night under the stars all about art and inspiration. From poetry to music to comedy and more, it's a night not to be missed!
For more info, click here. 
Friday
Rashad Fahim Quartet at Room Art Space Garden City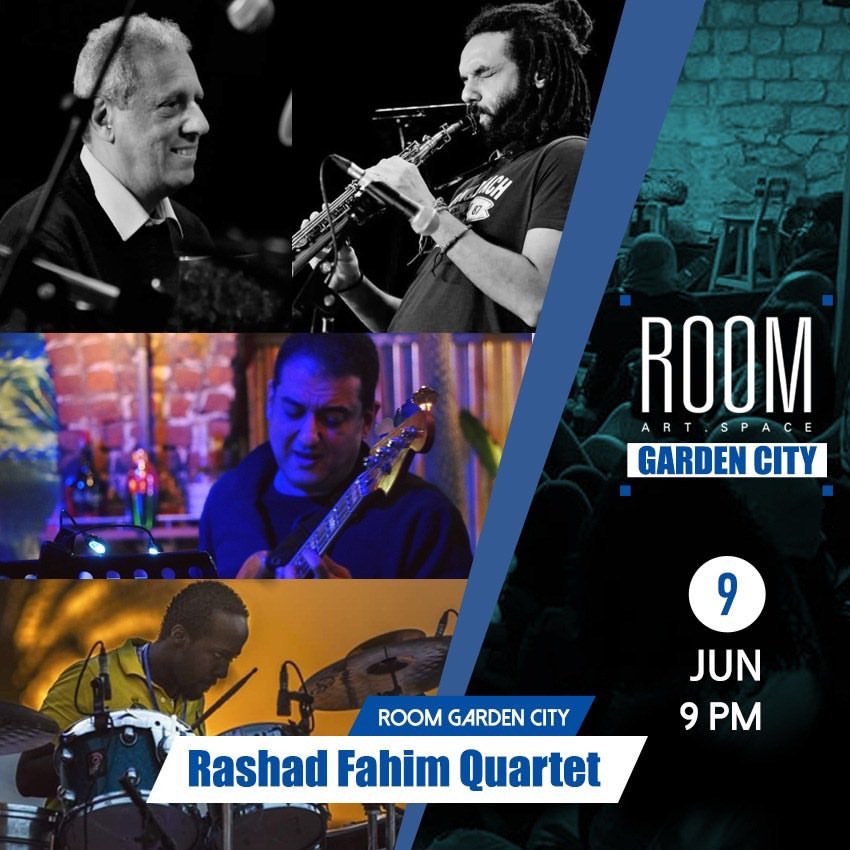 This one is for the music lovers and the ones with broad tastes! The musical ensemble Rashad Fahim Quartet will have the air at Room Art Space Garden City swelling with the sounds of Latin, Swing, Bebop and modern-style music. Don't miss an incredible night of jamming!
For more info, click here.
Zebeida Musical at Rawabet Art Space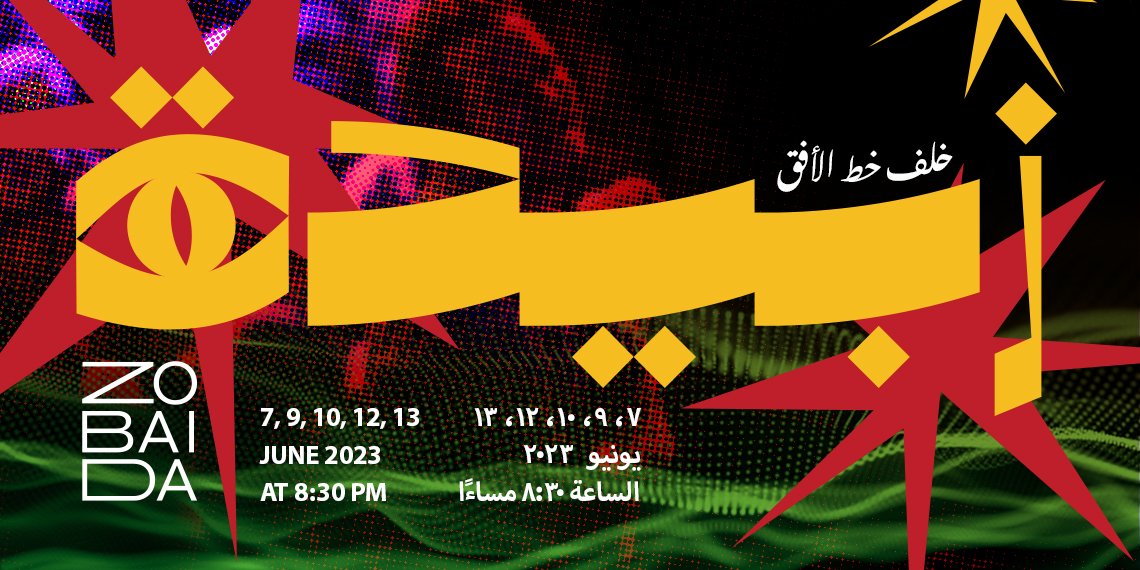 The Choir Project is back with a new musical, "Zebeida", in celebration of their 13th anniversary. Rawabet Art Space will host the musical production, which was entirely directed, written, and musically produced by the combined effort and artistic vision of participants of a workshop. Don't miss this wildly entertaining production, and it has much in store for you! Book your tickets through Tickets Marche.
For more info, click here.
RiseUp Retail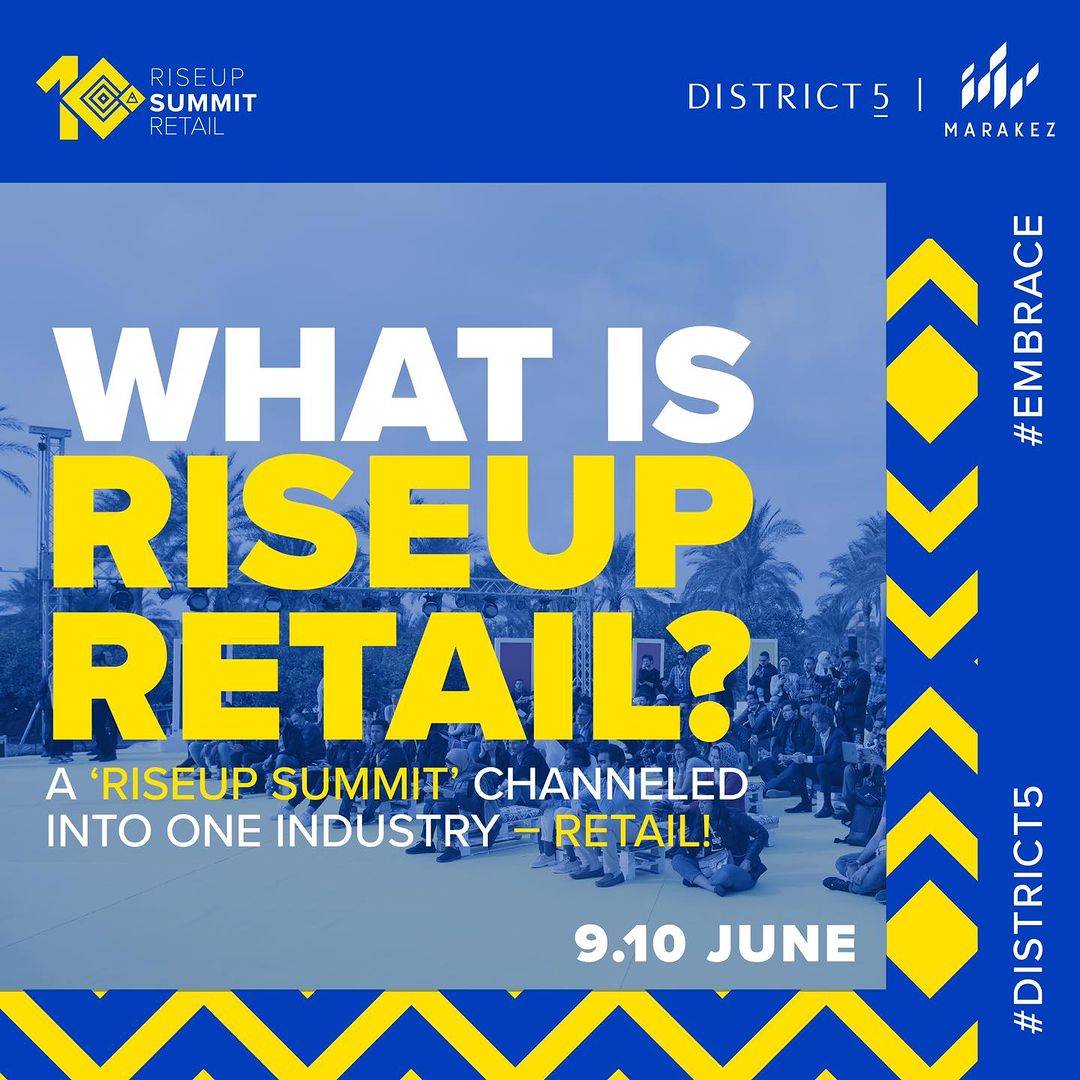 RiseUp Summit is holding a specialised summit into one particular industry- retail! RiseUp is calling on everyone in the retail industry to come together and rise with the future of retail in Egypt. If you've been facing challenges or want to know how to thrive in the industry, it's a chance to find all the leading experts in the field, listen to talks, attend workshops, and find a community of like-minded business owners and industry leaders. The event will take place in District 5, and you can book your tickets now through Tickets Marche and get discounted tickets if you're a student.
For more info, click here.
Bazarna Summer Expo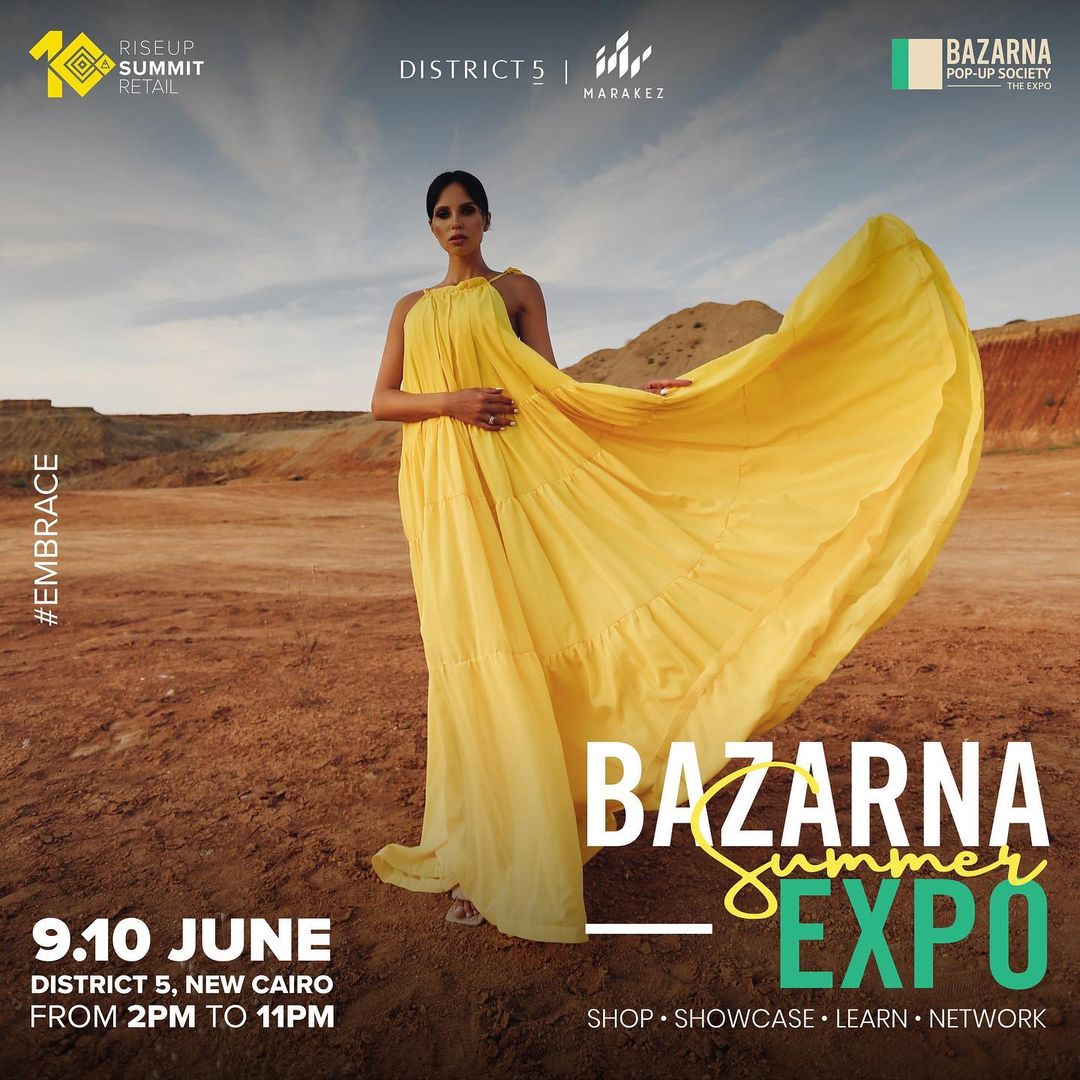 Summer is right around the corner, and it's time to do some shopping! The Bazarna Summer Expo by RiseUp retail will gather all your favourite local brands in one place for the ultimate shopping experience. Find all your summer needs from accessories, beach wear, swimwear and summer clothing. You'll be sure to lock on all the trends and enter the beach season in style, so make sure to come and catch some hot discounts at District 5!
For more info, click here.
Saturday
Open Air Affair at CJC 610
Cairo Jazz Club 610 are holding their second round of Open Air Affair on their terrace this Saturday! If you're wondering what that means, it's an afternoon all about chilling on the terrace with good drinks while jamming to some soulful modern funk & jazz tunes by Butternotes. Along with Soul Trains 'soul, RnB and funk hits and Zeft Funk on the decks spinning some disco, funk, and electronic sounds, you're in for a real treat! Book your spot by sending CJC 610 a Facebook message.
For more info, click here.
Sachi's Anniversary Brunch Vol. 2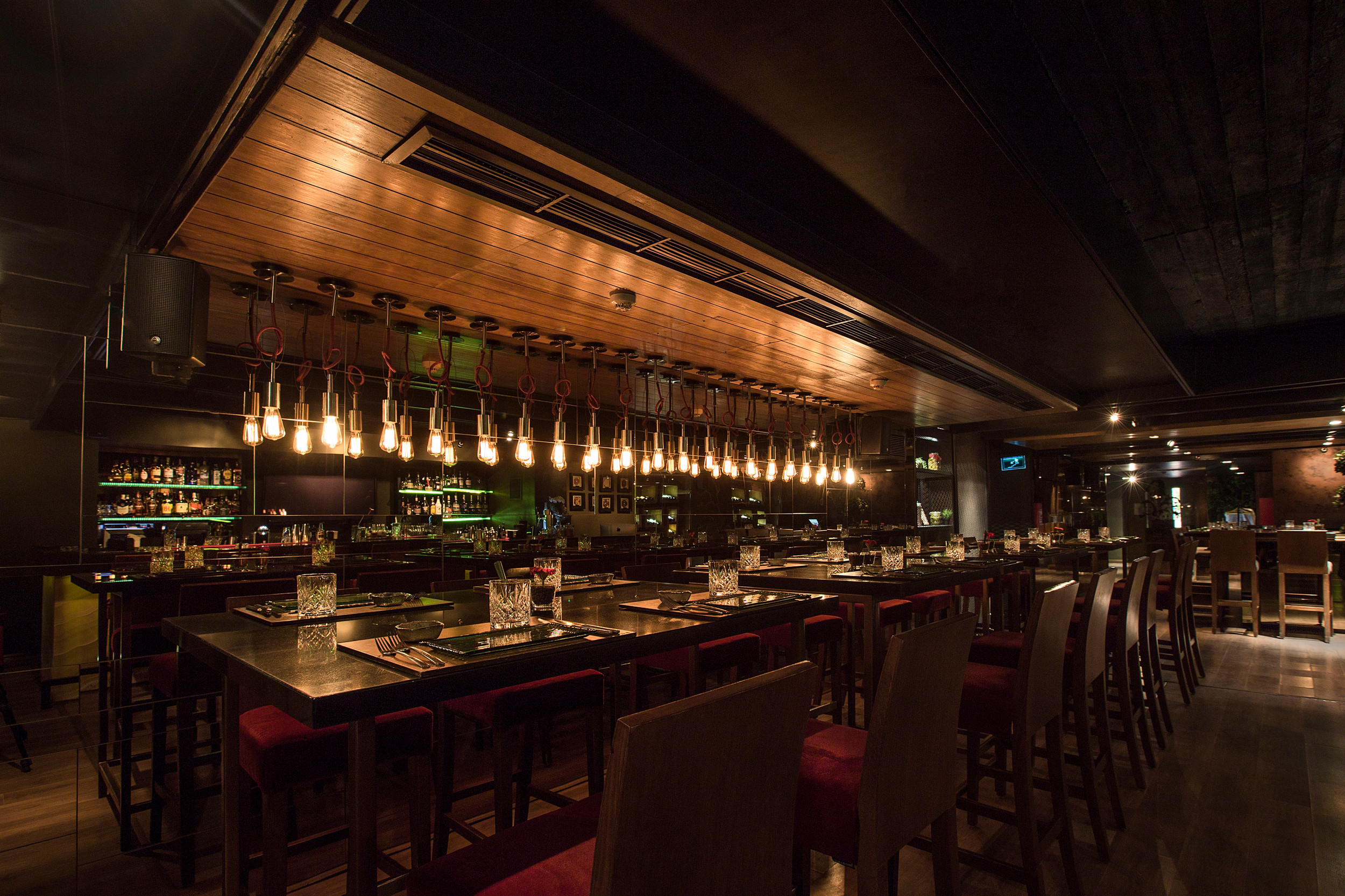 Cairo's most iconic restaurant, Sachi, is having the second volume of its Anniversary Brunch at its Park St. Sheikh Zayed branch. The brunch will be coming to life with music by DJs STZ, Moenes & Ayad. Don't miss the special ambience at Sachi this Saturday. Reservations can be made through Sachi's Instagram page.
For more info, click here.
Make 'em Laugh at Room Art Space New Cairo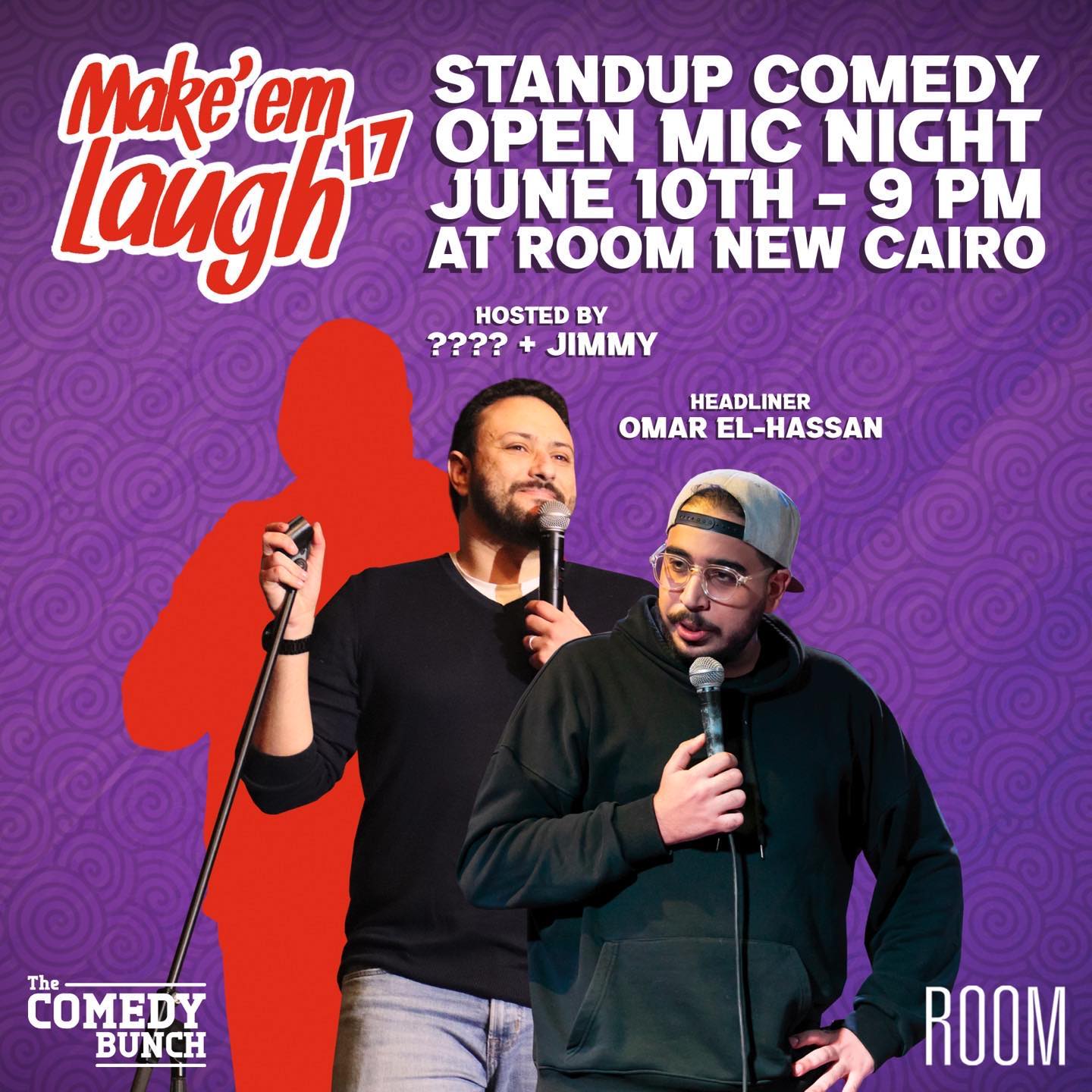 Are you ready to roll with laughter? End the week in high spirits with Comedy-themed Open Mic Night, Make 'em Laugh, by the Comedy Bunch at Room Art Space New Cairo this Saturday. The show is finding Cairo's hidden comedy gems and uncovering new talents! Hosting the show are Mohamed Gamal El-Din and a surprise guest, and Headliner is Omar El Hassan. Don't miss some pure comedic talents. You might just stumble on the comedy scene's next big hit.
For more info, click here.