Image via Alexander Popelier
Get ready to be blown away by an electrifying weekend full of thrilling entertainment and experiences! This weekend is packed with a variety of events that cater to all tastes. You can start by laughing your heart out at the hilarious stand-up comedy show by the talented Egyptian actor Ali Quandil. If music is your thing, then don't miss out on the sensational performance by the world-renowned Tamino. And for those who seek more artistic activities, you can explore your photography skills in a thought-provoking workshop in District 5. With such an extensive range of activities happening in the city this weekend, you are sure to find something that excites you. So, get ready for a weekend full of laughter, music, and unforgettable experiences. Check out our list of events and plan your days to make the most out of this thrilling weekend!
Thursday
Ali Qandil Stand-Up Comedy Show
The Egyptian star of stand-up comedy Ali Quandil is taking the stage at Theatro Arkan this Thursday for an unparalleled night of comedy! From travel adventures and silly shenanigans to romantic relationships, you're guaranteed to have an exceptionally hilarious night. Book your ticket now on TicketsMarche before it sells out.
Click here for more info.
The Jokers' Comedy Show at ElSawy CultureWheel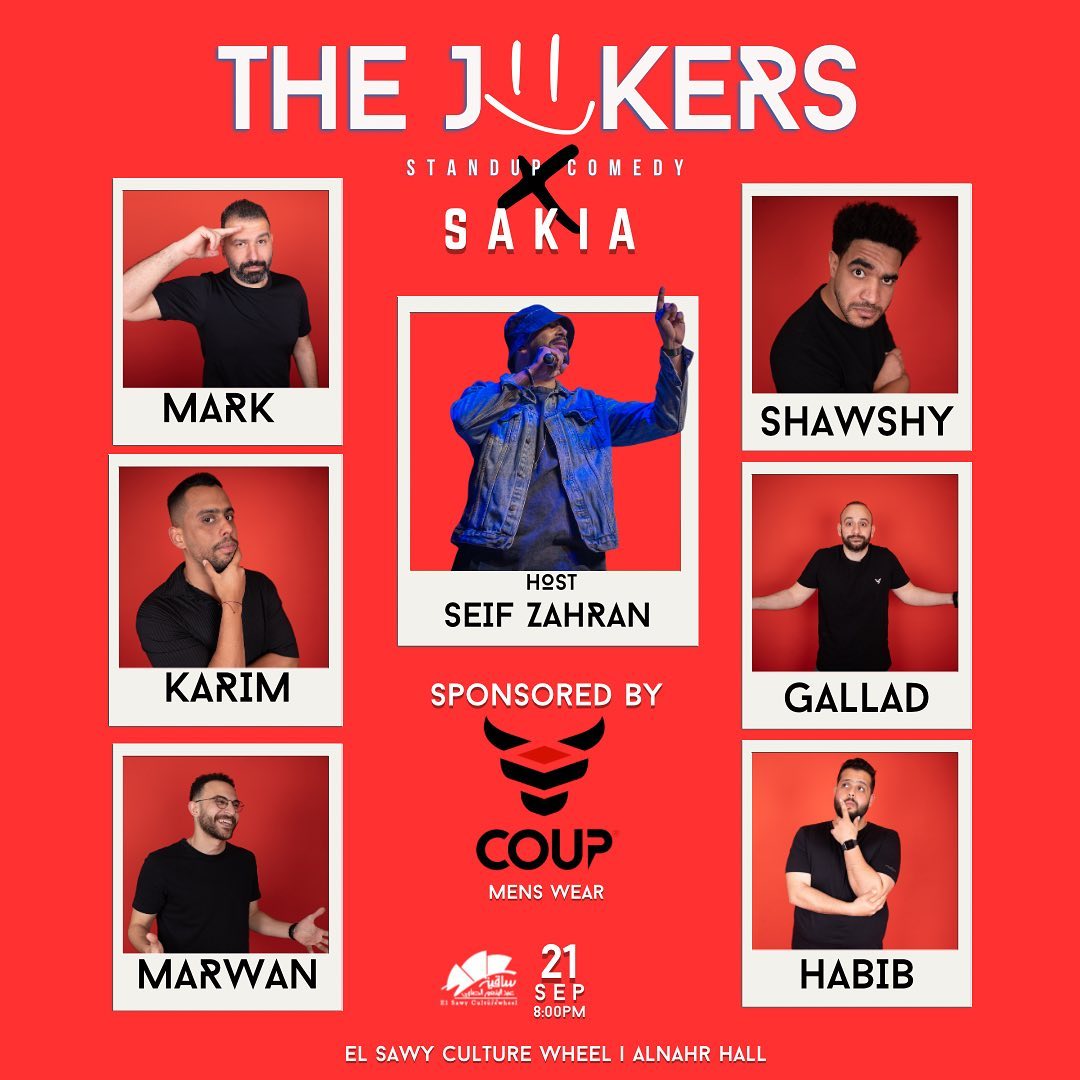 El Sawy Culture Wheel is hosting an epic night of giggles and fun this Thursday with the Jokers' 5 talented comedians that will turn your night around!
Click here for more info.
Candle Making at Ahimsa (Thursday and Saturday)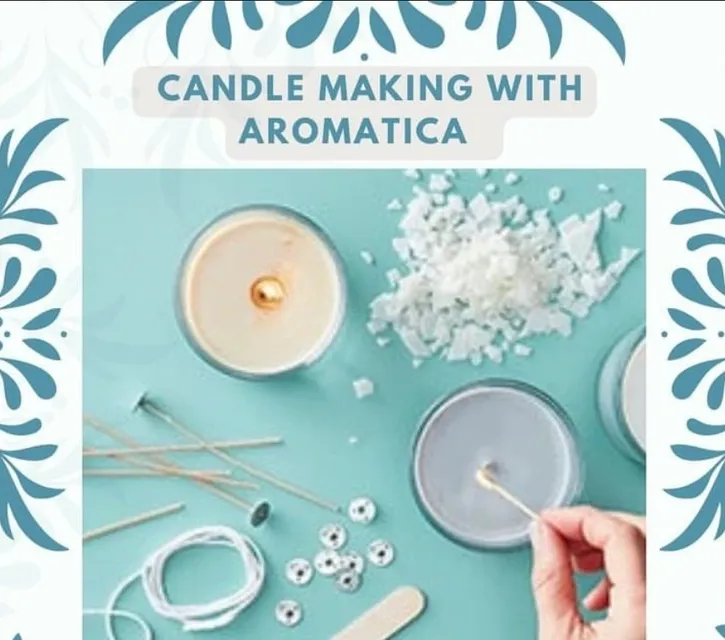 Experience the joy of crafting your very own scented candle with Aromatica's wide range of all-natural scents! Let your creativity soar as you mix and match your favourite essential oils to create a unique and delightful scent combo to take home and enjoy. It's the perfect way to brighten up your day and indulge in some fun and relaxation!
Click here for more info.
National Arab Music Ensemble at Cairo Opera House
Enjoy the exceptional performance by the internationally acclaimed artists in the National Arab Music Ensemble this Thursday.
Click here for more info.
Rashad Fahim Trio ft. Hossam Mohy at Room Garden City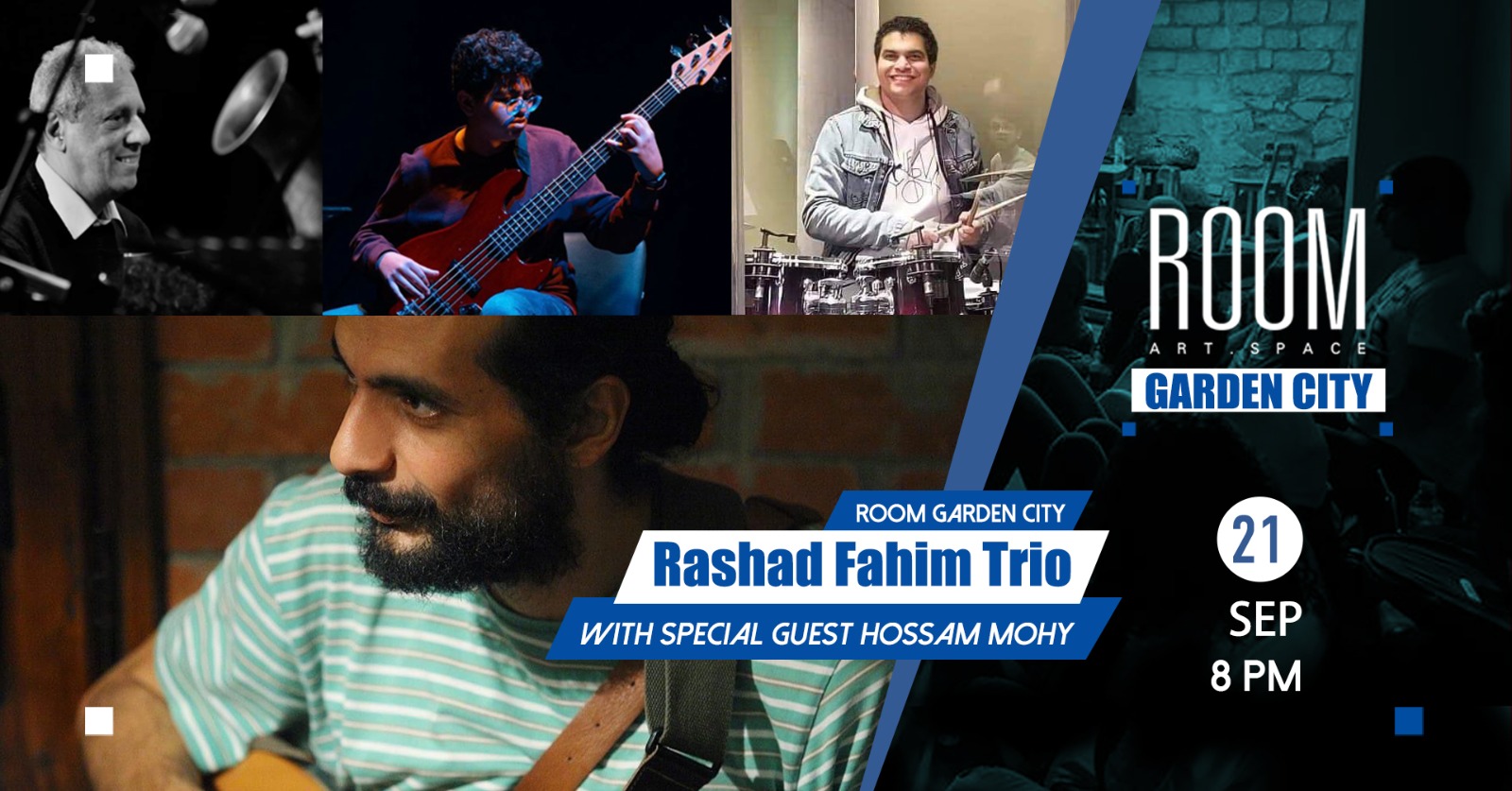 Join Room Art Space for an incredible performance by the talented musicians Rashad Fahim on piano, Youssef Hadi on bass guitar, and Fadi Lewis on drums, with the special addition of Hossam Mohy on guitar. They will delight the audience with a range of styles, including Swing, Latin, and their own original compositions, as well as classic tunes. Don't miss the opportunity to enjoy a fantastic show!
Click here for more info.
Friday
Tamino Concert at Tahrir Cultural Center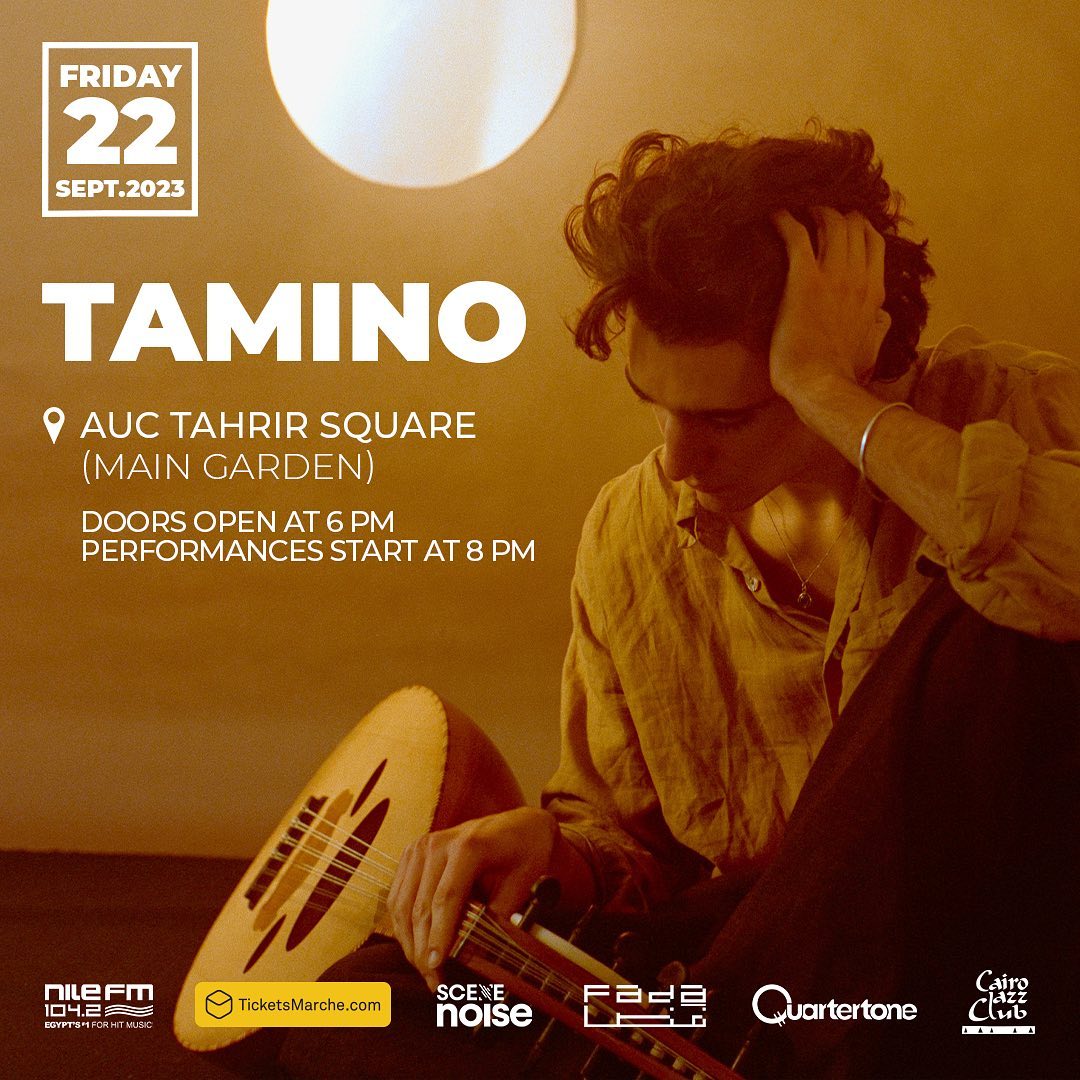 This weekend is made extra special by the return to Egypt of Belgian-Egyptian star Tamino, who is set to present two performances this Friday and Saturday at AUC's Tahrir Cultural Center. Grandson of legendary Muharram Fouad, it is no surprise that talented singer, guitarist, and oud player Tamino mixes cultural heritage and modernity in soulful melodies that promise a mesmerising night.
Click here for more info.
The Carnival at Galleria 40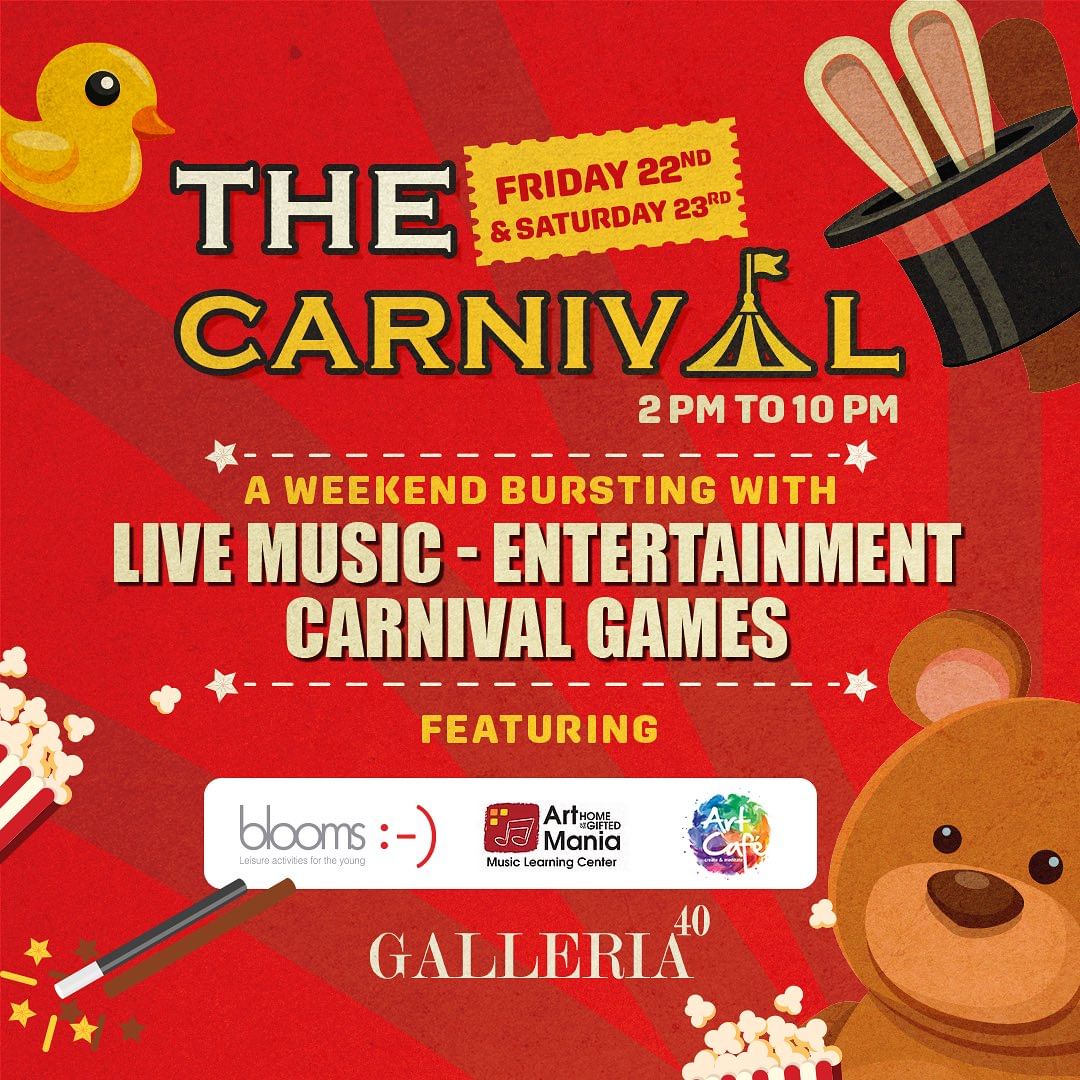 Enjoy a weekend of fun, adventure, and magic at Galleria40's Carnival this Friday and Saturday with live shows, entertainment and carnival games perfect for you and your family.
Click here for more info.
Charlie Musical Play at Movenpick Hotel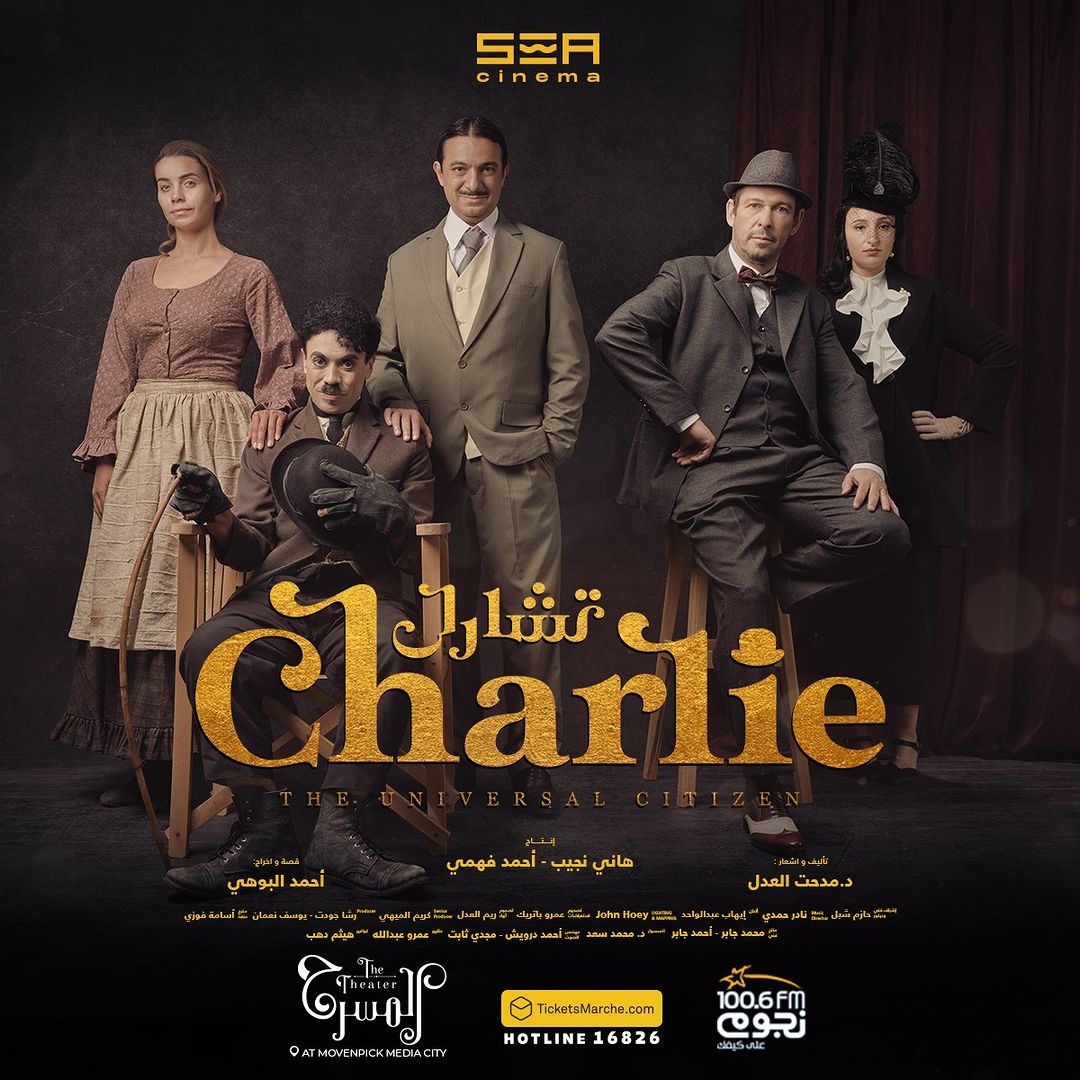 Having long impressed and captivated us with his silent films, it's time to learn more about one of the most important figures of the film industry in this unique play portraying Charlie Chaplin's life story, from his dreams and struggles to a one-of-a-kind career.
Click here for more info.
Massar Egbari at City Centre Almaza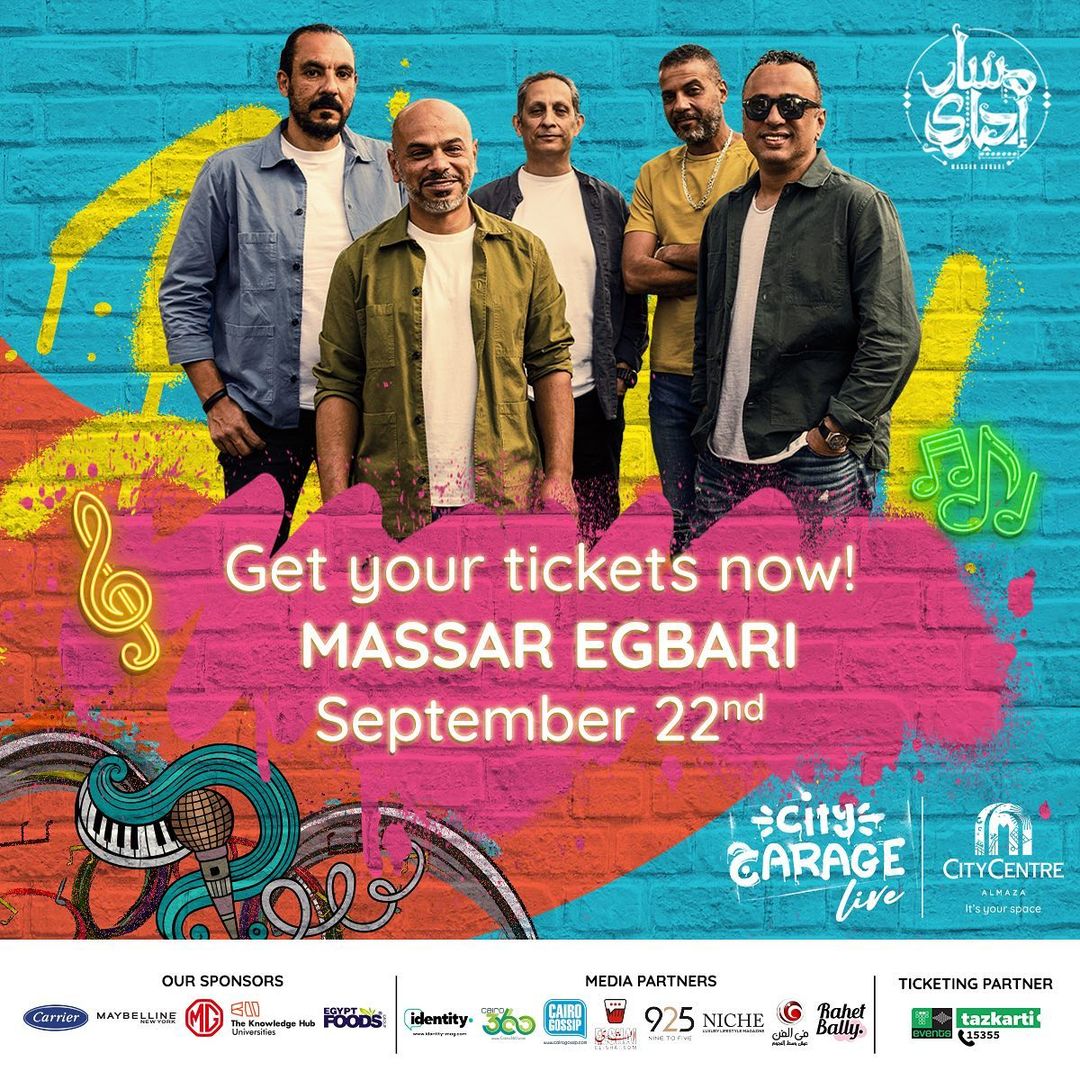 Get ready to witness an unforgettable live performance by Massar Egbari at City Centre Almaza! With their high-energy show, the band will surely take you on a musical journey that you won't forget. Don't miss out on this exciting opportunity, and grab your tickets now at Tazkarti for only EGP 300 before they sell out. 
Click here for more info.
Saturday
Just Above Average Comedy Night at Room New Cairo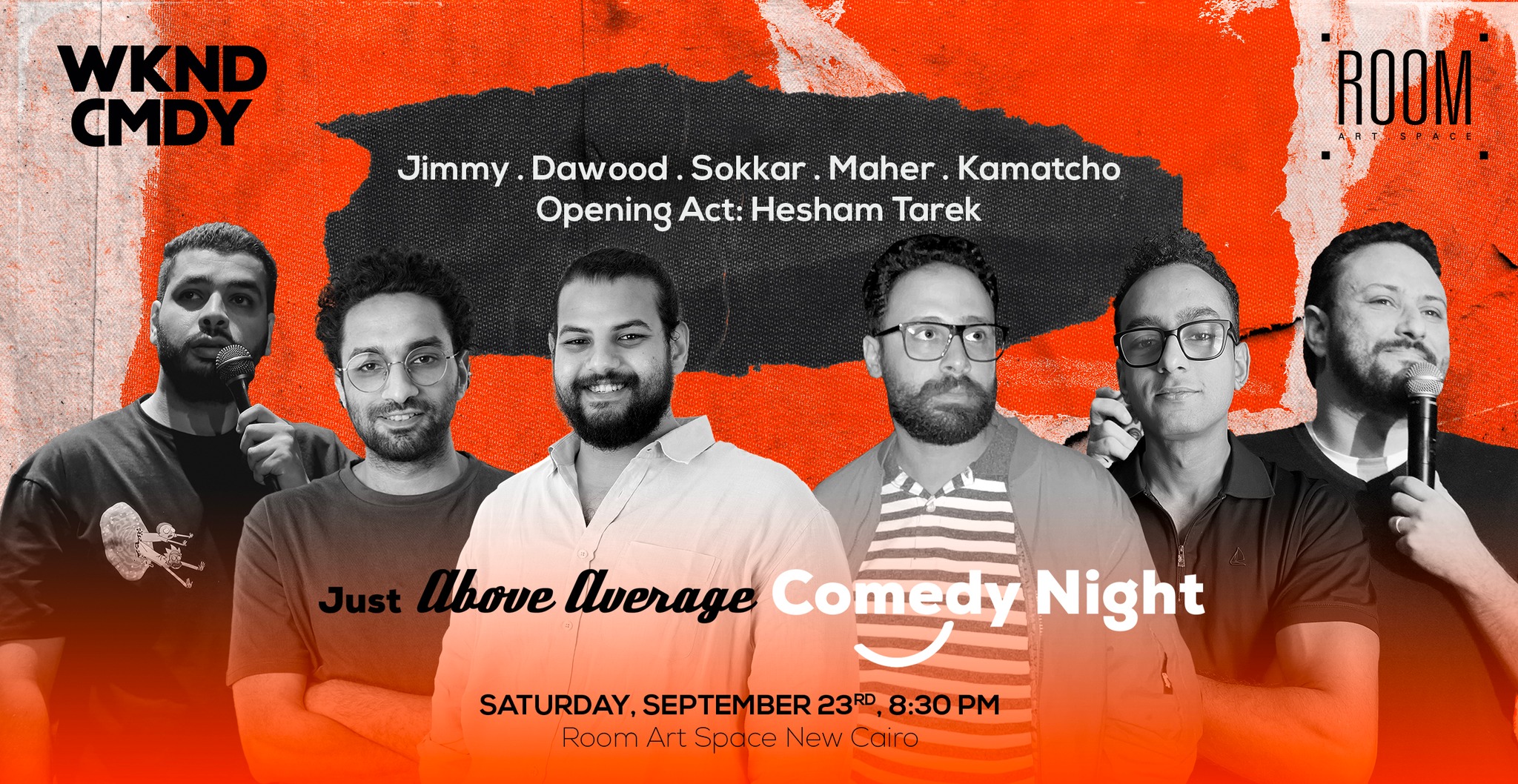 Get ready for the highly-anticipated monthly Room X WKND CMDY gig, this time in New Cairo. This show promises to be an unforgettable experience, bursting with hilarious jokes and a unique flair that sets it apart from any other comedy event. Don't miss out on the fun!
Click here for more info.
The High Five x El Leila El Kebeera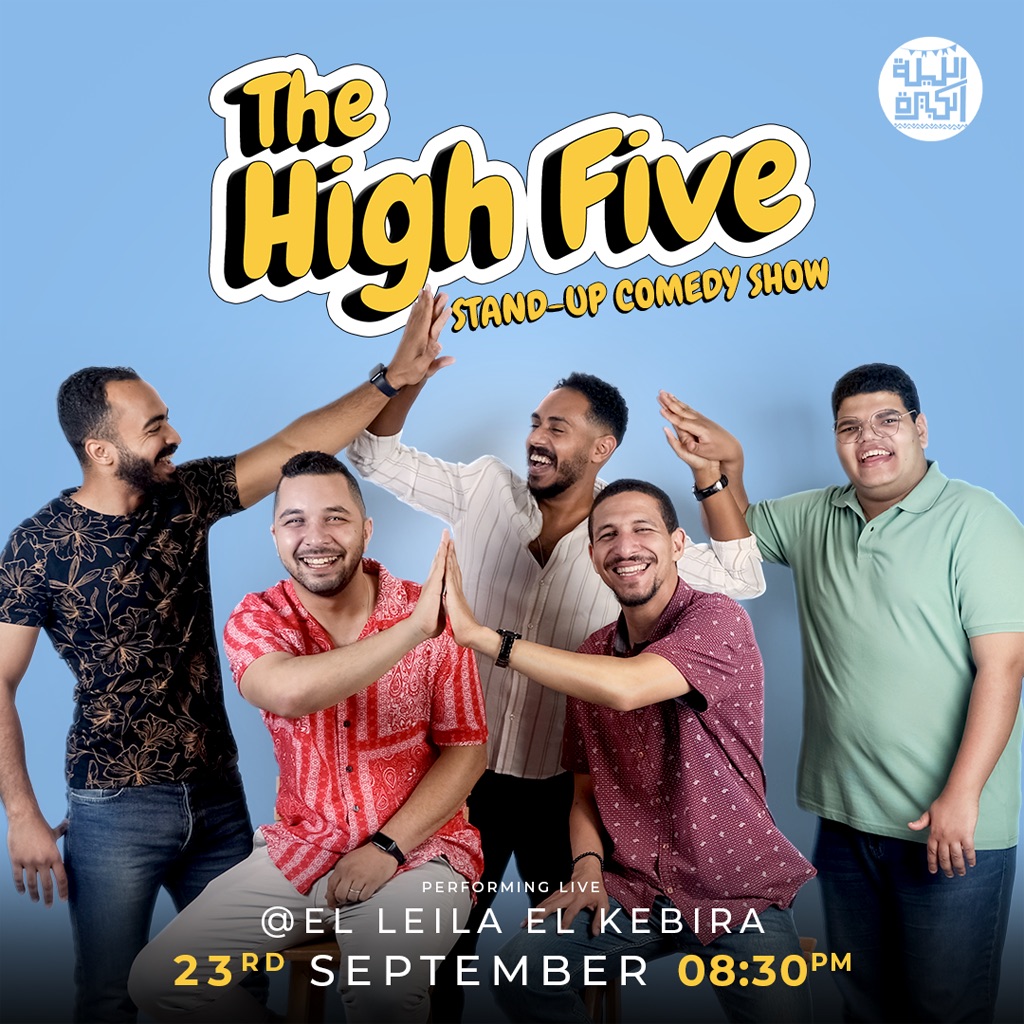 Are you up for a good laugh? You won't want to miss "The High Five" team of comedians in Sheikh Zayed! They've got five of Egypt's funniest comedians, including Badr Nour, Gamal Ramzy, Fekry Tarek, Pola Samwel, and Abdelrahman Mohamed. Grab your friends and reserve your tickets now for a night of pure entertainment and joy that you'll never forget!
Click here for more info.
Sony Photowalk at District 5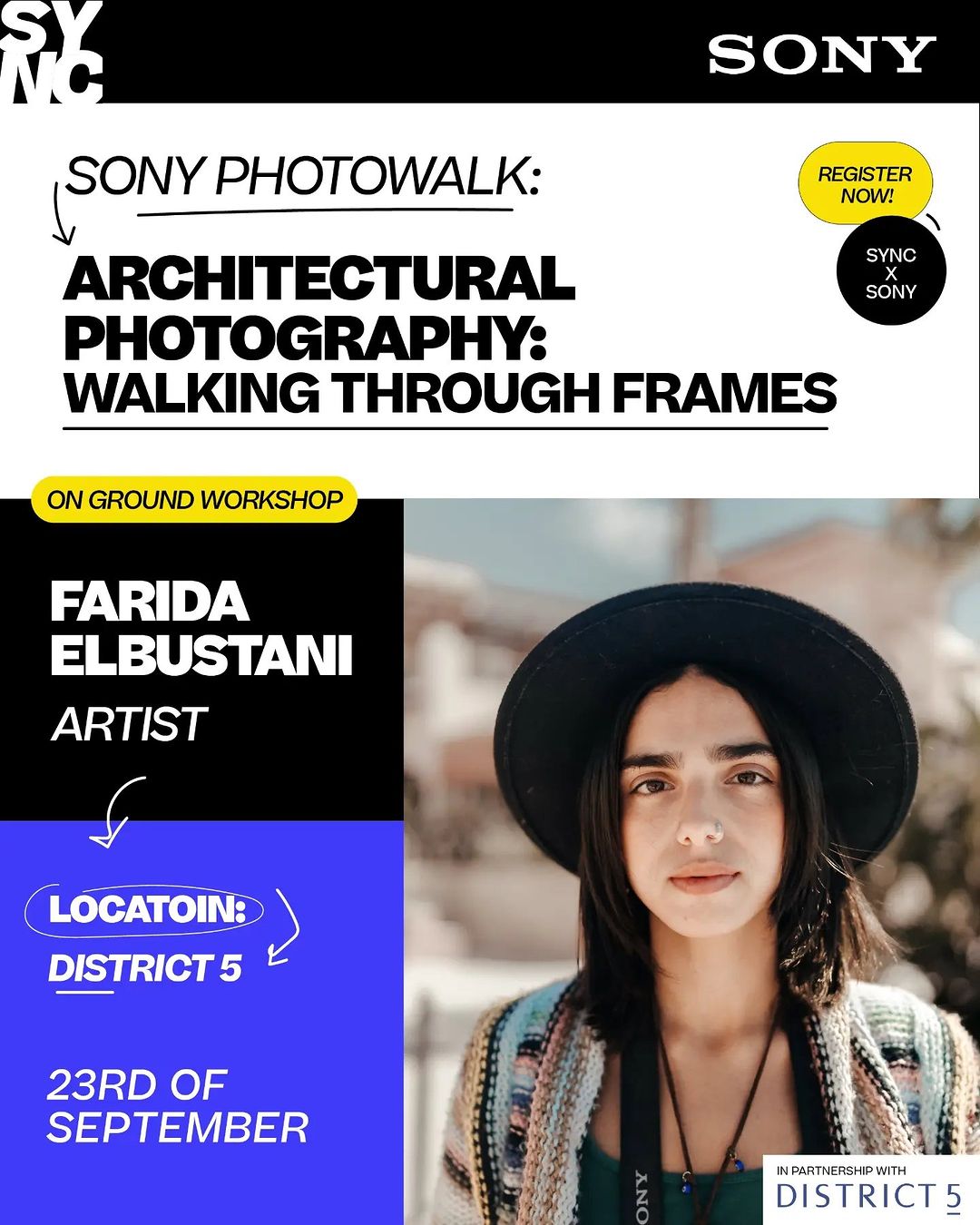 Experience a thrilling architecture-focused Photo Walk with Sony and Farida Bustani! Explore the dynamic streets and hidden treasures of District 5 while standing out in the captivating world of photography. Capture stunning architecture, unleash your creativity, learn new photography techniques, and connect with fellow photography enthusiasts.  Don't miss this incredible opportunity to refine your skills and broaden your perspective by discovering all about Sony gear, architecture photography principles, different angles, utilisation of lighting and shadow, and much more!
Save the date of September 23rd in your calendar and get ready for a visual journey like no other! Only 10 participants will be selected to attend the photowalk, and each participant will be provided with a camera.
Click here for more info.