written by
Haajar Abu Ismail
Feel like changing it up for breakfast? Try the classic breakfast of waffles or pancakes, but this time: savoury style! Any one of these four amazing breakfast spots will fulfil your morning cravings, so be sure to try them out.
Eggspectation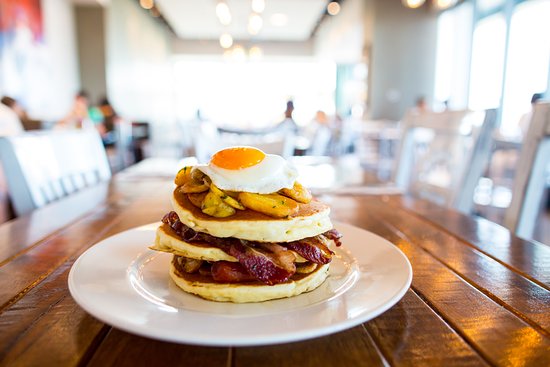 This beloved Canadian-born franchise has been a New Cairo breakfast staple for a while. With western-style high-rise pancakes stuffed with beef bacon and eggs and an impressive selection of savoury crepes, there's plenty to choose from. So if you want a top-tier typical savoury waffle or pancake, this is the place to try it!
Opening hours: Daily: 10 AM – 11:30 PM
Address: Cairo Festival City Mall, New Cairo, Cairo
Il Loft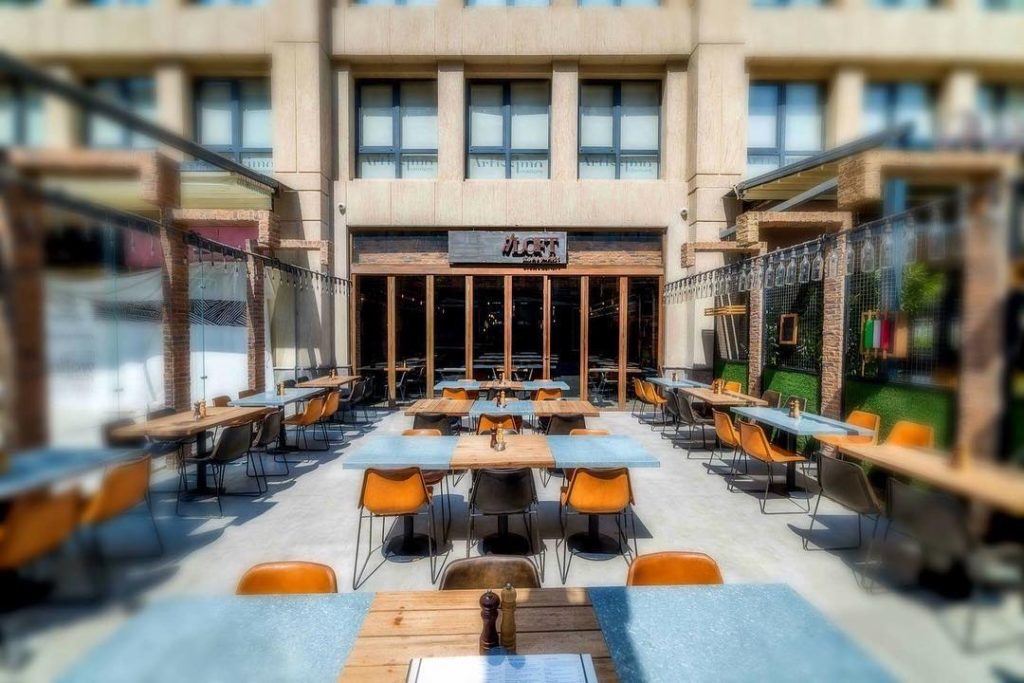 Located in New Cairo's Waterway and Sheikh Zayed's Arkan Mall, this restaurant also has a great breakfast! The pancake options have a wide variety, including additions like kale, pesto, cheese, mushrooms, and more!
Opening hours: Daily: 9 AM – 12: 30 PM | 10 AM – 1 AM
Address: The Waterway, New Cairo, Cairo | Arkan Mall, in front of Zayed 2000, Sheikh Zayed, Giza
IHOP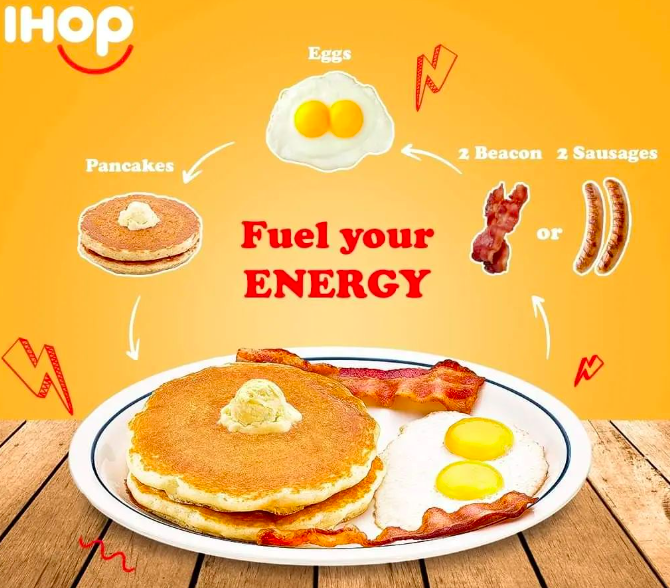 Can you really recommend a pancake and not mention IHOP? This internationally renowned breakfast staple finally came to Egypt last year and their selections are certainly not lacking. They have delicious set options like the chicken & waffles or the chicken florentine crepe, but the real treat is that you can build your own savoury pancake! Eggs, hash browns, beef bacon, and various other toppings can all be added to your pleasure! If you haven't already, be sure to give them a try.
Opening hours: Daily: 10 AM – 12 AM.
Address: Cairo Festival City Mall, New Cairo, Cairo
Lucille's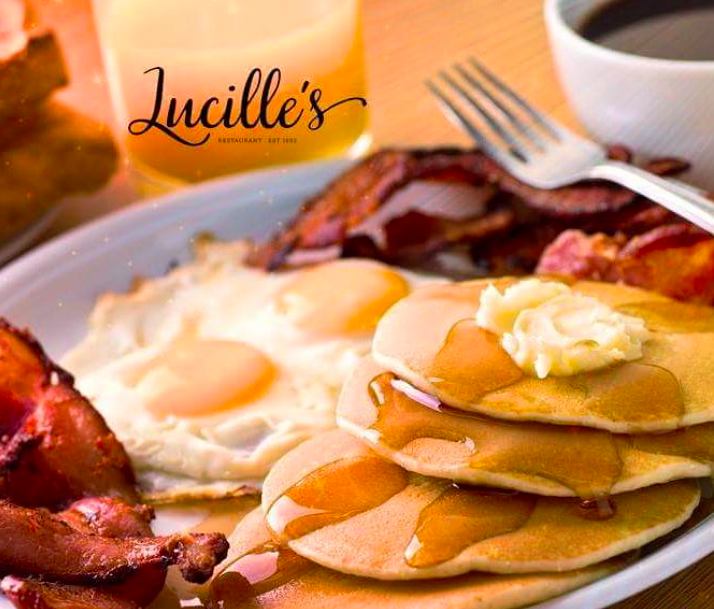 Lucille's was serving up the ultimate western breakfast before it was ever even a thing. This iconic breakfast spot has branches in Maadi and New Cairo and is known for its perfectly fluffy pancakes! Get yourself a short stack of pancakes with beef bacon or sausages, and add as many savoury toppings as you'd like for a great tasty breakfast option.
Opening hours: Daily: 8 AM – 12 AM
Address: Road 9, Degla, Maadi, Cairo