Win! Four Tickets to JES Concert in El Gouna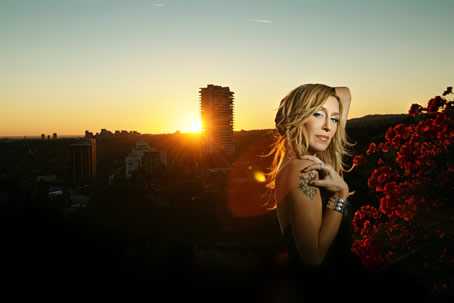 Looking
for some fun and excitement this Eid? This coming
holiday weekend, we've teamed up with our good friends at Tazkarty to give you the very
special chance to win four concert tickets to Gouna's concert of the summer,
featuring
legendary vocalist JES on her international tour
for her much-anticipated album High Glow.
Why?
Because we love to enrich our readers' musical experiences, and we want you to
have a good time this Eid .
Where?
The show takes place in El Gouna at Mangroovy Beach; a hot destination this Eid, where a full set of
JES' latest hits and innovative beats should get the party off to a fabulous start.
How
Do I Get My Hands on It? To get you and your
friends a chance to see the show, answer the following question: aside from
partying, what two sports is Mangroovy
Beach best known for
according to our Guide
to El Gouna?
Now
What? Send your answers to us at freestuff@cairo360.com and include
your full name and contact details. The competition ends at midnight this
Wednesday, September 8th 2010, so send your answers in fast to win yourself a
spot on the dance floor! Terms and Conditions apply. For more information about the concert, please call 02233810154.