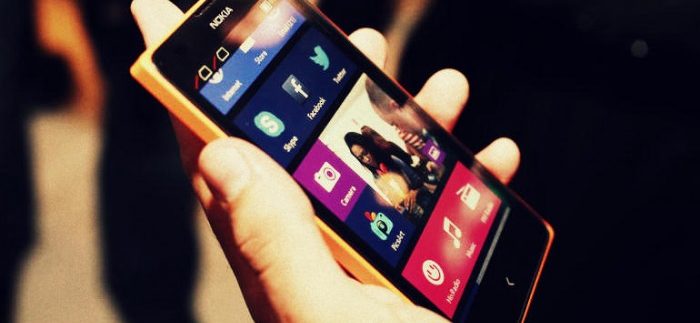 It's almost impossible to think of a world without mobile phones. It's even more impossible to think of a Cairo without mobile phones. What that says about mankind is another story for another day.
Here at Cairo 360, however, we love technology in all its forms – especially the kind of technology that you can keep in your pocket. It did, after all, give birth to the Cairo 360 app, available on iPhone and Android.
Our friends at Nokia Egypt understand our passion for technology and, in a city where things never stand still for too long, they're giving one lucky Cairo 360 reader a chance to win a very special prize.
What? The Nokia X, dual-sim phone featuring an open-source Android OS that allows the phone to use both Android and Microsoft apps. Yeah, fancy.
Why? As one of the most practical and functional Android phones on the local market, it's a perfect accessory for the busy Cairene.
How do I get my hands on it? It's easy! Just answer this simple question: How many phones are there in the Nokia X line?
Now what? Send your answers to freestuff@cairo360.com, including your full name and contact details with 'Nokia X Competition' in the subject line. The competition ends at midnight on Sunday 5th of October 2014 ; so hurry up and send your answers in! Terms and Conditions apply.