Uber, the ride-hailing service was back at the drawing board to fire up something new for its users. This new service is called Uber Eats and, through the application, you can order food from 100 restaurants in the following areas: Dokki, Downtown, Agouza, Zamalek, and Mohandessin. We, at Cairo 360, have decided to bring you the details by trying it out for ourselves, so this is what happened.
The application launched on Sunday, and the restaurants available range from local shops to international franchises. Delivery is usually less than 40 minutes, and the system of ordering food is similar to that of hailing a ride. What's interesting here is how you can order food from anywhere, you don't have to be at home or at work, you can order even when you're at your favourite 2ahwa.
We tried using the service outside the mentioned areas, but we received a notification that the service is not available in this area, but they can notify us when it becomes available. Then we headed to Zamalek where we made our first order.
On the App, you can create a new account, or use your old Uber account. You can identify your area, and check out the available restaurants, make your order, and off you go. The great thing here is that you can get food from different restaurants in the same order, and you can also pay with cash on delivery, or by credit card just like Uber rides.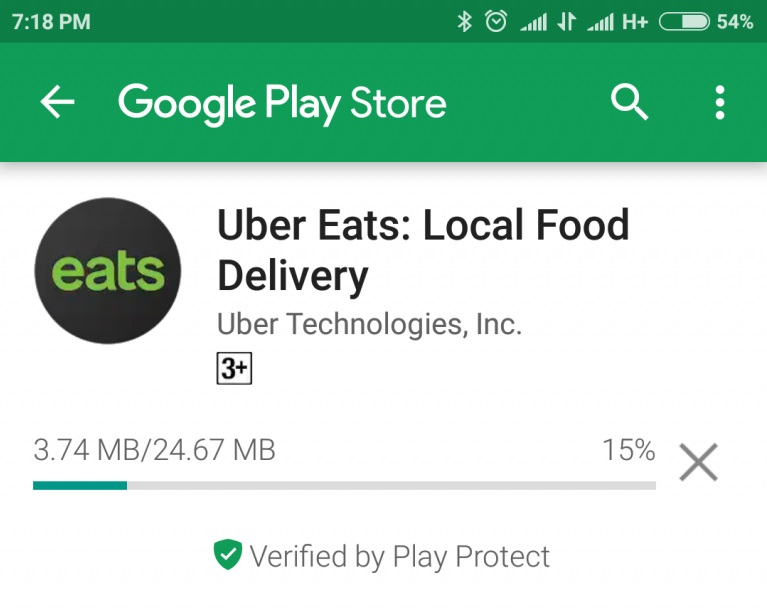 The delivery time was about 45 minutes. A weird thing happened here because the restaurant bill was 135 EGP, while the application said it was only 61 EGP. The Uber guy told us that we should pay what's on the App. Unfortunately, the food seems to have had a bit of bumpy ride during the delivery, which we hope is a rare incident, but something to note nonetheless.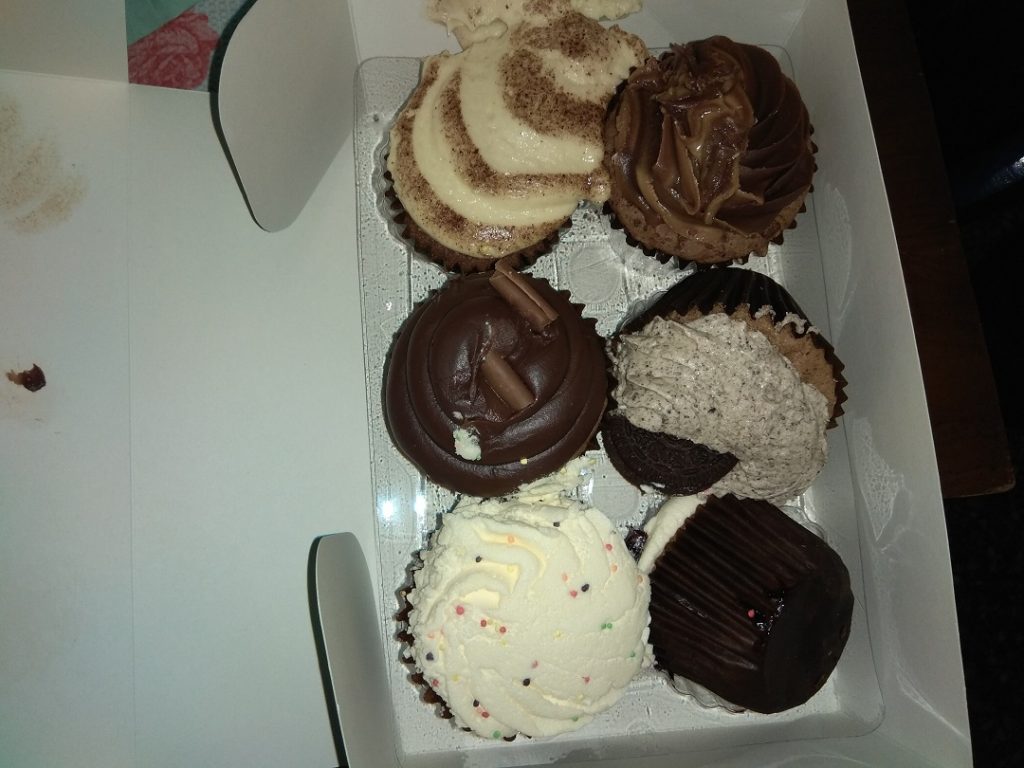 Delivery comes through Uber's own motorcycles with a purple bag that's branded UBER eats, so you can expect to see that a lot around Cairo. We were surprised to see that the cash payment option is only available on Android phones and doesn't work on iPhones.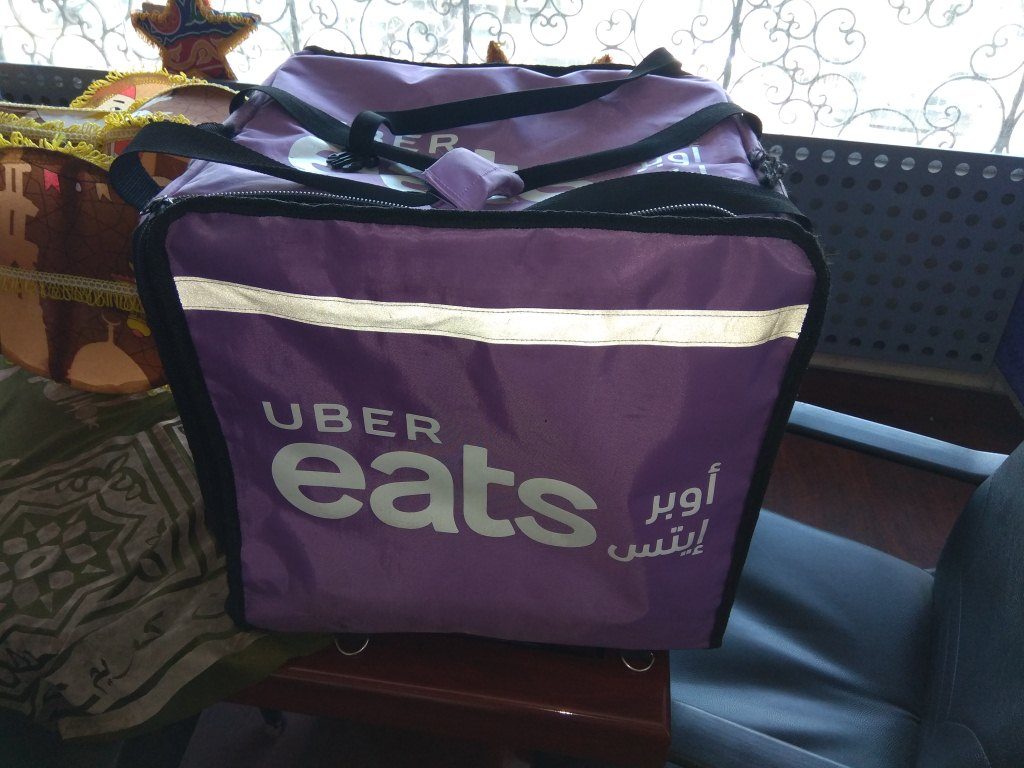 All in all, it was quite an interesting experience, and looks promising as an alternative way of ordering food from your favourite restaurants. So, try it out and let us know what you think!
Download the Android App Here.
Download the iOS App Here.