Featured image via Designers School
Egypt is filled to the brim with tons of awesome places in every corner, be it national treasures, historical sites, natural scenes, entertainment spots, or even restaurants and cafés. And despite our love for our city and country, sometimes the traffic and bureaucracy of applying for official documents can get to us. This is exactly why we're so excited to bring you this piece of news.
In a collective effort to digitise and facilitate such processes, the Ministry of Interior is launching a new service available on their website. This service will allow citizens to apply for, or renew, their National ID on the website, without having to wait in all those long queues.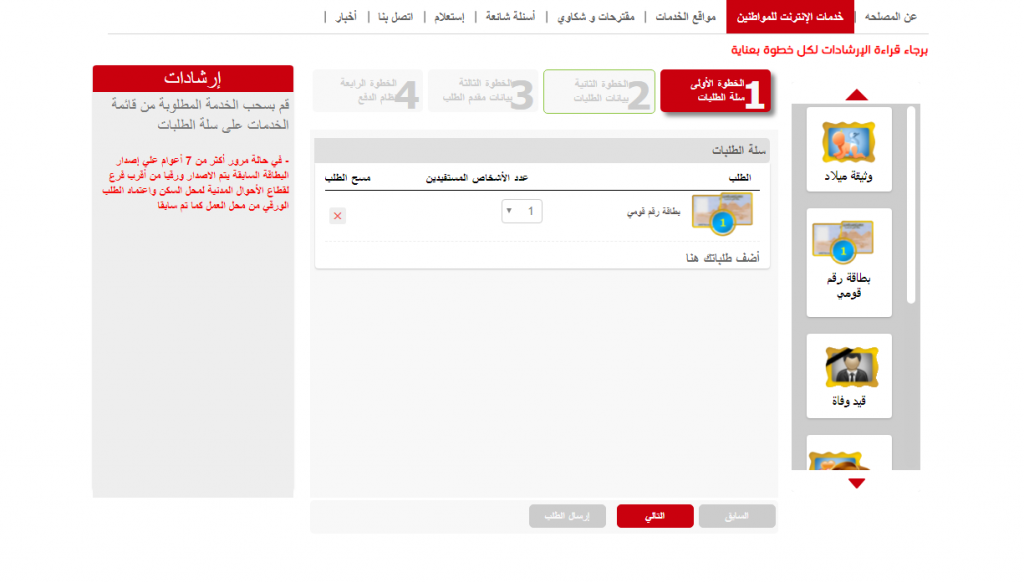 So what are the steps? They're actually quite simple:
Log in to the website here, and select National ID services. Next up, select the type of process you'd like to go through. Whether it's a renewal, a submission for a lost or damaged ID, or even applying for the first time. Then you'll have to fill in all the required information.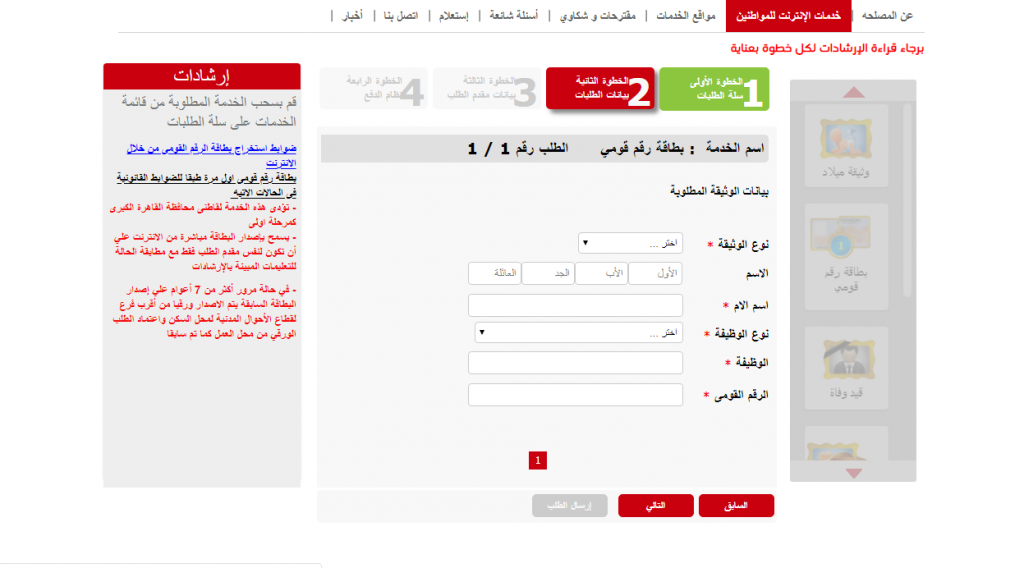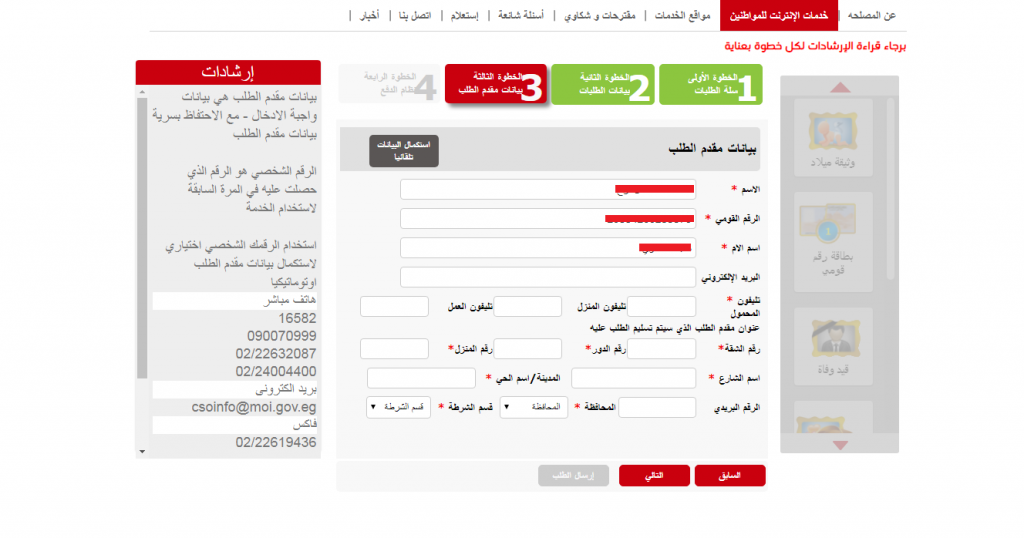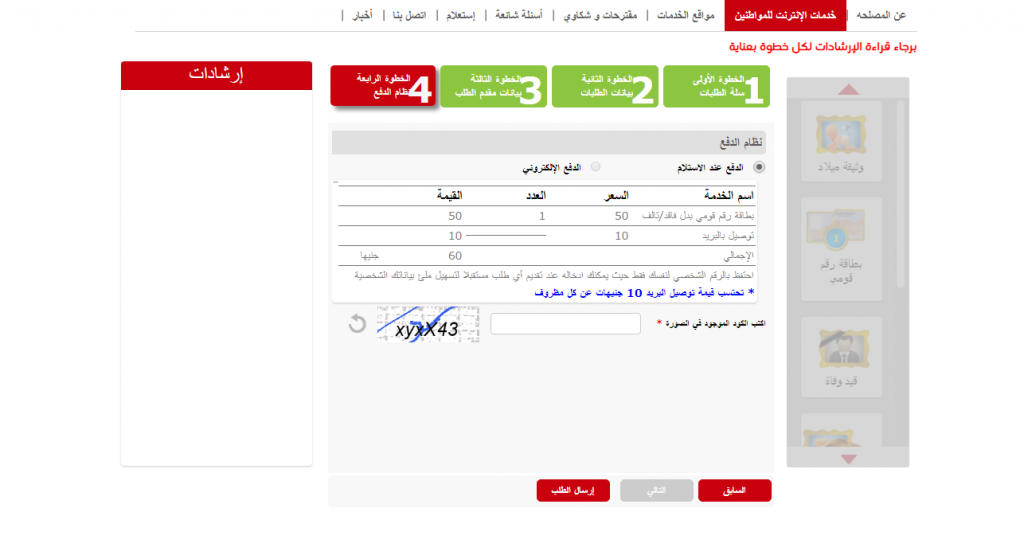 Finally, you can choose your payment method. Available options are on-line payment, or payment on delivery. In both cases, the delivery will cost 10 LE.